One of the most common benefits you'll get with credit cards today is no annual fees. What if you discover a credit card that takes it to another level by allowing you to earn points on all of your purchases? The Virgin Atlantic Reward Credit Card has everything that you need.
With the Virgin Atlantic Reward Credit Card, you get exclusive Flying Club miles and very low-interest rates. Get to know more about the card and learn how you can apply for a Virgin Money Credit Card today.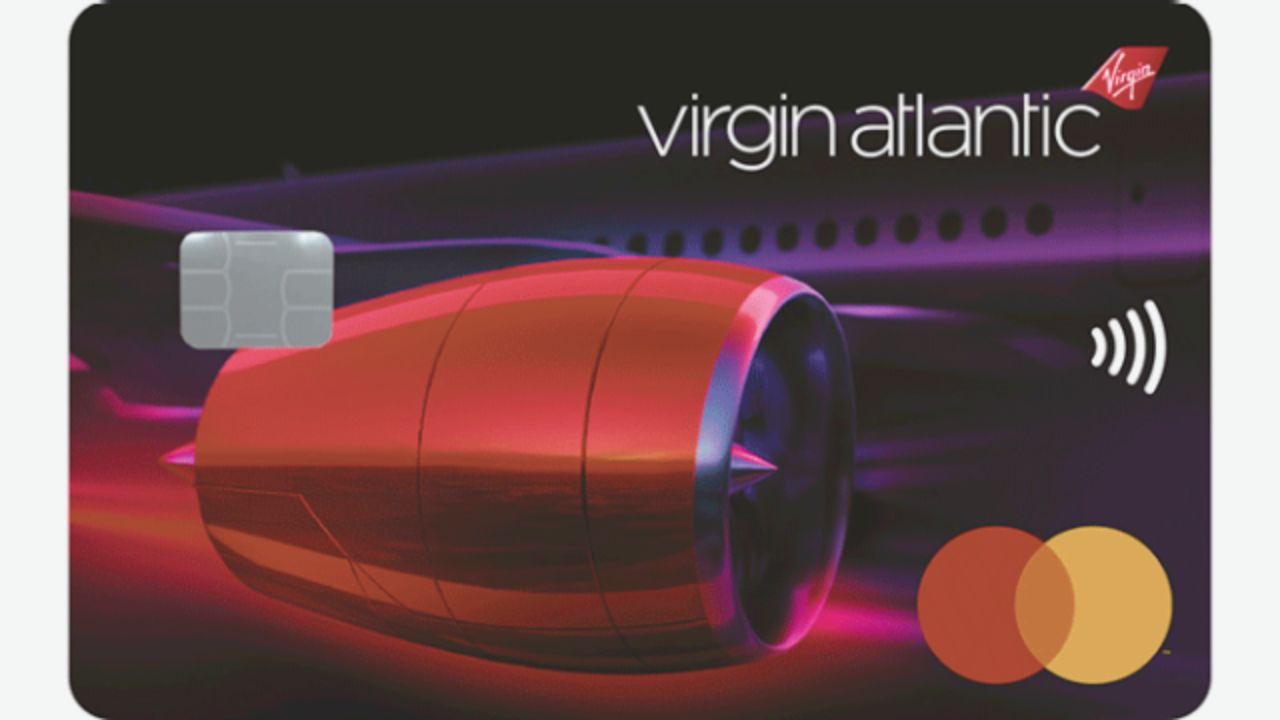 Virgin Atlantic Reward Credit Card Main Features
The Virgin Atlantic Reward Credit Card is one of the best reward credit cards that has more potential than many other cards.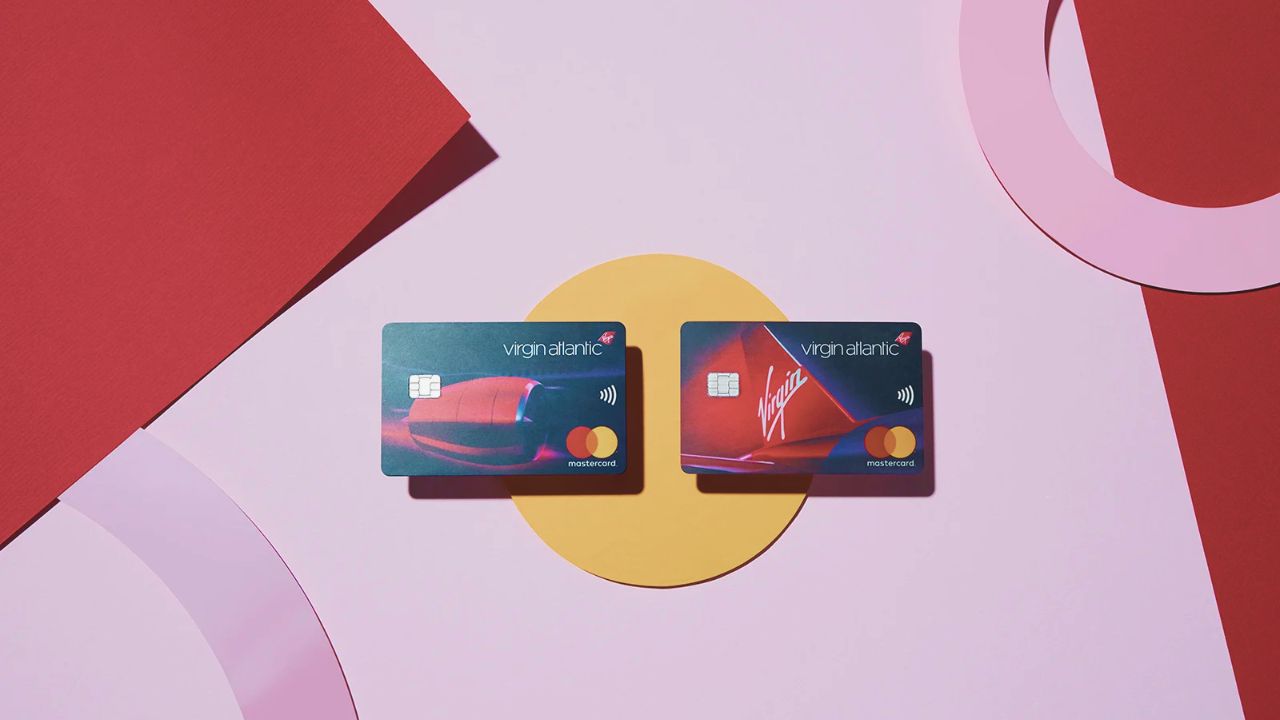 The credit card is geared towards loyal customers of Virgin Atlantic but can still be used in everyday life. This rewards credit card helps you earn rewards points that you can then use to redeem other rewards from Virgin Atlantic.
With zero annual fees, this credit card features more than just what you're looking for. You get to earn more rewards when you use the card to book your flights and travels.
Not only that, but you also get to earn points from day-to-day spending. Unlock exclusive benefits and more perks when you apply for this card today.
Other Features You Can Enjoy
While the Virgin Atlantic Reward Credit Card does not offer a welcome bonus unlike its other cards, you still get to enjoy many other features. One of the most prominent features is its spending bonus.
After spending more than £20,000 within a year, you are entitled to different rewards. You'll get a 2-4-1 voucher that is valid for 2 years, or you can have the return upgrade where you can upgrade from Premium to Upper Class or from Economy, Delight or Classic to Premium.
You'll get the voucher within 1 to 2 weeks once you passed the spending threshold. You should receive an email from Virgin Flying Club about this so always check your email. Lastly, you also receive exclusive lounge access when you have the card.
How to Earn and Use Your Virgin Reward
The Virgin Atlantic Reward Credit Card allows you to earn rewards points and then redeem them for exclusive perks and rewards from Virgin Atlantic.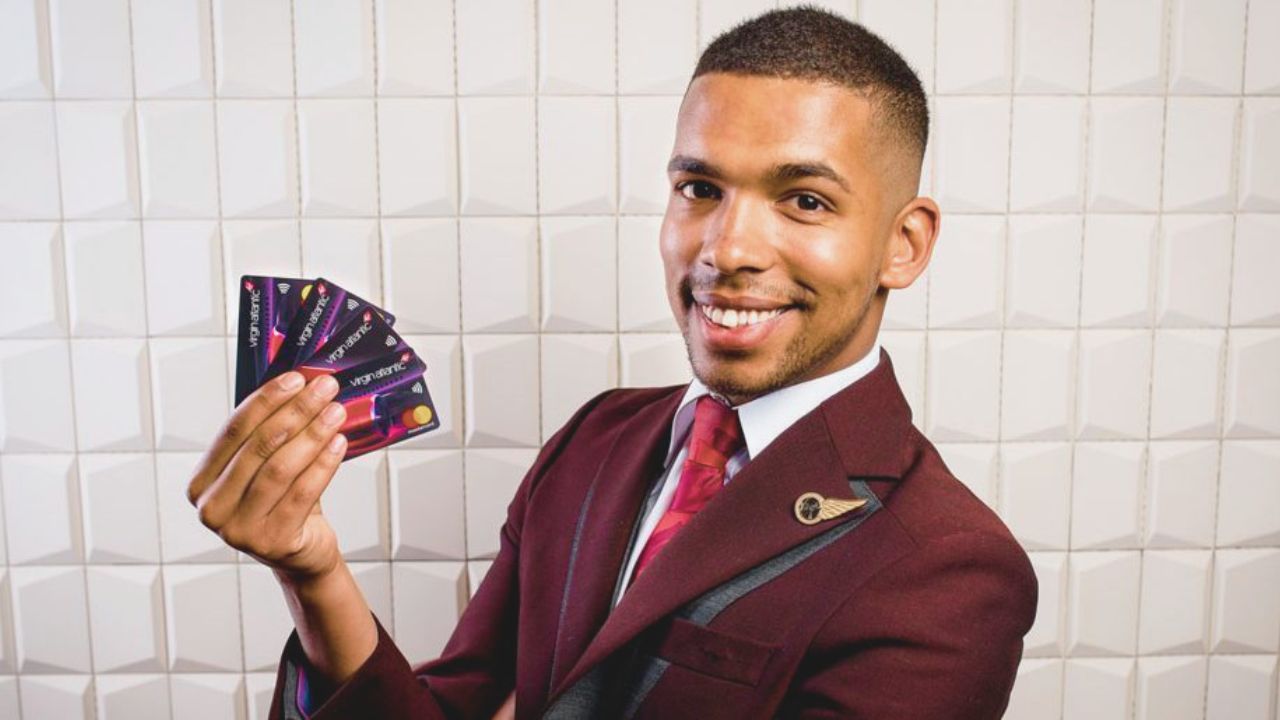 You can get 0.75 Virgin points for every £1 you spend on day-to-day purchases. You also get double the Virgin points at 1.5x every time you spend £1 on Virgin Atlantic or Virgin Holidays.
Once you have enough Virgin points, you can then redeem them to save more money on flights. Each point will have a different conversion rate depending on the flight but more often, they are commonly used to cut the cost of your tickets.
For example, a flight from London to Madrid offers more discounts than a flight from Singapore to Ho Chi Minh City.
Managing Your Account Through the Virgin Money Credit Card App
When it comes to managing your account, it is highly recommended that you download the Virgin Money Credit Card app. This is where you can access your account and receive updates on every transaction you make.
You'll also receive your digital statement every month through the app. Download and log in to the app and discover the many features that you can take advantage of to take good care of your account. You can track your balance and transactions as well as make your payments to settle your balance.
With the app, you can also view your points and even check the eligible rewards. If there are any issues with your card, you can immediately freeze the card to stop it from being used by others.
Interest Rate and Other Charges
When it comes to applying for the Virgin Atlantic Reward Credit Card, you need to know the interest rates and other charges that you may incur when it.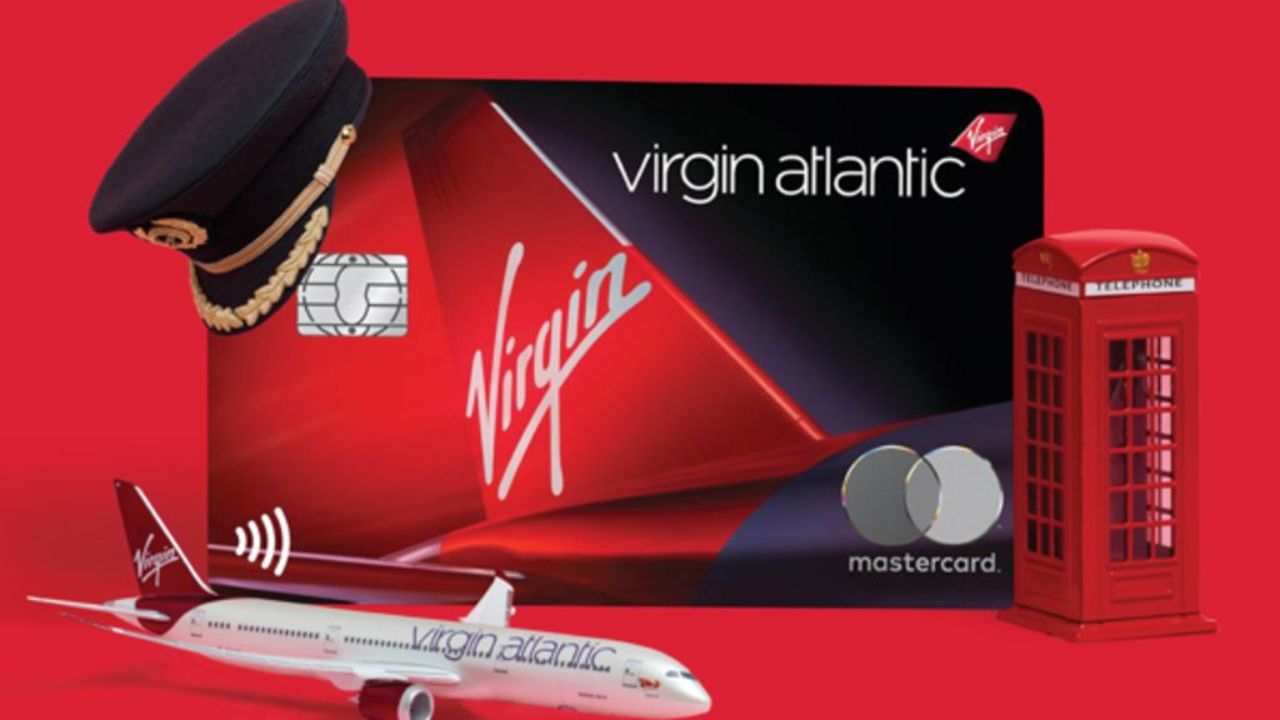 The purchase rate is at a variable 26.9% with a credit limit of £1,200. Your credit limit will depend on your credit score upon application.
Balance transfers will be 0% for the first 6 months upon approval and will then be 26.9% with a 3% fee for every transfer. Money transfers also share the same rate as balance transfers.
As mentioned above, cardholders will never have to worry about paying an annual fee as the card has waived the fee for life.
Pros and Cons of Virgin Atlantic Reward Credit Card
One of the many advantages of having the Virgin Atlantic Reward Credit Card is that it has the most superb customer service.
You get to earn rewards points from just spending on your day-to-day expenses so you'll always get value for your money. With no annual fees, you have one less fee to worry about, which could make a difference in your budget.
The only downside to the card is that it has a very strict eligibility check which can mean that not a lot of people can get approved for the card.
Check Your Eligibility
Speaking of eligibility, you will need to undergo an eligibility check to apply for the Virgin Atlantic Reward Credit Card. By doing so, you'll have a good idea of where you stand when you apply for the card.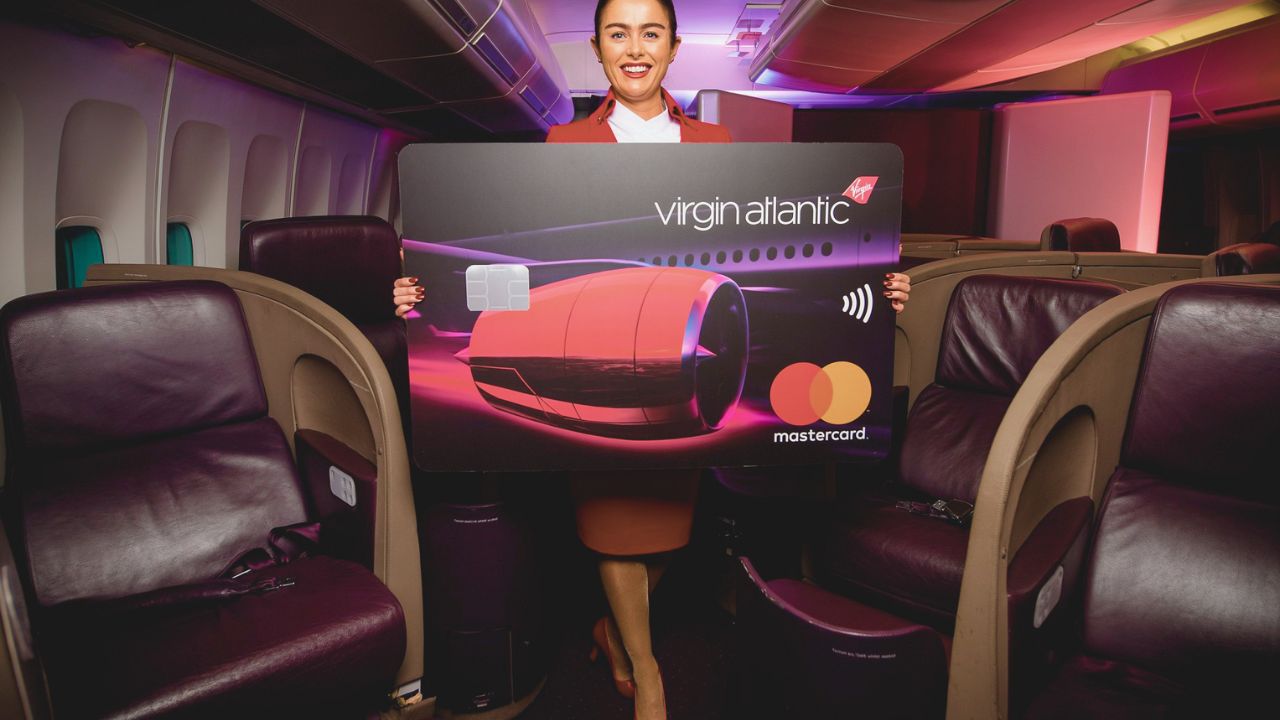 The eligibility checker does not affect your credit score. You need to be 18 years old and above, and a UK resident with a UK bank account.
You also must have a good credit score and have an income of at least £7,000 or a household income of £15,000. Additionally, you must not have an existing Virgin Atlantic credit card or have not closed another credit card in the last six months.
If you have inquiries, you can call them at 0800 876 6656 (or +44 191 284 9064 from outside the UK). You can also visit their main office at Jubilee House, Unit 1A The Gosforth Centre, Newcastle upon Tyne NE3 4PL, United Kingdom.
Learn How to Apply for the Virgin Atlantic Reward Credit Card
You can apply for the card through the official Virgin Money website. Click on "Apply for Card" and you will be asked to fill out the required fields with your personal and professional information. This can include your address, your income, and many others.
You also need to prepare documents such as your proof of residence, proof of income, valid ID, and other supporting documents.
Read through the terms and conditions first before you submit. Once approved, you will receive your card via mail and you can activate it to use the card immediately.
Conclusion
If you are looking for a credit card with a decent rewards system, the Virgin Atlantic Reward Credit Card is well suited for you. Check out the Virgin Atlantic Reward Credit Card and discover more rewards and offers today.
Note: There are risks involved when applying for and using a credit card. Please see the bank's terms and conditions page for more information.