If you're looking for old world meets new world charm on the Mediterranean, Majorca, also known as Mallorca, Spain should be your next destination. Majorca is one of Spain's Balearic Islands and although it's in the Med, it exudes what we know to be Spanish culture.
This old island sits in turquoise waters with golden beaches, but it isn't just a sun destination. If you're a history buff, you will want to take a visit to old Moorish and Roman ruins on the island. Beyond that, this little piece of glistening land is alive with festivals and events throughout the year.
From one-star to five-star, there is a nice variety of Majorca hotels to choose from. They offer a range of facilities to tourists, from the budget-conscious to the individual who wants to rain those dollars on a host of luxuries. Our editors have dug into what Mallorca offers and here we have our top 5 list of the most beautiful and amazing luxury hotels in Majorca.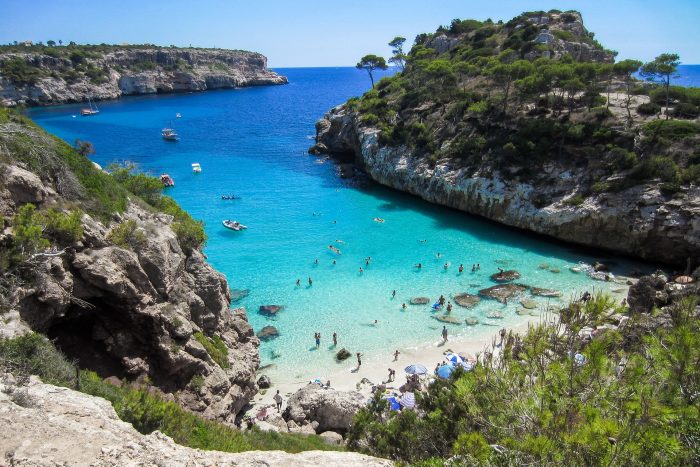 Isla Mallorca & Spa
Of all the 4-star hotels in Majorca, Isla Mallorca & Spa reigns supreme. It is a favorite among tourists because it acts as both a wellness center and a spa. This contemporary hotel features a sundeck, a beauty center, a coffee bar, and a sauna.
The ultramodern rooms boast a coffeemaker, a minibar, and a laptop safe. Isla Mallorca & Spa is also one of the few hotels in the region with in-house restaurants. You can also find dozens of restaurants in the neighboring areas. Prices could vary by season, but generally range from around £141 to £331 per night.
Es Moli Hotel
Es Moli Hotel highlights the natural beauty of Majorca, along with its provisions of top-notch customer service and luxury accommodations in the region. It is just a 45-minute drive from Son Sant Joan Airport.
The hotel has an in-house restaurant and a private beach. Amenities include air-conditioned rooms and a mini-bar, as well as an in-room safe. You can expect prices to range from around £170 to £297 per night, depending on your room type and the season.
Gran Hotel Son Net
One of the things you are assured when staying in the Gran Hotel Son Net is that you're staying in a luxurious and elegant guest room that offers you all the conveniences that you need.
As a 5-star hotel, Gran Hotel Son Net offers top-of-the-line facilities, including access to a swimming pool, Jacuzzi, sundeck, and golf course.
This Majorca hotel is located just a 35-minute drive from Son Sant Joan Airport. Visitors can relax in their air-conditioned rooms while enjoying free Wi-Fi. Prices per person sharing will vary based on seasonal factors, but generally range from around £419 to £1,162.
Melia Palma Marina
Melia Palma Marina is a world-class hotel located in Mallorca, Spain. Situated just 20 minutes from Son Sant Joan Airport, the luxurious and elegant hotel caters to singles, couples, families, and business travelers alike.
It provides a range of unique services, such as a currency exchange and babysitting services. The modern rooms boast a bathtub and wireless Internet connection. Prices per night will vary by season and room type, but could range from £133-256 per person sharing.
HM Jaime III
Mallorca has great hotels, and HM Jaime III is definitely one of the best among them. It is located just a few meters away from Bellver Castle. The 4-star hotel provides a Turkish bath, sauna, and Jacuzzi.
Also, visitors enjoy cozy rooms equipped with free Wi-Fi, an air conditioning system, a flat-screen TV, a minibar, and a marble bathroom. Prices will vary, but they tend to range from around £156-188 per night.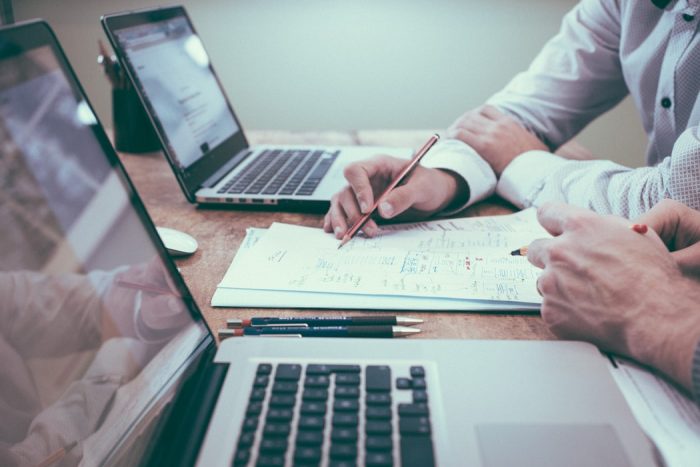 Final Tips
When you visit Majorca, be sure to choose from among the best hotels that you feel are ideal for your stay. Only you know your budget and your wants and you can totally find one that is going to fit the bill if you take your time. Staying in Majorca hotels can be an amazing experience when you know when you match your wants to what they have to offer.
You can enjoy delicious food, sunny weather and a whimsical atmosphere brought on by and an island that is both modern and fun with drips of history. We hope this guide has been helpful in your search for your next holiday hotel. We hope you love and enjoy the vacation you surely deserve.