A getaway doesn't have to mean beach and sand, it can be about exploring and you can take an easy and cheap flight from London to Croatia to experience a super quaint world. Sometimes you've only got a few days to get away and you think you need to keep it local because of the costs, but Easyjet offers super cheap flights to numerous destinations.
Croatia has warm sunny weather, enchanting cobblestoned streets and stunning beaches The cute town of Rovinj is located just 45 minutes from Croatia's Pula airport and is considered a top destination to visit in Croatia. A truly Croatian tourist mecca, Rovinj is sure to steal your heart.
We've found some incredible flight deals from London to beautiful Croatia. These are direct Easyjet flights that'll have you lapping up the sunshine in Rovinj, Croatia in under 2.5 hours and for less than the price of a trip to the petrol station.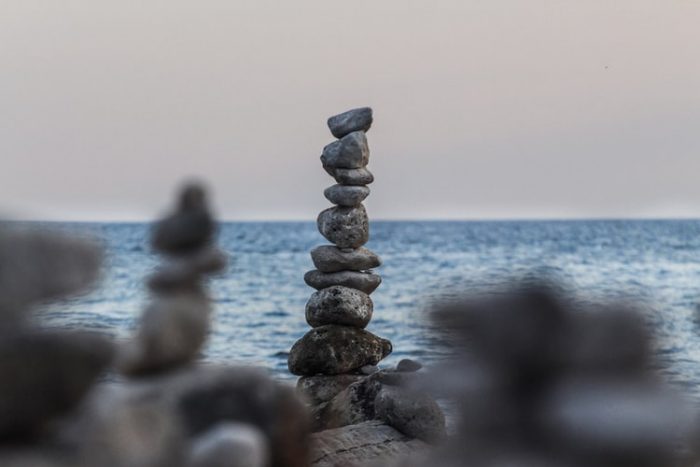 Your Easy and Cheap Flight from London to Croatia
Rovnij is located on the Istrian Peninsula, so you've got beautiful blue waters surrounding you. The houses sit on those kinds of quaint cobblestoned streets you only see in the movies. You can head down closer to the water and enjoy a lovely fish dinner. You're going to be able to enjoy the day's catch while watching the going-on's in the harbor.
You can then meander your way up into town and see what the locals are selling. And when we say meander, we mean it. The streets are winding and make you feel as though you've steped into a century long past. If you want to get a great view of the whole city, you can head to the Church of St. Euphemia. Here you will get an eagle's eye view of a place that seems to still be living in the time of yore.
Details Of Sample Flights From London to Pula, Croatia
Airline: Easyjet
From: London Southend
Price: from £41 Return
To: Pula, Croatia – direct
https://search.jetradar.com/flights/LON1010PUY17101
Flying from London Southend to Pula, Croatia could cost you just slightly over £20 each way, if you get on the deals on time. You'll also enjoy 7 wonderful nights on holiday in Croatia. It's a fantastic flight deal to Croatia you won't see very often.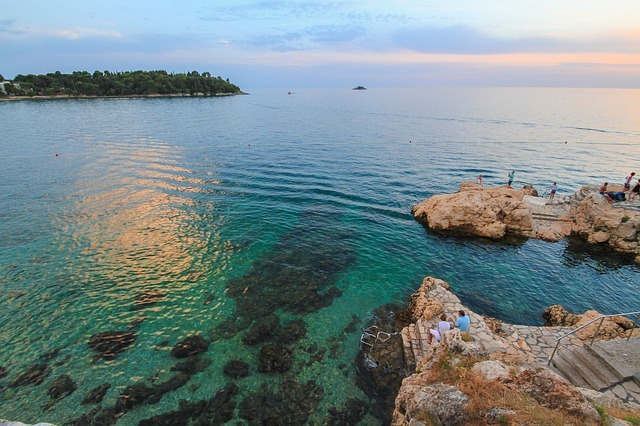 How To Book Cheap Flights To Pula, Croatia Online
So if you think you are ready to book your next getaway to Croatia, you can find out how. To save you time, money and hassle, we're going to show you what you need to do to book your flights online right now.
All you have to do is click one of the flight links on this page and you'll be taken to a flight search engine. This flight search engine scours the internet for all the cheapest flights going right now, but these prices do change regularly so if you see a good deal, take it!
You can change the dates to better suit you, however, the flight dates listed above are the best we have found. So be aware that if you change your dates the price may increase. Once you have found your flight, simply click the 'Book' button and you'll be taken to a page where you can enter your details.
You will be asked for the following details:
Name
D.O.B
Address
Passport details
At checkout simply add your payment information, confirm that you want this amazing flight deal to Mallorca and wallah, your flight itinerary will be sent to you via email.
It's as simple as that!
Why you want to Snap Up Easy and Cheap Flights from London to Croatia
If you're looking for a unique getaway destination that offers sunshine, history, culture and oodles of beauty, Rovinj, Croatia is where you need to head. With flights to Pula, Croatia as cheap as £41 Return with Easyjet right now (via Jetradar), this is a deal you totally want to get into. Be sure to check jetradar regularly to get the best rates. You should also book as early as possible so you can get maximum discounts.
How to Contact Easyjet
Head office:
Hangar 89 (H89), a building located on the grounds of London Luton Airport in Luton, Bedfordshire
Telephone: 00 44 330 365 5454