Are you planning to build your dream home? Do you intend to go on a vacation soon? Or do you simply need some cash to pay your bills? Whatever your reason might be, FNB has got you covered.
FNB offers the FNB Personal Loan for applicants who need money to reach their goals. Whether it involves consolidating your debt or simply setting aside money for your wedding, you'll be happy to know that this personal loan provides flexible repayment options. Aside from this, you will also get a personalised interest rate. Ready to apply? Take a look at what this loan plan has to offer.
FNB Online Personal Loan Features and Benefits
One of the most valued offers by the FNB Online Personal Loan is its flexible term limits. Not only do you have the freedom to choose your preferred loan amount, but you can also pick the loan term that works with your lifestyle and your budget. Under this offering, you can get a fixed interest rate which already includes all fees and charges, giving you the peace of mind you deserve. With this feature, you can say goodbye to surprise fees and add on rates.
There are no penalty fees on early loan settlements. This means you can pay your dues early without incurring any penalties.
Another benefit you will surely love is getting a personalised interest rate. This feature makes sure to assess not only your individual circumstances but also your overall standing in life.
The best of all, you can take a payment break every January. If you plan on taking out a personal loan with a 6-month term or more, you can take a breather during this month from paying your dues. This is only one way of FNB giving back.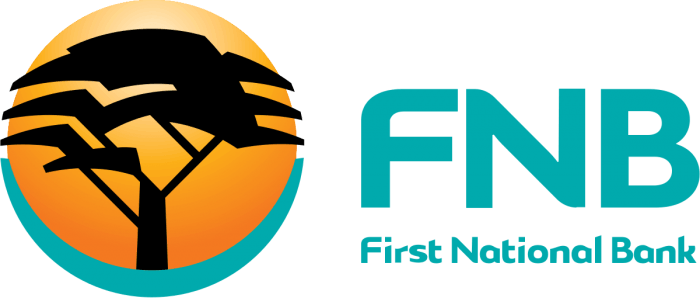 Applying for an FNB Online Personal Loan
Requesting an FNB Online Personal Loan is easy, just head on to the FNB website. You can either fill out an online submission form, call the bank or through a branch near you.
To qualify for a personal loan, you must at least be 18 years of age and be a resident of South Africa. In applying for this loan, some documents you need to provide include a valid ID such as the South African green-bar coded ID or Smart Card ID, proof of billing address, and your employment and salary information. Your recent payslips and bank statements will also be required.
If your application is approved, you can take out a personal loan ranging from R1,000 to R300,000.
FNB Online Personal Loan Fees and Charges
The FNB Online Personal Loan provides a personalised interest rate for each account holder. This can start at 10% per annum.
There are no penalty fees should you decide to settle your loan earlier than the initial designated date.
If you want to get a personalised loan with flexible payment terms you have control of, look into the FNB Online Personal Loan today. Apply now and experience a wealth of benefits at your fingertips.