Looking for a versatile loan that lets you borrow money for a wide variety of purposes? DirectAxis will have an offer that fits your needs, especially with their variety of financial services. Read on to know which option is best for you.
DirectAxis Online Personal Loan Features and Benefits
The DirectAxis personal loan is perfect for individuals looking for a way to finance various needs and wants. Because of this, you can use it to make home renovations, buy electronic devices and even travel abroad. Because it is unsecured, you do not have to borrow money against any valuable assets such as your vehicle or your property.
The great thing about this loan is you are given a Personal Protection Plan, which addresses your loan in the unfortunate event of your death or serious disability preventing you from making any income. It also covers temporary disabilities and unemployment.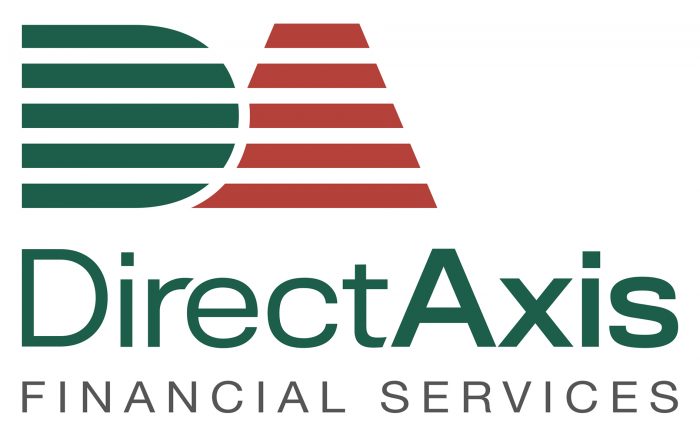 Getting a DirectAxis Online Personal Loan
If you are interested in getting this loan, just visit the DirectAxis website. There are a few things you need to prepare. This includes your proof of identity, income and address. You will be required to present a South African identity document. Those without a South African ID can present a valid passport or driver's license. However, keep in mind that this should be submitted along with a certification by a commissioner of oaths.
For your proof of income (at least R 5,000 monthly), you can present your latest payslips or bank statements (both up to three months) if you are employed. If you are self-employed, a bank statement and an annual bank statement is needed. For pensioners, a bank statement or any source of income (pension, investments of retirement annuity) is also required.
The lowest loan amount you can get is R 5,000 whilst the highest is R 200,000. You can choose to pay the amount between 2 to 6 years. However, you need to remember that this can affect your monthly repayment.
Take note that you need to have a satisfactory credit rating to be able to qualify for this loan.
DirectAxis Online Personal Loan Fees and Charges
One of the best things about this loan is its fixed interest rate. During your application, the company will evaluate your financial and credit information to determine the best interest rate for your needs. The company makes the loan affordable by setting a manageable rate with the maximum being only 27.75%. Your initiation fee will also be based on the information you give.
For example, say, you get a rate of 27.7% with a loan amount of R 5,000 and a loan term of 2 years. You will only be paying R 398.16. To test out other amounts, you can head to their website and use their loan calculator.
Keep in mind that there is also a monthly service fee of R 69.
No matter what your needs are, DirectAxis Online Personal Loan has you covered. To take advantage of their generous offer, start your application today!