Immersing ourselves in nature is good for the mind, body and spirit. Aiding in our healing and personal growth processes, several researchers have linked time in nature with decreased depression, stress levels, and need for medication. This explains why retreats are always located away from the city smoke and closer to nature. If you are seeking a calm place to reconnect with nature, here are 8 remote travel destinations we recommend visiting.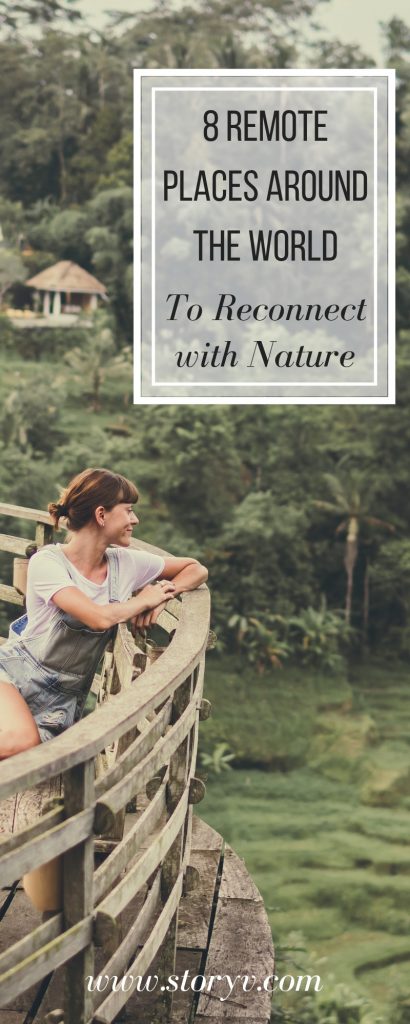 Relax, find inner peace and improve your well-being in these 8 remote travel destinations around the world where you can reconnect with nature…
1. Shetland Islands, Scotland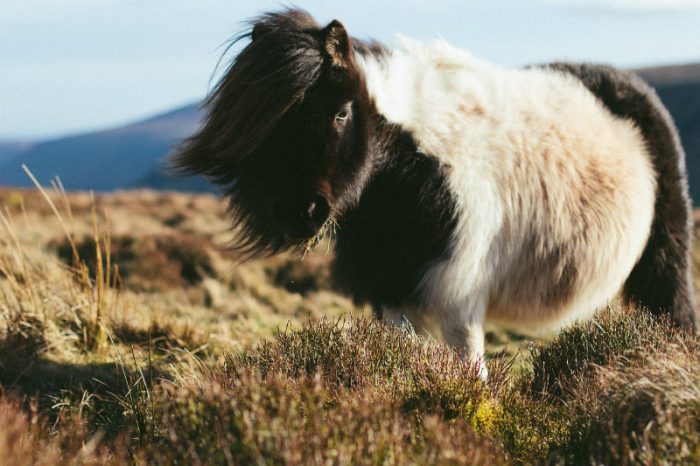 Shetland Islands is an archipelago located in the northernmost point of Scotland and is formerly known as Zetland. This remote travel destination is also a unique place of peace, pure air and wide open spaces.
A visit to the Shetland Islands gives you a chance to enjoy long walks, make daisy chains and watch birds as they soar above. In fact, all of these activities were recently prescribed by doctors for the treatment of chronic illnesses.
If you want to avoid the freezing cold, the best time to visit the Shetland Islands is during the hottest month of July, with an average temperature of 54°F (12°C).
2. Northern Patagonia, Argentina
If you want to experience nature, serenity, and adventure, a trip to Northern Patagonia in Argentina is a good idea. Unlike Southern Patagonia, Northern Patagonia is known as a remote travel destination. It is also an ideal place to experience a mountain retreat, specifically in their Lake District.
Here you get to enjoy wildlife, witness stunning landscapes and get involved in outdoor activities like climbing, trekking, and skiing in the winter.
Explore Argentina's natural beauty without being distracted with cameras and selfie sticks in Northern Patagonia.
3. Great Australian Bight, Australia
The Great Australian Bight, also known as "The Edge of Australia", is located along the southern coastline of mainland Australia.
The Great Australian Bight is home to one of the world's most incredible natural phenomenons – the mating and calving of Southern Right Whales – which happens between June and October.
If you don't want to be distracted, the Great Australian Bight is a good place to visit. This remote travel destination has no phone signal, allowing you to spend time alone with your thoughts whilst enjoying the beauty of nature and its benefits to your well being.
4. The Galapagos Islands, Ecuador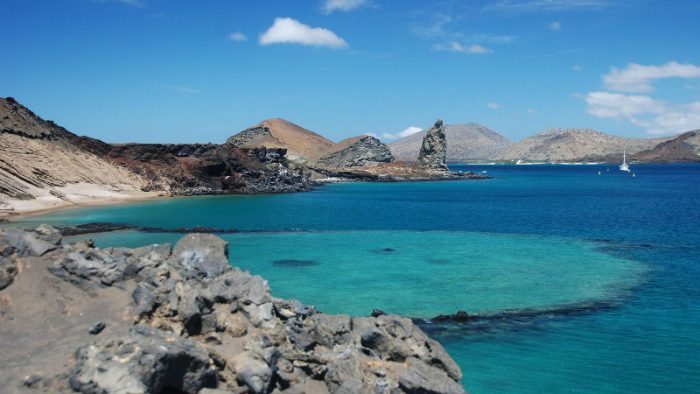 Another remote travel destination to reconnect with nature is The Galapagos Islands. The islands, which are part of Ecuador, emerged from the bottom of the sea by a chain of volcanic eruptions.
According to statistics, the islands are inhabited by only 30,000 people, incredibly less than the population of sea-lions living on the islands! Because of this, The Galapagos Islands are perfect to spend quiet time with nature and wonderful wildlife.
5. Lofoten Islands, Norway
The Lofoten Islands are well known for fishing and natural attractions. Located in the north of Norway in the Arctic Circle,  here you can witness the stunning Aurora Borealis (or the Northern Lights) that blaze across the sky in winter.
Some outdoor activities you can do in Lofoten include biking, hiking, skiing, sailing, snowshoeing, kayaking, diving, riding, surfing, and fishing. 
6. Westfjords, Iceland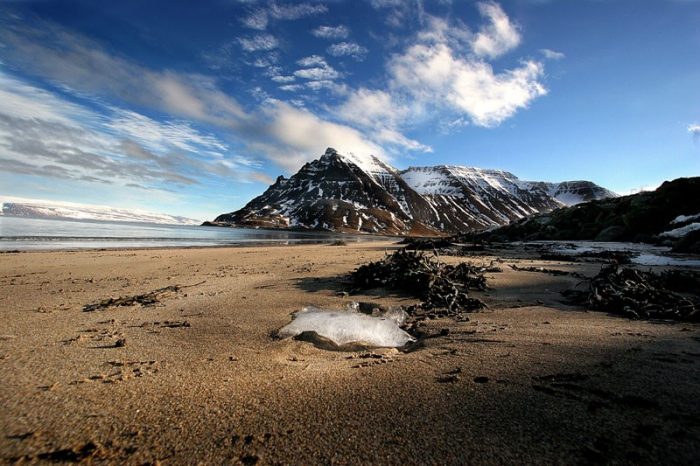 Westfjords or West Fjords is a large peninsula and a remote area located in the northwest of Iceland. Surrounded by steep mountains and only accessible by narrow roads, Westfjords is a remote travel destination which offers a comfortable way to get in touch with nature.
If you want to sit back and relax, witness nature's beauty in one of the seven natural geothermal springs in the area. If you're looking for a bit more adventure, experience walking out towards the edge of the Earth on Westfjords' perilously high cliffs and be stunned by Iceland's scenic coastline.
7. Lake Kawaguchiko, Japan
Lake Kawaguchiko is the second largest of the Fuji Five Lakes in Japan. It is located near the Mount Fuji with a distinct hiking-base-camp. This remote destination makes you feel world's away from the nearby metropolis of Tokyo.
Lake Kawaguchiko is rich in natural resources, surrounded by stunning autumn leaves, cherry blossoms and flower festivals galore. This is the best place to view the magnificent Mount Fuji via cable car. Find peace, silence, and serenity whilst wandering down the mountain trails. 
8. Northern Kerala, India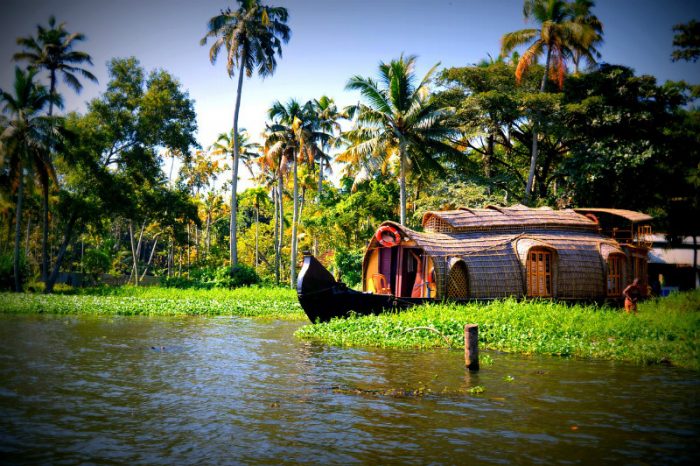 Northern Kerala is an unspoiled part of India and is perfect for those who are wishing to escape from the crowds. It is also known for its backwaters which can be enjoyed via a boat trip, one of the best ways to find calm and tranquility in Northern Kerala.
Northern Kerala is fascinating as it is quite remote for the average tourist to visit, giving it that 'untouched' feel. It is also less commercialized and cheaper to explore, perfect for travelers looking for a quiet place to spend some time away whilst saving.C
Click here to Download Now!