Many people want a reliable credit card that lets them experience different benefits, features, and perks without having to sacrifice a lot. You may want to use it online or abroad as well. With that in mind, an HSBC credit card might be just the right card for you.
HSBC is one of the largest banks in the world and has been in business in the Philippines for several decades now. The bank features a lot of credit cards that cater to your needs, such as the HSBC Red Mastercard, which offers tons of perks.
If you're looking to get a credit card, here is how you can apply for an HSBC Red Mastercard.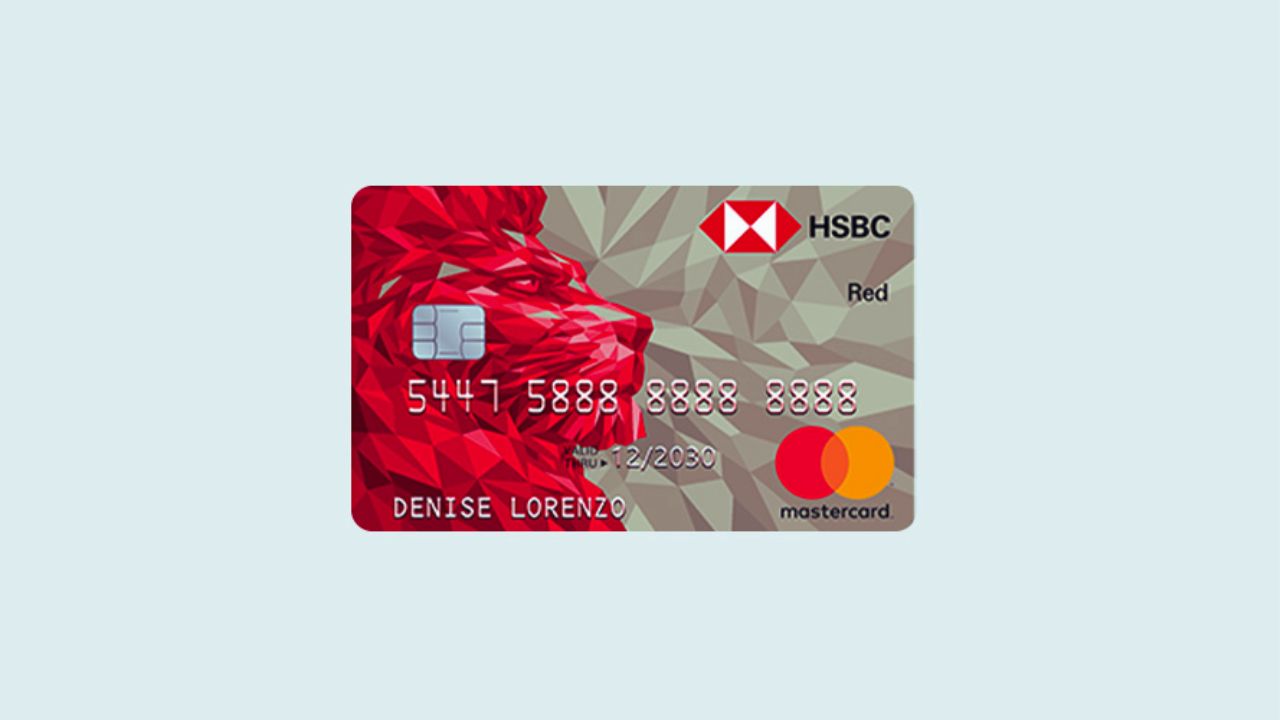 Key Features of the HSBC Red Mastercard
The HSBC Red Mastercard is a great credit card for users who want to have as many rewards as possible without having to spend a lot.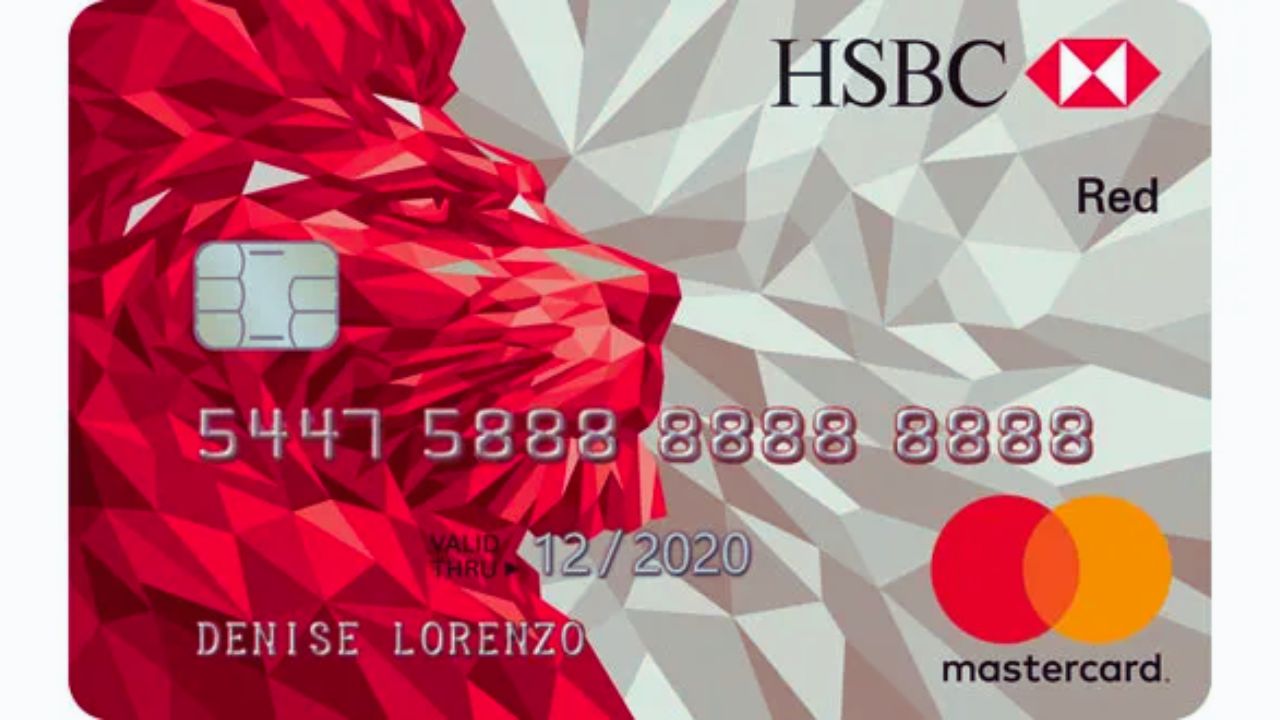 Every time you use the card for shopping, dining, and even overseas transactions, you can earn 4x the bonus points. When you use the card for any other transactions, you'll receive 1 point for every P20 you spent.
It is the perfect credit card to use when you're shopping and dining, as the card is accepted in over 27,000 partner establishments in more than 160 countries and territories all over the world.
One of the best things about the HSBC Red Mastercard is that you can take advantage of a promotion that will waive your annual fee for life. Check out their official website to learn more about this promotion.
Fees and Other Charges
Cardholders are expected to pay a P2,500 annual fee, which can be waived for life through a promotion on offer at this time of writing.
You are also charged a supplementary fee of P1,250 and a 2% finance charge per month. The late payment fee is P1,000 or the unpaid minimum amount due, whichever is lower. A cash advance will be charged at 30% of the credit limit with P200 as a cash advance fee for every transaction.
Cash advance interest is at 2.08% which is inclusive of the cash advance fee. If you request a card replacement, you will be charged a P400 replacement fee.
More Features and Other Highlights
The HSBC Red Mastercard lets you earn rewards points by spending on shopping, dining, and more when using the card. There is no expiration for the reward points that you have earned.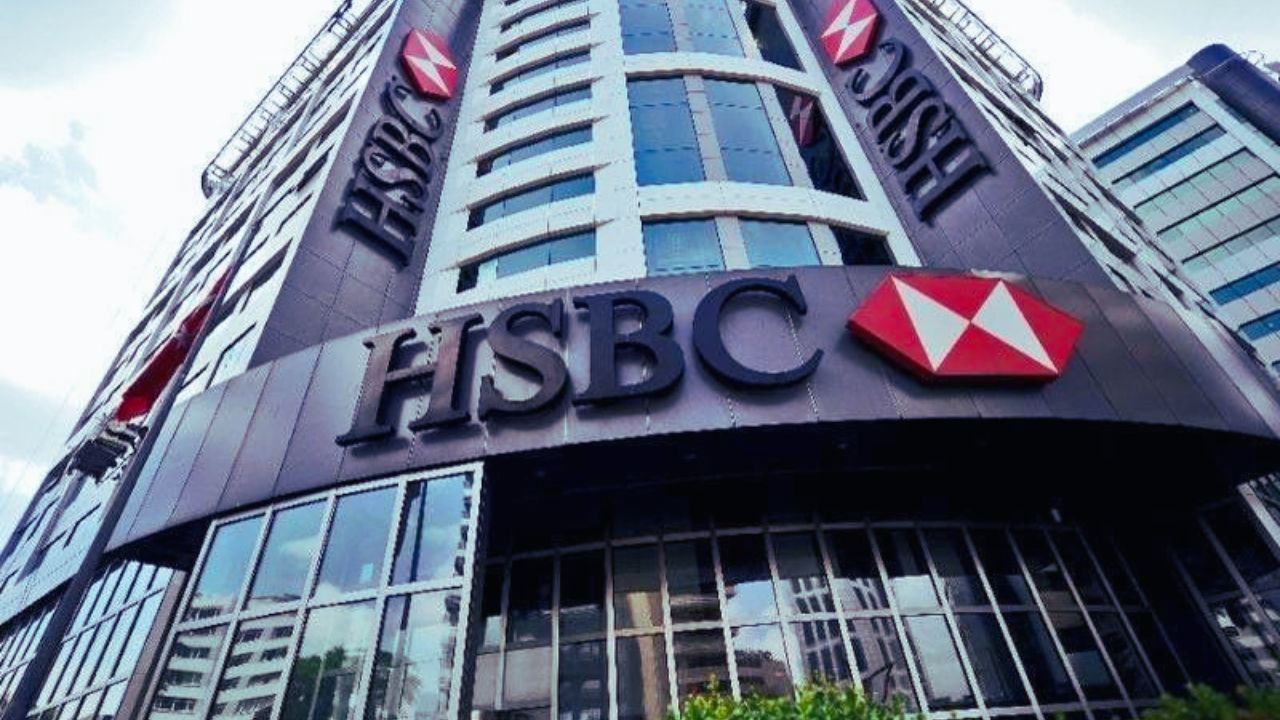 You can even accelerate the number of rewards that you can earn when you spend P40,000 every month. The card lets you pay in installments with its flexible payment plan that can go up to 36 months.
This feature is available in all participating merchants and establishments so you can always pay at your most convenient time. HSBC Red Mastercard users also have the privilege of enjoying different discounts and promos depending on the country or territory that they visit so they can fully enjoy the experience of using the card abroad.
You can also use the credit card's feature called Auto Charge to easily and automatically pay your other bills and monthly commitments using the card.
Paying Your Bill
Speaking of paying bills, the HSBC Red Mastercard lets you pay your credit card bill with the use of Mobile Payments. You can check your running credit and even pay your bills with a single SMS message.
Bills and other payments are done very easily and you don't have to visit any local bank to make your payments. Payments are also done discreetly and safely with the help of HSBC Secure Pay.
This security feature adds a layer of protection with the use of your password and personal message. This way, your account is always safe when you're shopping online.
How to Become Eligible with the HSBC Red Mastercard
If you want to apply for the HSBC Red Mastercard, you must be eligible for the card.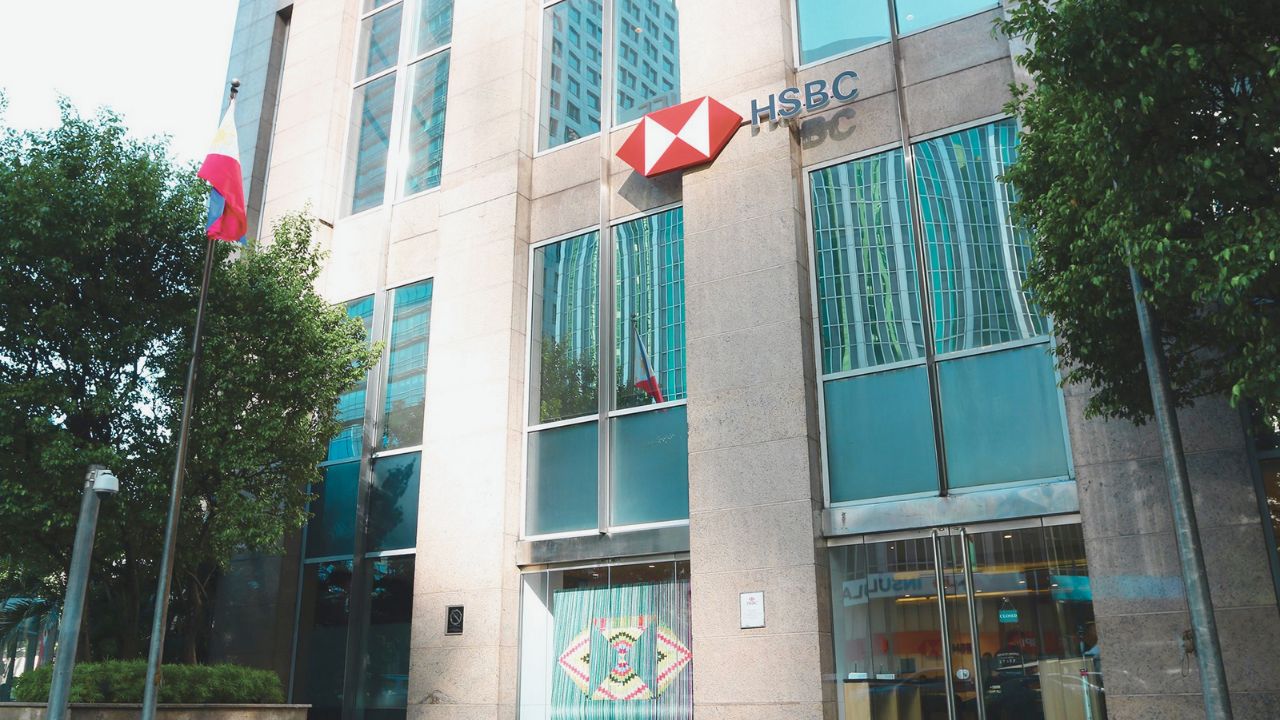 The principal cardholder needs to be 21 to 61 years old and have a minimum monthly income of P16,667. You must also be an existing cardholder of any HSBC credit card for you to apply for the HSBC Red Mastercard.
You also must have a working mobile phone number that you can enroll for the feature mentioned above. Additionally, applicants are expected to have no unpaid minimum amount out of any credit cards that they currently own.
And lastly, you must also be a resident of the Philippines with an active landline phone number.
Documents You Need to Prepare
When applying for a credit card, there are certain documents that you need to bring with you. You will need a copy of a government-issued ID such as a driver's license, NBI clearance, passport, postal ID, Unified Multi-Purpose ID or UMID, or SSS ID.
Applicants are required to bring a copy of their proof of income such as tax returns or bank statements with their latest salary.
You are also required to provide documents that prove your residency in the Philippines. This can be your electricity bill or internet bill.
Check Out How to Apply for the Credit Card
To apply for the HSBC Red Mastercard, visit the HSBC official website and check the required documents to see if you have all of them prepared.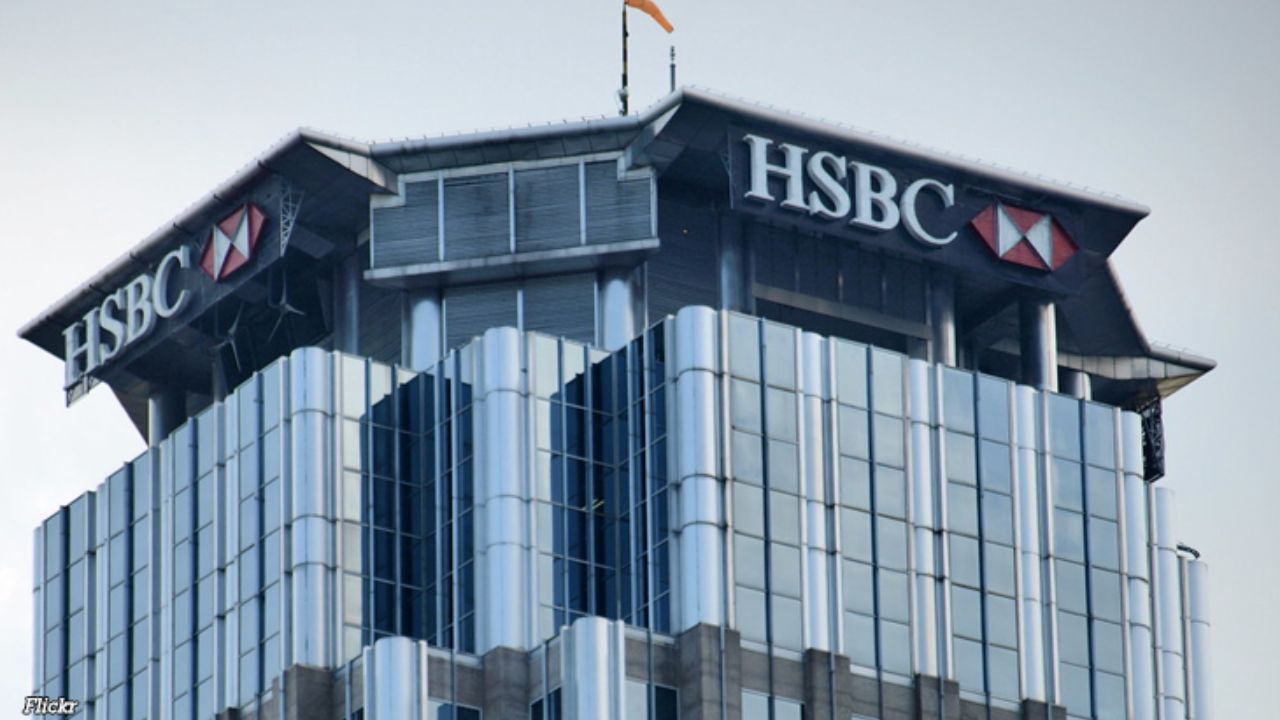 Once you have them all, click on "Cards" and choose "Red Mastercard" then click on "Apply Now". Enter your personal details in the application form and do not leave any required field blank. Click on "Next" and go through the entire declaration and choose "Accept".
On the next page, enter your age and other personal information and select the purpose of applying for the card.
Review your details and check the terms and conditions before clicking on "Submit" to submit your application.
Contact Details
If you have further inquiries, you can always contact HSBC at +1-800-1-888-8555 and a bank representative will be able to assist you.
Their main office is located at 3058 Fifth Ave West Bonifacio Global City Taguig City 1634 Philippines.
Conclusion
Designed to be a shopper's delight, the HSBC Red Mastercard is the perfect credit card for you to lighten up both your expenses and your experience. Aside from the benefits that you can get from having the card, you also get exclusive offers and enjoy the promos especially meant only for you. Discover more with the HSBC Red Mastercard.
Disclaimer: There are risks involved when applying for and using credit products. Ensure you consult the bank's terms and conditions page before agreeing to anything.