Is having a reliable everyday credit card important to you? With Zenith Bank, you are in good hands.
A Zenith Bank Credit Card gives you worldwide acceptance, financial flexibility, and maximum security.
To know more about how you can get your hands on a Zenith Bank credit card, read on. IN this article, we will tell you all about the fees as well as how to apply.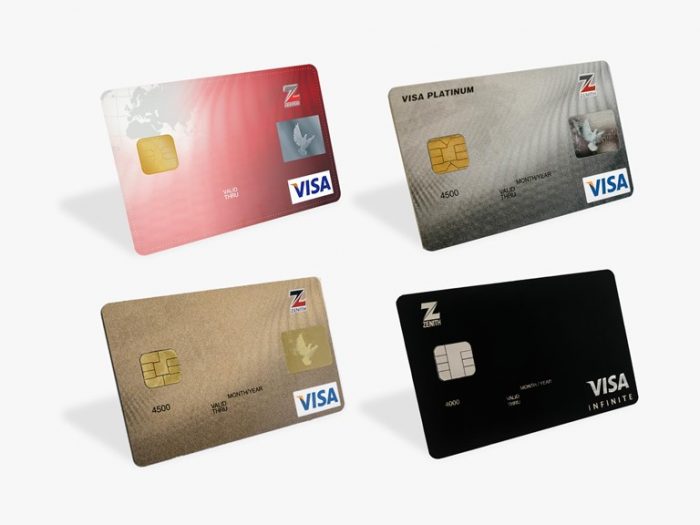 Zenith Bank Credit Card Features and Benefits
Zenith Bank provides a wide range of offerings designed to keep up with your fast-paced lifestyle. Among their comprehensive list of offerings, one of the most accessible and practical choices stands out: the Zenith Bank Classic Credit Card (powered by Visa and MasterCard).
This trustworthy credit card won't let you down. Accepted worldwide, the Zenith Bank Classic Credit Card allows you to shop anywhere in the world! Whether it's online shopping, cash withdrawals, or making payments at the point of sale terminals, you can surely rely on this card.
Another practical benefit you'll enjoy when making transactions is their 3D online security. Through this feature, you can prevent fraudulent transactions over the Internet.
With this offering, you can finally get the peace of mind you deserve. Should you ever lose your precious card, Zenith Bank also provides emergency card replacement and emergency cash disbursement.
And best of all, you can get up to 45 interest-free days on purchases. This is perfect if you need to purchase big-ticket items or simply need the extra cash flow this holiday season.
Applying for a Zenith Bank Credit Card
Applying for a Zenith Bank Credit Card is fairly simple. Just visit a branch near you and fill out an application form on site. Just remember to bring all of the essential documents to help your application proceed.
To apply, you must be of legal age and have a steady source of income. You will also need to present documents that show the following.
Proof of billing address
Proof of income
Valid identification
Employment details
Should your application be approved, you will be given a credit limit that is largely based on your credit score. This can start at ₦3,000.
To know more, visit the Zenith Bank website.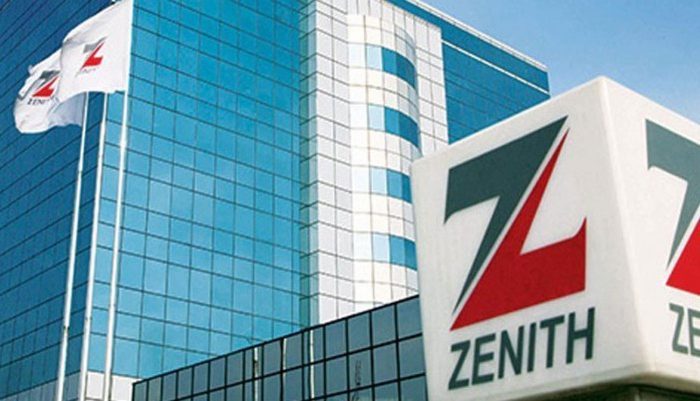 Zenith Bank Credit Card Fees and Charges
In order to continue experiencing these benefits, you need to pay regular fees and charges. This includes the one-time issuance fee of ₦1,000. There is also a renewal fee of ₦1,000 per year or upon the expiry of the existing card.
There is also a card maintenance fee for foreign currency transactions amounting to $20 per year and a charge of ₦50 monthly for local transactions. The interest charges for credit card accounts are negotiable and are customized according to your needs.
In addition, there is a 3.5% charge on cash withdrawals.
How to Contact the Bank
If you would like to contact the bank for more information about this offer, you can call them at 234-1-2787000. Alternatively, you can find their main office at Plot 83, Ajose Adeogun Street, Victoria Island, Lagos, Lagos State, Nigeria.
Conclusion
From the following information, you can see just how important a Zenith Bank Credit Card is. From helping you make purchases and safeguarding your transactions, this card is your best bet. Apply now!
Note: There are risks involved when applying for and using a credit card. Please see the bank's Terms and Conditions page for more information.