Do you want a credit card that allows you to make transactions and cash withdrawals anywhere in the world? With the GTBank Credit Card, you can enjoy this perk and a lot more.
Like other credit cards, you can use the GTBank Credit Card for many functions. Powered by Mastercard, this credit card allows you to shop or make purchases anywhere in the world. You can also use this card for booking local and international flights and hotel accommodation.
You can earn rewards points that can be converted into discounts, cash-back, and other promos. Read on to learn more about the GTBank Credit Card, and how you can apply for it.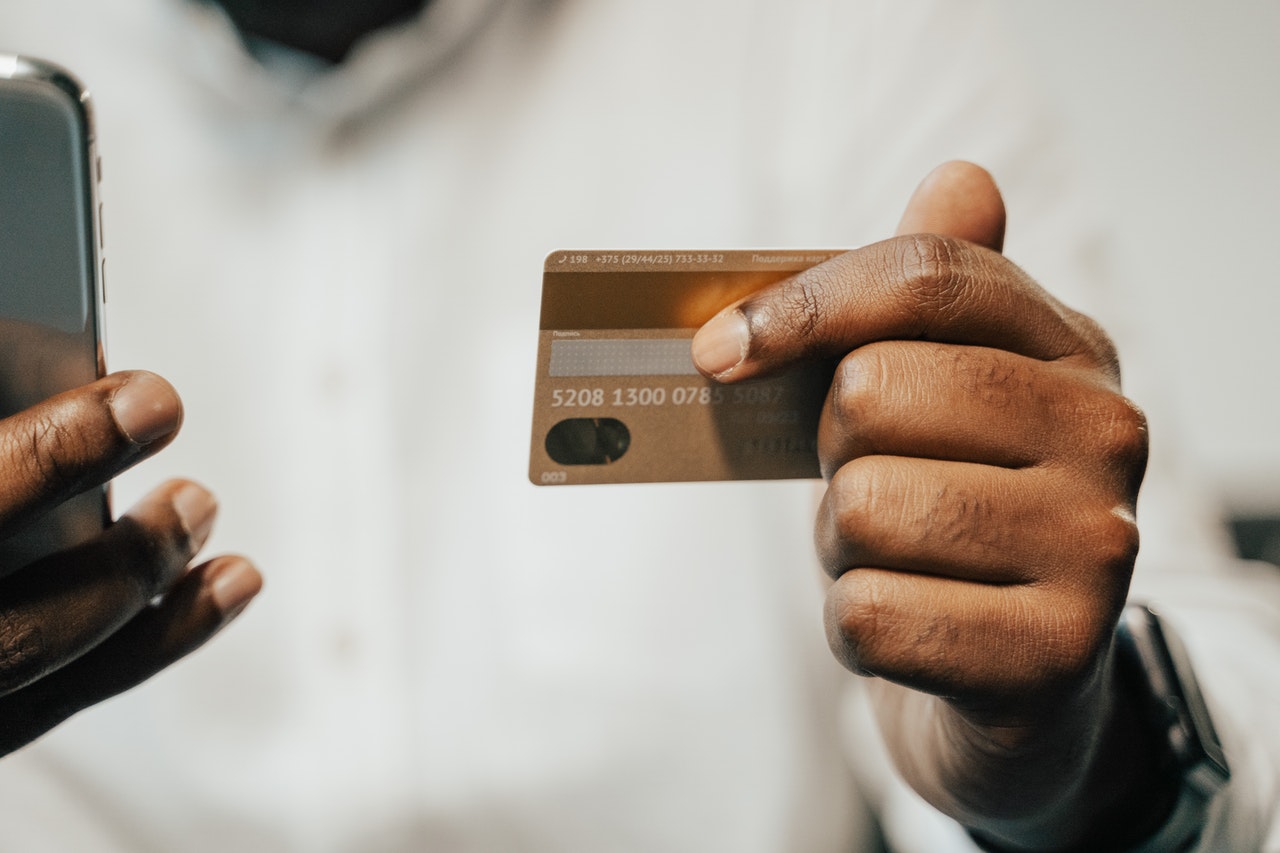 GTBank Credit Card Features
GTBank offers different cards that suit different types of people. You can choose from the entry-level GTBank Standard MasterCard to the premiere GTBank World MasterCard. Each of these cards has its special features and benefits.
To give you a better understanding of how GTBank Credit Card works, let's discuss the basic GTBank Standard MasterCard. You can use the GTBank Standard MasterCard for your everyday transactions and purchases. Aside from this, it has many perks and privileges.
GTBank Standard MasterCard Benefits
The GTBank Standard MasterCard gives you 24/7 access to more than 2.1 million ATMs locally and internationally. This means you can travel to almost any country in the world without worrying about being short of cash.
GTBank Standard MasterCard is also one of the most secure cards to use in the market. It has a chip and PIN technology that prevents other people from using your card without your permission. It also has a Card Secure feature, which is a feature that requires verification of your online transactions.
Eligibility Criteria
GTBank requires you to open a dollar domiciliary account to be eligible. You should present two referees, your photograph, and your latest utility bill, as well as proof of identification.
You must also be at least 21 years old and at most 65 years old, and you need to have a proof of income, which must be an annual income of NGN1,000,000.
How to Apply for the GTBank Credit Card
GTBank has different requirements for each of its credit cards. As for the GTBank Standard MasterCard, the bank only accepts applications in person. So, in order to apply for this credit card, you will need to go in person to one of GTBank's branches.
If approved, the bank will give you a credit limit of up to USD10,000. This amount may be higher or lower, depending on your financial capacity and creditworthiness.
Interest Rates and Fees
Like any other Nigerian bank, GTBank sets different fees and interest rates for their cards. The Central Bank of Nigeria sets an annual maintenance fee for credit cards in the country at NGN50. This may be higher depending on the bank. You should also take note of the cash advance fee (approximately 2% of the total transacted amount) and late payment fee (around NGN2,000).
The bank can give you an annual interest rate of 2.5%, which may be higher or lower depending on the bank's discretion.
Contact Info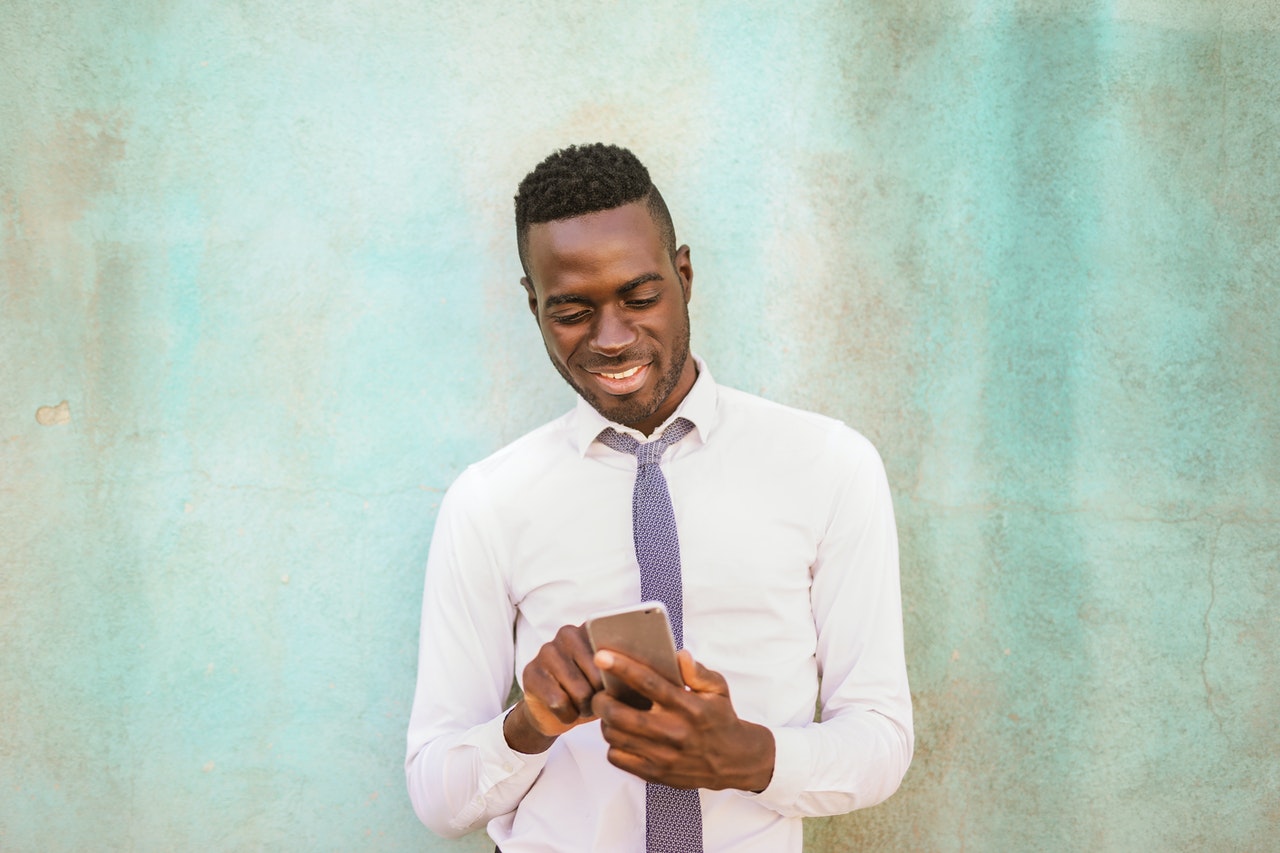 If you want to get in contact with a GTBank representative, you can reach them by calling +234 1 4480000. Their head address is Plot 635, Akin Adesola
Victoria Island, Lagos.
Conclusion
Overall, applying for the GTBank Credit Card is a smart choice if you are a frequent traveler as it allows you to purchase and make cash withdrawals anywhere in the world.
Apply today to begin enjoying these benefits. If you want to learn about other credit cards, then check out our other articles.
Disclaimer: There are risks involved when applying for and using credit products. Ensure you consult the bank's terms and conditions page before agreeing to anything.