Are you looking for a credit card with a flexible repayment scheme? How about a card that you know you can rely on?
By applying for a FirstBank Credit Card, you are entitled to many features and benefits like this.
In this article, we. will tell you all about the features of this card. Read on to find out how you can order a FirstBank Credit Card.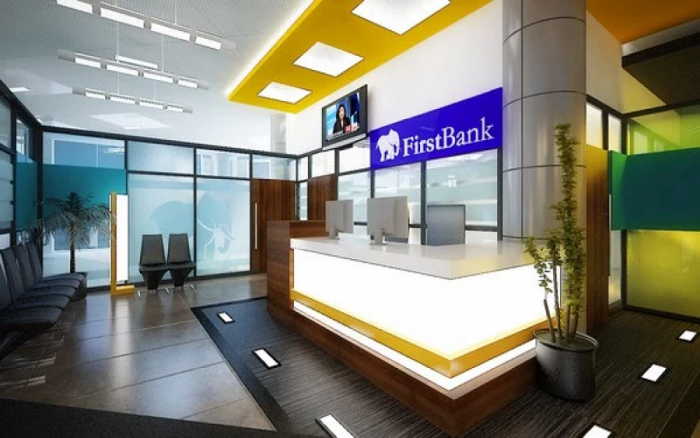 FirstBank Credit Card Features
FirstBank offers three credit cards that cater to people with different needs and financial capacities. You can select the Naira-denominated FirstNaira Credit Card, FirstBank Standard MasterCard, and the elite FirstBank Visa Gold.
Powered by either Visa or Mastercard, each card has a unique set of perks and privileges. For this article, we'll highlight the FirstNaira Credit Card, one of the Naira-denominated credit cards in Nigeria.
As an owner of FirstNaira Credit Card, you can use this card for everyday purchases and financial transactions. It has also many advantages and benefits…
FirstNaira Credit Card Benefits
With the FirstNaira Credit Card you can enjoy interest-free spending for up to 45 days from the time you receive it. With this welcome gift from the bank, you can shop and buy goods and services without additional charges within that period.
Moreover, you can enjoy a flexible repayment facility. With this feature, you can have better financial freedom by asking FirstBank to reschedule your payments.
You can also access the FirstBank internet banking system. This online facility allows you to easily monitor your transactions. What's more, you get 24/7 customer support through FirstContact. The bank will also update your current financial status through email and SMS.
Moreover, the FirstNaira Credit Card has advanced security features. With its chip and PIN technology, other users are prevented from any unauthorised use and access. And with the additional security feature Verified by Visa, you get additional protection on your online transactions.
Interested in applying for a FirstNaira Credit Card? Here are the requirements that you need to take note of…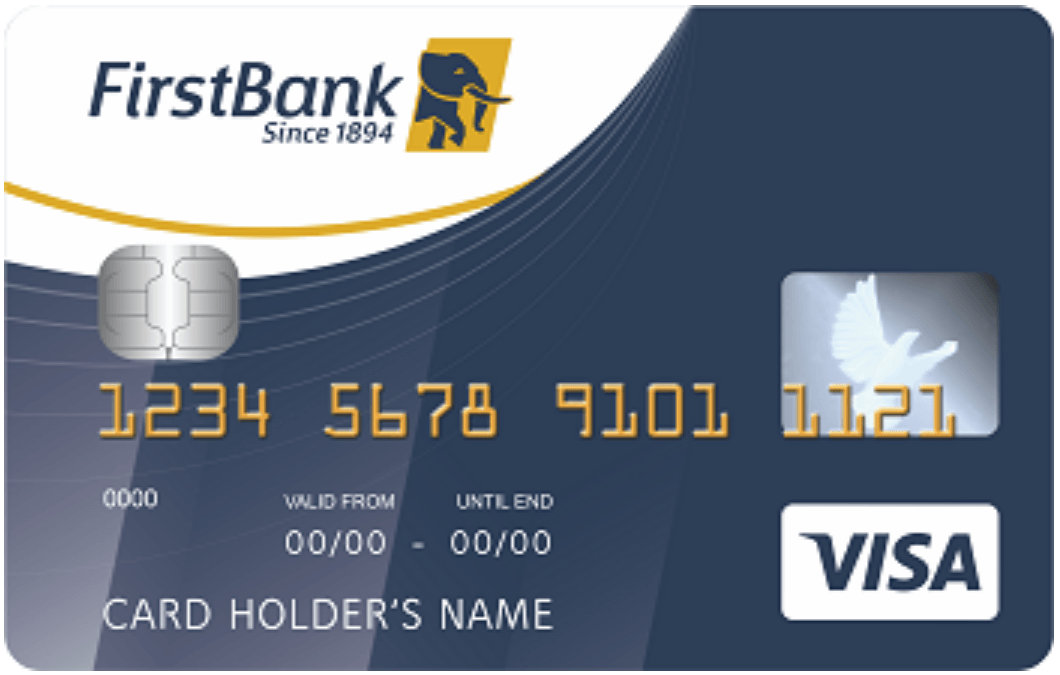 FirstNaira Credit Card Application Process
You need to apply for the FirstNaira Credit Card at your nearest FirstBank branch. To qualify, you must present proof of identification stating that you are within the age range of 21-65. The bank will also ask for proof of income (minimum annual income of ₦1,000,000).
If approved, the Firstbank will give you a credit limit of up to ₦3,000,000, which can differ, depending on your credit history and financial capacity.
Visit the FirstBank website for more information.
Fees and Interest Rates
Each FirstBank Credit Card has its unique set of fees and interest rates. For the FirstNaira Credit Card, there is an annual maintenance fee of ₦600. In addition, there is an issuing fee of ₦1,000.
You will also be charged a cash advance fee of 3% if you withdraw money. In addition, there is also an insurance fee on this card of ₦1,500.
The FirstNaira Credit Card comes with a monthly interest rate of 2.5%, which may be higher or lower based on your creditworthiness.
How to Contact the Bank
If you would like to reach out to the bank with more questions about this offer, you can contact the bank at +234 1 905 2326. Alternatively, you can find their mailing address at Samuel Asabia House 35 Marina P.O. Box 5216, Lagos, Nigeria.
Conclusion
Overall, a FirstBank Credit Card is ideal if you are looking for an everyday credit card with a flexible payment facility and high security. Apply today to begin enjoying these features.
Disclaimer: There are risks involved when applying for and using credit products. Ensure you consult the bank's terms and conditions page before agreeing to anything.