The Philippines is one of the most visited tourist destinations in the world. Why? Because the country has so much to offer without the high price tag. You've probably heard the slogan "It's more fun in the Philippines" and perhaps you're wondering why? Well, it's more fun for a whole host of reasons, so I'm going to share with you the top 10… Here's why tourists just keep coming back to the Philippines and why you should start planning your own trip now!
Why The Philippines Needs To Be On Your Bucket List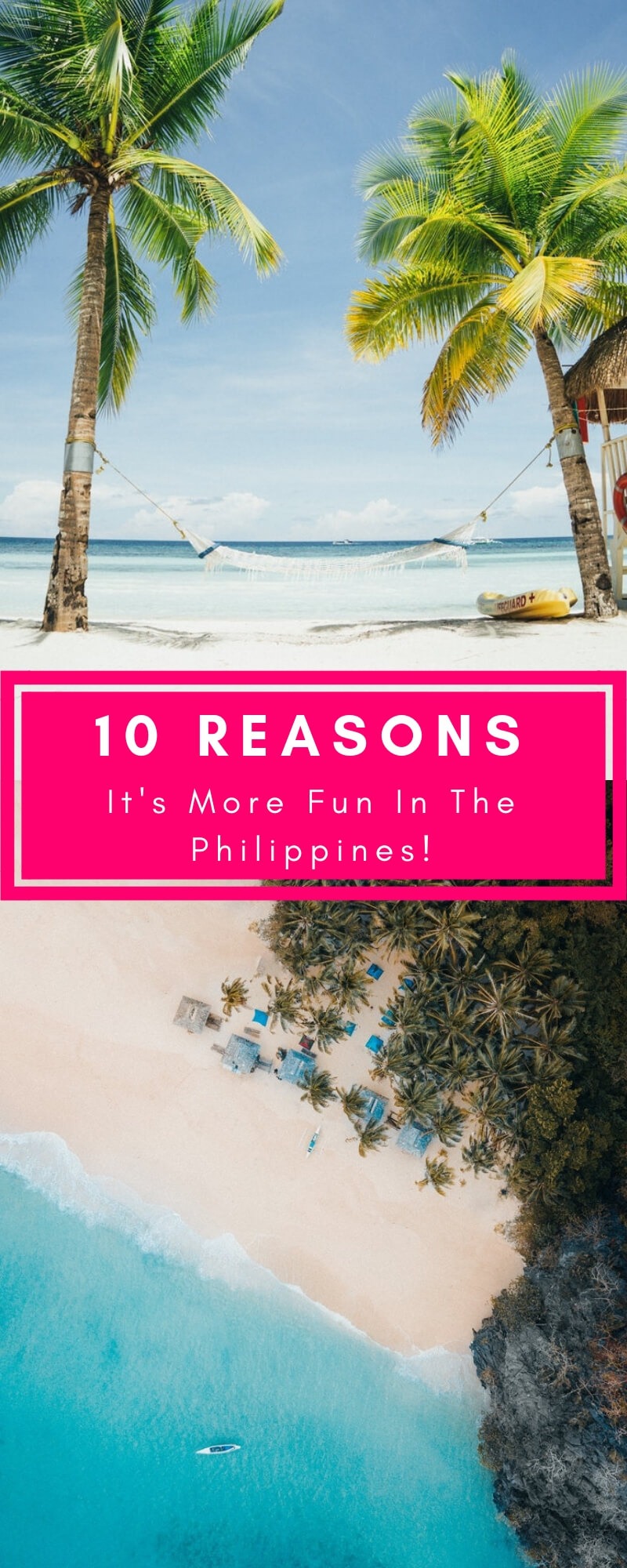 From the tropical beaches to the captivating history to the scenic landscapes, let's explore why the Philippines is one of the most popular travel destinations on earth…
1. Friendly Filipinos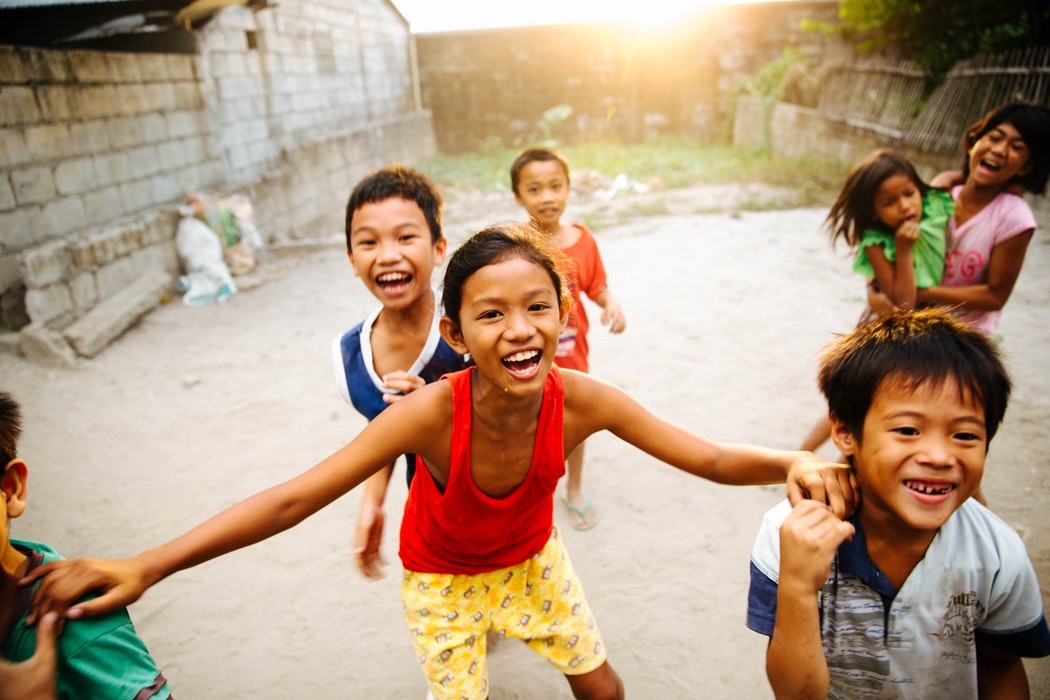 Filipinos are known to be happy and positive. We will welcome you with open arms and a warm smile everywhere you go. You don't need to worry about language barriers because Filipinos know how to speak English with wit and a sense of humor! The oldies can definitely make you laugh with their true-to-life funny stories and jokes. And we are always ready to help you in any way possible. In the Philippines, you'll never feel like you're away from home but rather, Filipinos can make you feel like you've found a second home.
2. Generous hospitality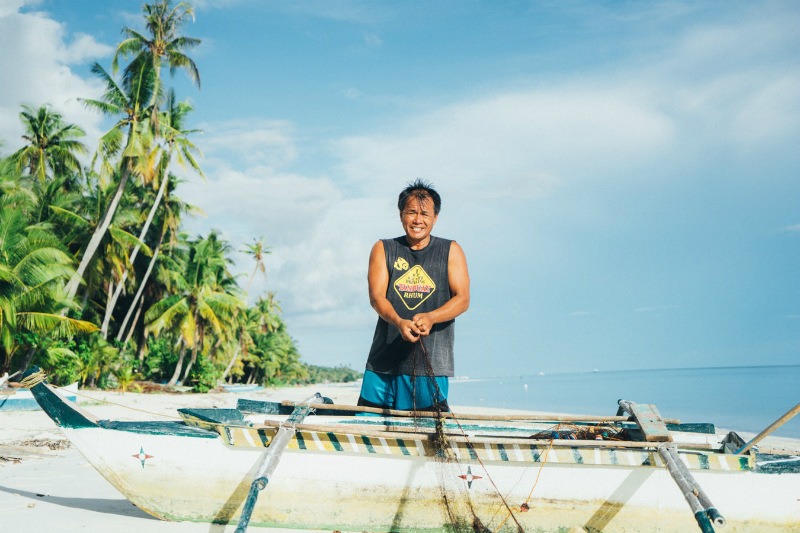 Despite the modern days, the Filipino culture remains intact. One trait we are known for, is our generous hospitality. The elders will let you use their best kept collectibles and we will always cook for you! We can make you feel like you are a V.I.P, even if it's just for a day. You can come with us on special family occasions like birthdays (even if you don't know the celebrant) and you are free to eat whatever you want. And we are more than happy to serve and assist you. You can even have a take home meal or bring your friends if you want to. We are always happy to give you the best that we can to make your visit memorable.
3. Colorful festivals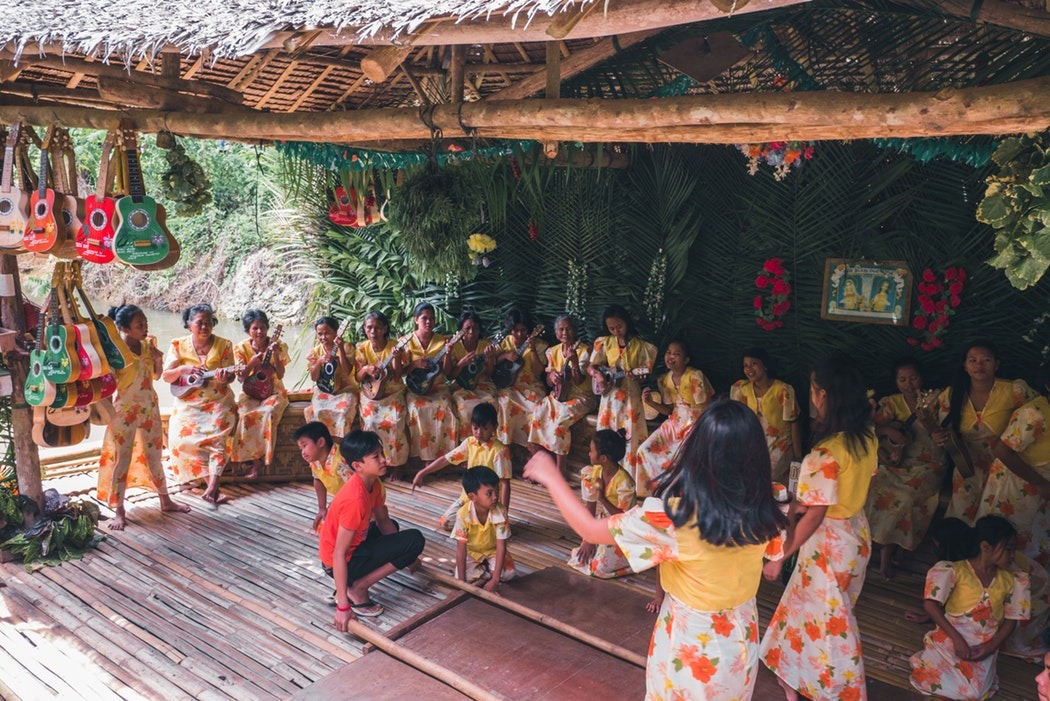 Another way to witness the rich Filipino culture is through our colorful festivals. Every province has a different festival to celebrate every year. It is influenced by either religion, history or art. But for whatever reason we are celebrating, you will surely have fun. With the different colorful floats, inviting music and happy people dancing, you won't even realise that you're already doing you're best Michael Jackson moves to match the energy around!
4. Rich history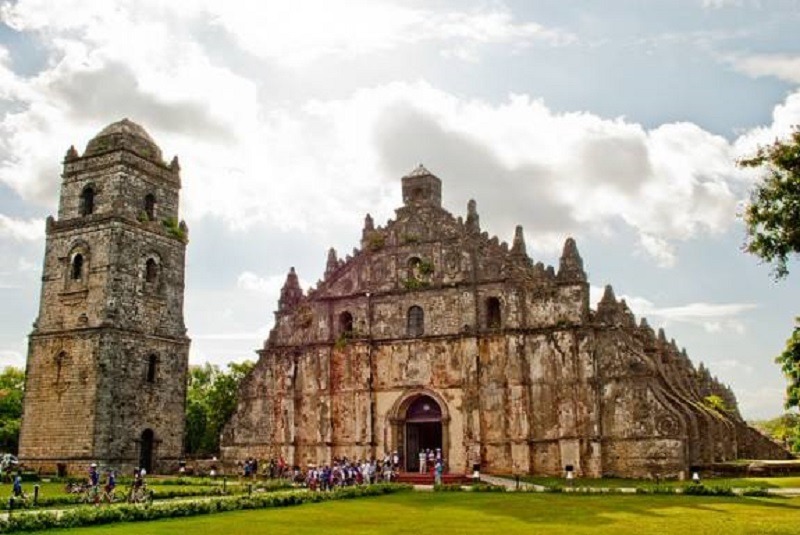 Even if you're not a history buff, you'll still be amazed by the remnants of the old Philippines. When you hear about the history of the old stone churches that are still standing up to this day, you will just say, WOW! Imagine how the old Filipinos managed to build those using only stones and egg white as binders! Yes, sounds impossible but it is indeed true! And there's a lot more to discover about the country's rich history that will surely have you captivated.
5. Scenic Views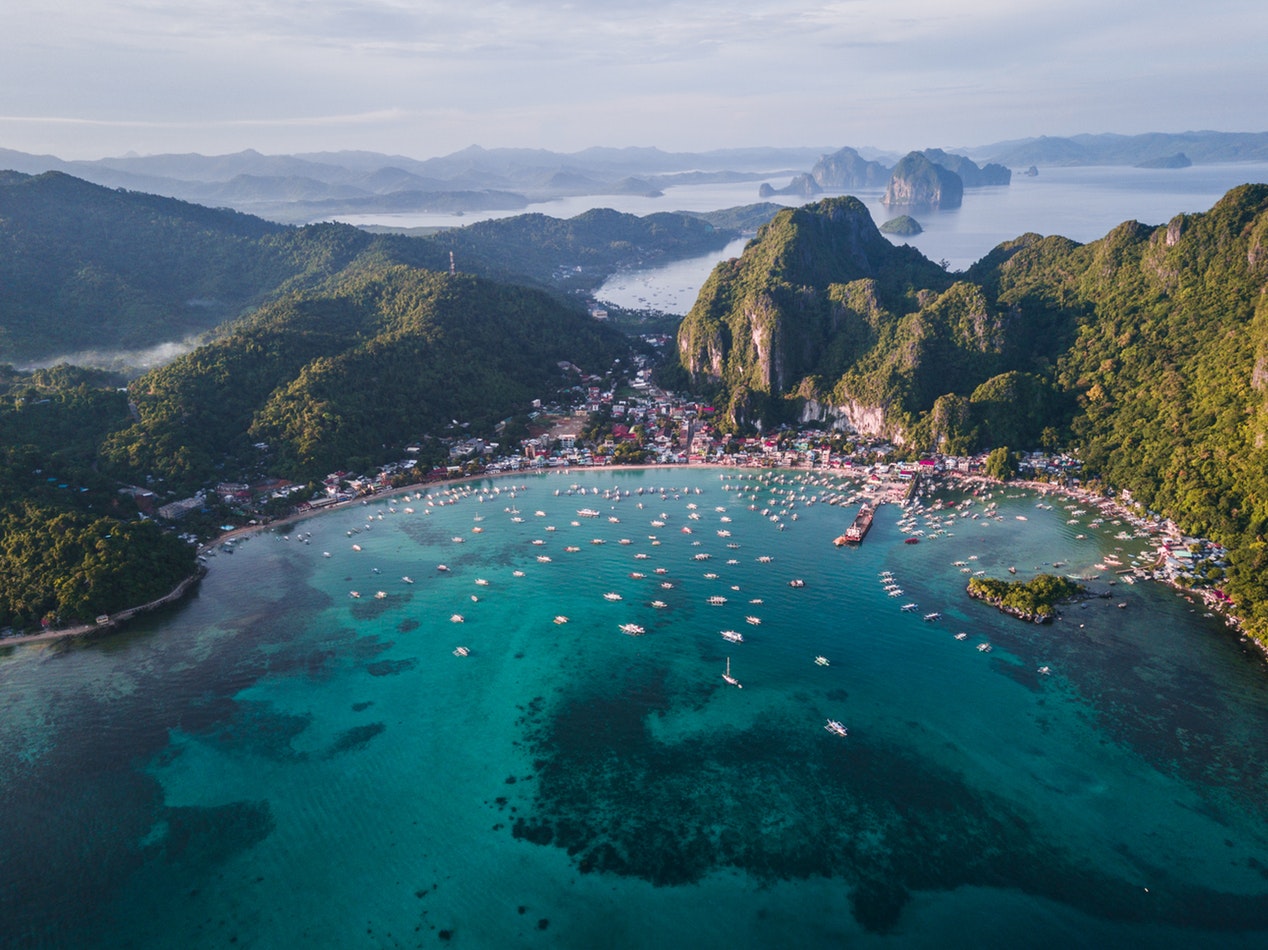 You really need to bring a camera with you when you visit the Philippines. Don't let the chance pass to take amazing shots against the scenic instagrammable views around the country. Mountains, volcanoes, seas, rivers, lakes – Name it, we have it all.
6. Pristine beaches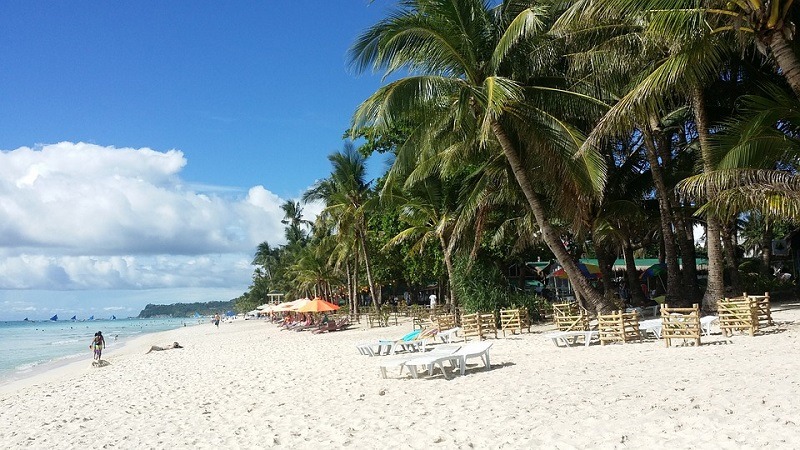 Home to the famous and most sought after Boracay Island, the Philippines also has a lot more beaches to be proud of too. Pink, white, black, whatever the color of the sand, you'll definitely enjoy the peaceful, clear waters and paradise vibes at the beach in the Philippines.
7. Hidden mysterious caves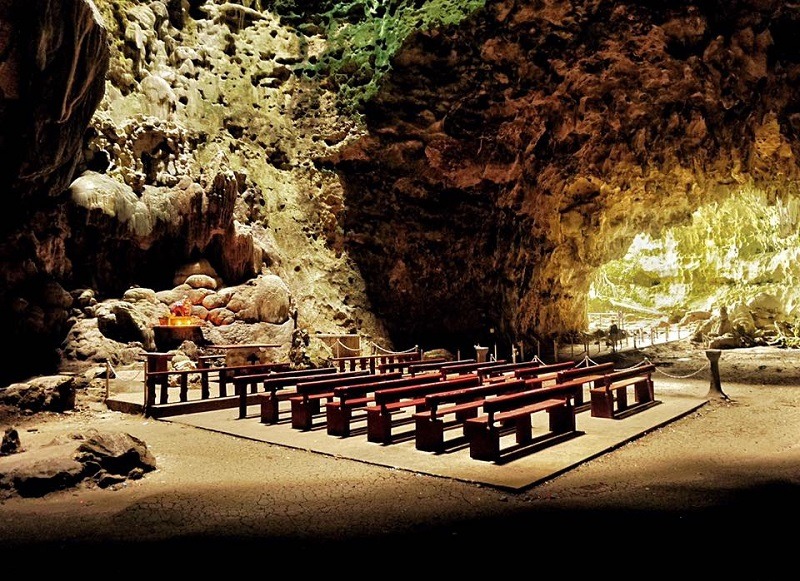 If you are a little adventurous, there are hidden caves around the Philippines waiting to be discovered, not only for their beauty but also for their mystery. And the best part? Each cave has its own captivating story to tell!
8. Adventures and activities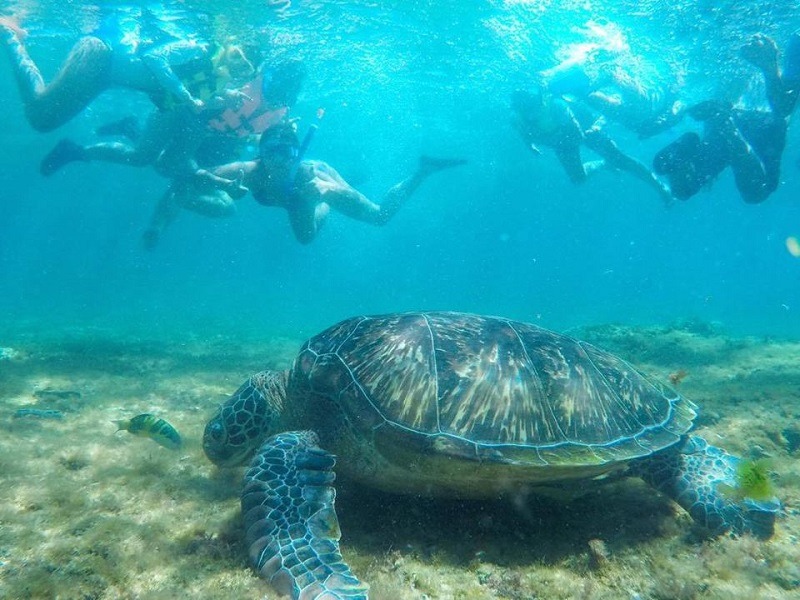 You'll never get bored in the Philippines. There are tons of unique and exciting adventures to be had in the water, land and sky. You'll never regret your time spent in the Philippines with all the fun and memories than it can bring. Plus, it's not only the people who are friendly but the animals too – which you can get right up close to! They can dance and even sing with you! Philippine animals are just so talented that they'll surely capture your heart.
9. Mouth-watering delicacies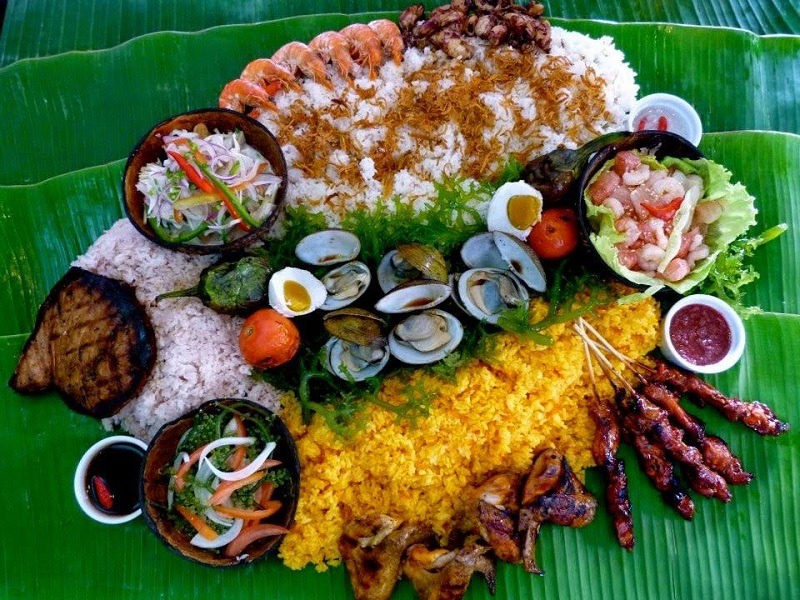 One more thing we are really proud of is our food. Yes, there are some things we do consider exotic but we will never force you to try them. 😉 Although, isn't it challenging to try something new once in a while? Think about that. But aside from these exotic foods, we also have our local delicacies and dishes that are pure Filipino and will surely excite your tastebuds!
10. Party and fun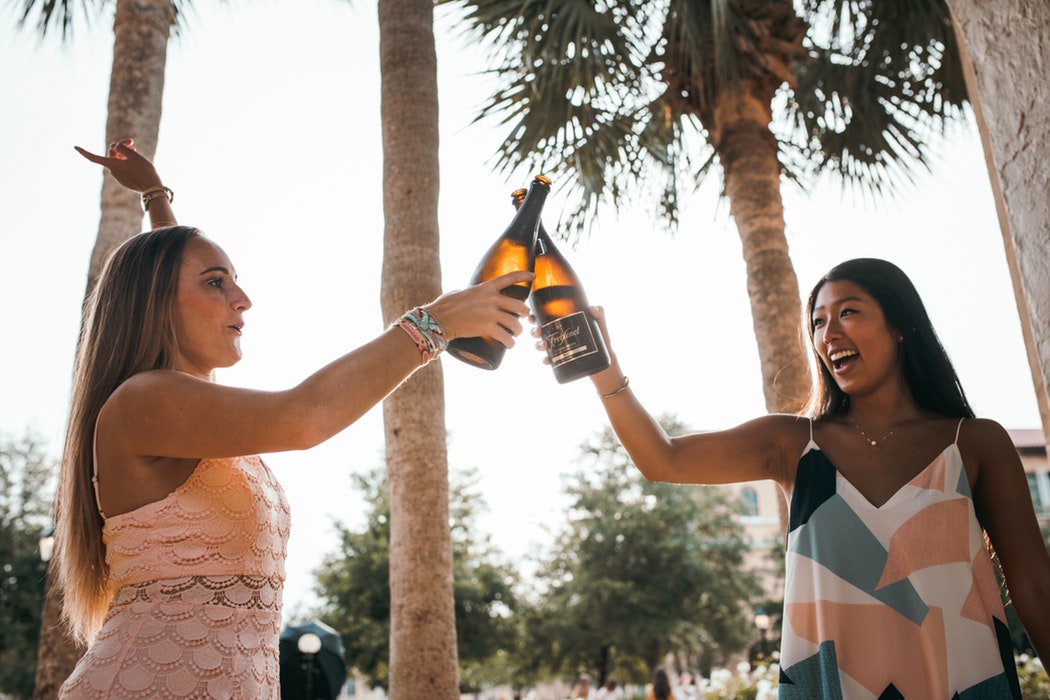 The fun never stops in the Philippines. We have locally made drinks that are waiting for you to try and you can party all night long without worrying about what's to come the next day. Because as I said earlier, Filipinos are always happy to serve and assist you – especially if you have a bad hangover!
So why do people keep on going back to the Philippines? Well now you know! And not only that, The Philippines has a lot more to offer yet! So are you curious to know what else is in store for you? The only way to truly understand the magic of the Philippines is to go there. So what are you waiting for? Snag yourself a bargain Philippines travel deal today and discover for yourself why it's more fun in the Philippines!
Tired of the 9-5 rat race, trading your valuable time for money, just to build someone else's dream? Wish you could design a lifestyle that simultaneously combined traveling and earning a living? Good news – You can! Learn how today by downloading our FREE eBook, 12 Steps to Full Time Travel. Click here to Download Now!
Some photo's courtesy of The Philippines Facebook page.