Have you ever wondered why the Philippines is one of the most sought out destinations in the world?
Every year, thousands of tourists visit this amazing cluster of islands to explore all the wonders on offer. You'll feel a sensational burst of energy as you feast your eyes on the sandy beaches, exotic nature, and colourful culture of the marvellous Philippines.
The Filipinos are also well known for their hospitality and will always treat you well. But that's not all because the Philippines is packed with so many interesting things for you to experience…
So, without further ado, here are 6 reasons why you should make the Philippines your next holiday destination…
These Are Our Top 6 Reasons To Visit Philippines Now!
Pin this on Pinterest >>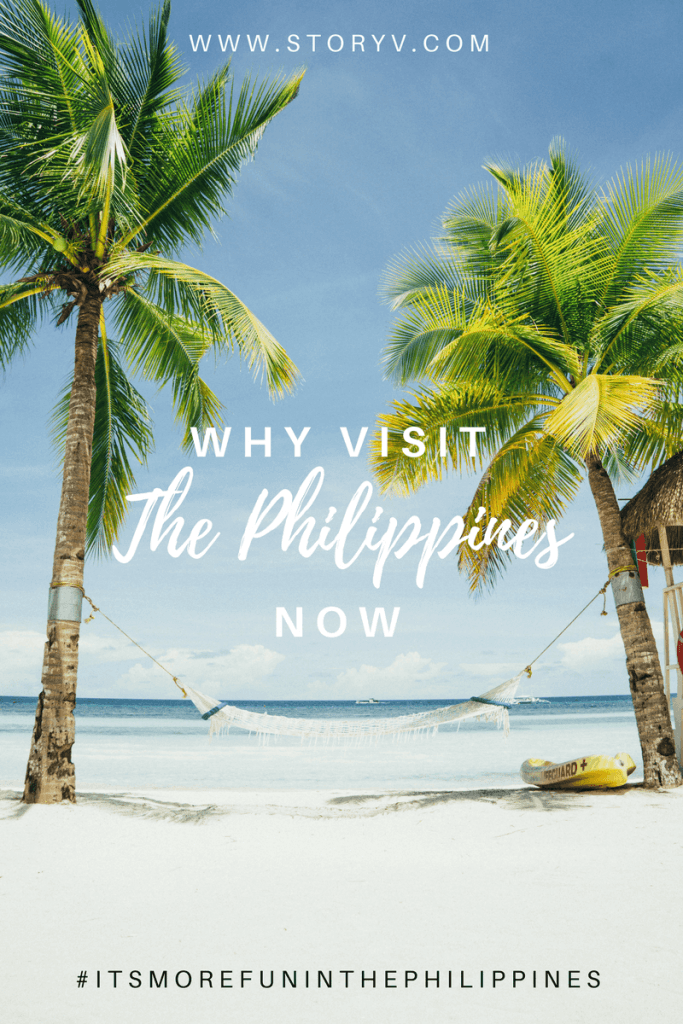 6. Active Volcanoes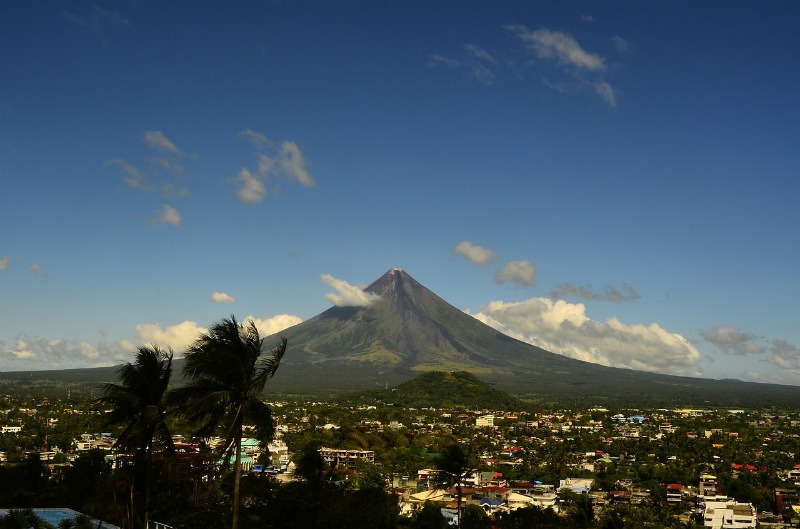 If you are interested in witnessing active volcanoes, head to none other than the volcano laden islands that make up the Philippines.
This country is home to 37 volcanoes where 27 of them are very active. However, you should be very cautious when you explore them as there have been unexpected eruptions in the past.
Mayon volcano is known to be the most picturesque which may have something to do with it being the world's most perfectly formed volcano. Witnessing the beauty of this volcano will be an unforgettable experience.
Some other famous volcanoes in the Philippines include Taal Volcano, Mount Pinatubo, Mount Hibok Hibok and Kanlaon.
5. Heavenly Beaches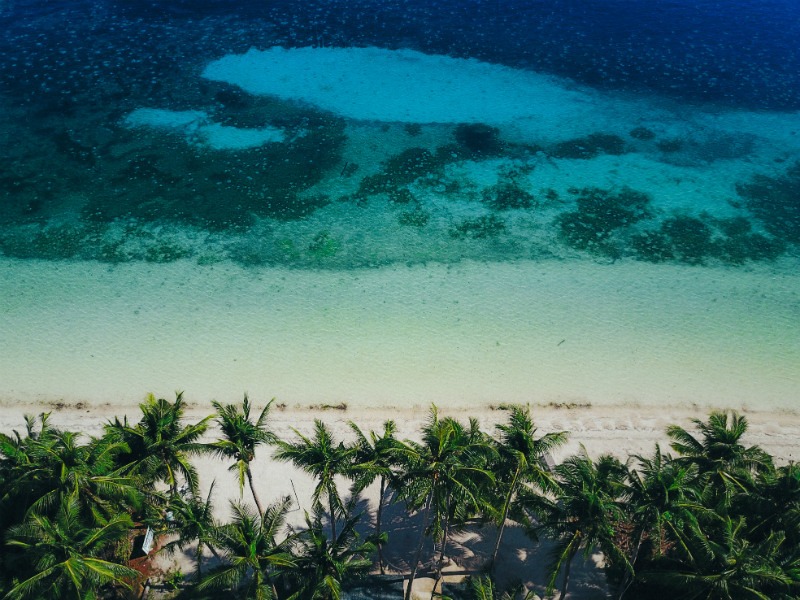 One cannot think of this breathtaking country without its spectacular beaches.
Did you know that the Philippines consists of 7,107 islands? Yep, so don't worry, you'll have plenty of picturesque beach destinations to explore!
That said, visiting the Philippines isn't only about relaxing on beautiful beaches whilst sipping on cocktails. If you're into adventure, you can engage in a range of action-packed water sports.
Boracay Island is home to the renowned White Beach which is rated one of the top 10 beaches in the whole world!
On the other hand, Palawans' El Nido (as well as the many private beaches around the island) is simply paradise for couples and honeymooners.
4. Mystic Nature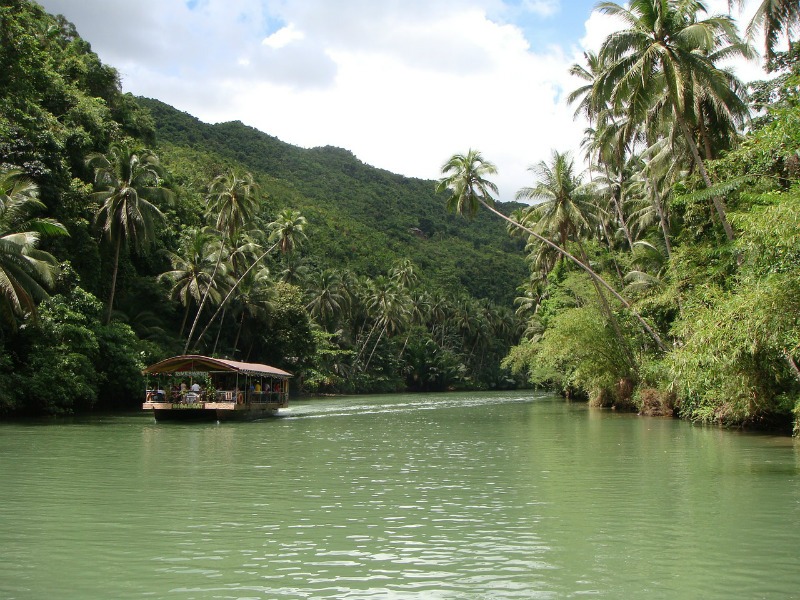 Another unique feature of the Philippines that will stun you is its lush green nature.
The islands of the Philippines are home to a diverse range of species, and some of the rarest plants in the world.
Its wildlife consists of around 200 species of mammals, 600 species of birds, and 300 species of reptiles.
Also, it's not only dense forests that will amaze you but also the huge caves, lakes and gushing waterfalls found among them.
Some notable nature spots in the Philippines include the Chocolate Hills in Bohol, Mount Hamiguitan Range Wildlife Sanctuary, and Puerto-Princesa Subterranean River National Park.
Are you a nature lover? Then the Philippines is waiting for you.
3. Scenic Rice Terraces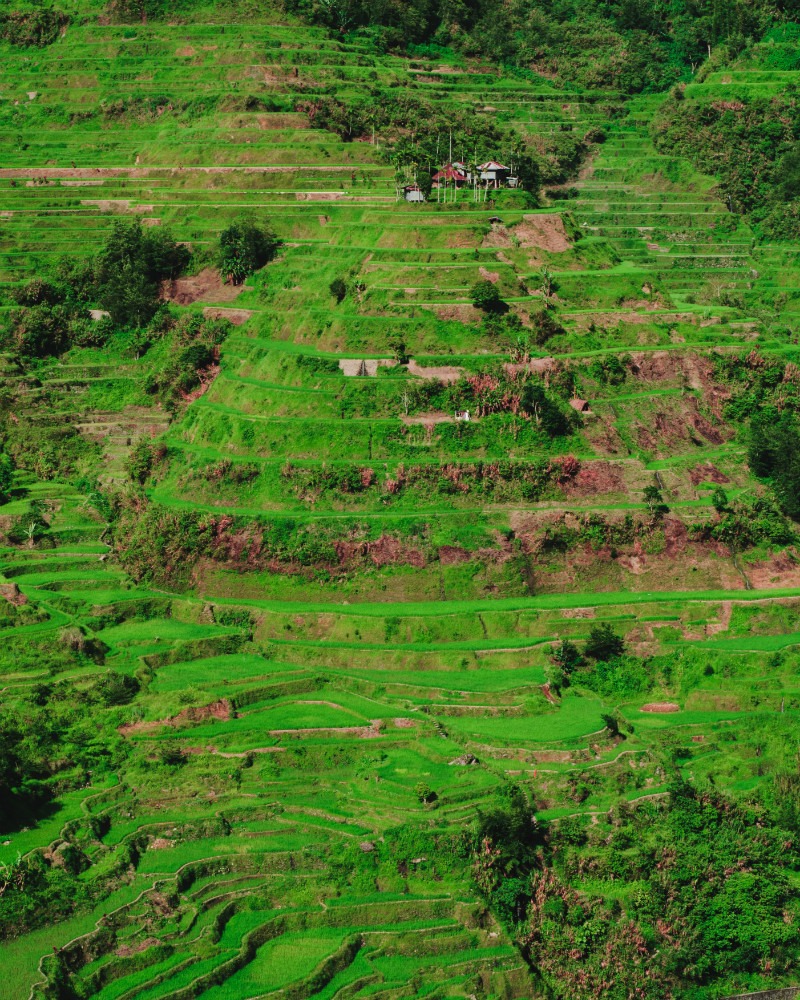 The Philippines is world famous for its magnificent rice terraces that are carved into the mountains.
Banaue, on the island of Luzon, holds some of the oldest rice terraces in the Philippines and so this mountainous area makes a fantastic place to trek.
The area that makes up the Banaue rice terraces is considered a UNESCO World Heritage Site because it is displays such incredible work of the islands' ancestors.
In fact, the terraces you'll come across are over 2,000 years old.
So if history and agriculture fascinate you, don't forget to visit these amazing natural landscapes during your visit to the Philippines.
2. Premium Dive Sites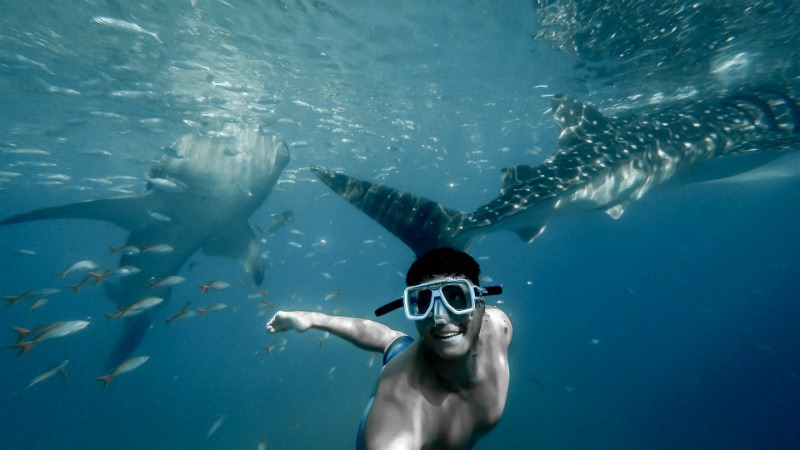 If you are longing for an unforgettable scuba diving adventure, then look no further than the amazing Philippines.
Whether you're a beginner or an expert scuba diver, you'll have a magical time here diving through the crystal-clear waters of its pristine coastlines.
On top of that, the marine life you'll discover is fascinating to say the least, with an incredible array of aquatic species to look out for.
Some of the noted scuba diving spots in the Philippines include Tubbataha Reefs National Park, Balicasag Reef, and Malapascua.
Prepare to be mesmerised as sea turtles and Whale Sharks join your scuba diving adventure!
1. Friendly People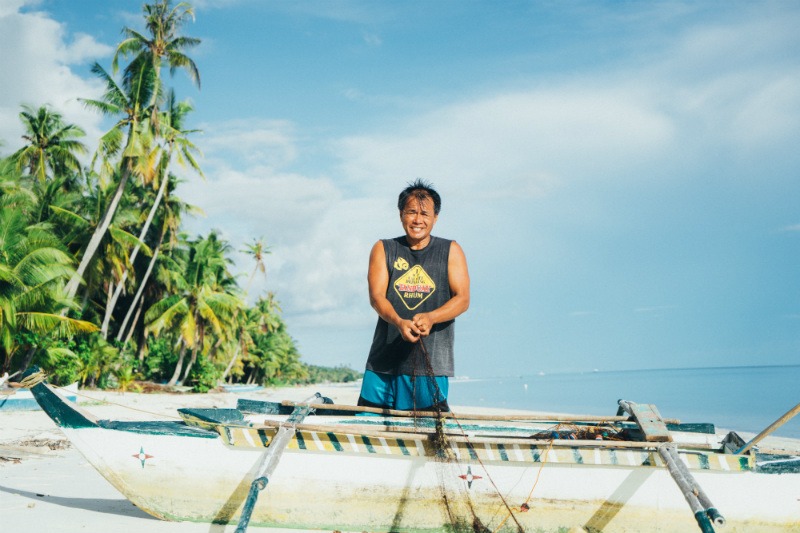 The Philippines is a country blessed with kind and amiable people who know how to treat their guests well.
They will not hesitate to chatter about their lifestyle or the vibrant culture of the Philippines and will continue to entertain you in so many different ways.
Also, the locals are always eager to help you find your way through this beautiful country. As a tourist, you won't face any language problems here as 90% of Filipinos speak fluent English.
Sit down and talk with the locals. Make new friends. And don't forget to snap a few pictures with these amazing people who resemble the humility of the Philippine culture.
***
All of these inspiring reasons to visit the Philippines are enough to get anyone excited about packing their bags!
It really is a diverse country in which caters to all kinds of travelers, whether you're a backpacker or a 5-star flashpacker.
The Philippines offers it all – beautiful nature, exciting and relaxing activities, vibrant culture, paradisiacal beaches, fascinating history, welcoming people and so much more.
So why visit now?
Well, it's not overly-crowded with tourists yet, and therefore you'll find time to relax, enjoy and discover all of its hidden wonders without hassle…
However, the secret is spreading as we speak and the beauty of the Philippines will soon become known by every man and their dog…
So, don't wait!
Pack your bags and head to the Philippines for an affordable and unforgettable island adventure while you can!
About the Author: This article was written by guest contributor, Raeesha Ikram, a savvy travel blogger at asabbatical.com, the personal travel blog of Adrian Sameli.