Update! Our ultimate travel job guide – Get Paid To Travel: 101 Amazing Travel Jobs – is now live! If full time travel is your ultimate goal but you're not sure how to make it a reality just yet, don't leave without reading this! Click here to read next!
For years, living internationally was something only those with the jet-set lifestyle could enjoy.
Summers on the Côte d'Azur and winter in Brazil or Morocco was seen as part of an impossibly glamorous lifestyle – something that's out of reach for the rest of us.
Yet, as the world gets ever more connected, travelling the world and becoming location independent is now available to people from all walks of life.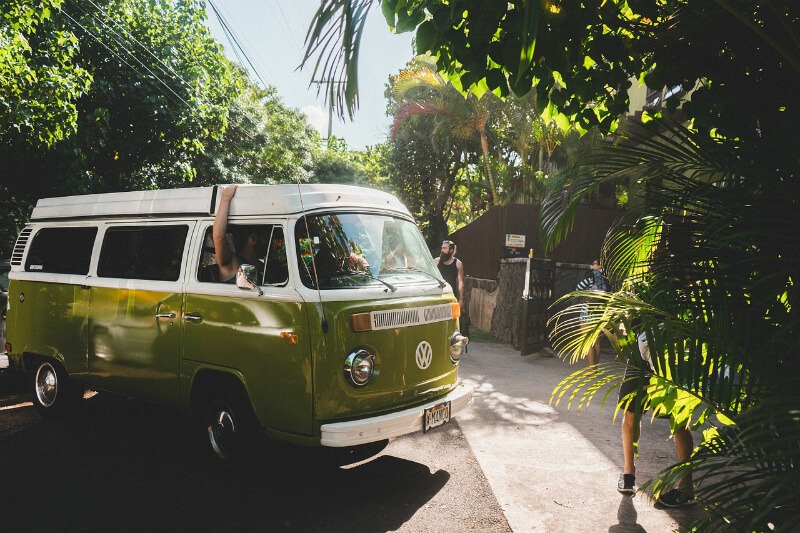 For celebrities, the wealthy and high-level businessmen, location independence is just a way of life, an inevitable result of their wealth and work.
While perpetual travel will always be easier with more money (wouldn't everything be?) if you consider technological advancements and add some creative thinking, location independence can work for everyone, and here's why…
There's an Increasing Amount of Ways to Earn as You Travel
The potential to work remotely has created huge opportunities for people to conduct a career as they travel.
For example, you may be in the position to ask your employer whether you can work remotely, negotiating with them to get the freedom you need while retaining your job. Freelancing, running a business or making money from blogging are all other options, especially if your skill set resides in work which naturally translates online.
This could be editing, web design, eCommerce, as well as countless other prospects.
There's also jobs offline which can facilitate life abroad.
These include finding work as an Au Pair, teaching English, casual bartending or becoming a tour guide. You can also utilise your skills such as surfing or scuba diving and become an instructor.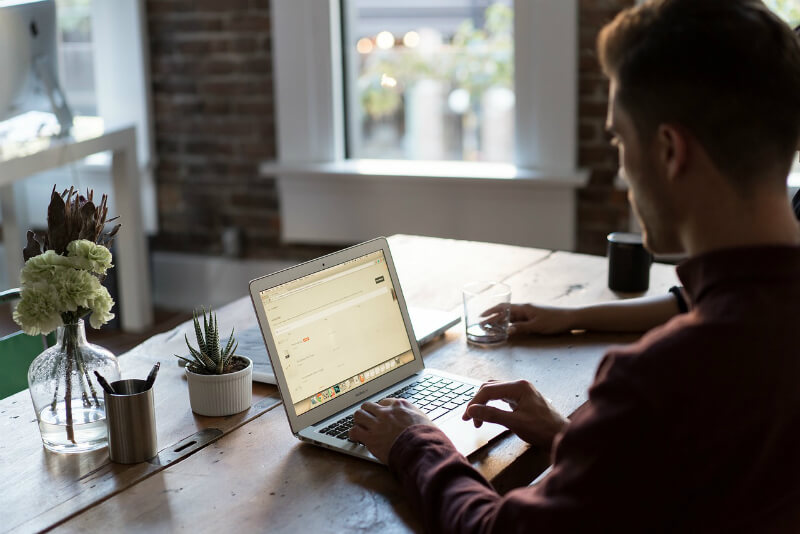 Accommodation Doesn't Have to be Expensive
When thinking of the kind of jet-setting location independence that existed in the pre-Internet age, accommodation is usually associated with extremely high-end options.
Exclusive clubs offering luxury international property across the world, the best hotels, and countless holiday homes dotted in beautiful places are the first things that spring to mind.
But while having somewhere to stay is always going to account for a significant part of your budget, it doesn't have to cost you a fortune.
Choosing services like Airbnb, renting from local landlords (perhaps even in house-shares with other travellers) or even going down the traditional backpacking route and using hostels can all save you money.
The key here is to do your research. Find out what your options are before you head to a particular area – if a place seems particularly expensive in a time where you're strapped for cash, go somewhere else, and make sure there's always an emergency option.
Getting a Roof over Your Head for Free
For the times when you haven't got two pennies to rub together, but you aren't ready to head home or put an end to your travel plans, look at the ways in which you can find accommodation for free.
For example, many volunteering programs provide food and board, so even though you'll be working you'll have somewhere to live, and you'll be doing something good for the world.
House sitting, house swapping and couch surfing are other ways to find a place to stay (albeit temporary) when you are in a tight spot.
You Can Take Advantage of the Low Cost of Living
When becoming location independent, you have the advantage of choosing places to live that will be the most affordable for you.
Thailand, Romania, Sri Lanka, Peru – these are just a few of the countries which are notable for their low cost of living, and you can spend a few weeks or months in these places saving cash for your next bout of travelling.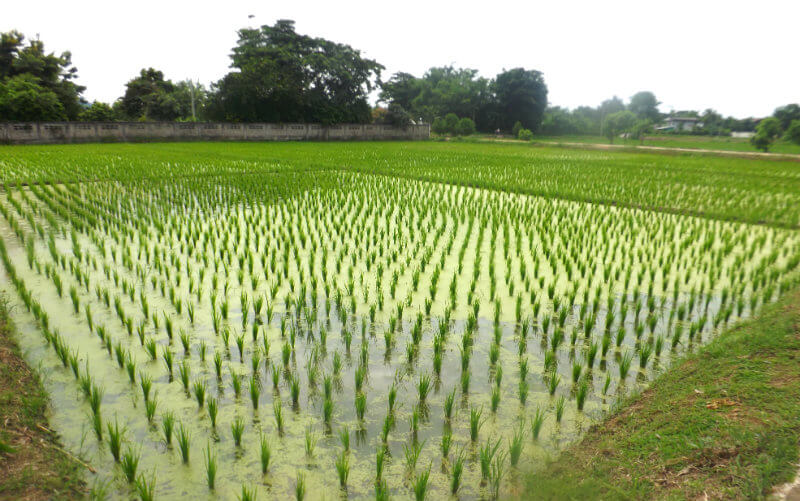 Location Independence is a Lifestyle, Not a Holiday
One of the things that can stand between people and true location independence is that once they are travelling, they go into "holiday mode" and throw caution to the wind.
If you want to make travelling your way of life, the mundane details of budgeting (the sort of stuff you have to think about at home), will have to take a certain amount of precedence.
Travelling as much as your heart desires will be a dream come true, but to make it happen practicalities will make up a large part of your experience.
So this means knuckling down to work rather than hitting the beach every day, avoiding blowing your weeks' budget on one meal out and generally reminding yourself that you want this to be your life, not a holiday.
To learn more about how you can create location independence in your life, download our free eBook, 12 Steps to Full Time Travel.
** Before I forget I also recommend checking out these 15 awesome travel job courses that'll teach you the exact skills you need for many kinds of remote jobs you can do from anywhere.
Are you on the path to location independence or trying to figure out how it could work for you? Leave your questions and advice in the comments section below!
Pin this >>