Looking for a credit card that offers affordability whilst providing financial convenience both locally and abroad?
You can stop the search – BCA has a variety of credit cards to choose from, perfect for all your everyday needs.
To ensure budget and travel-friendliness, the Visa Gold Credit Card is a smart option. Here's how to apply for a Bank Central Asia Credit Card.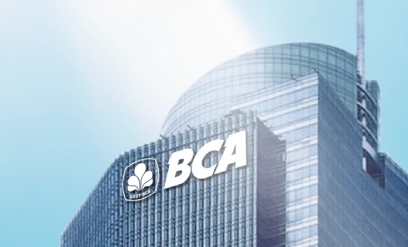 BCA Credit Card
BCA credit cards offer a world of benefits for cardholders. Let's take a closer look at the benefits and features of the BCA Visa Gold Credit Card.
If you are a BCA Visa cardholder, you will pay no annual fee for the duration of your membership. Just make sure that your average monthly expenditure reaches 30% of your credit limit.
Love exclusive perks and discounts? With a BCA Visa Card, you'll have access to hundreds of exclusive deals on food & beverage, travel & leisure, gadgets & electronics, fashion & lifestyle, and much more!
You'll also earn IDR rewards points for every transaction using your BCA credit card, including overseas. You can then redeem these points for goods at any merchant with the BCA Reward logo.
Aside from helping you save money, BCA also offers life and insurance services. When you receive your card, you have the opportunity to pay a premium of only 0.4% of your balance and you will receive life insurance. This covers your family should you experience untoward incidents or illnesses resulting in death.
By availing of this, you are protected from debt obligations. In addition to an optional life plan, you automatically receive accident insurance protection amounting to Rp 6000,000,000.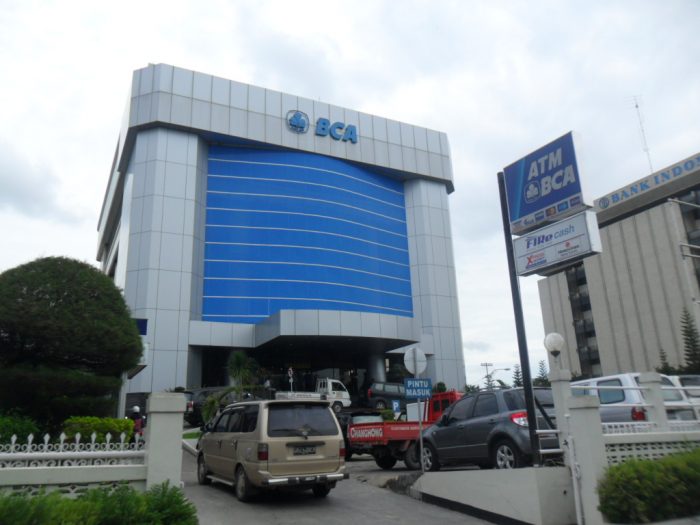 BCA Credit Card Fees and Charges
Before applying for a credit card it is important to know the kind of fees you'll pay once approved. For the BCA Visa Gold Credit Card, you can rest assured that your membership is as affordable as possible.
You only have to pay IDR 125,000 annual fee for your basic card, but this can be waived when you spend 30% of your card's limit. For your supplementary card, a fee of IDR 100,000 applies.
Other charges you may encounter include the late penalty charge (3% or a maximum of IDR 150,000), loss or damage of card (IDR 50,000), over limit fee (IDR 40,000), local withdrawal fee (4% or a minimum of IDR 40,000) and international withdrawal fee (the same as the local fee).
Availability Update
Unfortunately, this credit card is no longer offered by the bank. However, you can visit the bank's official website to learn more about their other credit offerings.
BCA Credit Card and Travel
One of the best features of this BCA credit card is its accessibility abroad. You can use your card overseas using foreign currency. What's better is it offers lower exchange rates when you use your card for transactions abroad.
BCA also has Travel Services Facilities to assist you with your travel planning, ranging from passport and document processing to tickets and hotel bookings.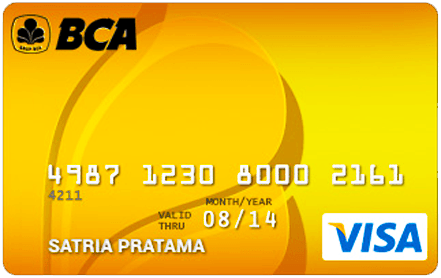 How to Contact the Bank
If you would like to talk to the bank about this offer or other offerings, you can call the bank at (021) 235 88000. You can also locate their main office at Menara BCA, Grand Indonesia, Jln. MH Thamrin No. 1 Jakarta Pusat, Jakarta, Jakarta Raya 10310 ID.
Conclusion
With the various practical advantages that Bank Central Asia Credit Cards have to offer, the very affordable and valuable Visa Gold Credit Card would be. good option.
By owning a credit card like this, you are free to travel anywhere, whilst ensuring your protection and savings.
Disclaimer: There are risks involved when applying for and using a credit card. Please see the bank's terms and conditions page for more information.