Sky: Children of the Light is a social indie adventure game developed by Apple. It was first released on July 18, 2019, for iOS. A version of Android was later launched on April 7, 2020, and a version for Nintendo Switch to soon follow in the summer of 2020.
In Sky: Children of the Light, the player uses a cape to explore a magical kingdom, and the cape gives them the ability to fly.
Throughout the game, the player will wrangle with "spirits" in return for in-game currency, which gives the player cosmetic and gameplay tools. When the player has collected enough winged light, their cape capacity increases. Read on to learn how to play and download the game.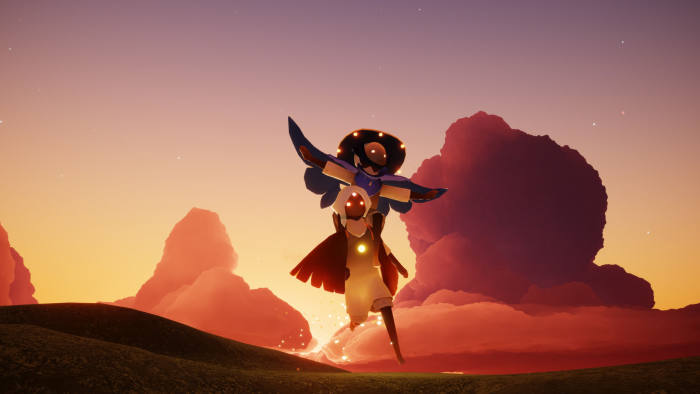 Overview of the Game
Sky has a strong emphasis on social gameplay. Players can meet and make friends and unlock new abilities as their friendships grow, such as chatting and sending gifts.
Sky does not work the same way as your regular mobile game. The player is free to move at their own speed across the 3D world of play.
How to Play
The first and most important thing to think about is the specialized multiplayer experience. You'll see dark ghosts walking the same roads as you on your journey, lighting candles ahead of you, and even achieving targets for you as they drive along the same routes as you do.
Many of these ghosts could be other players, and there could be ten behind you for every one of them in front of you. So you might be wondering how you can get into all this fun, you can follow the steps up next to download.
How to Download Sky: Children of the Light for Mobile/Android and iOS
Simply go to the Apple App store for iOs or the Google Play store for Android devices
Search for Sky: Children of the Light and press "install" or "get"
How to Make Friends and Play with Them on Sky: Children of the Light
A core part of Sky is making friends. Friends not only make Sky more friendly, but friends can also help with game aspects. You can help boost cape strength by flying longer and higher, collect candles and burn plants faster and open multiplayer doors.
The other players that you encounter in the game are from the global community of Sky and will appear first as dark silhouettes. Players must share the light with each other to see a player's actual appearance.
Tap the other player to share power, and then tap the candle flame icon that appears. If the other player reciprocates, the same steps are done so that both players touch candles. This behavior shows the color presence of both players, one to the other.
If a player's true presence is clear, it is possible to make friends by offering the other player a white candle from one's inventory or by taking a candle provided by the other player.
There Are 2 Alternatives in the Friend Menu
You can tap the star in the "Home Space Constellation" of a friend, or you can tap on a close-by buddy. You can complete the full game as a solo player, though when you team up with a few friends, there's a lot more fun to be had.
Exploration is vital, and since there are many hidden secrets to discover, it will reward those who spend their time exploring every nook and cranny.
How Much Does it Cost?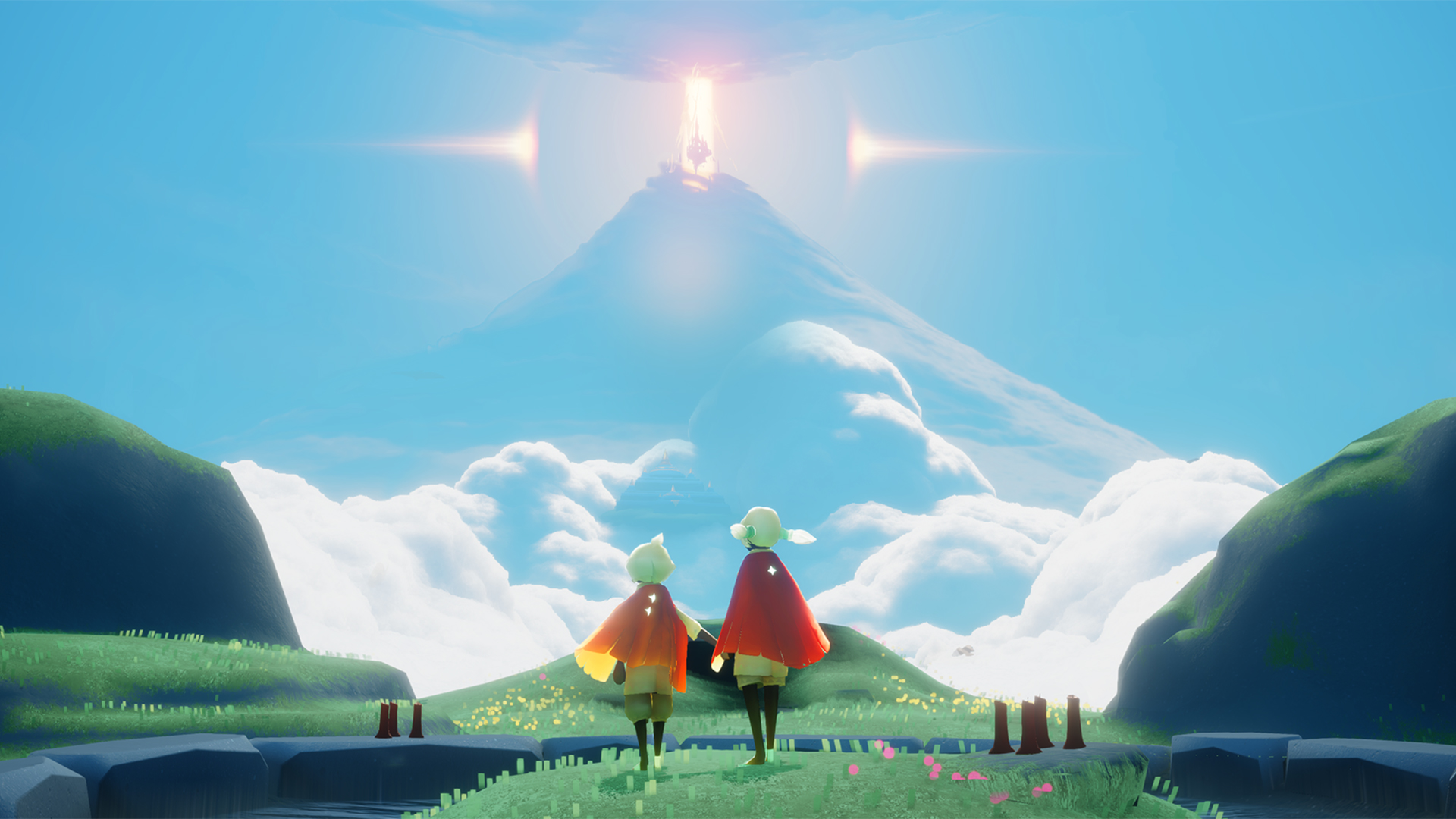 You can check out the prices of the game by clicking here. The game's price depends on the bundle that you choose. However, pricing ranges from $1 to $20.
Conclusion
Sky gives you a chance to enter a virtual mysterious world that you can't find in your everyday life. And it doesn't have to be a solo expedition as you can meet and make friends with people who also enjoy a little adventure, magic, and sorcery in their everyday lives.