Microsoft Teams is a proprietary communication platform for businesses that have been developed by Microsoft as part of their Microsoft 365 family of products. Teams is primarily competing with similar services offered, like Slack.
They offer a workspace for videoconferencing, chatting, application integration, and file storage. They are slowly replacing other Microsoft-operated business collaborations and messaging platforms, such as Microsoft Classroom and Skype for business.
This platform was announced during a live event in New York and it was officially launched in a worldwide service on March 14th, 2017. Read on to learn more about the functions of Microsoft Teams.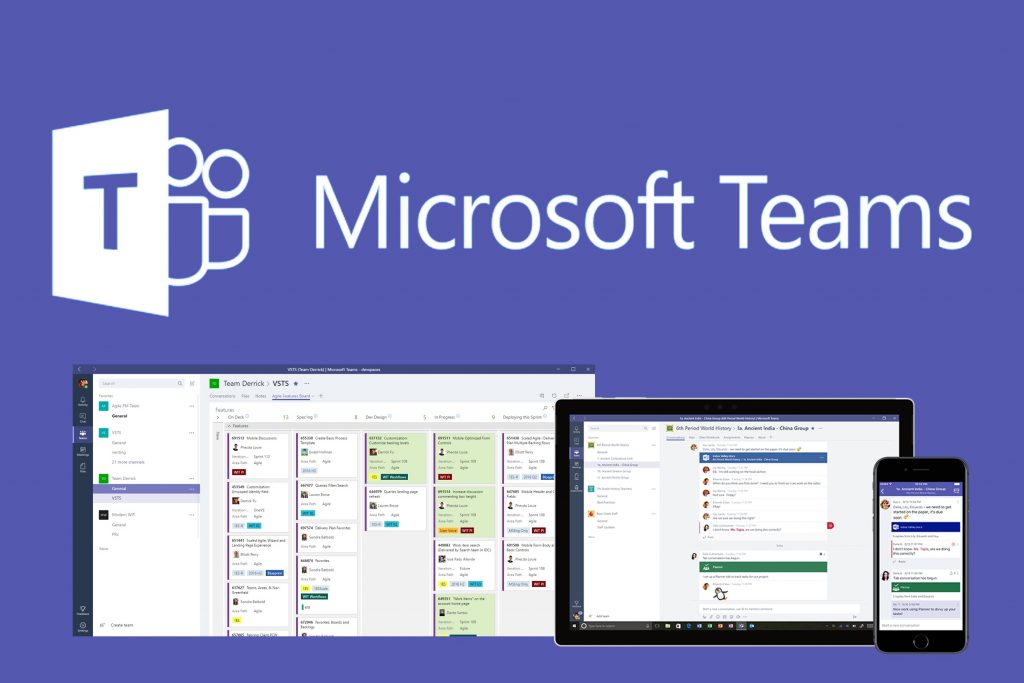 Overview of Microsoft Teams
The platform setup enables groups, communities, and teams to join in through a specific URL or through an invitation that is sent by an administrator or the owner.
Microsoft Teams is usually for education and they allow for teachers and administrators to set up specific teams for staff members, professional learning communities, and everyone else.
Channels
With Microsoft Teams, members are able to set up channels. These are topics for conversation that will enable them to communicate without using emails or group SMS. They can also reply to posts with texts, GIFs, images, and other customer made memes.
Direct messages allow users to send any private messages using specific users rather than groups of people. Connectors to third-party services will also submit the information to the channel.
Calling
This is usually provided by the Voice Over IP (VOIP), Instant Messaging, and Video Conferencing. They are found inside the client software, and Microsoft Teams can also support the Public Switched Telephone Network (PSTN).
Conferencing is extremely important as it will make it easy for the teams to call each other on their phone numbers, or to even call clients.
Chatting
This is at the center of anything you do with Microsoft Teams. From having individual chats with one person in the group to conversations in channels, chat has got you all covered in Microsoft Teams. Here are a few things you need to know about chats.
They can be one-on-one or in groups
All you need to do is press Shift + Enter, so as to start a new line
You should select format, so you can see all of your formatting options
Chat happens in channels as well
There are a few ways of searching and finding your messages on Teams
Meeting
These can either be scheduled, or they can be created ad-hoc where users visit the channel and see that the meeting is in progress. Microsoft Teams can also use a plugin of Microsoft Outlook in order to be able to invite others into the team's meeting.
Education
Microsoft Teams can allow teachers to provide feedback, distribute, and even grade the student's assignments that have been turned in through Microsoft Teams by using the Assignments tab, which is available on Office 365.
This can be used for education subscribers, and the quizzes can also be assigned to the students through an integration of Office Forms.
Protocols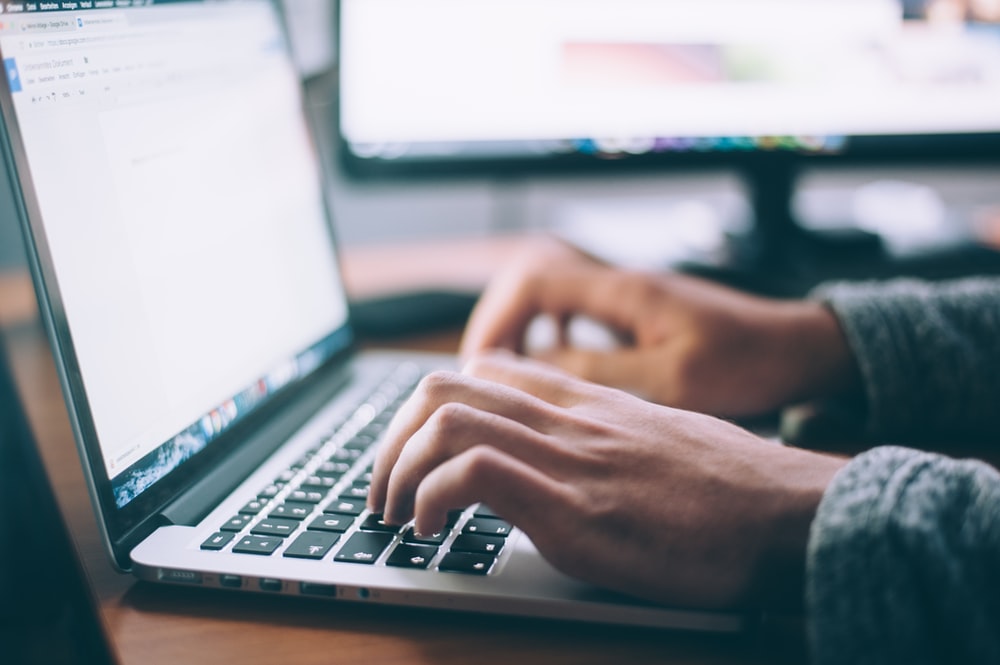 Microsoft Teams is based on many different Microsoft-specific protocols. For example, video conferences are realized using the Protocol MNP24, which is known from the Skype Consumer version.
The Protocol MS-SIP is from Skype for Business and it's not in use anymore. VoIP and video conferencing clients use H.323 and SIP for special gateways that can connect to Microsoft Team Servers.
They also get assistance from Interactive Connectivity Establishment (ICE) clients who are behind the Network Address Translation routers and the Restrictive firewalls that are able to connect to the peer-to-peer networks when possible.
Conclusion
If, for example, you are currently trying to run your business from home, then having Microsoft Teams will go a long way in making your work easier. You will be able to schedule meetings and conference calls easily.