Hey there, first-time traveler! For most people, the best part of traveling is the journey; but for some, it's preparing for that journey. Packing one's luggage is a skill that requires preparation and skill.
But don't worry because this article will help you with some of the best packing tips that will surely make the process enjoyable and smooth. Read on and discover the best packing tips for first-time travelers!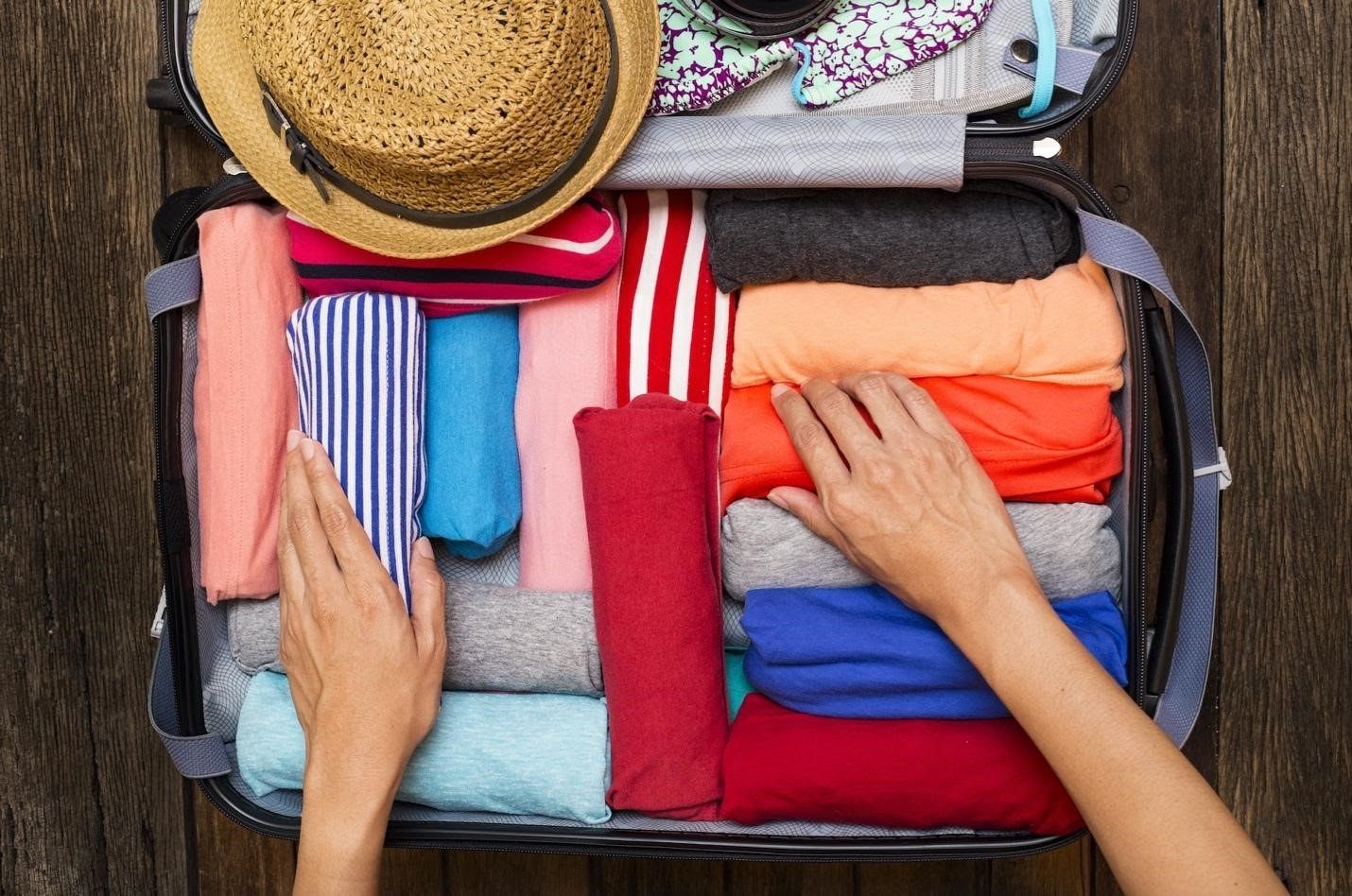 Make A Packing List And Check It Twice
One thing about packing is that this is something procrastinators do not do best. So the first tip for packing: create a list of things to bring weeks before your departure.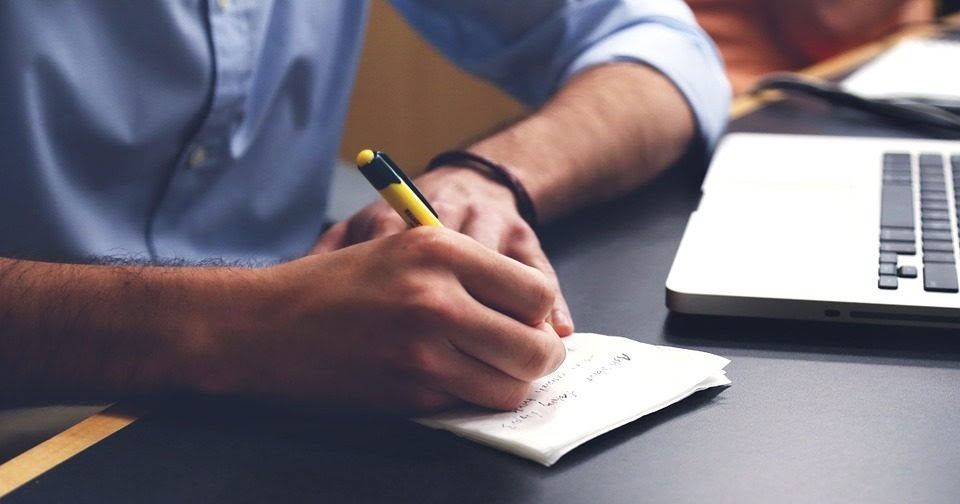 This gives you ample time to complete your list, as we remember things at various points, so keep a note handy on your phone.
Make sure that once you've packed your luggage, check them not once but twice. It won't hurt to recheck and save yourself the hassle and disappointment of forgetting something you should have packed.
Packing overnight won't do you any good, so make it a point to prepare at least a week before your trip. Don't worry; as we go along, you'll discover essential things to bring (and what not to), which you can add to your list.
Roll, Don't Fold
An age-old technique of packing is that when it comes to clothes, rolling is the way to go, instead of folding.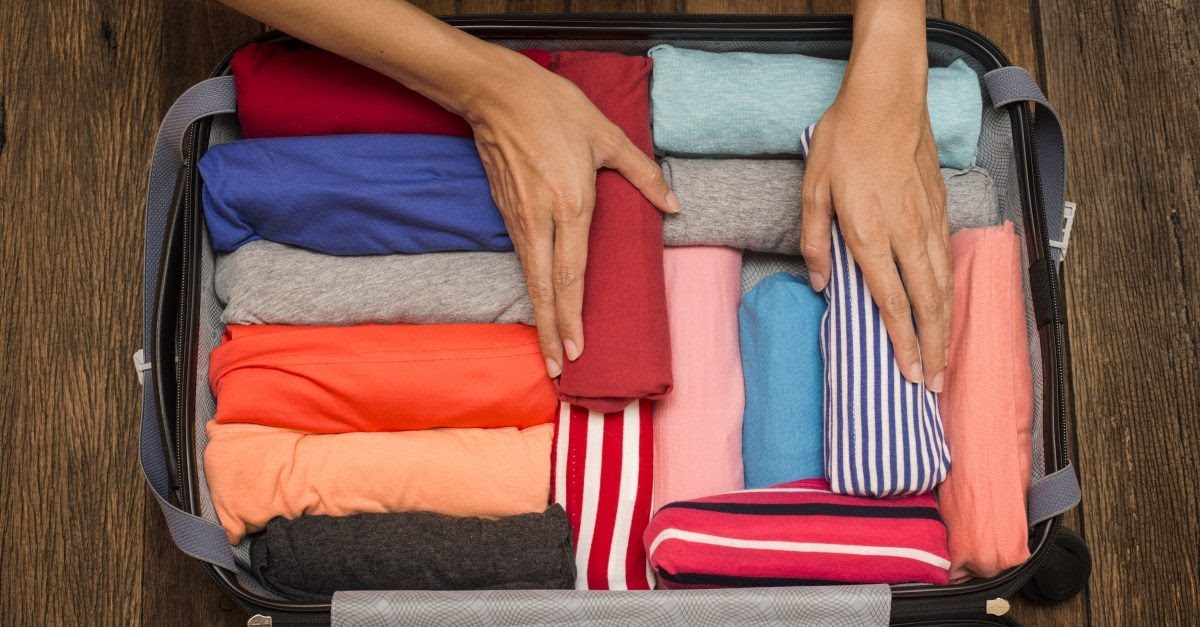 Not only does this save space in your luggage, but you'll also be preventing your clothes from looking wrinkled and creased from being folded for a long time.
Backpackers and travelers who usually fit a month's worth of clothing into a small bag can attest that rolling is indeed more space-efficient than folding.
If you're having trouble fitting all of your things in your luggage, try this method and see the difference for yourself.
Remember 3-1-1 For Liquids
It can be tempting to bring an entire bottle of shampoo, perfume, and other liquid or gel cosmetics, or even food items. However, remember that you might get hold up in line and have these items confiscated if you do not follow the 3-1-1 rule for liquids.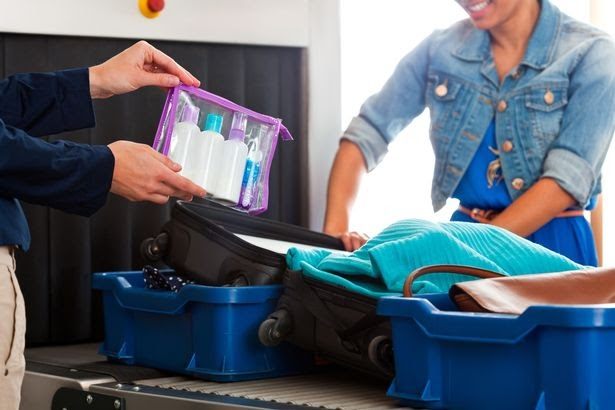 The 3-1-1 rule states that all liquids or gels in your carry-on luggage must be in 3.4-ounce bottles and must all fit in one quart-size bag. Anything more than that must be placed on your checked-in baggage to avoid confiscation and delays.
Some examples of food items that count as gels are mashed potatoes, peanut butter, and other spreads, pudding, and icing. Cosmetics such as mascara, lip gloss, perfume, dry shampoo, hair spray, and other aerosols are items to watch out for.
If you plan to bring a hygiene kit on your carry-on, bring small amounts of hand sanitizers, hydrating balm, and some wipes.
Bring Dual-Purpose Garments
Another basic hack for packing is to bring items that serve more than just one purpose; one item with two purposes means one less item to pack. Some of these could be a jacket with lots of pockets for extra storage space for valuables and pants that can turn into shorts to suit the weather and temperature.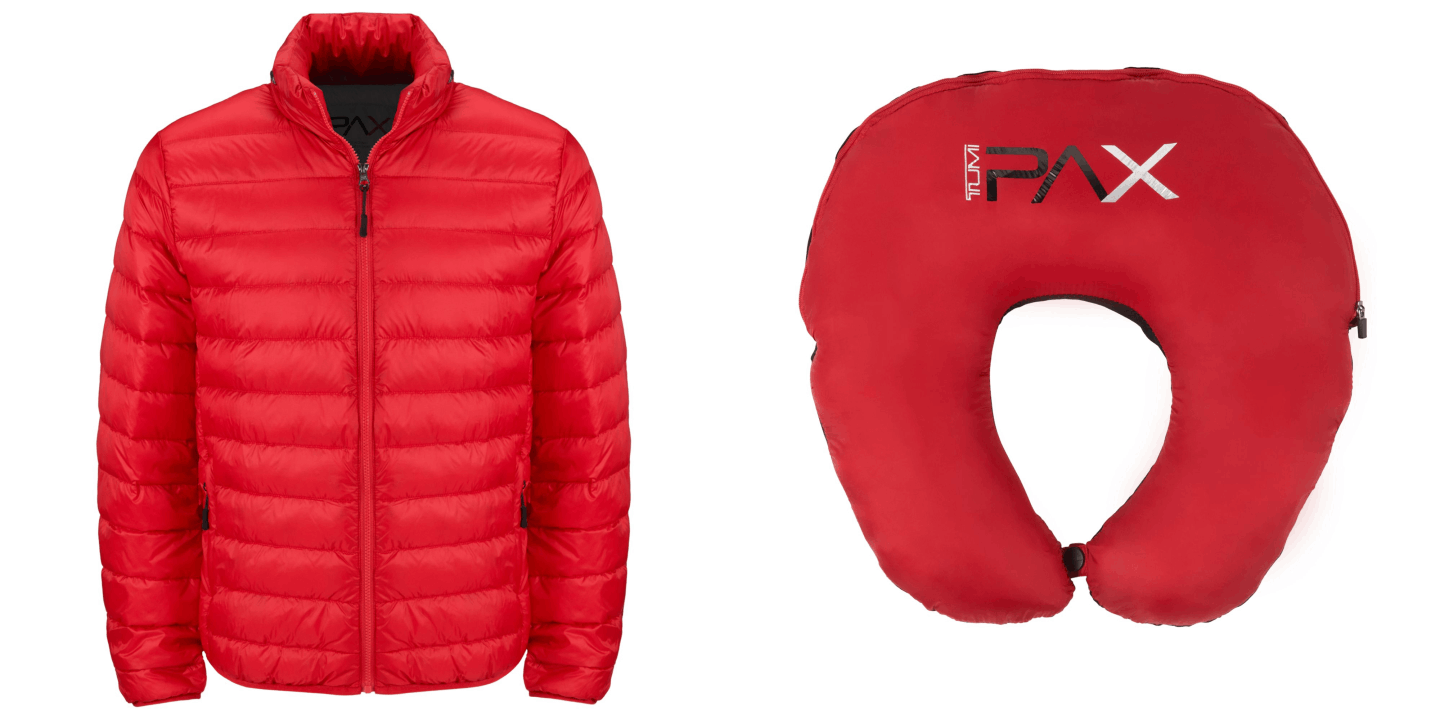 You can also bring foldable shoes as these can be used as either a slipper at the hotel or shoes for casual wear. If you need beddings and pillows, bring a jacket that turns into a travel pillow and a shawl you can use as a blanket.
For the towel, bring a small, thin, absorbent towel which can also be a great alternative to a bulky blanket.
For the fashion-savvy, travelers you can still have your OOTDs with convertible clothing such as a skirt or pair of pants that can be worn as a dress, a cardigan that can be crisscrossed, twisted, buttoned, or worn loose, a shirt with removable sleeves, a sarong that can be turned into a dress, and shoes with removable heels which you can wear at day and night.
Never Place Essentials In Check-In Baggage
While this one may seem like common sense, it is still a worthy reminder. Never keep valuables such as your jewelry, identification, money, electronics, gadgets, and credit cards on your checked-in luggage, as these can usually go missing.
Save yourself from the hassle and stress of frantically searching and worrying about your valuable items and bring them with you on the plane instead. Sometimes, valuable items can also go missing if someone had tampered with or stole from your luggage.
Aside from securing valuable items on your carry-on, make sure that your week's worth of medication is also on your carry-on.
It can be hard to refill prescription medicine while you're in another place, so ensure that you have your meds with you even if your luggage, unfortunately, gets caught in the jumble and tumble of a missing luggage fiasco.
Wear The Heaviest Clothes As You Travel
Here's a tip on packing the heaviest of your clothes: don't. Instead, wear those thick sweaters, long jackets, and bulky boots to save space in your luggage. Not only will it free up some storage, but wearing layers of clothes will also keep you warm and comfortable on a chilly plane.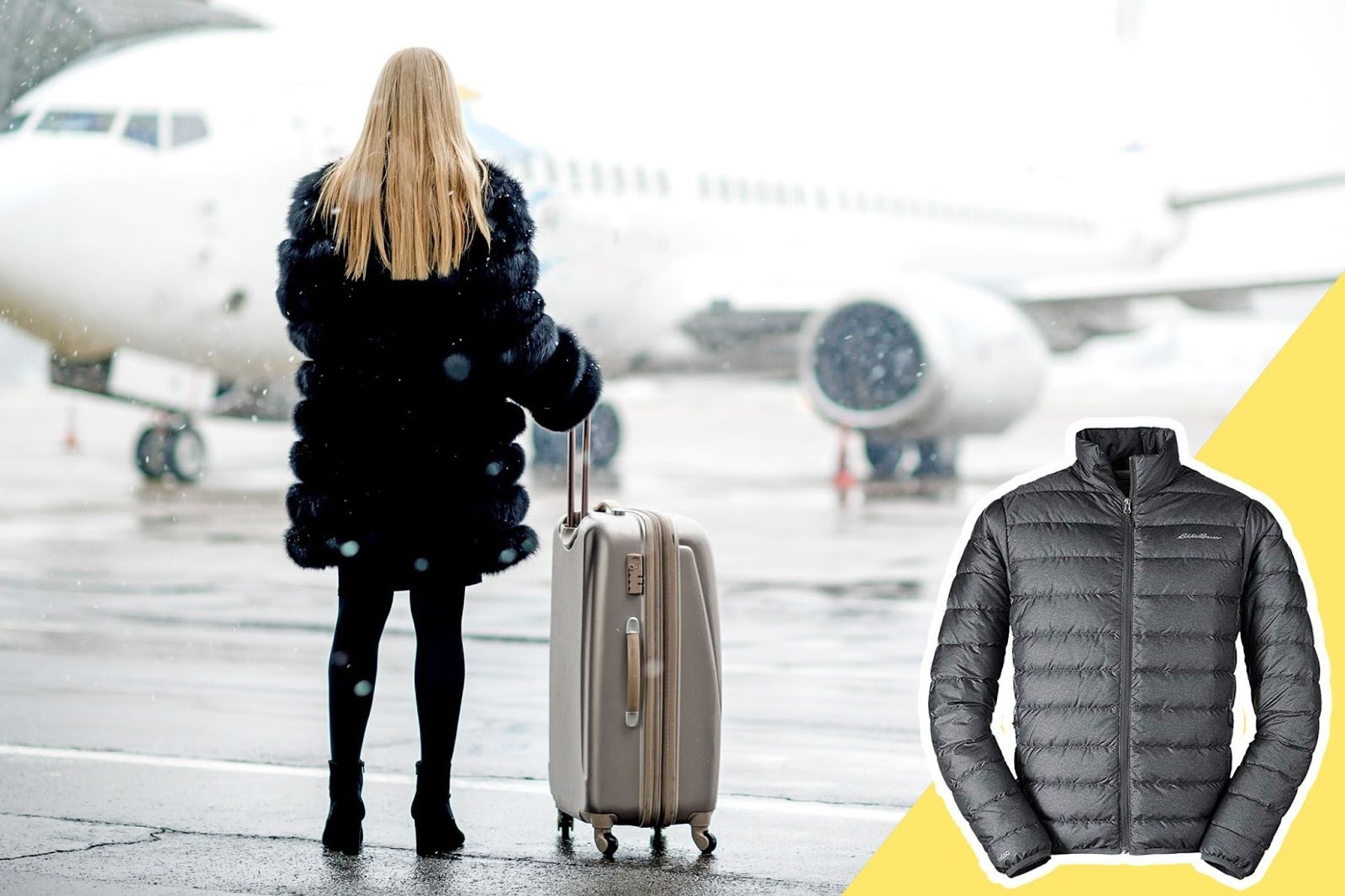 If you're not boarding a plane and traveling purely by land, you can still wear your heaviest clothing as long as the weather and temperature allow it.
If you plan to be a backpacker, this is the way to go. You wouldn't want to carry such a heavyweight on your back and be hunched over while you travel!
Choose Travel-Friendly Fabrics
What are travel-friendly fabrics? These are fabrics that won't easily wrinkle and crease from being folded, as well as fabrics that dry quickly should you decide to wash them during your trip.
Knits and stretchy fabrics such as knits are recommended for travel since the creases, and wrinkles fall out when these are hung up. On the other hand, woven fabrics such as cotton twill and lines are prone to wrinkling.
Think of this tip when finding and shopping for clothes you would want to bring during your travel. If you don't have any access to a clothes iron, better find some clothes with stretchy fabrics or knits so you can still look prim and proper!
Pack The Heavy Items At The Base
Place the weightier things such as shoes, books, and other heavy items at the end of the suitcase to keep your bag stable when upright. Doing this also prevents other things from being crushed by the heavier items.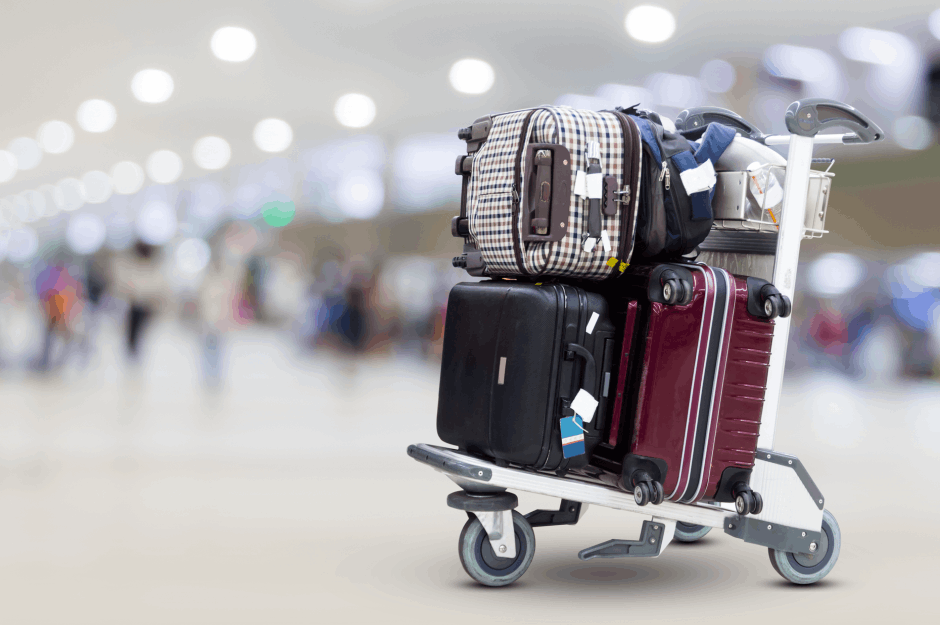 Also, ensure to keep your suitcase full- while it may be tempting to leave extra space for souvenirs and other things, extra room means space for items to move around, thus prone to breakage and damage.
One remedy for this is to fill the empty spaces with dry, cleaner bags and fill them up during your trip. Don't fall into the trap of overpacking. It might be tricky if you need to repack your things once you head home.
Overpacking is also the number one cause of the creasing of clothing and the breakage of fragile items, so make sure that you only bring what is enough and bring appropriately sized luggage to fit your belongings.
Protect Fragile Items
Packing fragile items is not for the faint-hearted – it requires creativity and innovation. One of the best tips for protecting fragile items is by wrapping them in tissue paper.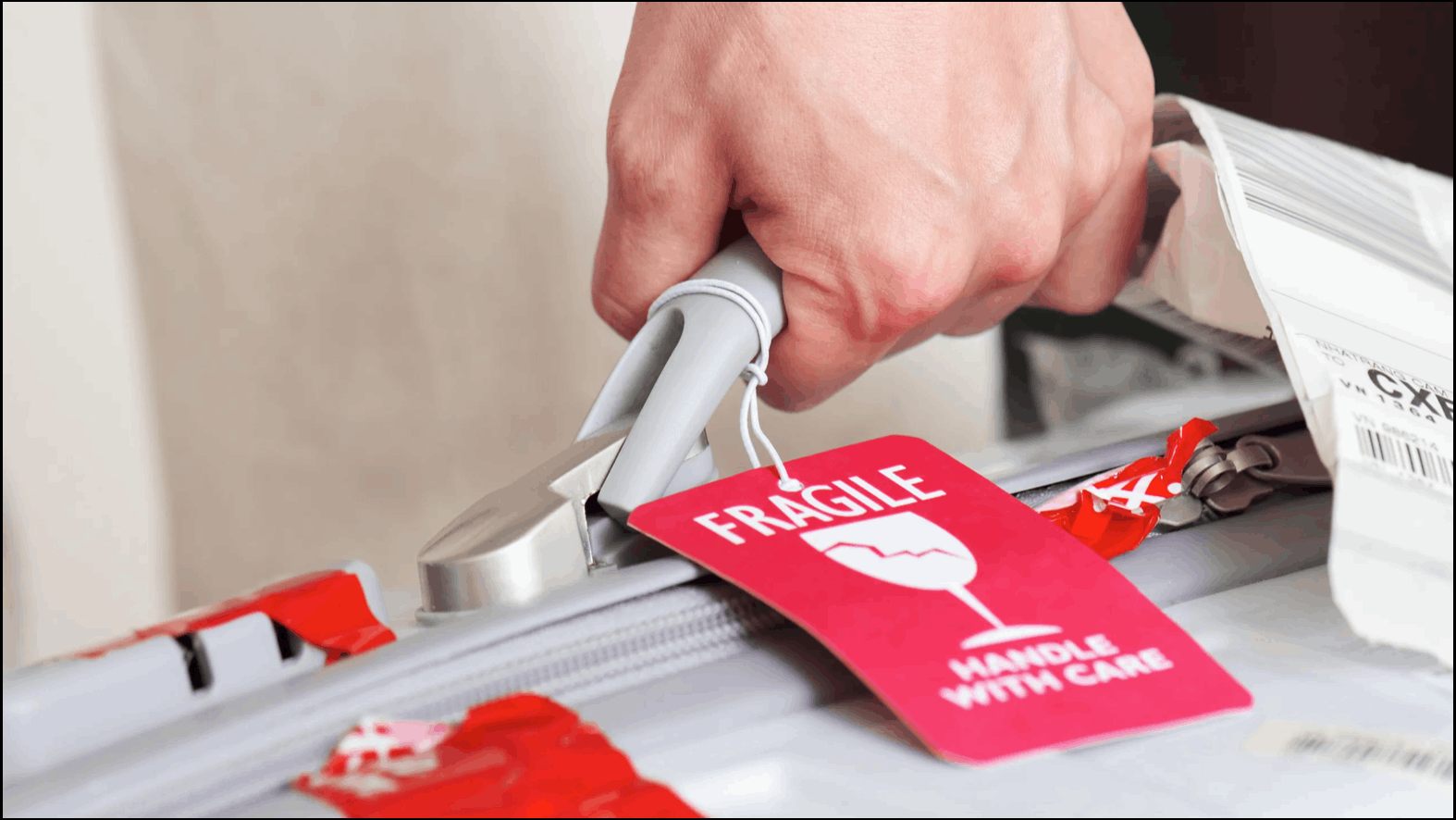 First, place the item face down and put tissue paper on top. Then, fold it up with tissue paper inside, using additional layers as you fold the garment.
Another way is by layering dry cleaning plastic bags in between your clothes so that the delicate items are protected from being accidentally pulled when the bag gets jostled. This technique allows the clothing to slide instead, and it also helps in reducing wrinkling.
To prevent your jewelry from tangling, you can place them on individual "snack size" plastic bags or water-resistant bags. Not only will this prevent your jewelry from tangling, but it's also a space-saving technique instead of bringing a bulky jewelry box to store your valuables.
Plan Your Outfits
If you don't know which pieces of clothing to leave behind, try this simple trick: pack your clothes by outfit. This means you would have to plan for your outfits per day and imagine the activities you'll be doing and the appropriate clothing to match it. Take note of the weather, too!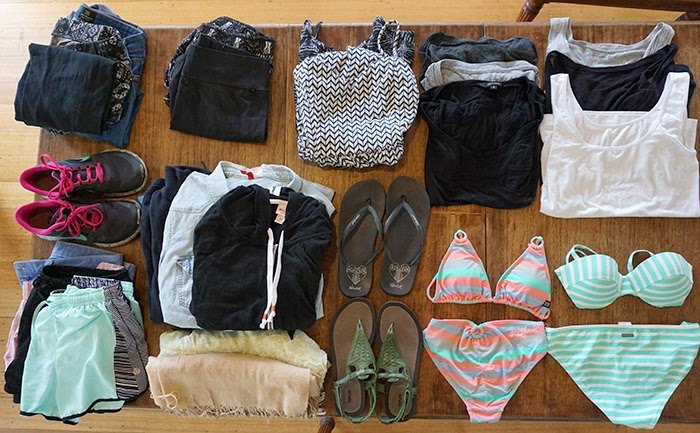 This will help you decide on the clothes you'll be packing and eliminate all those clothes which did not cut. Be sure to include the footwear you'll be wearing – and to save space, bring one or two shoes that can be good enough for a casual outfit as well as for a formal dinner.
Pack A Health Kit
There's nothing more terrible than enjoying a trip, only to have it cut short by food poisoning, fever, cuts, bug bites, diarrhea, and other ailments. More often than not, it can be quite hard to find some medicine, especially when you're in a foreign place.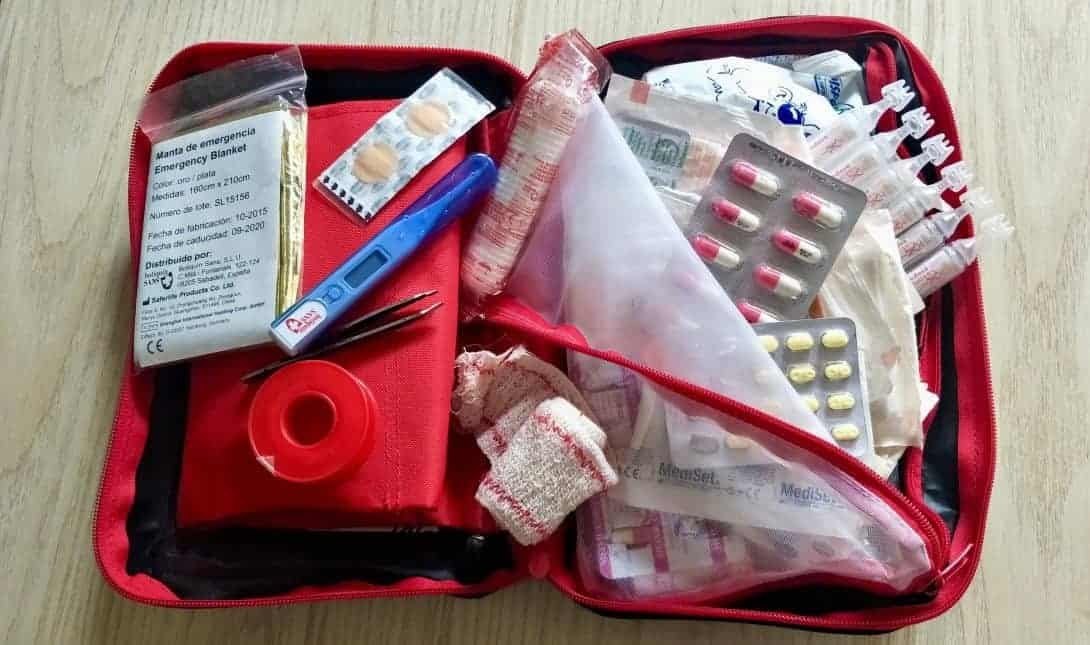 Be prepared and have a small medical kit with you to avoid having to deal with this stress. Keep them on your carry-on or a small bag that is accessible, which you have on you all the time.
Include Band-aids, pain relievers, cold medicine, medicine for stomach trouble, itch relief ointment, some paracetamol, and even earplugs if you can get your hands on some emergency prescription antibiotics from your doctor, better to have this, too!
Conclusion
With the right attitude and careful planning, packing your luggage doesn't have to be stressful. Follow these tips and make packing an enjoyable and therapeutic activity before your travels.