Shakira is a Colombian singer, songwriter, dancer, record producer, philanthropist, and businesswoman. She was born and raised in Barranquilla and made her recording debut at the age of 13 with Sony Music Colombia.
She experienced commercial failure with her first two Colombian albums, Magia (1991) and Peligro (1993)/ However, with her next records, Pies Descalzos (1995) and Dónde Están Los Ladrones, she gained prominence in Spanish-speaking countries. Shakira's fifth album, Laundry Service (2001), entered the English-language market. It sold more than 13 million copies and spawned the number one international singles "Whenever, Wherever," and "Beneath Your Clothes."
Today, Shakira is more relevant than ever. In fact, she just had the great honor of performing at the Super Bowl halftime show. However, from this event, there has been a meme of Shakira that has gone viral. Why is it trending worldwide? What does it mean, culturally? Here are some facts you need to know.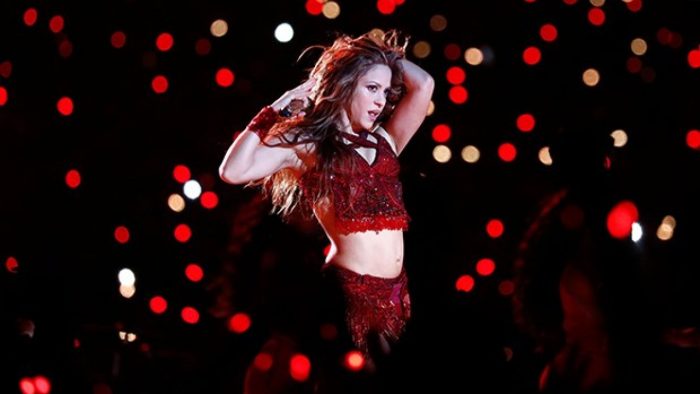 Early Career
Shakira had performances in Barranquilla between the ages of 10 and 13 and gained some popularity in the region. She met local theater producer Monica Ariza during this time, who was impressed with her. Also, Ariza persuaded executive Ciro Vargas of Sony Colombia to hold an audition for Shakira in a hotel lobby during a flight from Barranquilla to Bogotá.
Her Dancing Skills
Shakira is well known, from her various music videos and concerts, for her dancing. Her movements are based on the art of belly dancing, a part of her heritage from Lebanon. She also dances barefoot. Shakira says that as a young teen, she learned the type of dance to conquer her shyness. Also, in an interview with MTV, she said that she learned how to dance by attempting to flip a coin with her belly.
Her Heritage Is Her Brand
Shakira is a popular figure in Latin music. For her unique and leading position in Latin music, The New York Times called her the "Titan of Latin Pop." Even as a new generation of Spanish-speaking artists crosses over into the mainstream of American music, the influence of Shakira is still supreme.
The Trending Meme Of Shakira
Shakira and Jennifer Lopez performed during the Super Bowl's halftime show. The Internet exploded instantly with reactions to the unexpected ululation and its tongue-accompanying action. Confusion dominated the world. A lot of people created a meme out of her performance when she created a sound similar to that to a "happy turkey." See the whole video performance here.
Many of Shakira's performances pay homage to her culture, and the halftime show was full of nods to her Colombian and Lebanese heritage. This seemingly random trill actually carried profound cultural meaning. The sound was akin to a traditional Arabic expression of joy and celebration called a zaghrouta, among those familiar with Middle Eastern culture. It has also been interpreted as a nod to the world-famous Carnaval de Barranquilla, held in the hometown of Shakira in Colombia.
The carnival has features reminiscent of the 19th century. Four days before the Holy Month, Barranquilla is decked out to welcome domestic and foreign visitors who join the residents of the city to enjoy four days of intense festivities.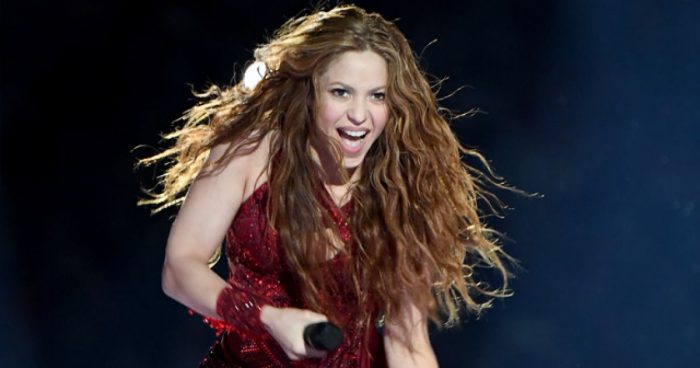 Conclusion
Aside from various interpretations, many praised Shakira's decision to feature that expression in her performance so prominently. Her performance created a nod to the cultural diversity that is very significant in her career.
For more information on festivals and different cultures, click here.