Credit cards are essential tools for navigating the adult world. You use your line of credit and credit score to establish yourself as a responsible spender. Since they're so essential, it makes more sense to get a credit card that you can also benefit from. 
Credit cards are no longer the luxury financial tools they were thought off before today. They are basically how most people are able to meet their day to day expenses. And nowadays, you also get to earn perks while using them to pay for services.
The HSBC Revolution Credit Card prides itself as being one of the unique credit cards that offer cashback, as well as special miles rewards. If you'd like to learn more about these perks and more benefits of this card, you can read on. Info on fees, services, and eligibility are all detailed below.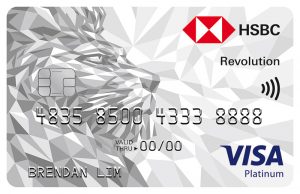 Benefits/Features You Get with the HSBC Revolution Credit Card
Firstly, some of the benefits you get when you have this card are directly related to cashback rewards. If you spend S$800 in the first month, you get either an S$150 cashback or Samsonite Spanner worth S$560. Existing holders, on the other hand, get S$30 in cashback.
For every S$1 you spend online you earn 2 air miles or 5X reward points. It means that for every S$1 spent, you earn at least 0.4 miles. For all of your other transactions, you earn 1 reward point.
Plus, you can earn as many rewards points as you wish. There's no cap on the minimum you can spend, either.
Eligibility And How To Apply For An HSBC Revolution Credit Card
To be able to use any card today, there are certain requirements that you should meet. Among them are age and earning requirements when it comes to this HSBC Revolution Credit Card. You have to be at least 21 years old before you can apply for this Visa Platinum credit card.
Then, you have to be earning at least S$30,000 for Singaporeans annually. Foreigners, on the other hand, have to earn at least S$40,000 annually to be considered. You also have to produce supportive documents to show proof of your identity and income.
Here are some documents that you'll need to have.
Copy of both sides of NRIC – principal and supplementary
A computerized copy of your last payslip
For self-employed individuals, make sure that you can produce the last 2 years' income tax notices
To easily apply for this card online, you can visit the HSBC Singapore website and obtain the specific details.
Fees And Charges
When it comes to fees and charges, every card has its own set of terms and conditions. You will often be charged for interest, late fees, and withdrawal purposes. Some charges, however, won't be readily available to you unless you inquire. In this case, you have to ask your bank's representative for more info.
Before you apply for any card, ensure you have full info from the bank about the charges. Here are some fees and charges associated with the HSBC Revolution Credit Card.
The annual principal fee is set at S$150
There are no annual supplementary fees attached to this card.
The annual interest rate of the card is set at 25.90%
Your late payment will cost you at least S$55
For foreign currency transactions, there's a 2.80% fee of the transaction
Cash advances are at a 6% fee of the borrowed amount or S$15
Overlimit penalties will incur an S$40 fee
Bank Contact Info And Address
If you must contact someone at the bank, there's an all-year-round 24/7 customer support line reachable at +65 1800 472 2669. The bank's address is HSBC Building, 21 Collyer Quay #13-02 Singapore.
Exclusive Fuel Perks Feature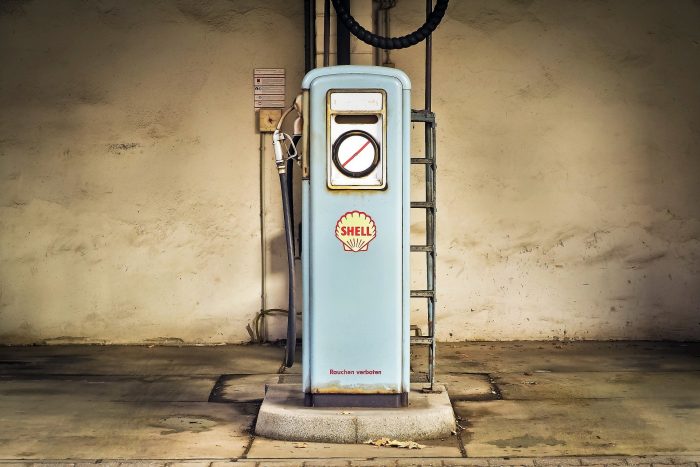 Among the features that you get when you're a holder of this card, the one that genuinely picks itself out is the fuel perks option. With them, you get discounts on spending at certain fuel stations.
There's a 16% discount when you spend on gas at Caltex stations – the discount is instant.
You also get a 16% discount when you spend at Shell, as well – here too, the discount is instant.
Conclusion
This card is certainly set to get any interested user on board with its offerings. There's no trying to micro-manage your expenses when it comes to this card. The rewards are quite straightforward and to the point. This HSBC Revolution Credit Card is basically a card that you can earn with on things that you normally do every single day.
Note: There are risks involved when applying for and using a credit card. Consult the bank's terms and conditions page for more information.