Do you need extra cash for all your planned and unplanned expenses? Or do you simply need to borrow cash for consolidating your debt or travelling abroad? Whatever your reason might be, the Absa Online Personal Loan is a great choice to consider.
Absa Bank provides you with a flexible repayment term and the best interest rates on the market. If you are thinking about borrowing a considerable amount of money one of the best options on the market is the Absa Online Personal Loan. For more information, read on.
Absa Online Personal Loan Features and Benefits
Getting a personal loan is a big deal, especially when you have the responsibility of paying it back over time. To help you get a grip on all your finances, the Absa Online Personal Loan allows you to get flexible loan amounts and repayment terms. Through this feature, you can take out personal loans of up to R350,000 and a repayment period of up to 84 months!
In addition to this wonderful offering, Absa Bank also makes it possible for you to get some of the lowest interest rates in the market. As a matter of fact, if you get offered a lower interest rate elsewhere, they'll be sure to match or even beat this interest rate. You can use your borrowed money to consolidate your debt, go on a holiday, or even pay your medical bills.
The best of all, Absa Bank provides a Credit Protection Plan. With this facility, you can have extra cash and help in unwanted circumstances, including critical illness, death, disability, or retrenchment.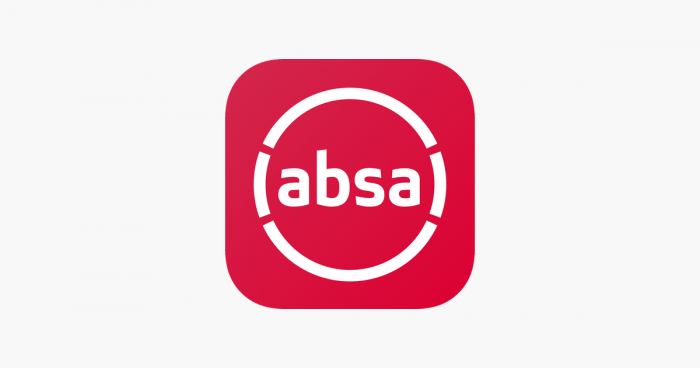 Applying for an Absa Online Personal Loan
Getting an Absa Online Personal Loan has become more accessible and convenient. If you are interested in applying, simply fill out the application form on the Absa website, go to a branch near you, or call the bank.
To be eligible, you must be earning a regular monthly income of at least R2,000 per month. Likewise, you must be a bank account holder where your income is paid. Most importantly, you must at least be 18 years of age or older to apply.
Bringing the essential documents presents you as a well-researched and responsible individual. To help speed along your application, make sure to bring with you your valid South African ID or a Smart card, proof of residential address, and three latest payslips or three months' bank statements.
If your application is approved, you will be given a loan limit ranging from R3,000 to R350,000 depending on your standing.
Absa Online Personal Loan Fees and Charges
The Absa Online Personal Loan has a personalised annual percentage interest rate up to the maximum prime of +17.5%.
For an estimated monthly repayment loan of R50,000 over a period of 36 months, the monthly payment would come up to R1,997. This includes an interest rate of 21% per month as well as the monthly service fee and one-off initiation fee.
If you have been wanting to get a personal loan that is affordable and which provides flexible payment terms, the Absa Online Personal Loan might just be your best bet.