If you are new to the world of running, you must wonder what kind of running motivation those guys doing marathons have. For some folks, going for a run is one of the most difficult things in the world, let alone doing it for 5 or 10 kilometers.
Like it is with everything else, it all starts in the mind. You need to prepare your mind and convince yourself that you can do it. Marathons are won in the mind before you succeed in real life. Take baby steps, set realistic goals you can stick to so you can watch yourself win.
If you are the person I am talking about, then you have come to the right place. When it comes to running and winning, your values and standards can make a big difference. Up next we're going to share with you five values you need to have if you want to be an amazing runner.
Consistency
As you start, take baby steps. Don't expect to run five kilometers if you have never run before. You can start with one kilometer and increase gradually. Come up with a schedule and stick to it. You need to have consistency to build up the habit of running.
Focus on the big picture, and let nothing discourage you. Take small but consistent steps to keep in mind that some days will be tough, but regardless, you refuse to give up. Winners never quit, keep that in the back of your mind.
Dedication
If you want to be a successful runner, you should know by now that it's something that will take time and so you've got to dedicate yourself to it. It is ok to start slow with jogging. Give it five minutes as you start, 10 minutes to 30, and keep building yourself until you can run more extended periods.
Following this pattern helps you build your body muscles and gives you the energy to take on harder challenges in the future. Also, the last thing you want is an injury because of pushing too hard when your body is not capable. If you dedicate yourself to the practice of running, it will reward you with better health and focus.
Discipline
One of the best ways to improve is to have a goal and be disciplined enough to follow it up. You can even pick a cause close to your heart, such as raising funds to fight gender-based violence. This will push you to achieve your goals. You can also join a running group to inspire and encourage you.
This goes hand in hand with setting goals mentally. The mind and body are connected, so whatever you perceive in your mind manifests in the body, and nothing beats a disciplined mind.
Dedication
Your body is your most valuable asset; as such, take care of it by doing daily calf stretches, wall push-ups to build energy and prepare yourself. Take time off and go for some static stretches to build your flexibility. Focus on eating healthy foods that will power you up for your runs.
You should be dedicated to ensuring you are healthy in every way, when you look at your healthy, fit self, that should be enough running motivation to keep going.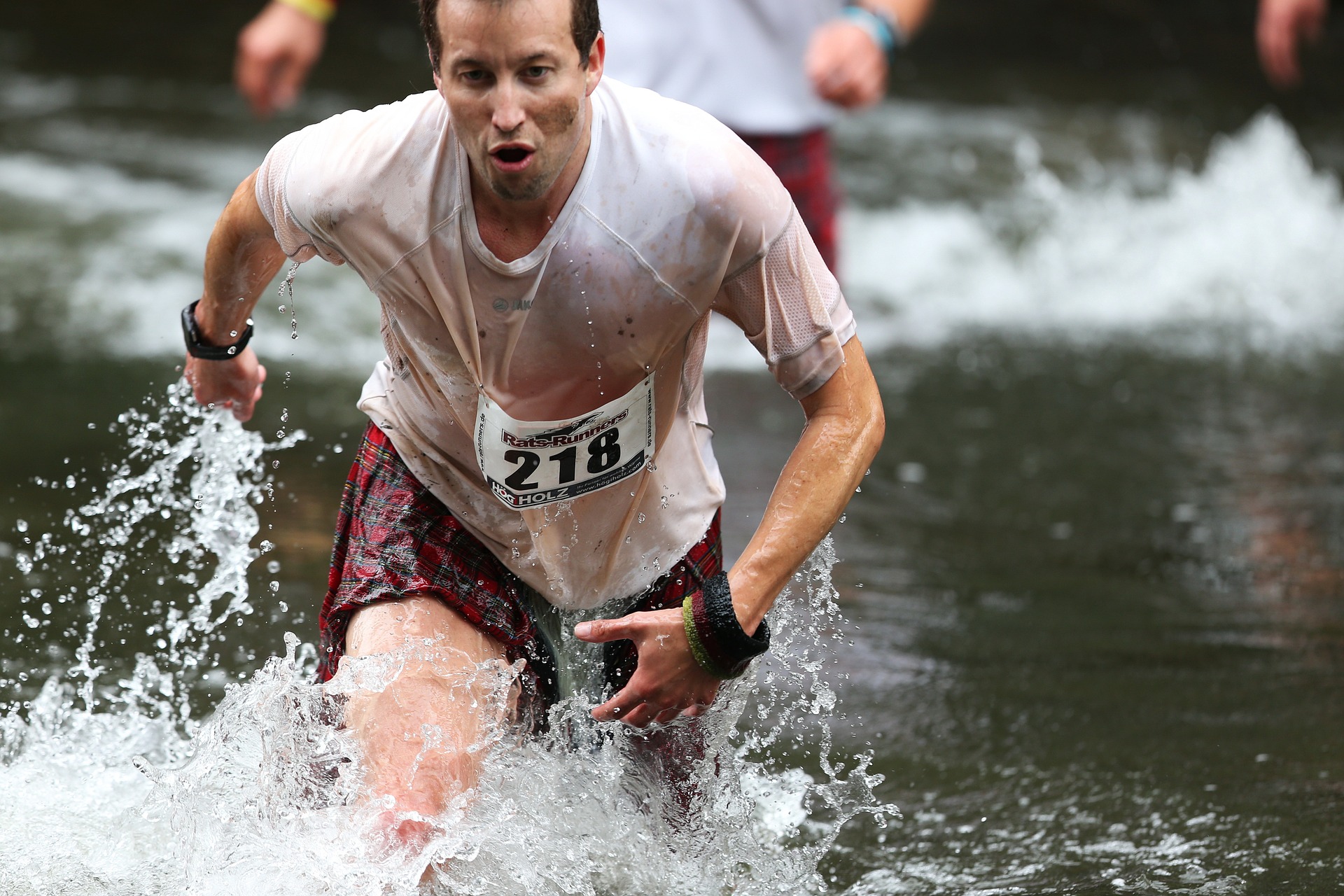 Self-Respect
Yes, if there is one value runners need to make those running gains, then it has to be self-respect. Self-respect means you love yourself enough to stick to your goals. If you can't keep a promise to yourself, you definitely can't promise anyone else anything.
If you say you are going to wake up early and go for a run. Then do it, that is self-respect. If you say you want to run in a marathon this year, then have a goal date and stick to it. You should be able to look yourself in the mirror everyday and know that you respect yourself enough to stick to your goals.
Bottom Line
Running and winning are intentional, and runners have values that have helped them achieve their goals. If you want to be the next Hussein Bolt, then have values and stick to them. Remember, the only thing that can stop you on your running journey is yourself.