Believe it or not, for most foodies, the prospect of taking a weekend trip away and visiting a new restaurant is more than ample. Yet Mr. & Mrs. Smith have set their bar high with their brand new exclusive restaurant and wine location in the gastronomic haven of Mallorca.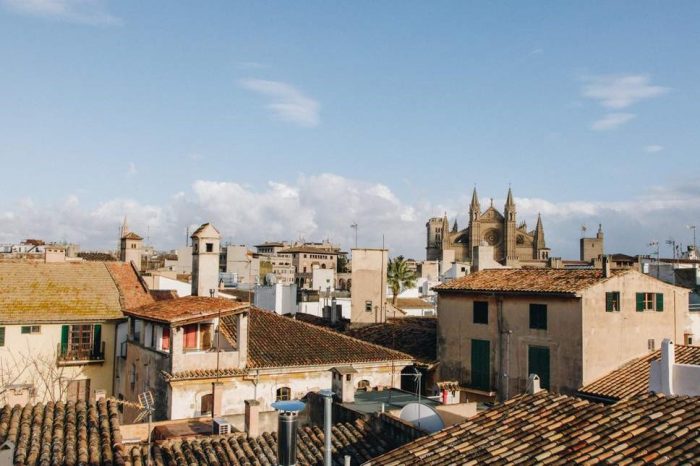 In partnership with the renowned food guru Tom Parker Bowles and renowned restaurateur Eddie Hart, this global travel club will invite members to their very first Side Story (personalized experiences with a local insider) weekend. This will be a "three night out" event for foodies, hosted by the famous boutique casa Can Bordoy in Palma's old town. This is the height of luxury and has branded itself as a sanctuary of decadent romanticism.
From their base at Can Bordoy, members will embark on a three day trip of food-focused experiences led by Parker Bowles and Hart, including a tasting tour of Palma's Mercat de l'Olivar, cooking masterclasses from Eddie's chefs at El Camino (his Palma-based restaurant), a luxury yacht trip to citrus-grove-lined Sóller, wine tastings at rustic bodegas, and so much more.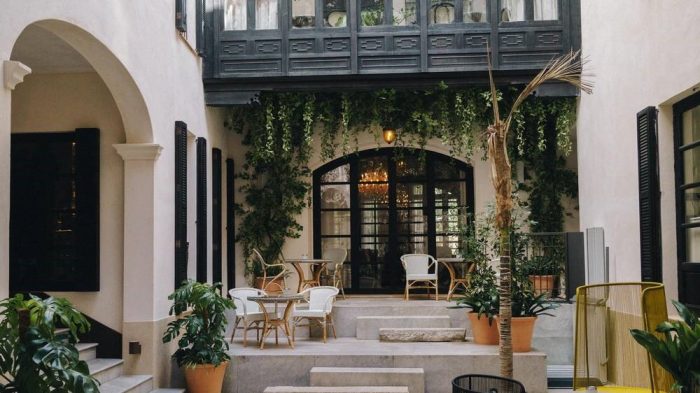 Eddie Hart says he is 'thrilled to be inviting a lucky group of Mister & Mrs. Smith members to a weekend of tantalizing cuisine in the splendid surrounds of Mallorca's capital and beyond,' hinting that they can be sure to 'expect Mediterranean cooking at its finest.'