For some, 2019 is going to be the start of a new life or a chance to change for the better, and there are so many new attractions opening around the world that you can experience.
But, for travelers and adventure seekers it's a fresh new year to begin new journeys and to collect more unforgettable memories through incredible experiences.
In connection with that, the world has already prepared amazing new attractions to suit the needs of these insatiable explorers and other discoverers as well.
From parks to art installations and much more, here are some amazing new attractions to open around the world in 2019 that everyone should definitely experience!
6 Amazing New Attractions to Open in 2019
1. Disneyland's new Star Wars-themed land in Anaheim, California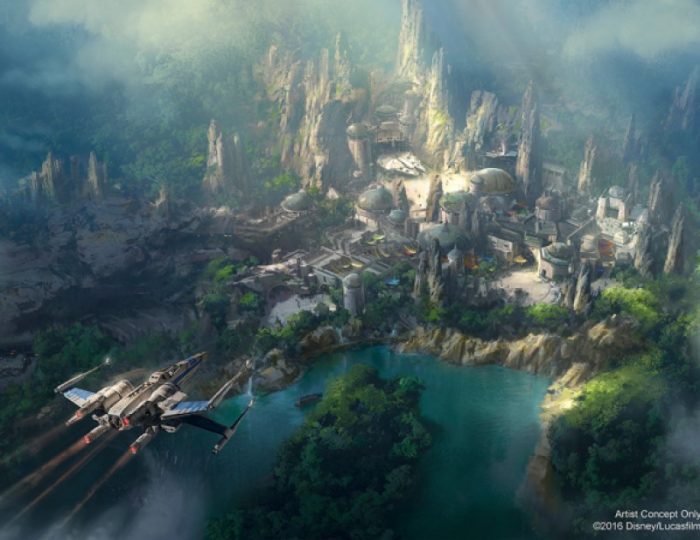 The happiest place on earth is set to open its new Star Wars themed park in the summer of 2019… One of the most amazing new attractions all tourists and adventure seekers will definitely love to experience.
The added theme park idea, named Star Wars: Galaxy's Edge, will open in Disneyland Resort in Anaheim, California. The key attraction of the park is the replica of the Millennium Falcon spaceship in which guests can try to pilot and control the famous star ship all by themselves.
The new land is inspired by the set of the planet Batuu and will provide an immersive experience for guests. Inside the park, guests will be assisted by Disney employees dressed like Batuu residents who are a collection of smugglers, bounty hunters and adventurers.
Aside from the Millennium Falcon, another ride named "Star Wars: Rise of the Resistance" is also a must try at the park.
2. Museum of the Arts and Crafts Movement in St. Petersburg, Florida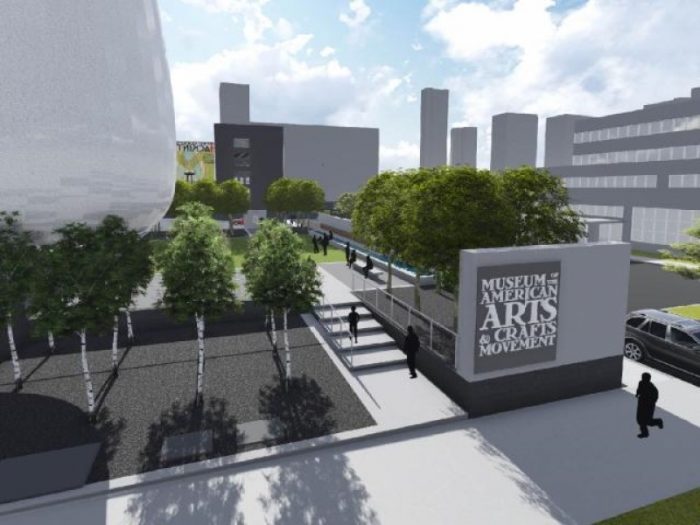 Aside from its award-winning beautiful beaches, St. Petersburg, Florida is set to open a museum that features American arts and crafts from the 19th and 20th centuries.
Art lovers will now have a new destination this summer of 2019 as the Museum of the American Arts and Crafts Movement opens its doors to the public.
This $90-million 137-square-foot building is filled with five stories of furniture, poetry, metalwork, photography and other works of art.
The museum also has a 100-seat auditorium, a restaurant, café and of course a gallery.
3. MV Theory luxurious cruise in Galapagos Islands, Ecuador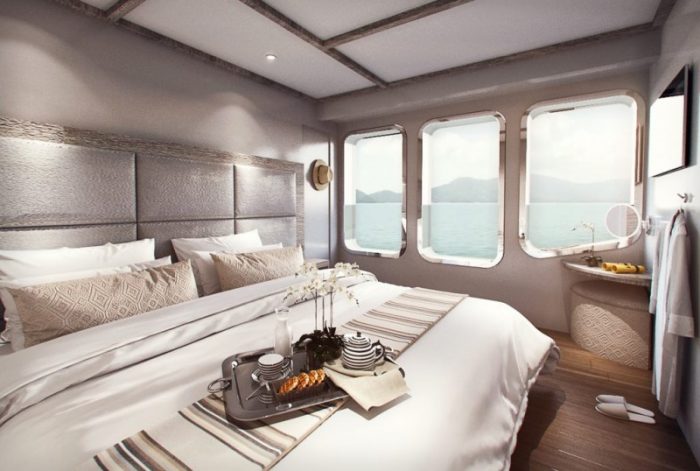 Traveling around to witness the natural beauty of the Galapagos Islands will be made easy in March 2019 through Ecoventura's MV Theory cruise ship.
When the cruise sets sail, travelers can get an amazing view of the islands whilst meeting and playing with the friendly wildlife, including swimming with hammerhead sharks and strolling next to giant tortoises.
The MV Theory cruise ship features facilities and amenities that will definitely offer delight and comfort to its passengers. Some of the amenities include panoramic windows, jacuzzis and luxurious bathrooms that will somehow ease sea sickness if it hits.
The first voyage of the luxurious cruise is on March 3, 2019.  
4. Hacienda Chukum cenote in Valladolid, Yucatan, Mexico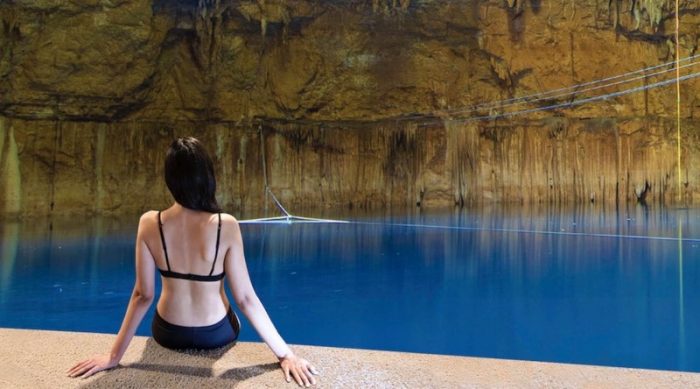 Though Hacienda Chukum, tourists can now explore the mystical wonders of Mayan sinkholes or cenotes whilst satisfying their adventurous side.
The natural sinkhole is filled with bright blue water and is just part of the overall picture with rappelling, zip-lining and diving platforms on offer.
Unlike other cenotes in Mexico, Hacienda Chukum is said to be the most tourist-friendly ever. The cenote was also blessed by a local shaman to keep tourists safe from the evil spirits emerging from the underworld.
This amazing new attraction in Mexico is set to open in January 2019, between Cancun and Chichen Itza.
5. Hiroshima Castle to become a digital work of art in Hiroshima, Japan
Another new attraction to open in 2019 is the transformation of the historical Hiroshima Castle to a digital work of art.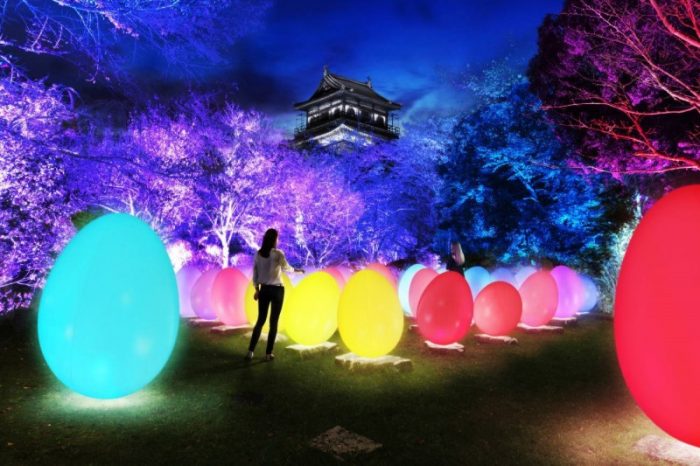 Hiroshima Castle, sometimes called Carp Castle, is a popular landmark in Japan. It was destroyed by a nuclear attack in 1589 and was rebuilt in 1950.
This coming February 8 to April 7, 2019, the castle will turn into a giant art installation through the effort of the digital art collective, teamLab.
The castle will be filled with human-sized illuminated eggs called "ovoids" which change their color when touched. They also emit a tone which is unique to that certain color and resonate with the other ovoids.
This compelling art installation is an addition to the attractions that tourists can look forward to visiting in Japan this year.
6. Jungle Park Taman Tugu in Kuala Lumpur Malaysia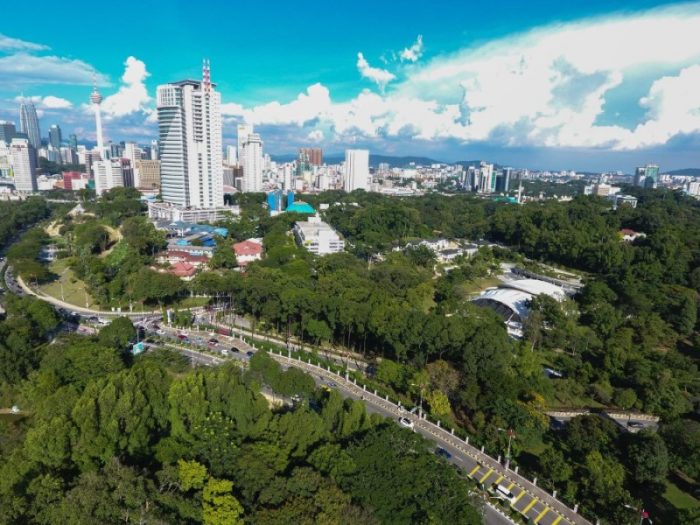 For a change, a 27-hectare jungle and green park will open in Kuala Lumpur, Malaysia throughout the year 2019. This is through the initiative of the not-for-profit organization, Khazanah Nasional Berhad.
The park will consist of over 5,000 indigenous trees, and 1,000 species of plants and animals all located in the heart of the city.
As for now, a two-mile jungle trail is already open to the public. This new outdoor green space is a great way to escape from the hustle and bustle of the city.
Which new attractions are you adding to your bucket list?
These are just a handful of the new attractions to open around the world in 2019. Take advantage of the long weekends in 2019 and book your tickets now to enjoy and discover more amazing places before everyone else does!