Amazon has become the number one go-to place for so many people around the world who love shopping online.
Most shoppers love Amazon not only because it has established its name in the market but also because of its great discounts and bargains on electronics, beauty products, clothes and so much more.
If you're the kind of person who loves a good bargain, we've put together the top 5 ways to find amazing discounts on Amazon so you never pay full price again! Let's get right into it!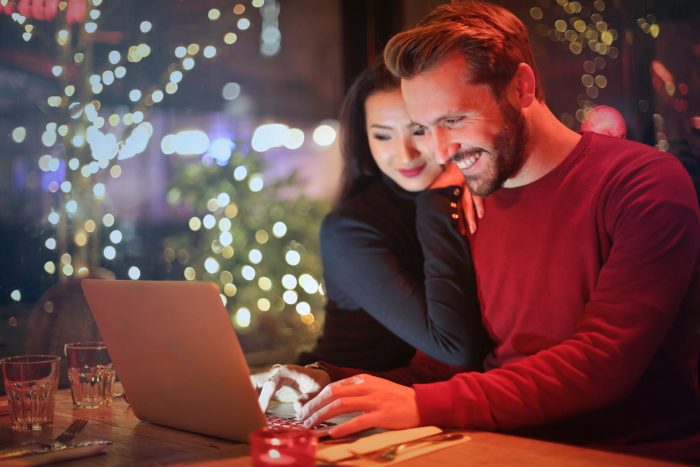 Black Friday
All avid shoppers look forward to the famous Black Friday to make their wishlist purchases. This is the day all your sale dreams can come true!
To bring you up to speed – and to make sure you don't miss it – this year Black Friday will be on November 29 2019. Every year, the actual date shifts but the day stays the same: the Friday after Thanksgiving.
Amazon usually runs ads on their best deals over the four-day weekend, which starts on Black Friday and runs through to Cyber Monday. However, things are expected to change, and Amazon's Black Friday deals might start running from mid-November till early December.
Stand by for that!
Amazon Warehouse Deals
In a nutshell, Amazon warehouse deals consist of goods and products that are damaged and have been returned to the warehouse to be refurbished. In most cases, these products don't meet Amazon "new" standards, so they list them under this category… And you can get them cheap!
The good news is that Amazon tests all these products before they are released for sale. What's more, these products are also graded on their condition to help you easily find the ones you're willing to purchase.
Here's how to find the warehouse deals.
Go to the product page where you check prices, there is a slot for products, and the warehouse deals will be listed right below as "Used."
Once you click on "used," you will see all the sellers of the product that you are looking for.
Check those being sold under Amazon warehouse Deals.
You can also use the "Prime" filter to ease the whole process.
Amazon Prime Day
Amazon Prime Day is a one-day shopping extravaganza exclusively for Amazon prime subscribers. It usually starts on July 15th at 12 AM PT /3 AM ET and ends on July 16th at 11:59 PM PT /2:59 AM ET.
On this amazing day, there are massive deals available on most products you'll find on Amazon's homepage. Some of these deals are the best you'll ever get until Black Friday (so clear your calendar!).
Most people find themselves buying more than what they had budgeted for, so don't be surprised if you find yourself in this category too.
Next year's Amazon Prime Day will have lightning deals plus other great products too. We recommend making price alerts so that you don't miss out on any bargain!
Boxing Day Sales on Amazon
Boxing day sales have always been common for those who choose to save their Christmas money and head to the shops after for way better deals on purchases.
Whether you want to save on tech gadgets, fashion, homewares, or electronics, Amazon's guide will help you find the best discounts throughout the Boxing Day sales.
Cyber Monday
Cyber Monday, which falls on the Monday directly following Black Friday, gives priority to Prime members, offering 30-minutes of early access to the best discounts on Amazon. With this, you'll be able to shop from anywhere in the world and get precisely what you want before the sale stock runs out.
If you're going to make good use of Cyber Monday, check out their weekly page which starts on November 25th to find the latest deals. Also check out the waitlists whereby you will see a timer and a status bar showing availability until the deal is off.
If you sadly miss a great deal, you can click the "Join Waitlist" button to receive a notification when more items are made available.
Ready to stop paying full price on Amazon products? We hope this list of little tips and tricks for getting the best discounts on Amazon will help you shop smarter and save money every time you shop online!