People travel for different reasons. Perhaps it's experiencing what Indian food actually tastes like or having a groundbreaking realization that changes the course of our whole life. There are so many beautiful adventures and exciting possibilities waiting for anyone out there.
Over the last few years, solo female travel bloggers have been on the rise. As women are being more financially independent, this gives them more confidence to pursue traveling. No one can stop these female travelers from ticking items off their bucket lists, not even the fact of going solo.
Traveling solo also doesn't mean being alone, as countless experiences will connect you to other travelers. You may want to share your wonderful journeys to the world as a solo female traveler in a solo female travel blog. Read on to learn more about this.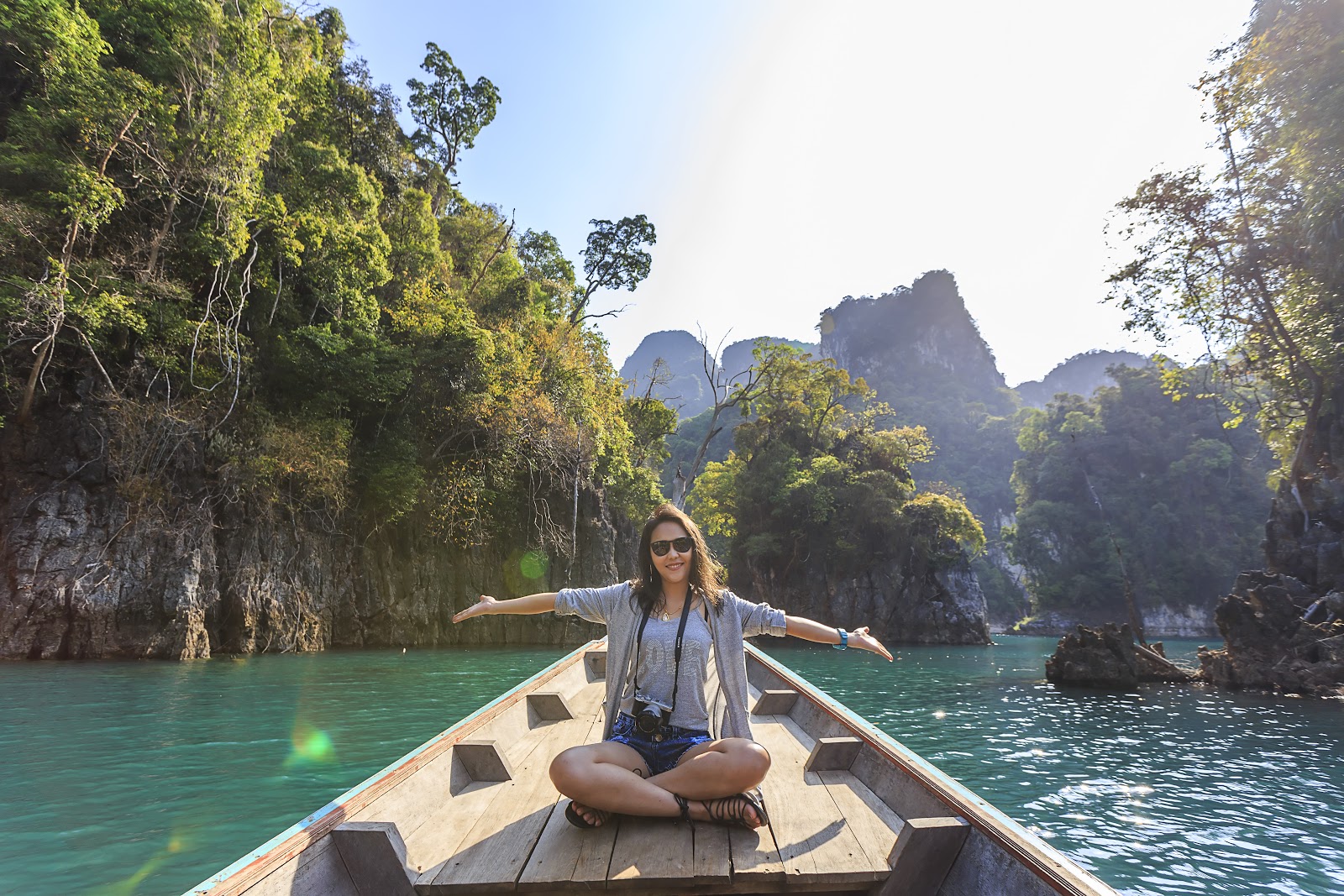 Determine Your Blog's Purpose
Travel blogging offers a multitude of benefits. You've got a chronicle of your memories, you can keep your friends and family up-to-date, and you'll have a sense of purpose.
It's also pretty awesome to share your experiences and know that people really are curious out there. You benefit others by encouraging them and acting as their only source of motivation for the goal of traveling the world or simply by helping others have a better holiday.
With that in mind, whenever you're writing or putting your adventures there, ask yourself the reason behind it, and you're going to be more successful. Know why you do it and love that.
Pick a Blog Name and Domain
Nowadays, blogs with the words "backpacking", or "nomad", and name-based blogs are pretty famous, so think outside the box. Do a bit of Googling to see what kind of competition you have in mind for a name.
First, make sure they don't have the domain you want. You can do a quick search to see what's and isn't available on any hosting website. Buy it after finding an available domain.
You have the choice to sign up for hosting one or several years. Before, more years establishes more credibility with Google. Google's algorithms are continually evolving, and what's best for your personal needs is really up to you.
Sign Up for Hosting
Domain and hosting are often sold as a pair, but they're different. While your website's URL is the domain, web hosting corresponds to renting space on the internet where your blog will operate.
If you gather some travel blog name ideas in advance, signing up for hosting and setting up your blog will go faster. It's essential to choose the right hosting so you can be sure that your blog is readily accessible and loads quickly.
As your site grows, your needs will change, but Bluehost is a great place to start. It is reliable and user-friendly with customer service there to help.
Set Up Your Site
WordPress is the easiest-to-use blogging site. Downloading is free, and navigation and comprehension are relatively straightforward. It is an excellent tool for beginners, and it also has lots of plugins and templates, so it's something you and your audience can grow with.
Choosing a Theme and Adding Widgets and Plugins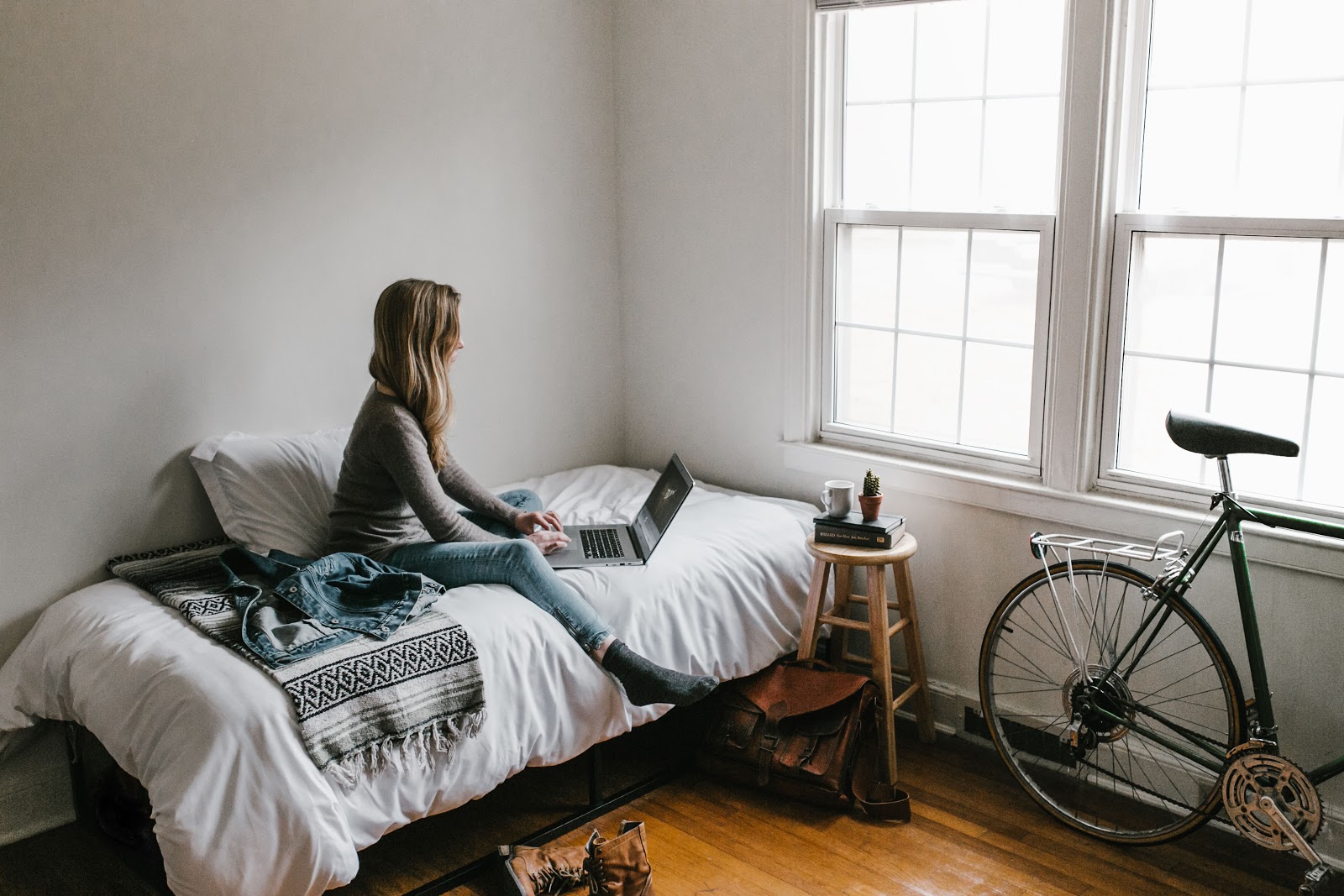 Having secured your domain, purchased hosting, and installed WordPress, the next move is to pick a theme, which is essentially how your blog should look. The option is entirely based on your budget and your personal needs.
A paid theme will have more resources and easier customization. Free themes tend to get advertisements in the footers. Most importantly, select a clean-looking style, without too many moving pieces.
Also, widgets and plugins help you run your blog efficiently and boost your social networks. You may use the ones below.
Digg Digg – an easy way for people to share your posts on social media
WordPress SEO by Yoast – search engine optimization made easy
nRelate – get people clicking on your other posts by displaying them at the bottom of each blog
Conclusion
Blogging about your experiences will put things into perspective and make your memories more vivid than ever. When you've set up everything and got an idea of what your niche is going to be, it's all about getting started and being consistent.