Another year rolls on, and we're going to have another winter holiday season. Every year, most of us search for the best Christmas festivals to attend, especially when we decide to go on a holiday trip.
Christmas is the happiest time of the year where we can be with our families and enjoy our yearly traditions with good food.
Here are some of the best Christmas festivals you can choose from this year.
Winter Wonderland – United Kingdom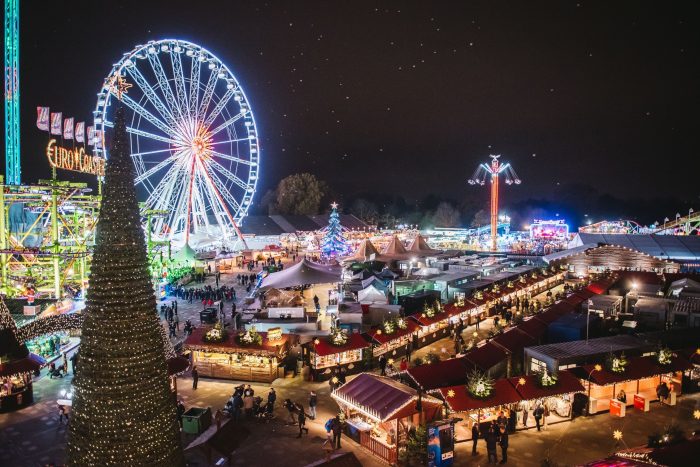 Hyde Park lights up every December in an elaborate holiday festival full of festive decorations and plenty of shopping. About two million people from around the world come to the amusement area of the Winter Wonderland. Here, an ice rink and delicious holiday food await you. Top that off for a Christmas experience that just can't beat with amazing rides. Some of these rides include a 200-foot tall observation wheel, two roller coasters, and several circuses.
Here, you can enjoy ice skating, cultural and theater presentations, and karaoke singing. Also, they have a ticket bundle perfect for family outings. Also, Winter Wonderland has a Santa Land and brand new children's attractions. The festival also showcases a variety of food & drink stalls, guaranteed to get you in the Christmas spirit.
Date: November 22, 2019 – January 5, 2020
Location: Hyde Park, London, United Kingdom
Christmas Fair Budapest – Hungary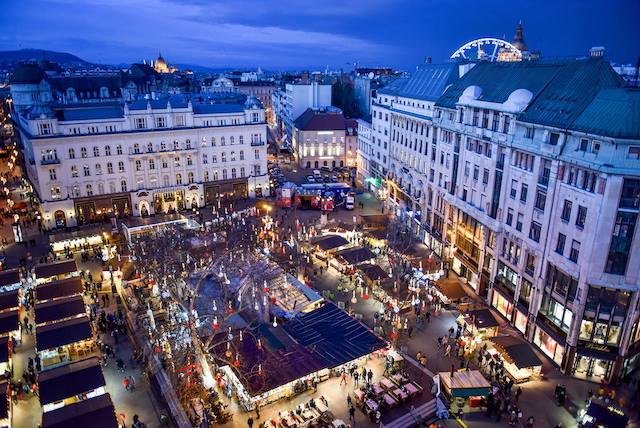 Each European city has its own style to celebrate the most popular holiday in the world, but none appears to be as different as the Budapest Christmas Fair in Hungary. The iconic Vorosmarty Square transforms into one of the world's most picturesque Christmas venues.
Wooden cottage stalls line the festival grounds, offering excellent holiday gifts and festive snacks. Take a honey cookie, a mulled wine, and walk down the blocks of Hungary where the air is filled with tradition.
Date: November 22, 2019 – January 1, 2020
Location: In front of St. Stephen's Basilica
Gendarmenmarkt Christmas Market – Germany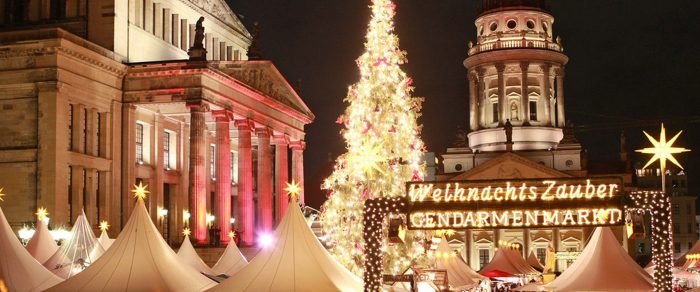 Perhaps one of the most popular places on the planet to spend Christmas, the out-of-this-world Christmas markets in Berlin is unrivaled. Make sure to head out of the city's hundreds to Gendarmenmarkt where awe-inspiring architecture, delicious German food, and top-notch shopping await you. Completing this ultimate Christmas gem are the craft tents selling unique paintings and wood carvings.
Culinary offers range from unusual snacks to gourmet menus and traditional Christmas delicacies at the Gendarmenmarkt Christmas market. On every market day, jugglers, fire-eaters, choirs, and classical, jazz, and gospel ensembles deliver a diverse entertainment program. A part of the admission fee proceeds is given to charity.
Date: November 25, 2019 – December 31, 2019
Location: Gendarmenmarkt, 10117 Berlin, Germany
Dun Laoghaire Christmas Market – Ireland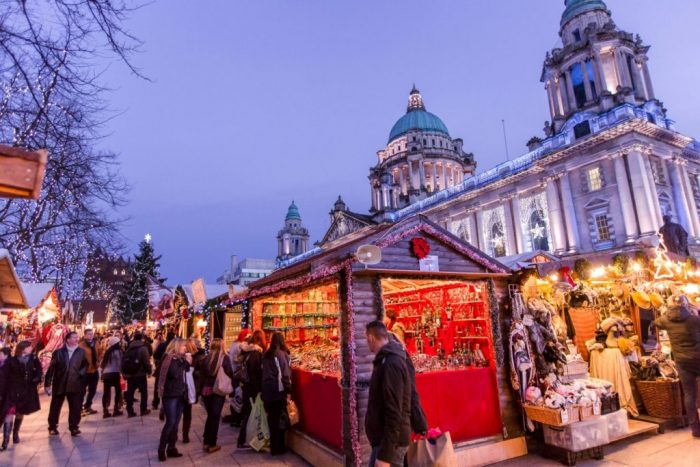 The capital of Ireland has plenty of traditions and activities to do all year round. Join an Irish Christmas party at their world-famous market in Dublin for almost two weeks. There is no shortage of alcohol, particularly whiskey, as you can imagine. Make sure you take an extra shot if you're planning to take a morning dip with the rest of the locals on Christmas Day in the sea-water pool of forty feet.
Date: November 18, 2019 – December 23, 2019
Location: The Metals, Dun Laoghaire, Ireland
Aurora Winter Festival – Vancouver and Toronto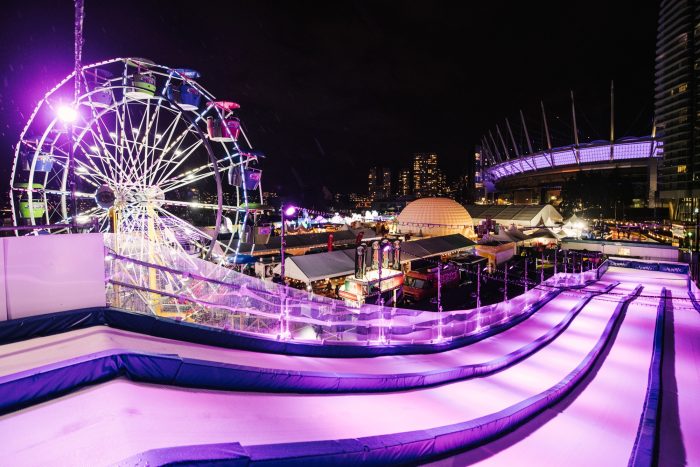 The Canadian National Exhibition (CNE) is turning Ontario Place West Island into a dazzling light and adventure festival just in time for the festive season, as the 2019 Aurora Winter Festival comes alive for the second year in a row. This enchanted winter wonderland features four distinct supernatural realms for visitors to discover, as well as enchanting characters, spectacular light installations, fantastic culinary experiences, marketplaces, and more.
Inspired by the northern lights' incredible beauty, the Aurora Winter Festival presents entertainment and interactive experiences that thrill people of all ages and backgrounds.
Conclusion
Christmas is just around the corner. Spend time with your families and friends during this most special occasion. For more festivals you need to see this year, click here.