Are you looking for a very low-interest credit card to use both locally and abroad? By applying for a ME Bank Credit Card, cardholders have a reliable low rate card that they can use for all everyday expenses.
This is a suitable credit card for first-time cardholders who are looking for flexibility and ease of use.
Are you curious about the benefits of having this card? Read on to find out how you can apply for a ME Bank Credit Card. We will also tell you about the important rates and fees.

ME Bank Credit Card Features
For simplicity and efficiency, ME Bank offers one card, the ME Frank Credit Card. Unlike other credit cards, the ME Frank does not offer special discounts and rewards as it is simply catered to people looking for a credit card with the lowest purchase rate.
ME Bank also designed this card for people who don't want to trouble themselves computing cashback and redeemable rewards.
But even though this card has no rewards system, it still comes with a unique set of benefits that make it a great competitor in the credit card industry. Here are some of the perks one can enjoy as a cardholder.
ME Frank Card Benefits
Firstly, ME grants its cardholders interest-free days. This means that cardholders can use this card without interest for up to 55 days. You can simply avail of this benefit by paying the balance every month.
ME Frank also prioritizes card safety during transactions. It has a wide range of security features such as a temporary card lock. This feature allows users to instantly block their card with the bank's mobile app or internet banking.
What's more, with Mastercard Zero Liability, cardholders can protect their card from unauthorized transactions if it goes missing. As a cardholder, you'll have peace of mind knowing that you won't be charged for strange purchases if the card is misplaced or stolen.
Cardholders can also make convenient and instant purchases of up to $100 with the card's tap & go feature.
How to Apply
You can request a ME Frank credit card online by visiting the ME Bank website and filling out the online application form. You just need to be mindful of the bank's requirements.
You must have an ID card (driver's license or passport) proving you are aged 18 years or above. The bank may also request employment or taxation documents showing you are earning at least $25,000 a year. You should also have a good credit standing.
If your application is approved, you will be given a credit limit between $1,000 to $15,000. This will depend on your credit score and financial standing.
Fees and Interest Rate
The ME Frank credit card comes with lower fees and charges compared to its competitors. Aside from having NO annual fee, you only need to pay a small Cash Advance fee of $4 or 2% of the total amount (whichever is greater) and a late payment fee of $10.
This card's selling point is its low annual interest of 11.99%. However, there is a foreign transaction fee of 1.5%. In addition, when making purchases with merchants outside of Australia, there is a fee of 0.8%.
Contact the Bank
If you would like to contact the bank for more information, you can call them at 13 15 63 from within Australia. You can also find their main address at Level 28, 360 Elizabeth Street, Melbourne.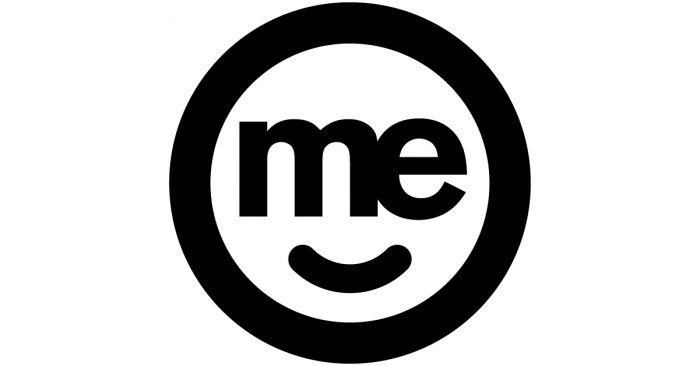 Conclusion
In summary, the ME Frank Credit Card is perfect for people who value low interest and fees over perks and privileges. A great all-rounder, this card is best suited to those of you who simply require some extra help with cash-flow without the extortionate charges. Apply for a ME Frank credit card today.

Disclaimer: There are risks involved when applying for and using credit products. Ensure you consult the bank's terms and conditions page before agreeing to anything.