For a whopping five years in a row, Singapore's Changi Airport has been named the 'Best Airport in the World.' This is mostly due to the incredible range of attractions and things to do in the four interconnected terminals at Changi Airport that can maintain even the most frequently entertained airport visitors for hours.
If you've already visited Changi airport, either as a frequent visitor or on a layover in Singapore, you have to do something to kill the time. You will be amazed at some of Singapore airport's incredible experiences and activities to do.
Here are some activities you must try when you visit Singapore's Changi Airport. We hope you enjoy.
The Best Things to Do in Singapore's Changi Airport
Visit the Butterfly Garden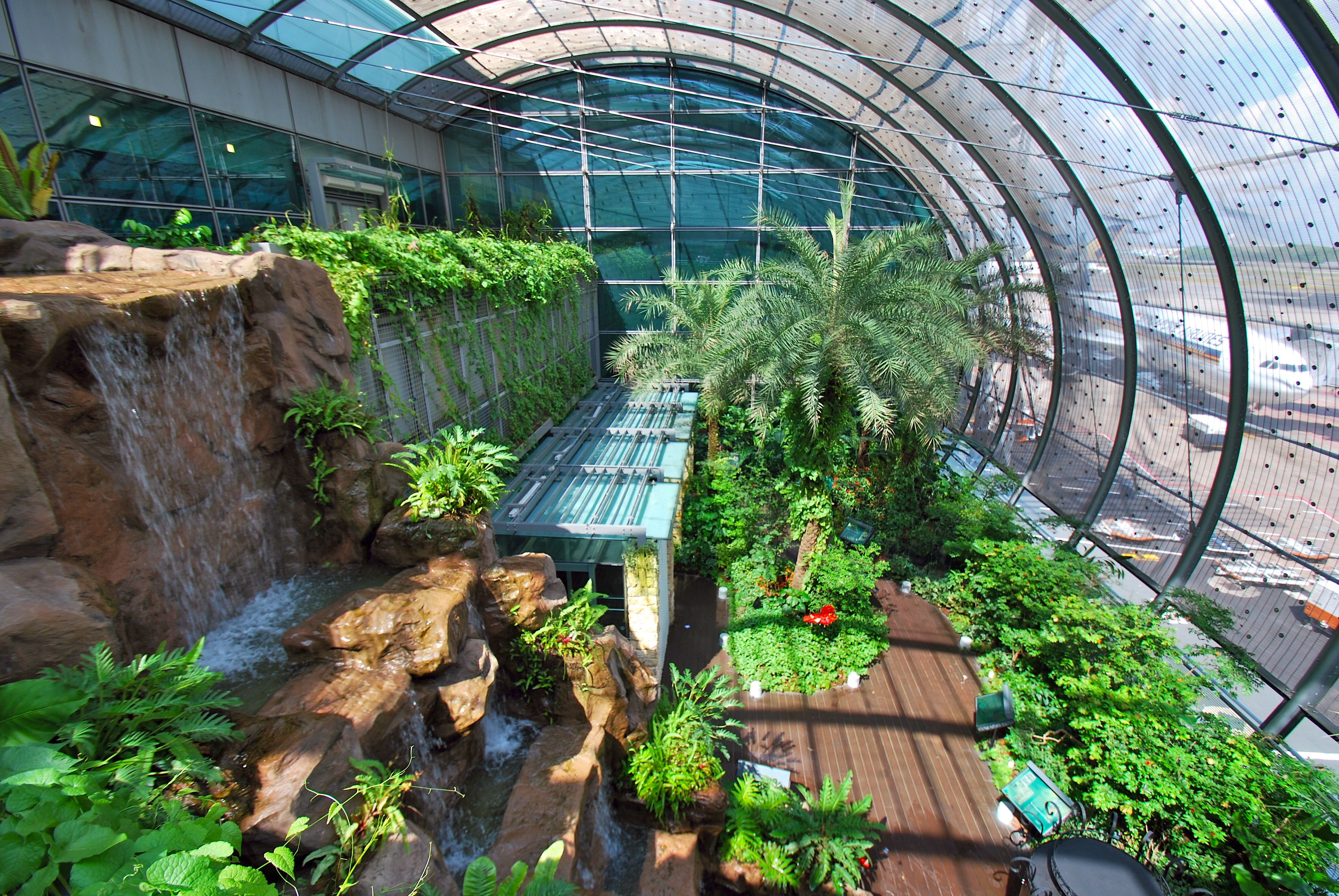 The Butterfly Garden is one of the best things to do at Changi Airport. It is situated on the Terminal 2 roof, and for all travelers, it is free to access. It is a home to over 1,000 butterflies and up to 40 distinct species (at different points throughout the year). Tourists can learn about their life cycles throughout the tropical enclosure at Education Corners.
Get Free Massages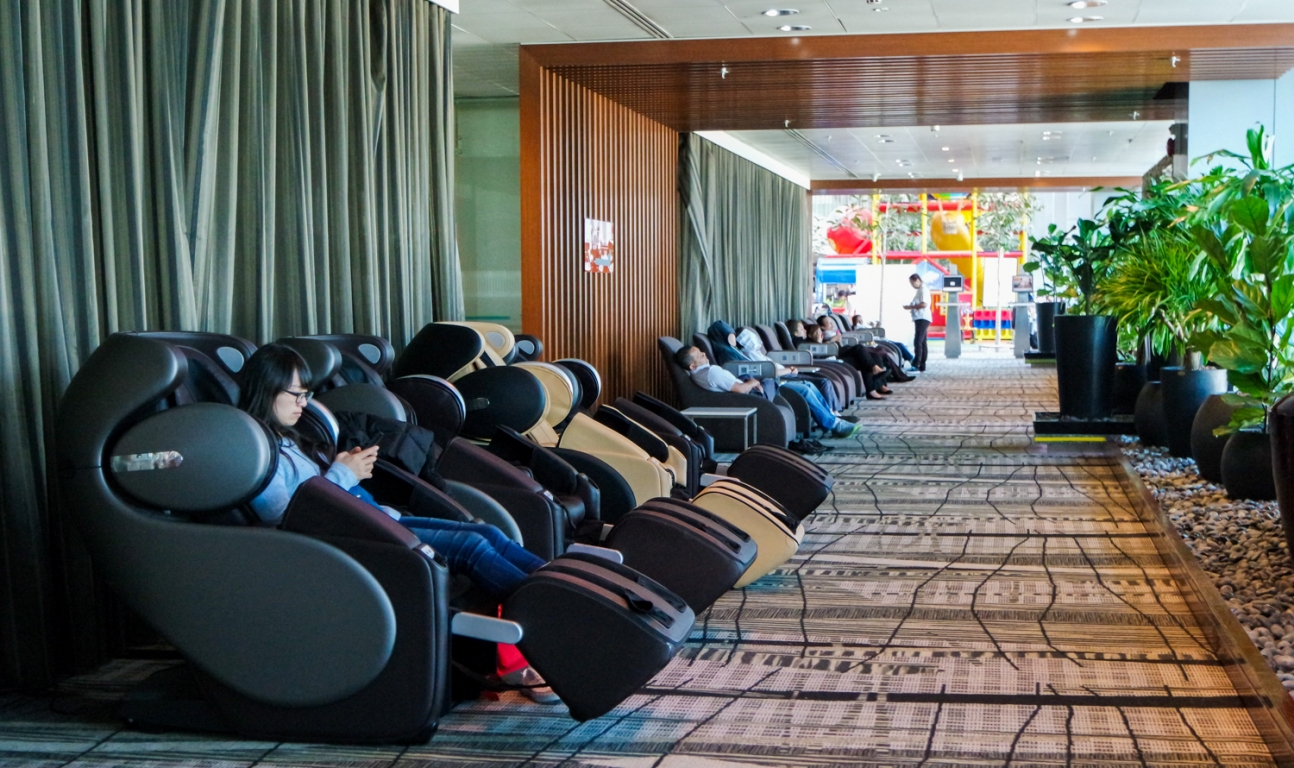 In Terminals 1, 2, and 3, you can get a FREE (foot) massage at various points. You will notice several banks of 2 electric foot massage chairs by OSIM as you walk down the hallways to the departure doors in each terminal.
While most individuals go past thinking it's a pay-for-machine, the reality is that you can just sit down, kick your feet into the booties and get a 15-minute foot and calf massage. That's why it's one of the best things to do at Changi Airport in Singapore.
Get a Full Makeover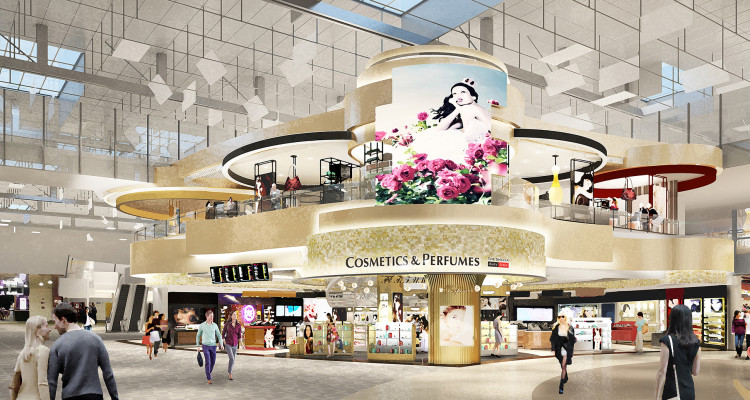 The loft of Shilla Beauty is a place for addicts of beauty. The loft above is home to four top-notch beauty products: Chanel, Dior Beauty House, La Prairie, and SK-II PITERA, offering hundreds of products from Korea and the remainder of the globe at ground level.
Dior Beauty House offers two incredible and FREE facial and eyebrow services. The 'Fly Perfect With Dior' is a 20-minute complimentary session with an advisor who is conducting a fast skin evaluation to determine the correct products to use from the Dior Dreamskin Collection.
Watch a Movie in Singapore's Changi Airport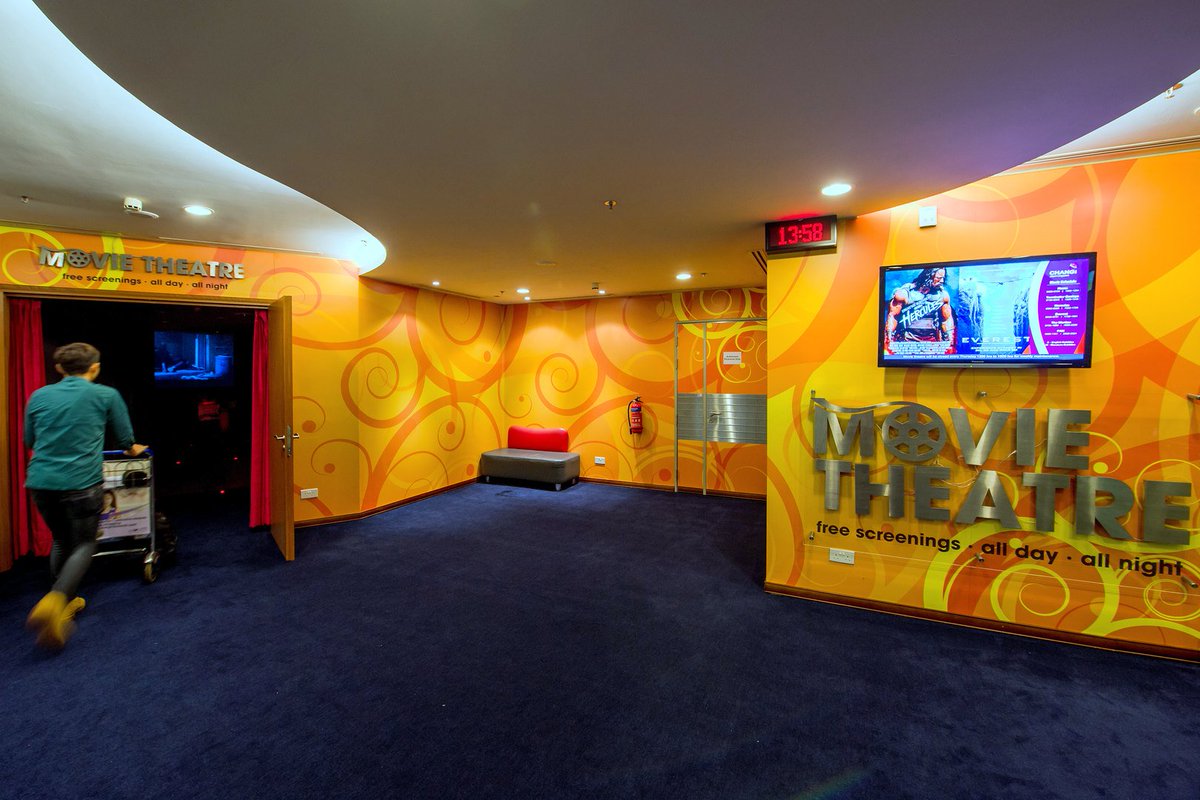 If you have plenty of time to kill, you might wonder what to do at Changi airport to fill the whole time. This is an incredible activity to do right here at Changi Airport. Playing a range of the recent blockbusters, slumping into one of the comfortable movie theater chairs, you'll be catching that movie you've wanted to watch for a while.
Shop Until Your Next Flight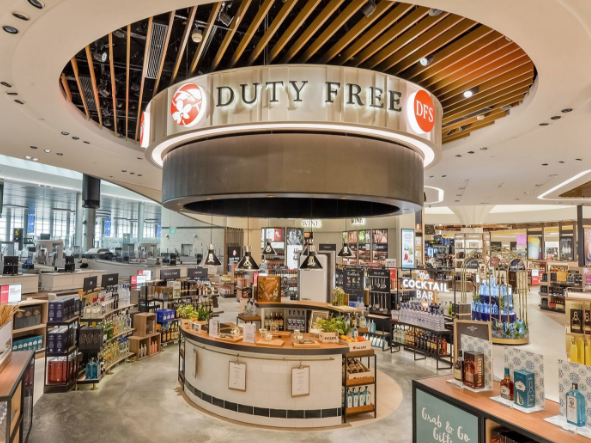 Shopping at Changi Airport is almost an Olympic sport, and there are enough shops to contest Orchard Road! With more than 350 distributors, it ranges from high street chains like Zara, Cotton On, and Uniqlo to fashion icons like Michael Kors, Longchamp, and Burberry.
If you have limited time at the airport, you can always shop online at ishopchangi.com before your arrival. You can check the shopping hours at Singapore Airport and collect your purchases when you arrive at the terminal.
Conclusion
When you visit Singapore or stop by in Singapore, you need to experience these activities. Singapore's Changi Airport, known as one of the best, will never disappoint.