The third of our stupendous Sunday snap series will take you on a magical journey through the unique streets and canals of one of the most talked about cities in the world – that cheeky little place we like to call Amsterdam.
Aside from all the naughty stuff, the streets of Amsterdam are an experience like no other. From the sweet sweet scent of Nutella waffles filling the air with mouthwatering goodness and the wide variety of independent boutique shops and quirky little cafés (with fancy coffee) scattered from corner to corner, to the hundreds of vintage bicycles approaching the brick lanes from all angles (generally with a couple of kids hanging off the back) and the relaxed, easy going vibe that keeps you smiling, simply put, the streets of Amsterdam are dope… Get it?
The thing is, 99.9% of our time spent in Amsterdam so far, we've been lost. And generally, 99.9% of that time was when we captured our best shots – bare in mind, we're working with a smart phone here! So unfortunately, down to our useless sense of direction and forgetful natures, these shots go unnamed. But… All the more for you to go on a little treasure hunting adventure in Amsterdam!
Let's begin.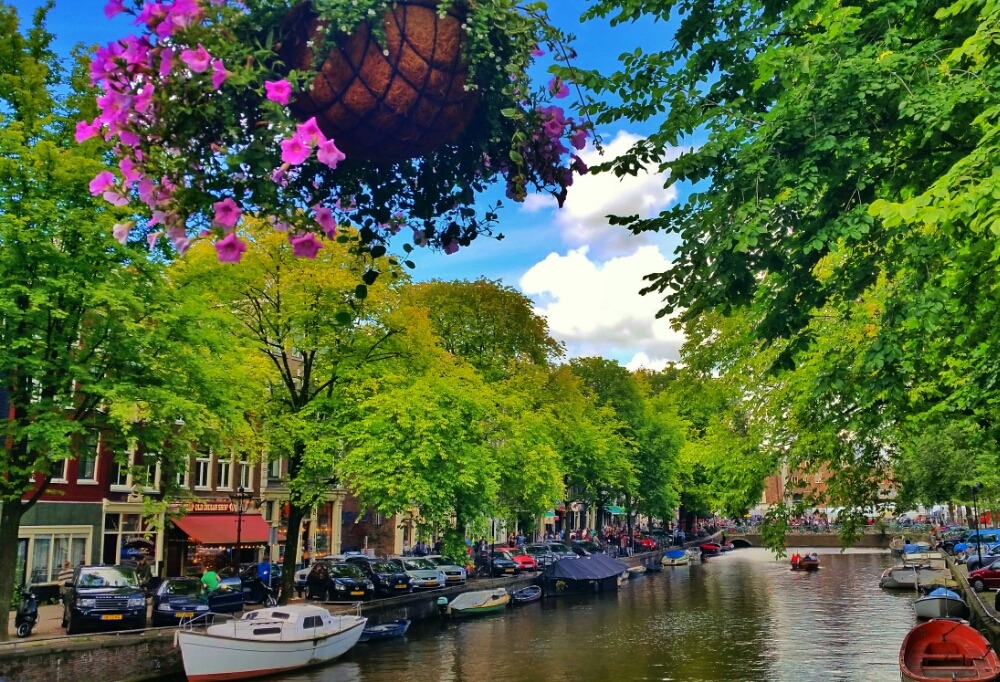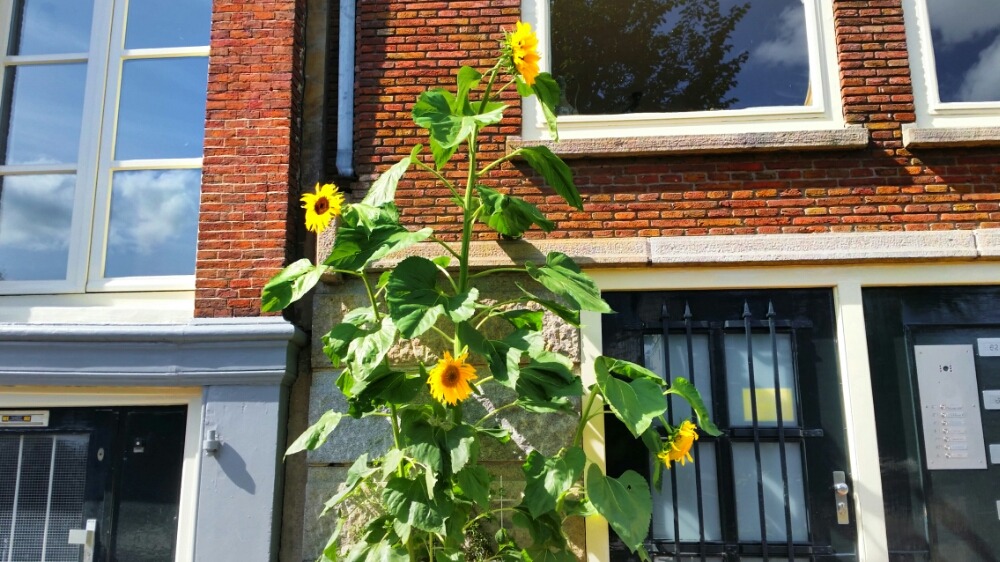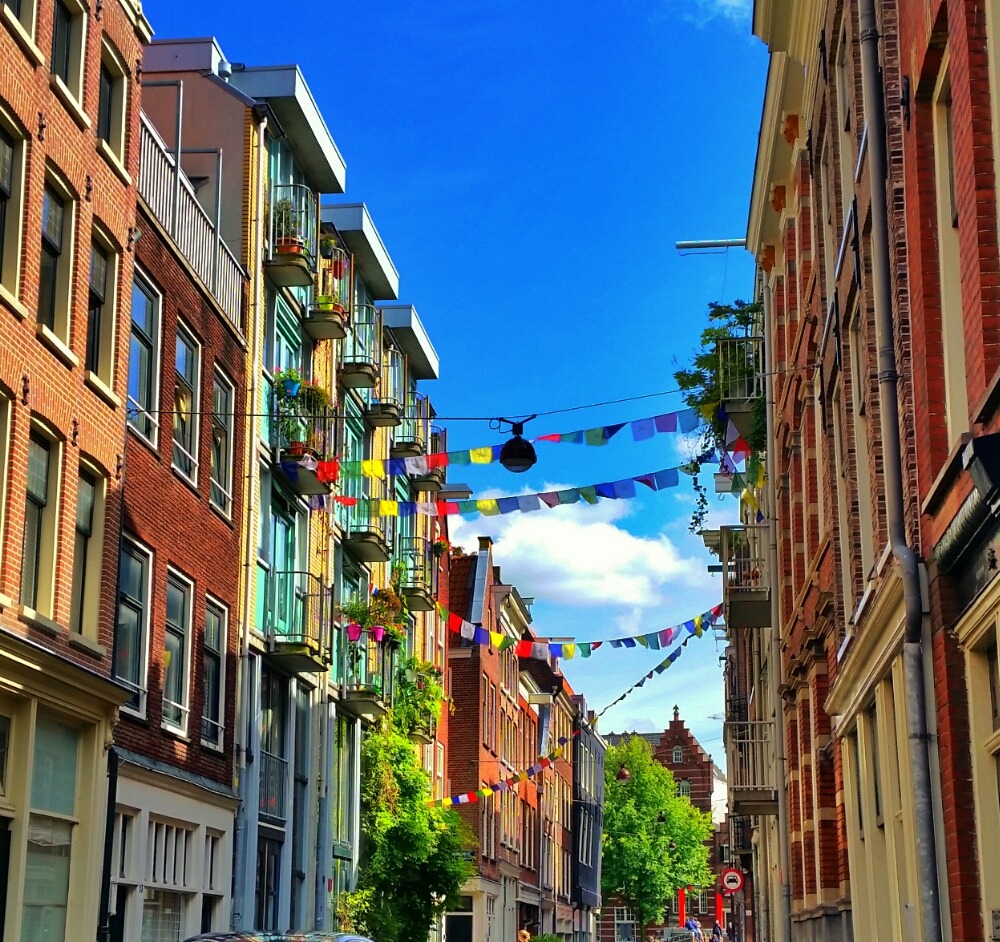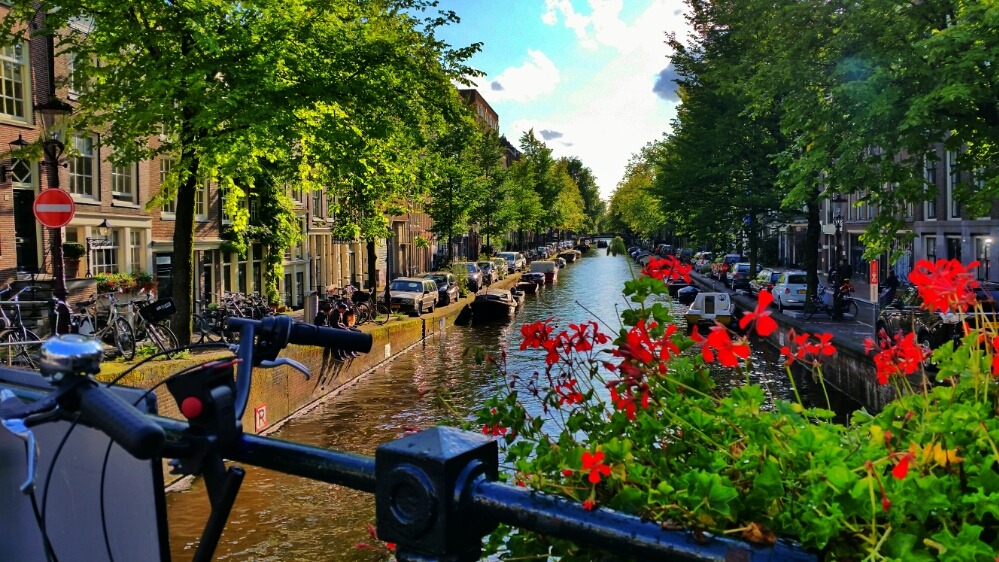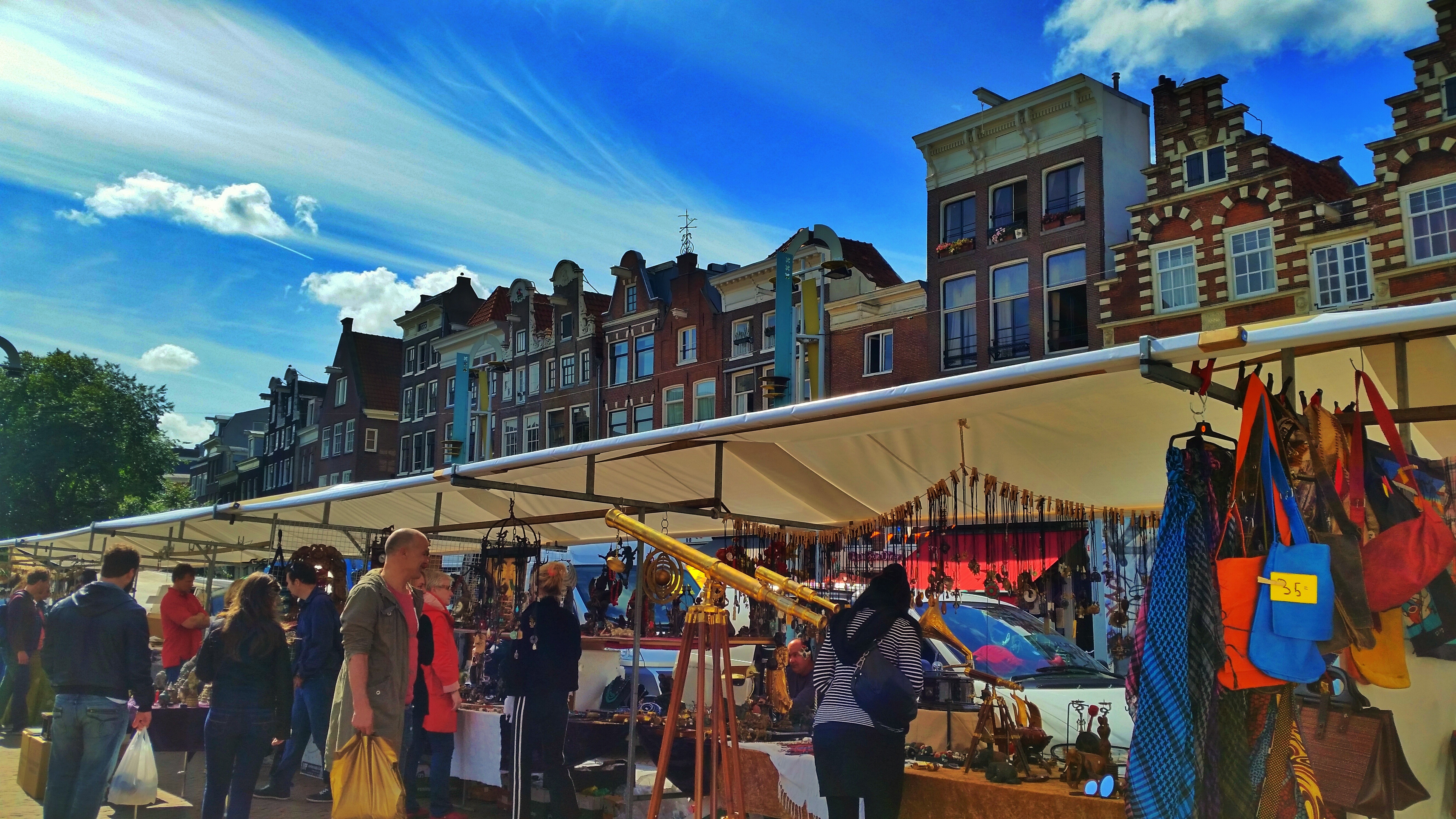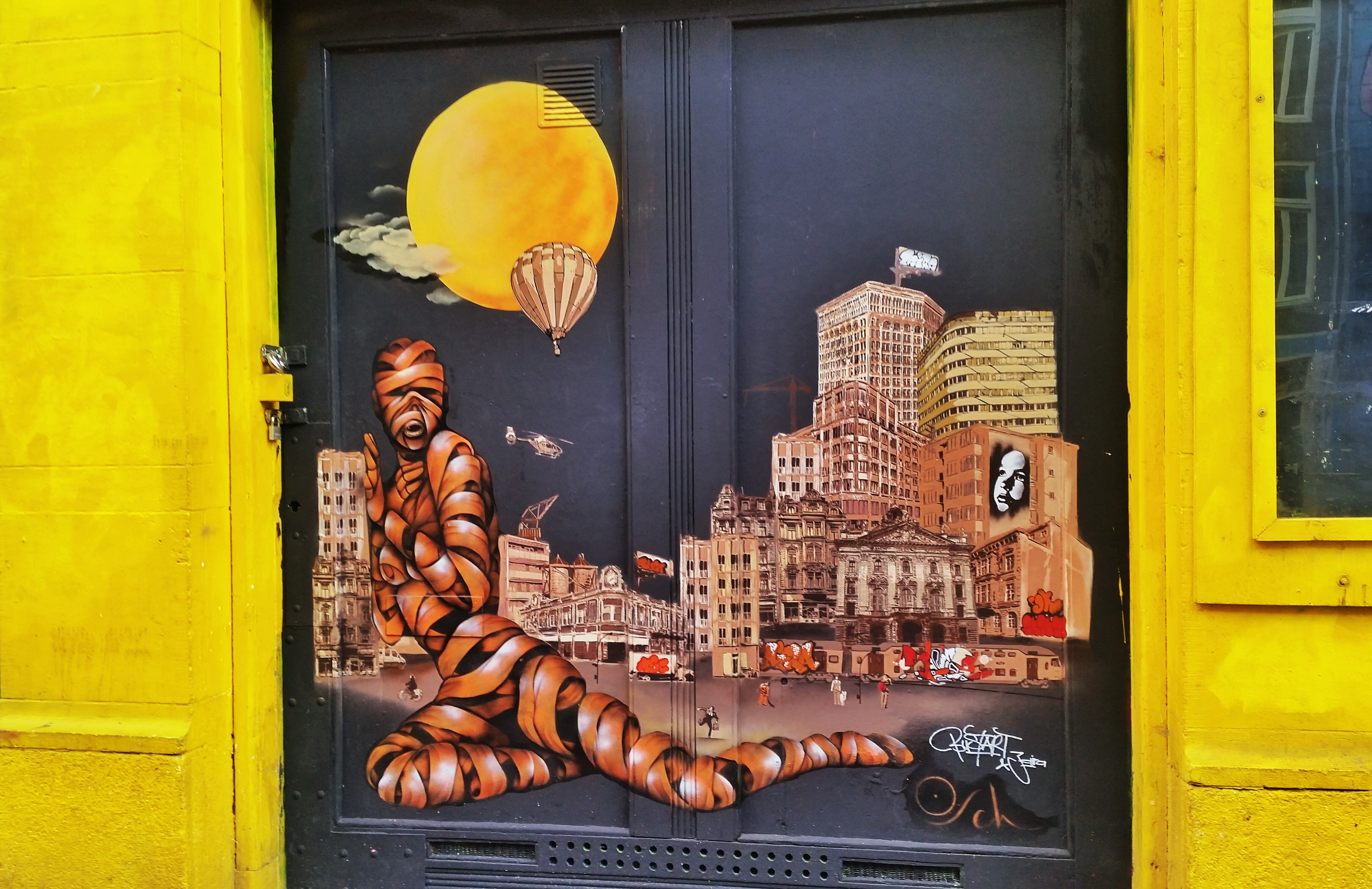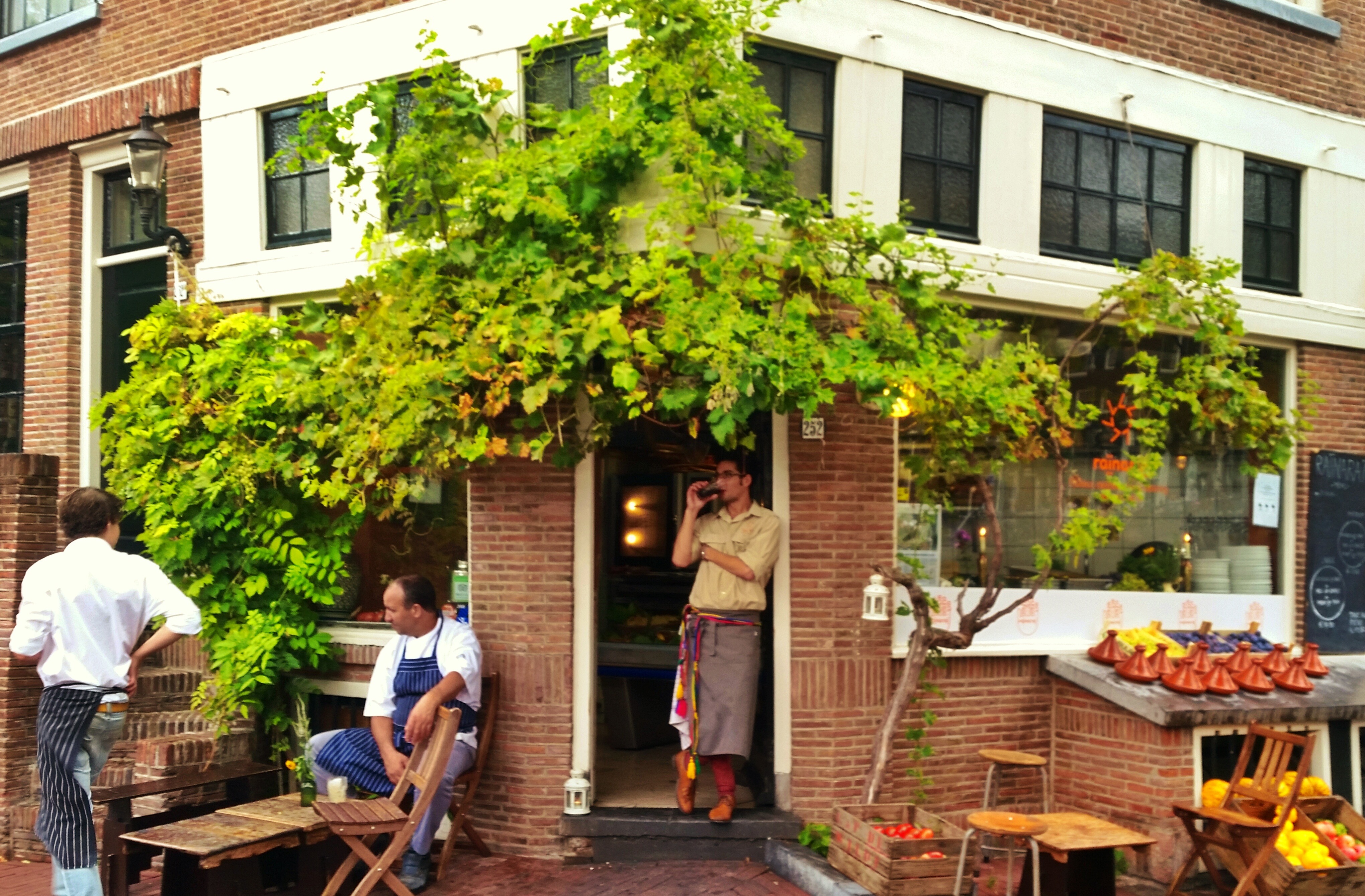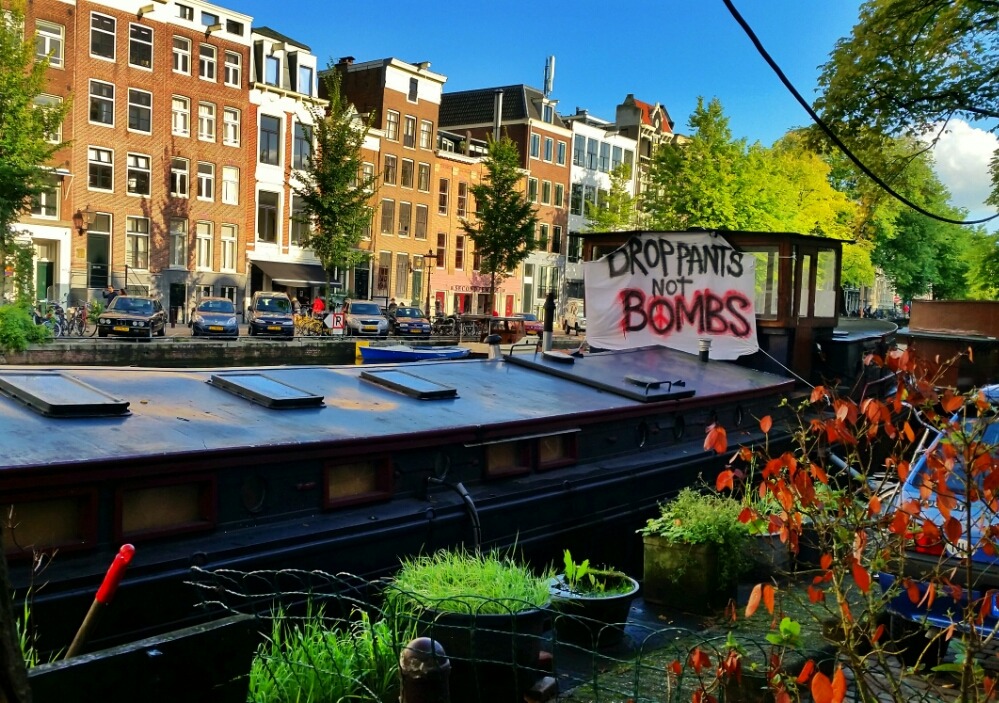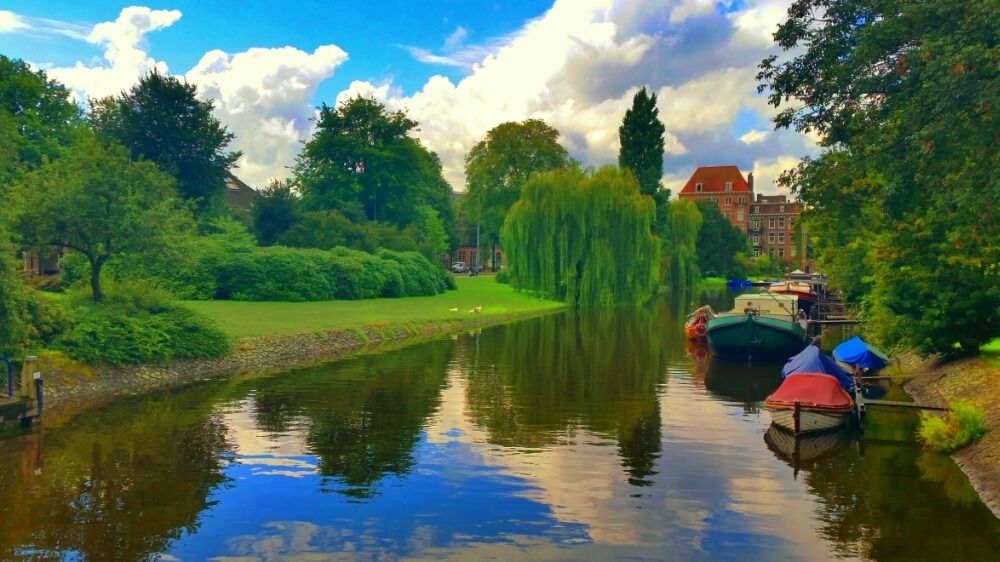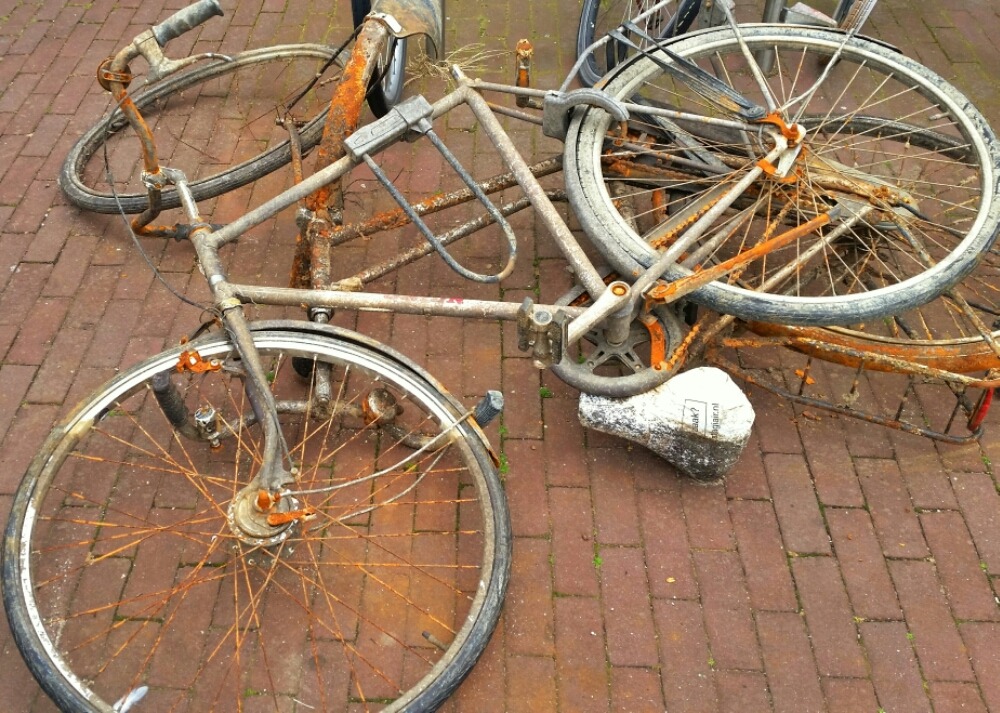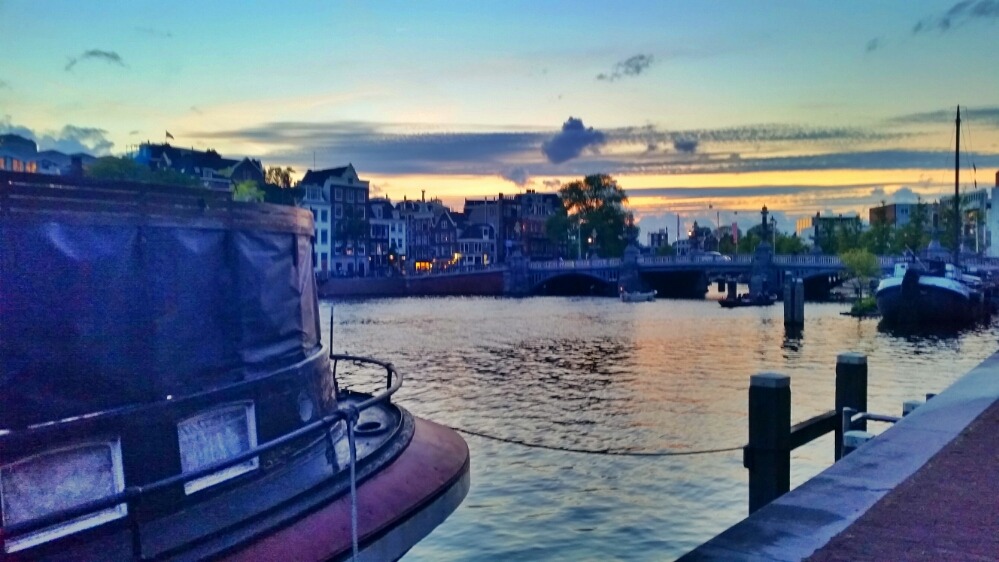 What did you love about Amsterdam? Was it the waffles that had you at hello? Share your love story in the comments below!
Follow along in real time for a world of snaps not posted on the blog!