Tired of carrying loads of cash all the time, especially abroad? If you're looking for an alternative, you might want to consider ordering the Sacombank Credit Card.
It's the best card to have when paying for groceries, shopping, travelling and more. You can also access a breath of reward system and promotions by presenting this credit card for payment.
Intrigued? Read on to learn how you can apply for this card and discover the benefits that come with it.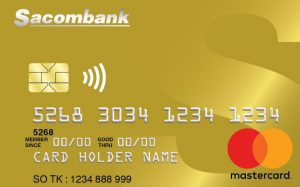 Features of the Sacombank Credit Card
Sacombank offers a breadth of credit cards suited for different types of consumers. If you're a low to moderate spender, there's something available for you. The same goes for high spenders and premium accounts. In this article, we're going to look deeper into the features of the Sacombank Mastercard.
The best thing about this credit card is the 55-day interest-free period. Sacombank stays true to its promise of convenient banking by offering more breathing space for its clients. This grace period will give you more time to settle the bills and not end up acquiring towering fees and charges.
If you want to purchase a gadget or a home appliance or furniture, you can do so. Shop now and pay later without acquiring any interest for three, six or one-year installment plan. This is great for those who don't want to splurge one time, big time and instead, pay for a minimum amount monthly until the amount is paid.
Want to track your expenses? It's easy with Sacombank's Internet Banking. Access transactions in your account and get alerts when the due date is approaching. This will help you pay off borrowed money on time and keep up with your budget.
Since this credit card is powered by Mastercard, you can have access to a wealth of promotions and exciting deals. In addition to this, you can also avail of discounts from the Sacombank Plus Program.
Sacombank Mastercard Application
Head on to Sacombank website for more details. For your application to be successful, you need to be at least 18 years old, employed and a legal resident of Vietnam. Then go to the nearest Sacombank branch and fill out the credit card registration form. Provide your personal information and bring with you supporting documents like passport, proof of income and proof of current residence.
Note that the credit limit for this credit card starts at 3 million VND to 100 million VND, depending on your financial status. The bank will determine the right amount that will be manageable by you.
Fees and Charges of the Sacombank Mastercard
To enjoy these benefits, you need to pay for an annual fee of 399,000. However, there is no annual fee on a supplementary credit card.
If you missed the due date, an interest rate of 1% -2.6% per month is applied on top of your bill, plus a minimum late payment fee of 80.000 VND or a 6% charge, whichever is greater.
For every cash advance, you are also charged 60.000 VND per cash advance, or a minimum of 4%, whichever is higher. There is also a foreign currency conversion fee of 2.8%.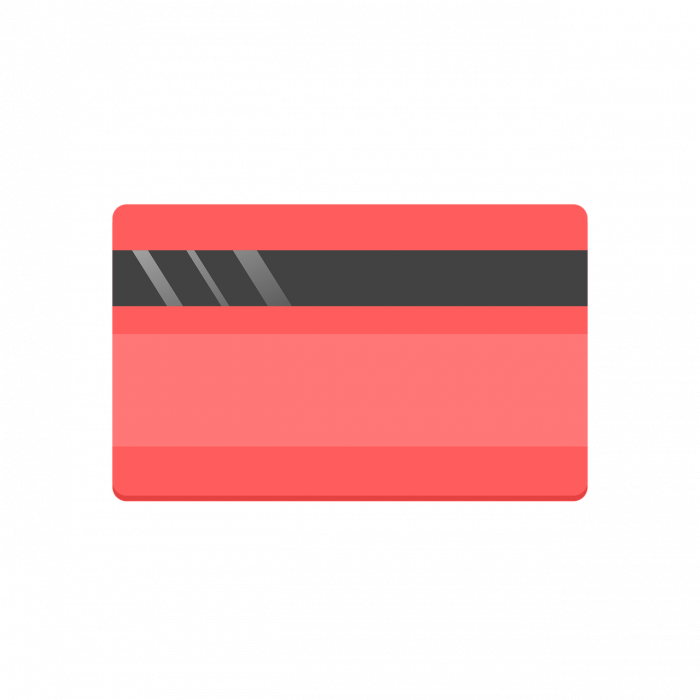 How to Contact Sacombank
You can find the bank's main office at 266-268 Nam Ky Khoi Nghia, Ward 8, District 3, Ho Chi Minh City. You can also call them at (+84) 28 39 320 420.
Conclusion
Overall, the Sacombank Mastercard credit card is powerful and convenient to have. Order yours today to boost your lifestyle.
Disclaimer: There are risks involved when applying for and using credit products. Ensure you consult the bank's terms and conditions page before agreeing to anything.