Few things connect us so much as people as food. Steamy, scrumptious meals, and if they're homemade, then all the better.
There are different nutrition ideologies running the world right now – omnivores are the mainstream, but you have vegetarians, vegans, people who eat paleo… But as all things are relative, the intense war going on between these people does not change the fact that you can find equally amazing meals cooked in burger joints and vegan stands both.
I love my meat, but I also love vegetarian cuisine – as a friend said, "A restaurant will cook your veggies like they were socks. Those vegan people, they care about the green food. They'll treat it right".
So, let us take a quick look at some of the places I liked to satisfy my gastronomic urges in while I wandered through the great state of Australia. Don't be fooled, it is a great country, physically too.
Visiting all of these places in one go would be silly and expensive, but you ought to go for at least one or two when you visit us Down Under.
Vegan Restaurants in Australia: Our Top 10
Perth
1. Analakshmi
Barrack Square, Jetty 4 Riverside Dr, Perth WA 6000, Australia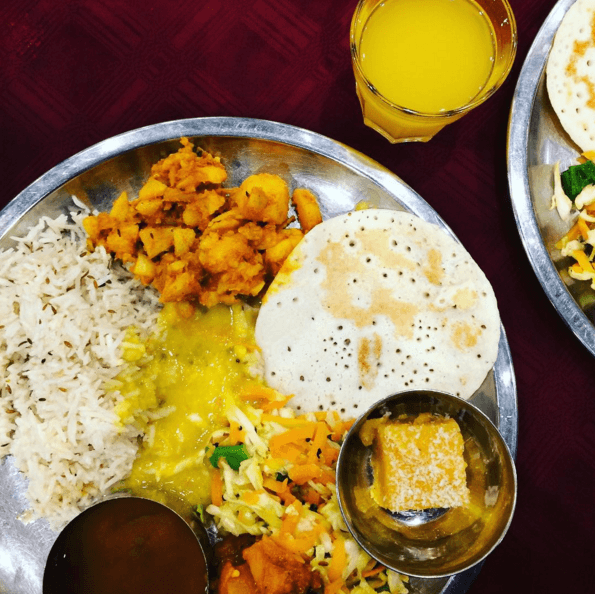 I call Perth home, and Analakshmi is THE place where I hang out with my vegetarian mates. Buffet-style, gluten-free food and a beautiful spot on the banks of Swan River, is there anything not to like?
Just ask the waiters which of the dishes are vegan-friendly, because some of them contain dairy. This is a practice in all vegetarian restaurants, though, I'm just saying.
2. Himalayan Nepalese Restaurant & Cafe
840 Beaufort St, Inglewood WA 6052, Australia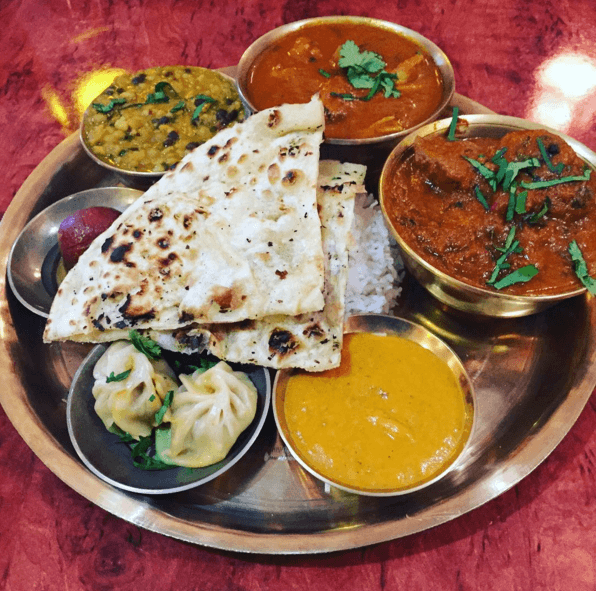 Yeah, I've got a thing for Asia. This place is not entirely vegan as such, and it is well-suited to large groups with various eating habits – great for celebrating and mildly fancy dinners. These guys also do take-aways, so if you are on the go, you will at least not be hungry.
3. Little Bird Café
63 Bennett St, East Perth Western Australia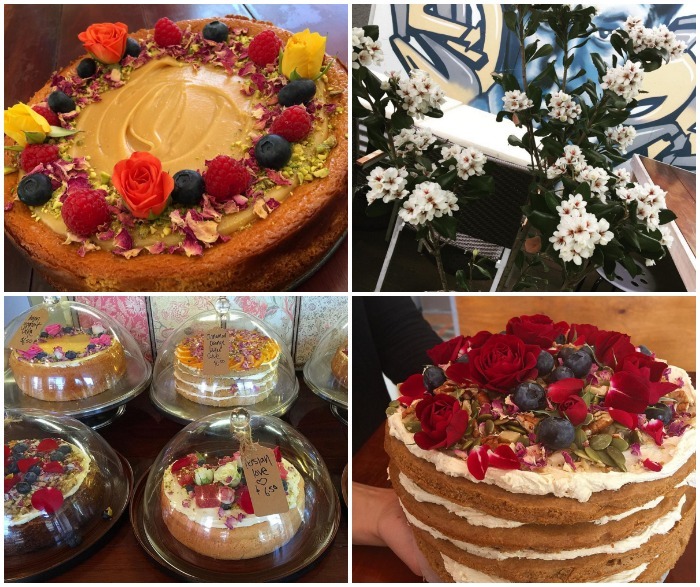 A very cozy and relaxed atmosphere, coupled with great burgers, an all-day breakfast, smoothies for the weightwatcher friends, and a lot of homemade healthy food. Did I mention they have all-day breakfasts? Breakfast food is the best food, I will duel you if you think otherwise.
Sydney
4. Mother Chu's Vegetarian Restaurant
367 Pitt St, Sydney NSW 2000, Australia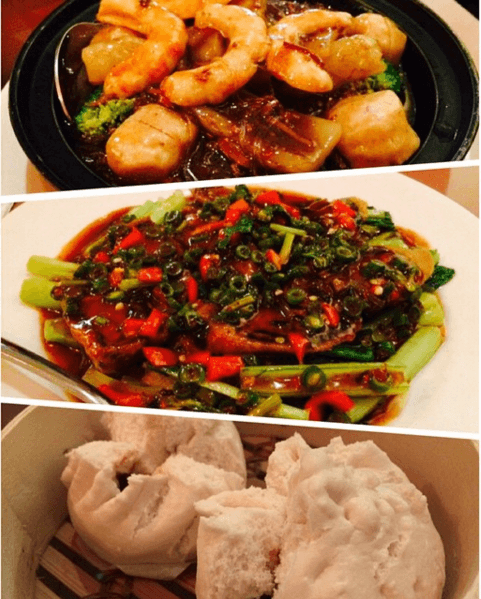 What makes this place different from other Asian-inspired restaurants in Sydney is the friendly atmosphere of this family-owned business. The mom-and-pop store vibe is instantly appealing.
5. Green Gourmet
115 King Street, Newtown NSW 2042, Australia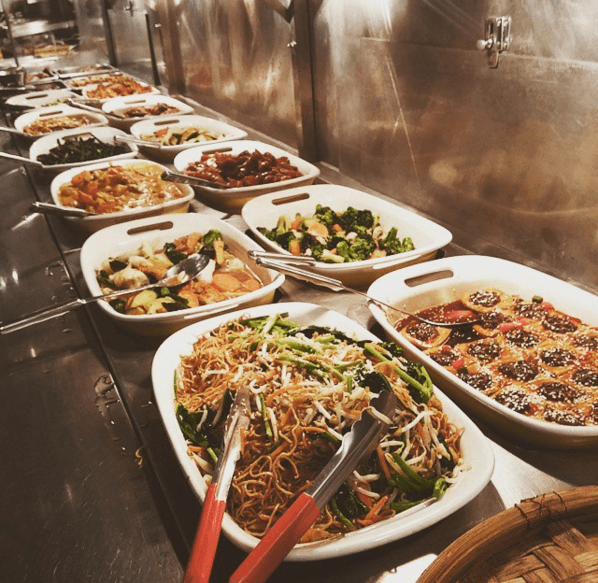 Another family-owned business you should check-out. With an impressive menu featuring 133 items, and a number of gluten-free options, this place will satisfy even the most devoted vegans.
---
Recommended Reading: How to Save and Earn Money While Travelling 
---
6. Funky Pies
2/144-148 Glenayr Ave, Bondi Beach NSW 2026, Australia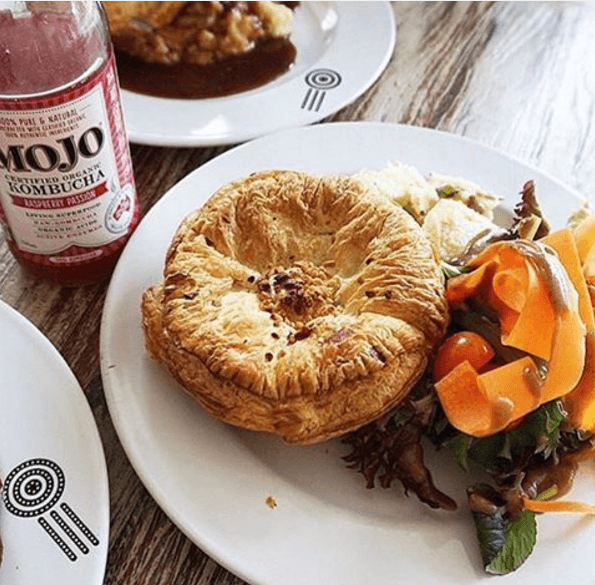 A good opportunity to find out if you have what it takes to be a true Aussie. We are known for our meat pies, but at Funky Pies, you will find many delicious pies which are entirely vegetarian and vegan.
7. Sydney Harbor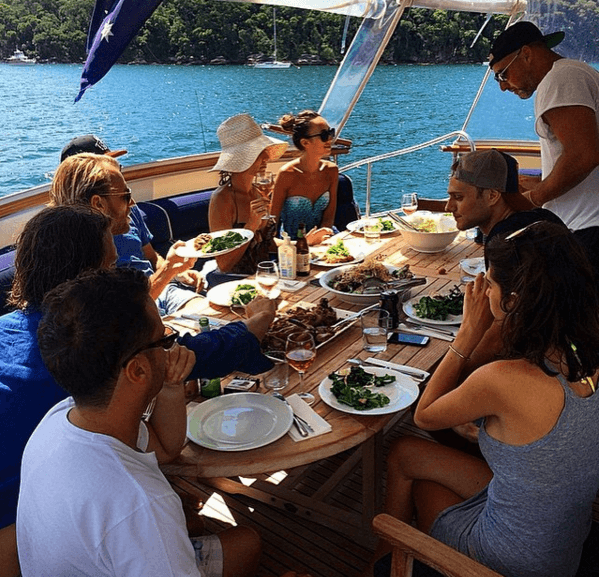 Fooled you! This is not an actual restaurant, but it is a hobby I love to indulge in with my Sydneysider mates. I am a 3rd generation boater, and I have spent a lot of my time in Australia in Sydney, often on business.
Sydney Harbor is the place where I hang out with friends when we do not have too much time, or the weather is just too good. It is here that we plan out day trips to one of the spectacular NSW beaches (not Bondi, ugh), and we do so over a light picnic.
What I usually do when I'm in Sydney is just order a fruit basket, pick a covert spot of sun'n'waves an hour away, and have a great time.
Brisbane
8. Mirch Masala Chaat Court
3/110 Logan Rd, Woolloongabba QLD 4102, Australia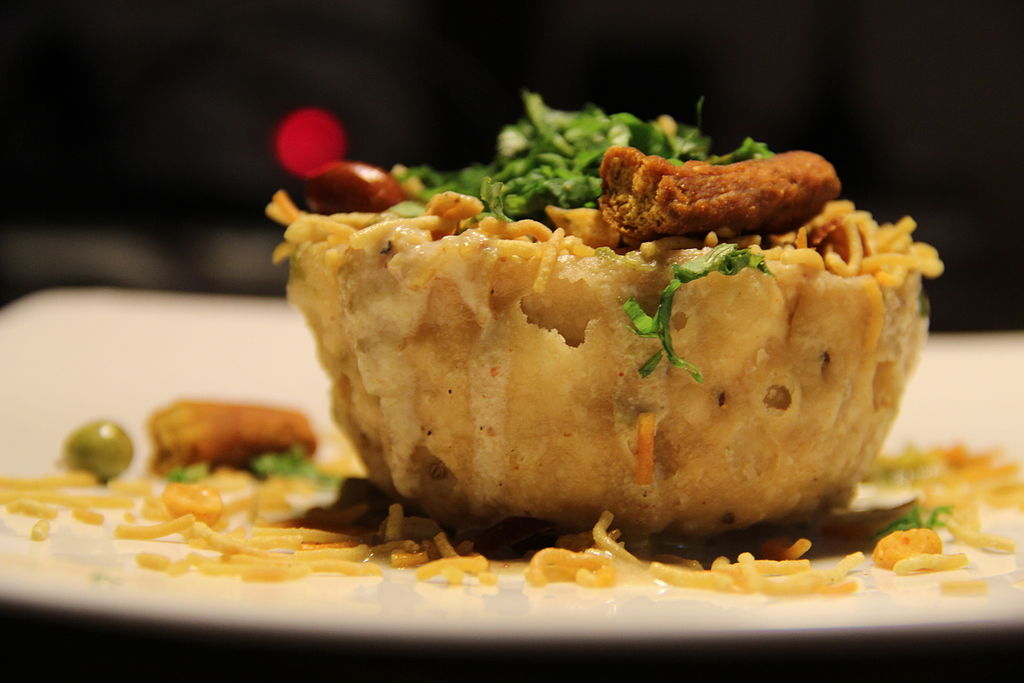 This is my go-to in Brisbane. It is not that aesthetically pleasing, but it serves traditional Indian Chaat, and at a bargain, too! If I could mention any drawback, that would be that vegan options are limited, so ask the staff what what is before ordering.
Canberra
9. Sweet Bones Bakery & Cafe
8/18 Lonsdale St, Braddon ACT 2162, Australia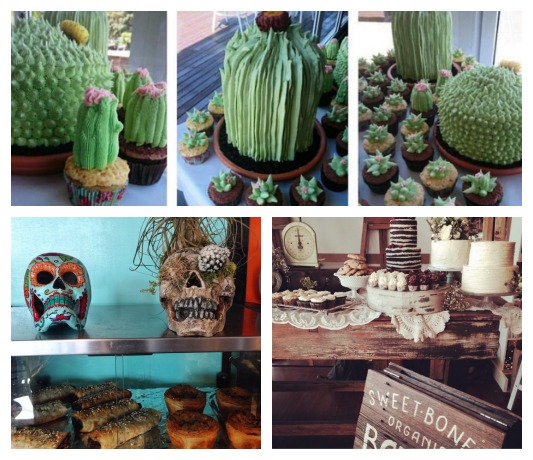 Canberra is a place so boring that you will have no other choice but to eat. Just kidding, of course (kinda). If work takes you to Canberra (and that is the most common reason people visit our capital), and you're a picky eater, grab a snack at the Sweet Bones. It is a rock'n'roll inspired bakery with fantastic thematic food and a touch of the wild west.
Melbourne
10. Yong Green Food
421 Brunswick St, Fitzroy VIC 3065, Australia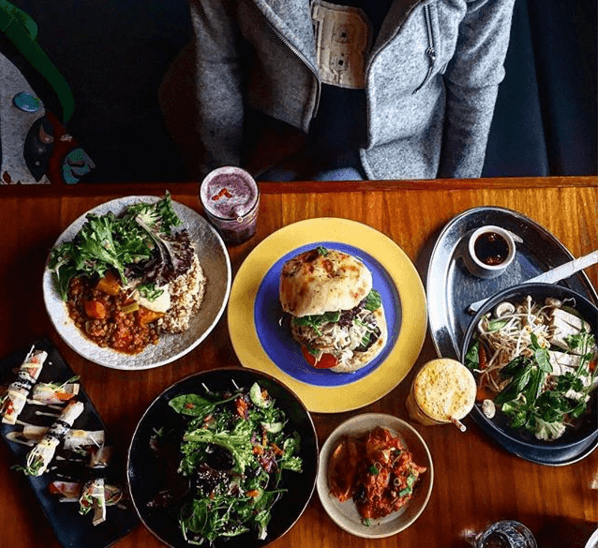 Yong Green Food features an extensive, thoroughly delicious menu and a truly beautiful interior. Whether you are into Asian food, or you just need to get meat out of your system for a bit, Yong Green Food is the best place in Melbourne to do so.
Last but not least, I have to admit that this list was 100% influenced by my personal experience. If you are looking for something more objective, well, you'll just have to book a trip to Australia, and make a list of your own. 🙂
Pin This >>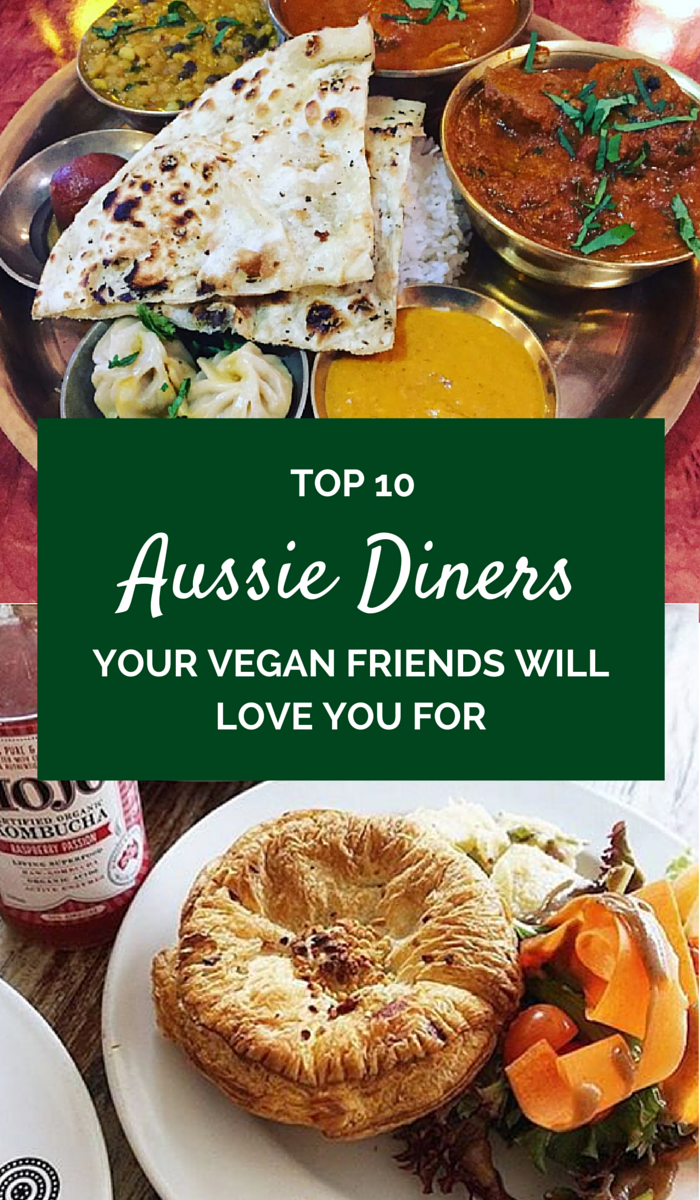 Been to some vegan restaurants in Australia and have a personal favourite? Tell us where it is in the comment section at the end of this page!