Valentine's Day means more than spending it with your special someone, exchanging sweet nothings and meaningful gifts. It is about creating memories with that person you love and who loves you back. It is a perfect day to explore your relationship and give into your partner. But how do you plan Valentine's Day date? Is dinner to cheesy? Do you want something more? If so, here are our top 10 ideas for the magnificent Valentine's Day date.
Top 10 Ways to Make This Valentine's Day More Special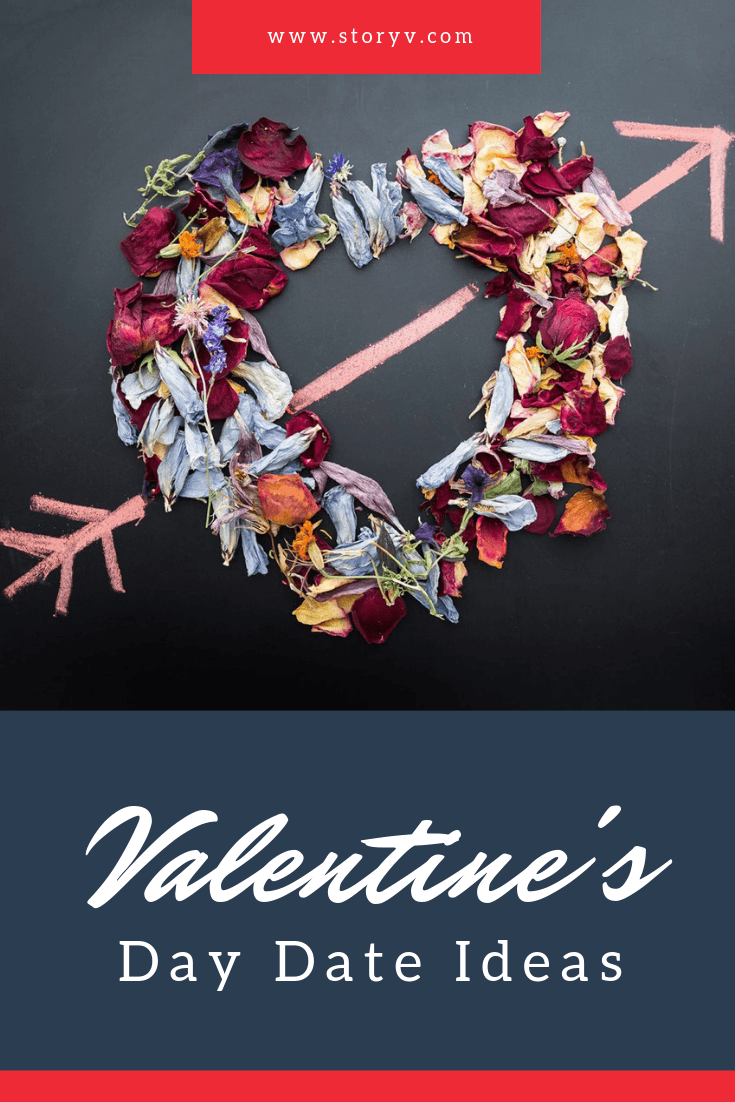 Romance, chocolate, affection and kisses, they are all essential parts of Valentine's Day. But every couple gets into a dilemma: Should we go out? Should we stay in? If we are going out, should we watch a movie or go wine tasting? Should we order food and stay in bed? All these ideas are fine, but we have something else in mind… Like the best Valentine's Day dates ever!
10. Paint the Town Red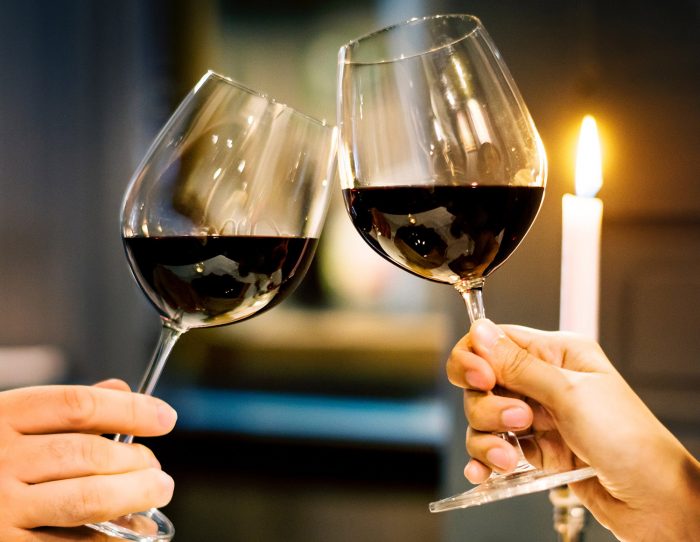 Dress up to the nines and go dancing Fred Astaire and Ginger Rogers' style. Go for old Hollywood glamour, it is much easier, but you really need to get into the role. Find a proper restaurant and experience life in simpler times. The whole dressing up part is sexy and we all know that nothing says romance like fine wine and seductive dancing.
9. Ice, Ice Baby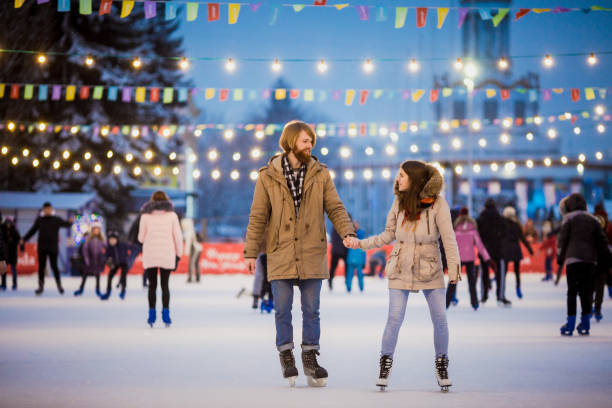 Ice-skating is part of many rom-coms. The reason is simple: you get to cuddle whilst trying your best to impress your partner, and even if you fall, your loved one is there to catch you. After, you deserve a hot treat and this is a date you can repeat and relive in many years to come.
8. Bucket List Challenge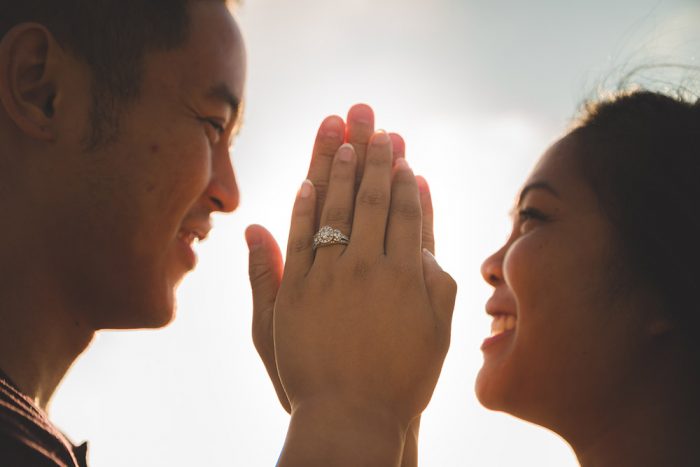 If you have a bucket list, now is the time to tackle it. Go skydiving, water-skiing, do something scary and exciting, we guarantee this will make you closer with all that adrenaline rushing around. We don't want to go into detail about how the day will end, but it will be unforgettable.
7. Hit the Karaoke Machine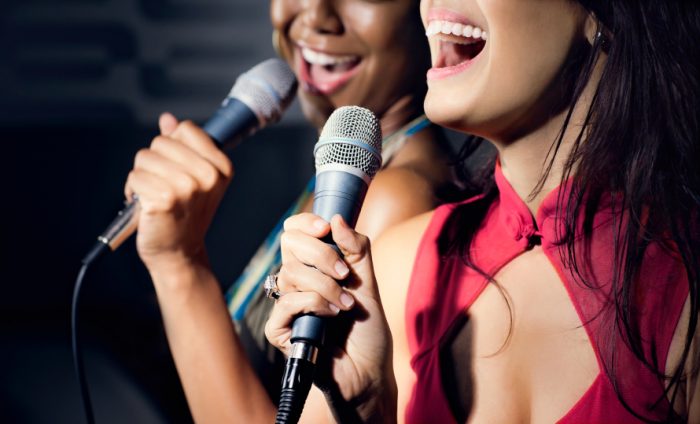 Just the two of you; singing love songs sounds cool and relaxing. Maybe you can sing to each other, dedicate songs, and be annoyingly cute. Don't tell your friends or they might join you. This night is all about you two and your celebration of Valentine's Day.
6. Body Painting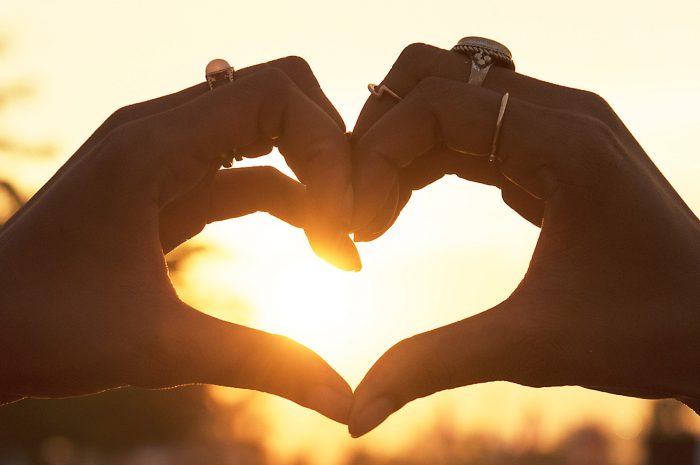 If you want to stay at home, get ready to make some mess. Light up the candles and simply draw whatever comes to mind on each other's body. Skin, paint, and later… shower for two. It does sound sexy and artistic. Don't believe us? Just watch the 80's classic video "I Want Your Sex" by George Michael.
5. Like the Very First Time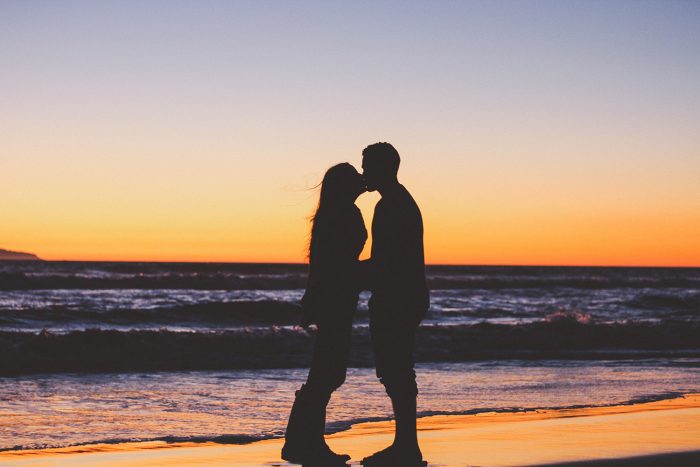 Do you remember when you first laid eyes on each other? Where you first kissed? Where you had your first dinner? Go through your first times. We know how that story ends, but everything in between will be filled with romance and laughter. Maybe even wear similar clothes or the same perfume. Try to remember as much details as possible and do it all over again on this Valentine's Day.
4. Relaxing Time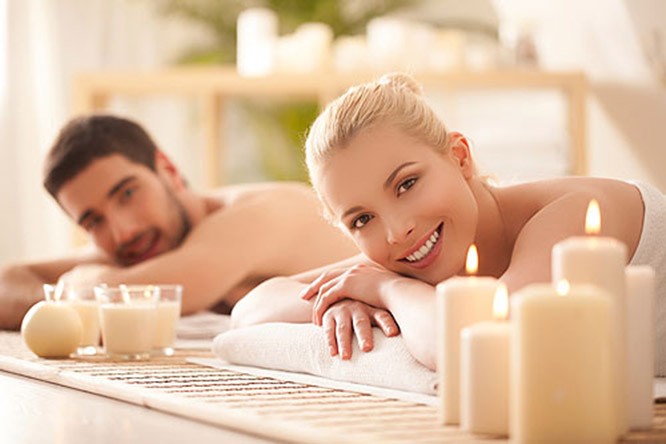 Almost every spa offers Valentine's Day specials. It may not be the most original way to celebrate this holiday, but if you are both tired from work and other commitments, this might be just what you need. It is a sweet way to spend time together. It will put you in a great mood and once you are relaxed, you will be more focused on each other.
3. The Most Romantic Getaways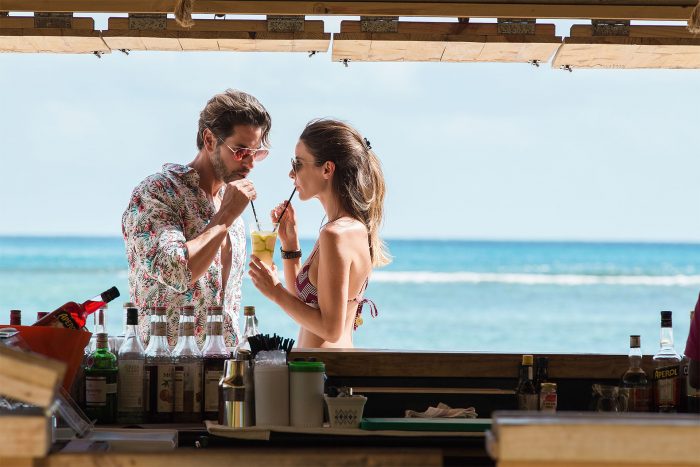 If you have the time and the money, you just have to leave your lives at home and plan a romantic getaway. We found the best possible locations for a dreamy week, so check it out. Pack light and bring sun cream!
2. Amuse Yourselves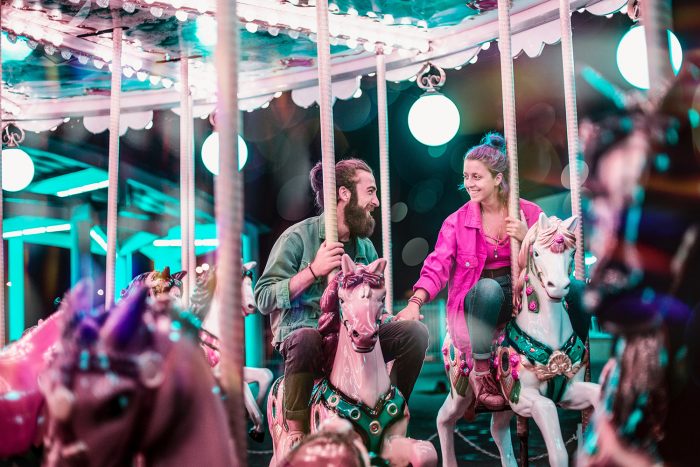 Spend a day riding wild horses, eating cotton candy, going on a roller coaster, hugging, and doing all the teenage stuff at an amusement park. Remember the fun times, take pictures while making silly faces, and just enjoy each other's company.
1. Game Night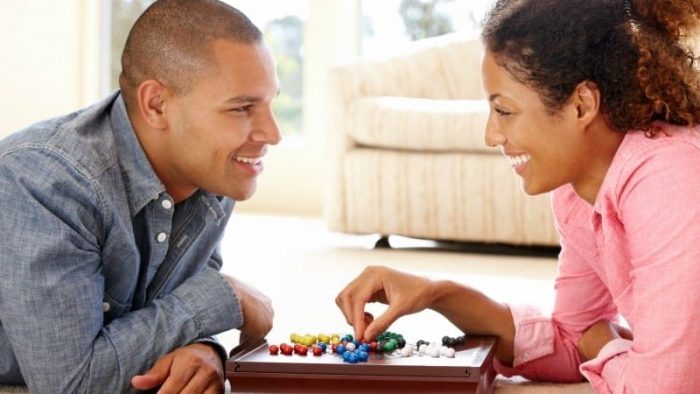 Order pizza and tacos, take out old, forgotten board games and spend Valentine's Day playing and enjoying each other. You can spice it up, pick a game and the winner gets a massage. The loser removes one clothing item, until there's nothing left. Use your imagination but don't forget to show a bit of competitive side, just for the fun of it.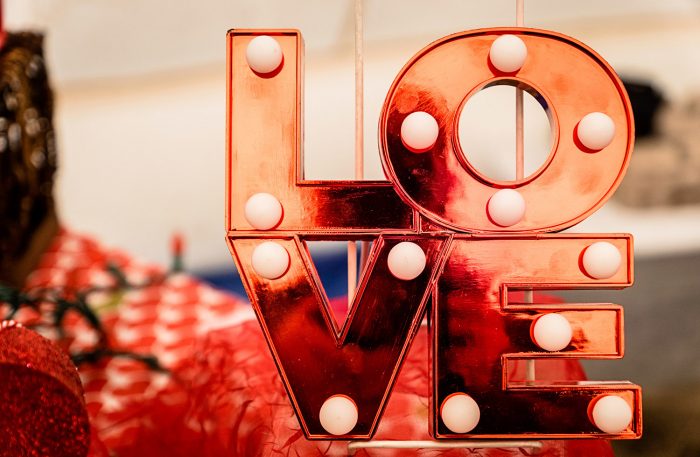 Have more interesting Valentine's Day date ideas? Valentine's Day is approaching and we all want a day to remember. Share your most memorable stories, from funny ones to the ones that made you fall in love all over again.