Traveling can be a very stressful experience especially when you receive your monthly credit card statement. You're met with a shocking amount of charges for using your card abroad. Thankfully, there is a specific credit card that allows you to use it abroad without any extra charge – the Nationwide Member Credit Card.
The Nationwide Member Credit Card not only offers zero charges for international use, but it also lets you choose from two different introductory offers that you can benefit from.
If you're looking to lower your traveling expenses and get the most out of your experience, check the article below to find out how to apply for a Nationwide credit card.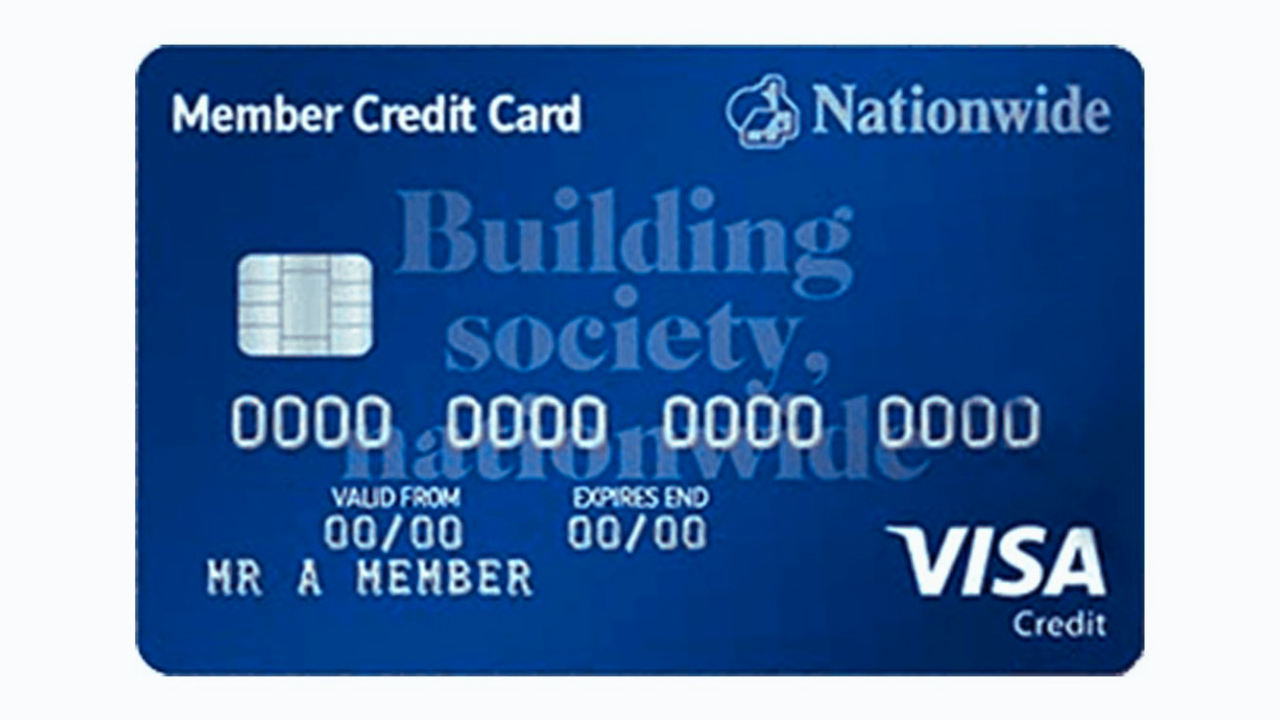 What are the Main Features and Benefits of the Nationwide Credit Card
The Nationwide Member Credit Card offers some of the best features and benefits that you can get out of any credit card in the UK. It is the perfect partner for travelers that want to make commission-free purchases.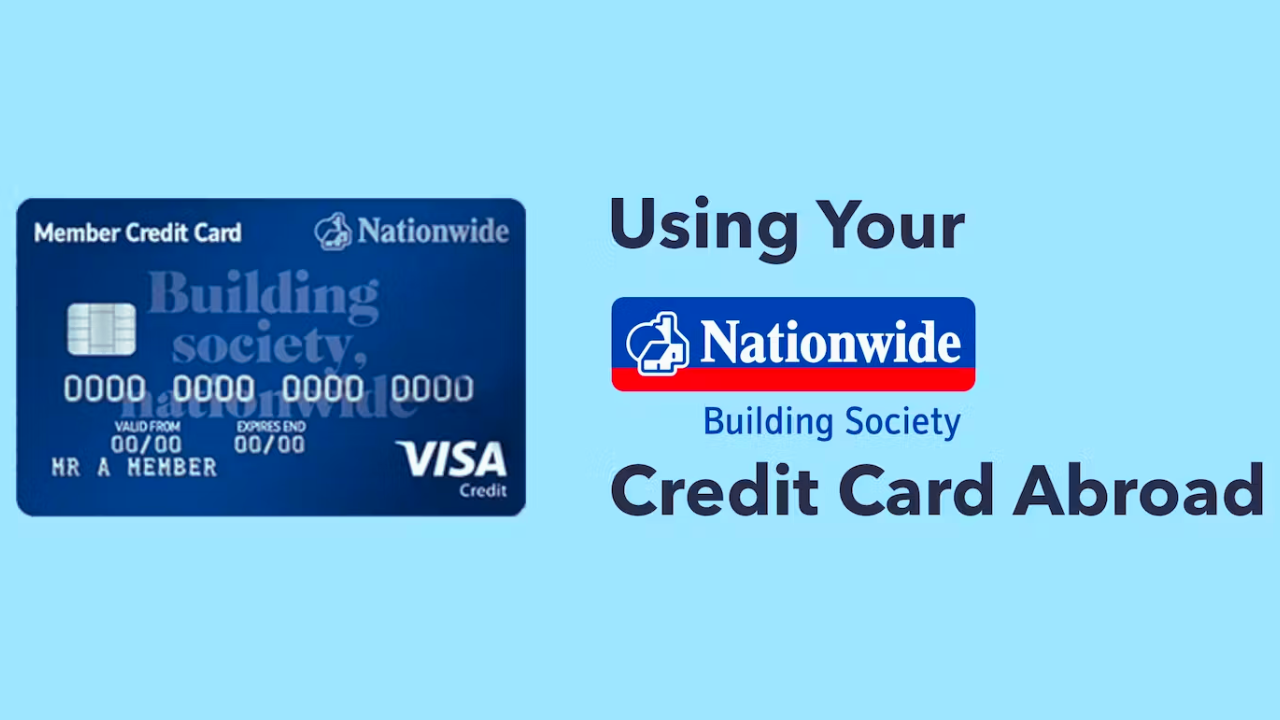 This means that you won't be charged fees when you use the card to purchase anything when you're abroad. Not only that, but you also don't have to pay any annual or monthly fee for simply having this card.
You get to save more from fees with this extremely useful benefit and you don't get pressured for using the card just to make up for the fee. Additionally, the card also offers two introductory offers which will be discussed in further detail below.
Many credit card providers often require an eligibility check before you apply which can impact your credit record but with this credit card, you don't have to worry about that.
How to Use Your Nationwide Credit Card Abroad
With the Nationwide Member Credit Card, you can use the card abroad and never have to worry about extra charges especially when you purchase things that you need.
Many credit cardholders are often surprised that they get charged with an insurmountable amount of fees when using the card internationally but with this card, you don't need to worry about it. There is no need for you to use cash when you have the Nationwide Member Credit Card especially when you go on a holiday.
When it comes to paying your debt, you can also spread the repayment across several months however long it suits you. Those who wish to withdraw cash for emergencies will need to pay a fee of 2.5% or a minimum charge of £3.
Check Out The Introductory Offer
When you sign up for the Nationwide Member Credit Card, you can choose from two different introductory offers that have specific uses.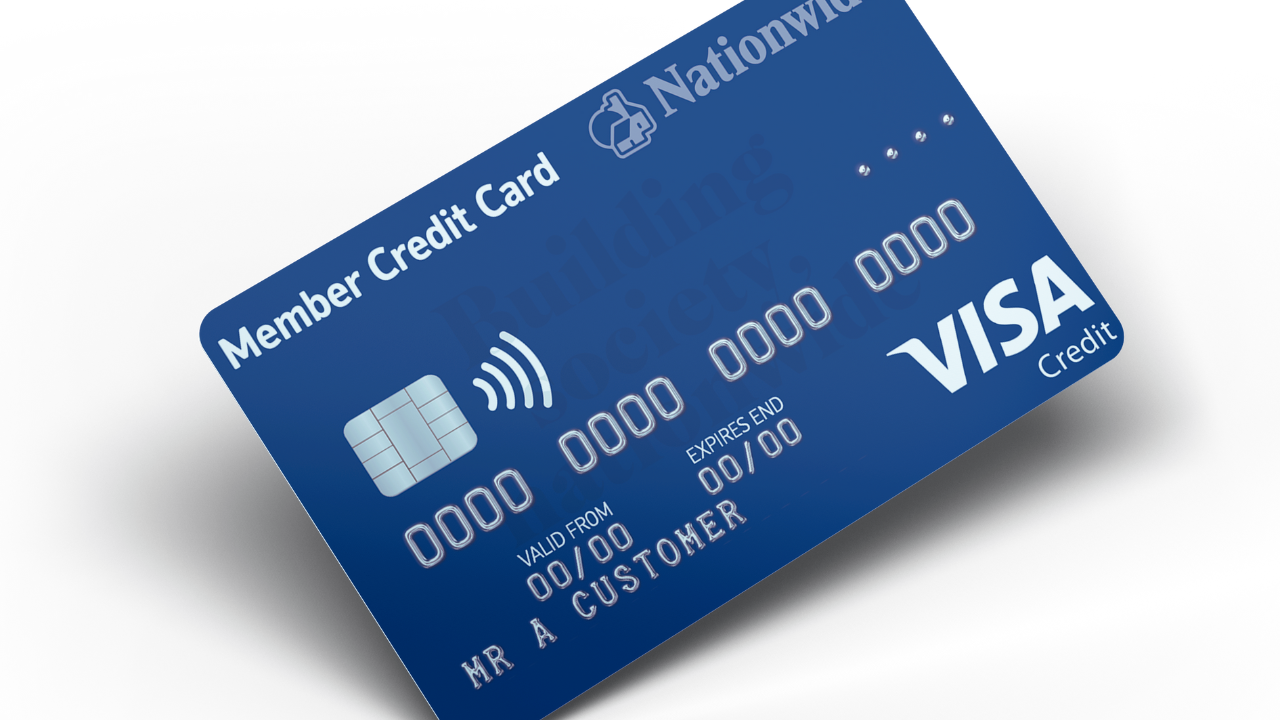 You can choose either the Balance Transfer Offer or the All Rounder Offer. The Balance Transfer Offer features 0% on balance transfers for 18 months and 0% on purchases for the next 3 months which also includes zero fees for purchases abroad.
This offer is designed for people who want to put all of their borrowings under one card and have a longer period so they can pay off their debt. The All Rounder Offer features 0% on balance transfers for 15 months, 0% on purchases for the next 15 months, and no fees for international purchases.
This offer lets you make purchases using the card and allow you to have flexibility over how and when you can pay for your debt.
Managing Your Nationwide Credit Card
Managing your Nationwide Credit Card is a major responsibility for any credit cardholder but with the Nationwide app, it is now much easier to do. You can control your credit limit and stay within the limits by using the app.
Nationwide will not increase your credit limit without your permission which means they will either have to call or notify you if they are going to increase your limit. You also get alerts when you are about to go over your credit limit or when your introductory offer is about to expire. Purchases of up to £30,000 are protected which means they will refund you the amount if something goes wrong.
Make payments anytime and at any place with the credit card by simply tapping the card – no need to give out your credit card number to anyone or have it swiped using a machine.
What are the Requirements for Application?
If you're interested in applying for the Nationwide Member Credit Card, you will need to read the terms and conditions first and check that you understand all the information.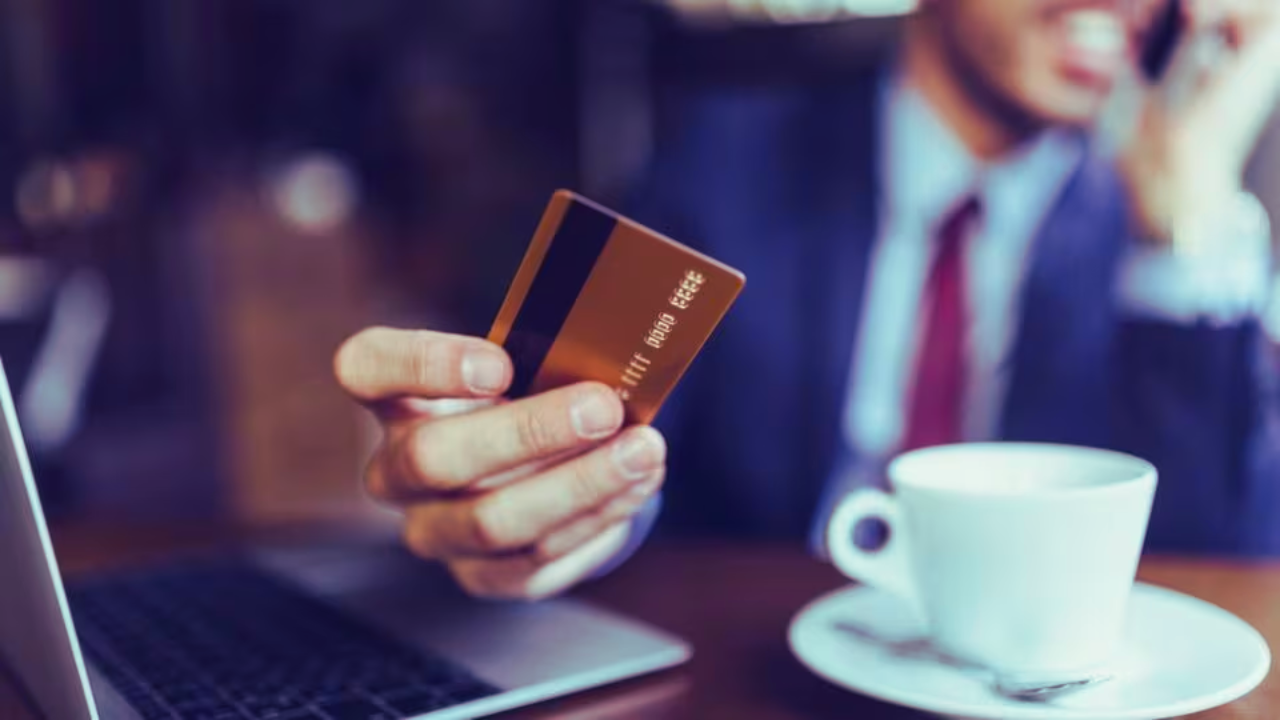 You should also prepare documents such as your annual income, monthly expenses, employer details, and your address history for the past 3 years. You must also be 18 years old and above and have an income of more than £5,000 per year, before tax.
You should also be a resident of the UK and a member of Nationwide to apply for the card. Take note that they will also perform an eligibility check but it will not have an impact on your credit rating.
You won't be able to apply if you already have a Nationwide credit card or if you have been declined in the past 30 days. The introductory offers are also invalid if you have closed a Nationwide credit card in the past year.
How to Apply for a Nationwide Member Credit Card
To apply for the card, simply head over to the Nationwide Member Credit Card page on the official Nationwide website. You will be asked to choose which introductory offer you wish to have then you will be submitted to the eligibility checker tool.
Once you passed the check, you need to fill up the application form and upload the required documents. Review the details before you submit and wait for their notification to see if you have been approved or declined.
You can also head over to the nearest Nationwide branch in your area and apply.
Fees and Other Important Charges
Take note that while Nationwide Member Credit Card does offer lesser fees to its members, there are still other charges that you need to know.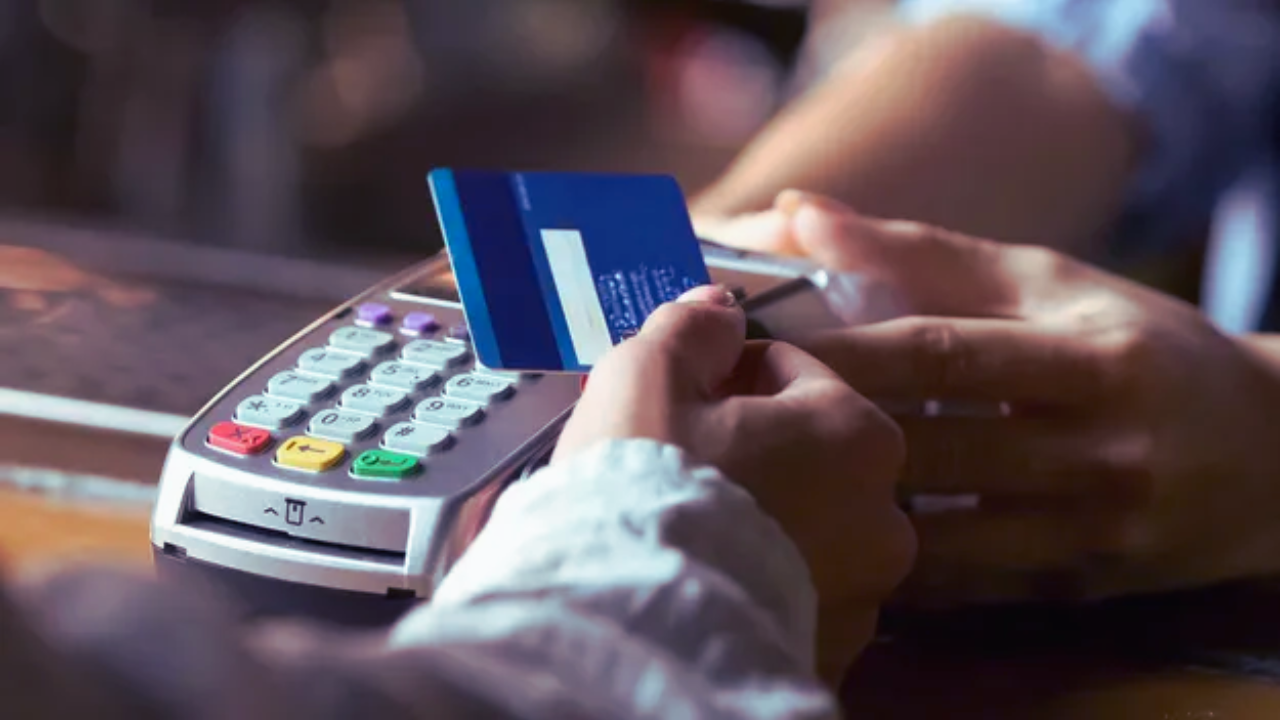 Once the introductory offer ends, you will be charged with a variable APR of 19.9% to 24.9% for purchases and balance transfers.
The cash advance fee is 2.5% of the amount withdrawn or a minimum of £3. Late payments are charged with a £12 fee and there is no fee for overlimits.
Contact Details
You can contact their customer service hotline at call 0800 055 66 11 (or +44 2476 43 89 97 from outside the UK) if you need further assistance during your application.
You can also visit their main office at Nationwide Building Society, Nationwide House, Pipers Way, Swindon, UK, SN38 1NW.
Conclusion
The Nationwide Member Credit Card is specifically for those who want to enjoy traveling abroad without getting bogged down with fees. If you're looking for a credit card that suits your traveling lifestyle, you should be looking at the features and benefits of having the Nationwide Member Credit Card. Go ahead and apply for one today!
Note: There are risks involved when applying for and using a credit card. Please see the bank's Terms and Conditions page for more information.