Interested in applying for a loan with a low-interest rate? Do you want to secure a loan that can give you flexibility in repayment?
By getting an M&S Bank Personal Loan, you can enjoy many perks while receiving the money you need.
Read on to find out more about the M&S Bank Personal Loans and how to apply today.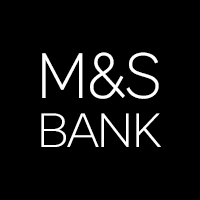 Benefits and Features of an M&S Bank Personal Loan
The M&S Bank Personal Loan has one of the lowest interest rate ranges on the market. These fall between 2.9% to 18.6%. Your rate will vary based on the amount of your loan and payment terms, as well as other considerations.
What's more, M&S Bank offers a flexible payment scheme that allows you to settle your balance between one to seven years depending on your income capacity.  
Using the latest technology, M&S Bank has developed a system that streamlines the loan application process. With this feature, the bank assures that its lending transactions are carried out with ease and comfort for customers like you.
What's more, the bank's website also has advanced tools like its eligibility checker tool that allows you to find out the amount you can loan without affecting your credit rating. Moreover, the bank has friendly and helpful loan officers who can respond to your inquiries and calls 24/7 to address your concerns.
You also have the option to delay your repayments for three months. Although this could put on more financial burden as your loan is still accruing interest within the period, this feature is helpful, in moderation, when you experience financial constraints.
How to Apply for an M&S Bank Personal Loan
To be eligible, you must be a UK resident aged 18 years and over. You should prove that you are earning at least £10,000 every year with your payslips or bank statements.
Also, get ready to undergo a credit register search and credit scoring by the bank. Because the eligibility of your loan will be based on your creditworthiness, you must have an above-average credit score.
Note that your personal loan can't be used for funding properties, businesses, share dealing, or gambling.
Getting an M&S Bank Personal Loan is easy if you do apply online with the M&S Bank website. You can apply in as little as nine minutes!
Once approved, you can get a loan worth anywhere from £1,000 to £25,000.
M&S Bank Personal Loan Fees and Charges
Loan fees and rates will vary based on the loan amount you borrow and your financial circumstances. But here is a representative overview of fees you can expect with an example personal loan borrowing £10,000 over 60 months.
For more information on fees, contact a bank representative.
Monthly repayment – £179.07
Representative APR – 2.9%
Arrangement fee – £0
Setup fees – £0  
Depending on the loan amount you take out, you may receive an APR between 2.9% and 19.8%.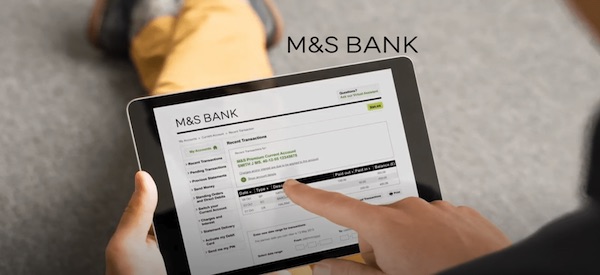 How to Contact the Bank
If you would like to contact the bank with more questions, you can call 011 44 20 8090 9564. You can also find their main address at Kings Meadow, Business Park, Chester CH99 9FB, United Kingdom.
Conclusion
Overall, securing an M&S Bank Personal Loan will allow you to obtain the cash you need for unexpected or essential expenses that you can repay in comfortable, flexible payment terms. If you are interested, visit the M&S Bank website and start your loan application today.
Note: There are risks involved when applying for and using credit. Consult the bank's terms and conditions page for more information.