Many individuals across the globe grew up watching Disney movies and singing along to their songs. Whether you are a Disney baby, or you simply love the various worlds and characters the company has to offer, then visiting the Walt Disney World Resort should be on your priority list.
The Walt Disney World Resort in Florida has four theme parks that can surely satisfy your inner child. If you want to visit these attractions, read on and take a look at our pick of the top five Disneyland Florida holiday packages that are worth checking out.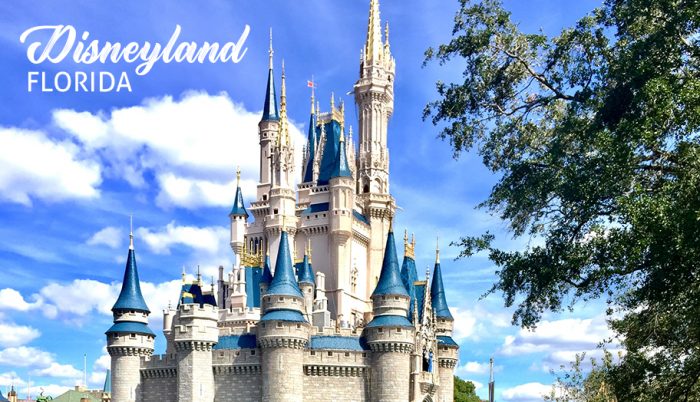 British Airways
For as low as £1,453, and up to £2,809 per person, you can visit one of Disney's resorts with Disney's Caribbean Beach Package by British Airways. Note that prices are subject to change frequently and as the market fluctuates. This deal includes a return ticket and a 7-night stay in the Caribbean Beach Resort. By availing this package, you can revel under the warm sunlight and enjoy the tropical feel of the resort.
With this deal, you can also enjoy Disney's Magical Express, Extra Magic Hours, and My Disney Experience, complete with complimentary transportation across Walt Disney World. Book within 25 April 2019 and 5 November 2019 for your stay between the dates of 1 January 2020 and 29 March 2020, and you will get a Quick Service Dining Plan.
Virgin Holidays
Virgin Holidays offers a worthwhile package for young and young-at-heart individuals. You can stay at Disney's Saratoga Springs Resort & Spa for only £1,490. Note that prices frequently fluctuate and update on the booking website. This tour includes a return ticket to and from Florida, as well as a 5-night stay at Walt Disney World's premier resort.
This bundle also includes a Disney Quick Service Dining Plan, which gives you 2 self-service meals, 2 selected snacks, and 1 refillable resort mug per stay.
Virgin Holidays
Aside from the Saratoga Springs bundle, Virgin Holidays also gives you the chance to stay at Disney's Old Key West Resort for £1,604 per person (prices fluctuating regularly on the booking site).
You are sure to enjoy the scenic backdrop of the hotel, as well as the on-site marina, which allows guests to hire water vehicles for fun! Just like the first offer, this package includes a 5-night stay, a return flight, and a Disney Quick Service Dining Plan.
First Choice
First Choice is also providing a bundle for Disney's Port Orleans Resort – Riverside for £2,139 per person. This features a return ticket to and from Florida, accommodation for 7 nights, and transportation.
Individuals who avail of this offer can also gain access to 6 Disney parks, making your stay much more exciting and satisfying. Moreover, the package includes the Deluxe Disney Dining Plan.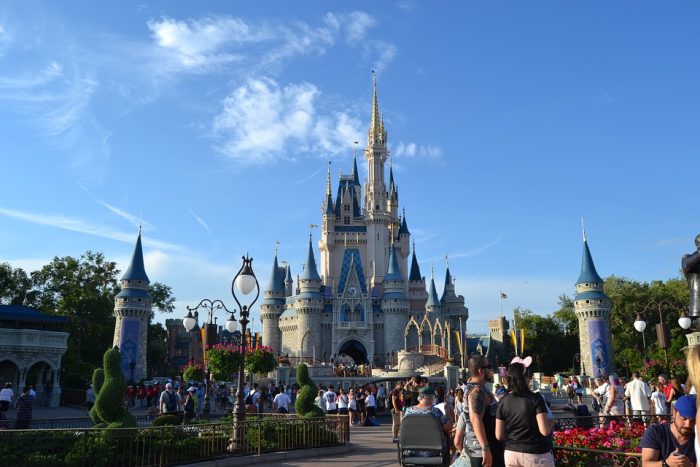 First Choice
For animal lovers, First Choice also has a worthwhile offer with a return flight, a 7-night stay, free transportation, and tickets to 6 Disney parks for £2,607.56 per person (with prices subject to change with market fluctuation).
With a Safari theme and setting, individuals who love the wild are sure to enjoy their stay at Disney's Animal Kingdom Lodge. This also includes the Deluxe Disney Dining Plan.
Dubbed as the Happiest Place on Earth, Disneyland Florida is sure to make your vacation a delightful and magical one. If you want to relive the magical childhood Disney gave you, then visiting The Walt Disney World Resort in Orlando is a great move. Book one of these deals, and you could be on your way to Disney!