Credit cards are a basic financial tool in the world today, and if you're someone who spends frequently, you likely filter through cards to find the ones that can provide you with the cashback you so truly deserve.
You'll be happy to know, then, that there are so many cards on the market that fit these criteria. You don't just get to use them to pay for services; you also earn great rewards. With perks such as travel rewards, cashback, and rebates, among others, you simply can't ignore credit cards any longer, and specifically, you won't want to miss out on what ICBC has to offer.
The ICBC Chinese Zodiac credit card is one such card that offers you great benefits. To learn more about them and the rewards, read on. Information on fees and eligibility, among others, are below.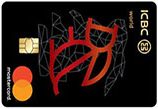 Benefits And Features Of ICBC Chinese Zodiac Credit Card
First of all, holders of this card—new applicants – get free worldwide VIP Lounge Access. This is just part of the welcome gifts you get when you sign up for this card. As part of the VIP access you get, you get up to 6 visits to all Dragonpass VIP Lounges at airports.
The convenient thing is that it's either that or 12 visits to Lounges at railway stations. You are also allowed to bring in friends/company, but points will be deducted according to how many visitors you bring. It costs 1 point per visit per person.
You also, with this card, get 1.6% cashback in earnings on all your spending overseas and locally, as well (more on this below). The best thing is there is no minimum amount you should spend to earn the cashback. Also, there are no caps attached to how much you can earn.
Eligibility And How To Apply For ICBC Chinese Zodiac Credit Card
You have to meet certain criteria before you are able to even be considered as a cardholder with ICBC. For this specific card, you'll have to meet some age and earning criteria first. You mainly have to be 21 years old to be considered. This is an age requirement that provides the bank with a sense of security that you can make your payments.
For supplementary cards, the applicant must be at least 18 years old and has to be family to the principal cardholder. To get the principal card, you have to earn at least S$30,000 annually.
You also have to provide documents supporting the same when applying for the card. These are the documents that are required.
Copy of both sides of NRIC – principal and supplementary
A computerized copy of your last payslip
For self-employed individuals, you'll have to produce the last 2 years' income tax notices
To apply for this specific card, you can visit the ICBC website, where you'll find details regarding the online application. Click on the commercial banking menu, then credit cards. Pick the one you want and click on the link, where you'll be directed to the information you need.
Charges and Fees Associated with This Card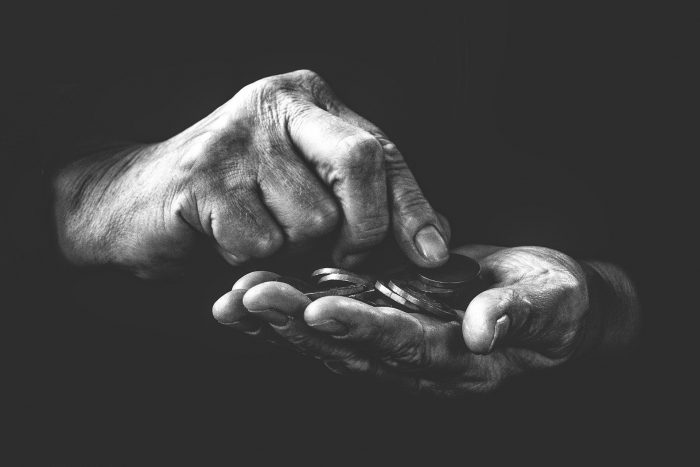 When it comes to fees and charges, every credit card has set amounts. This list is not comprehensive, and if you want complete information regarding specific charges, you should contact a bank representative. Ensure you ask before applying for any card.
Here are some fees and charges associated with ICBC Chinese Zodiac Credit Card.
The annual principal fee is set at S$150
The supplementary annual fee is set at S$75
The annual interest rate of the card is set at 24%
Your late payment will cost you at least S$40
For foreign currency transaction, there's 2.50% fee on the transaction
Cash advances are at a 5% fee of the borrowed amount, or S$15
Overlimit is non-applicable with this ICBC Chinese Zodiac Credit Card
ICBC Contact Info & Address
If you must contact someone at the bank, there's an all-year-round 24/7 customer support line reachable at +65 6538 1066. The bank's address is located at 6 Raffles Quay, #01-01, Singapore, if you need to reach them via snail mail.
1.6% Cashback Feature
One of the features that stand out on this card is the 1.6% in cashback you earn. These cash rewards can be earned through local and overseas spending alike. Also, there are no caps on how much you can earn.
There's no minimum amount you have to spend before you earn, either, which makes this feature one of the more special ones this ICBC card has to offer to you.
Conclusion
To get a straightforward cashback deal in today's market isn't easy. You have to go through a lot of calculations with most, and even check what you're spending on, as well. But with this ICBC Chinese Zodiac credit card, you are provided clear instructions on how much you can earn. What are you waiting for? Pick out your zodiac card today!
Note: There are risks involved when applying for and using a credit card. Consult the bank's terms and conditions page for more information.