Credit cards are by far today the most interesting financial tools in the market. Not only do you get a convenient way to pay your bills; you also are able to earn from what you spend on. From travel rewards to cashback conveniences, you have a lot to choose from.
With cards like the CIMB Platinum MasterCard, you have a card that offers you rewards in almost all areas in which you spend. You don't have to keep on checking your card every time you spend to see if the cashback will be there.
To get to earning these rewards and others, learn more about the card below. Info on fees, services, and even eligibility can be found there.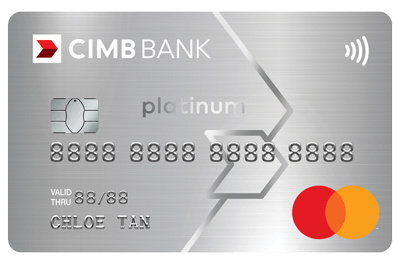 Benefits/Features You Get with CIMB Platinum MasterCard
The one feature that pops up when you think of this card is the unlimited 0.2% cashback you earn on every purchase. When you make a Flexi-Payment, you have a 0% fee attached when you use this CIMB Platinum card. With this card, you also don't have to carry transit cards; you can just tap and go with this CIMB Platinum MasterCard.
For those who love to travel, you'll get unlimited discounts on dining in over 1000 partners across Malaysia and Indonesia. You also get e-purchase protection when you use this card. With this, you have peace of mind when you're shopping online.
Eligibility/How To Apply For CIMB Platinum MasterCard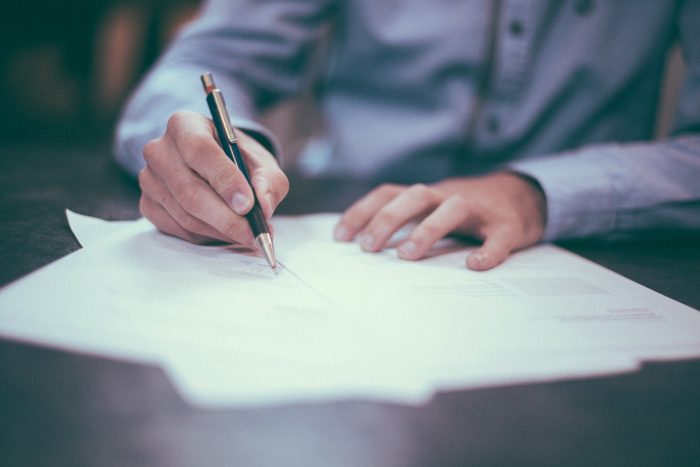 Like every card in the market, there are certain criteria that you have to meet before you're approved. There are age, in most cases, and earning reservations that you have to meet. First, you have to be 21-years-old, and you have to be earning at least S$30,000 annually for a Singaporean resident.
Foreigners, on the other hand, will have to be earning at least S$60,000 annually. There are documents that you also required during the application process like the following.
Copy of both sides of NRIC – principal and supplementary
A computerized copy of your last payslip
For self-employed persons, produce the last 2 years' income tax notices
To apply for this card, you can visit the official CIMB website and follow the provided instructions, which will outline the process in detail.
Fees And Charges
Like most cards in the market today, this CIMB Platinum MasterCard also has its set of fees and charges. Some of the fees here are not known to you unless you ask the bank about them. You should ensure you have asked before applying for the card.
Here are some fees and charges associated with CIMB Platinum MasterCard.
There's no annual fee set with this card
This CIMB Platinum Card doesn't have an annual supplementary fee set, either
The annual interest rate of the card is set at 25.90%
Your late payment will cost you at least S$180
For foreign currency transactions, there's a 1.95% fee on the transaction
Cash advances are at a 6% fee of the borrowed amount
Bank Contact Info And Address
If you must contact someone at the bank, there's an all-year-round 24/7 customer support line reachable at +65 6333 6666. The bank's address is 270 Orchard Road #03-02, Singapore 238857.
Cashback Rewards Details
Among the very many interesting features that are associated with this card, one that really stands out is the cashback rewards. They are among the most competitive cashback bonuses in the market today.
For transport and petrol, you earn up to 10% cashback
For all your travel booking in foreign currency, you also get a 10% cashback
Health and medical pay-ups also earn you 10% cashback
For electronic and furniture pay – at select merchants only, you also get 10% cashback
On your other expenditures, you earn 10% cashback
Conclusion
Getting a card that offers you cashback on almost all your expenditures is something everyone wishes for. As much as everyone likes to pay with their card, what they love more is the ability to earn with every purchase. Rewards are surely lined up with this card that you can't pass on.
Note: There are risks involved when applying for and using a credit card. Consult the bank's terms and conditions page for more information.