The R&B singer R Kelly, 52, was freed after posting $100,000 (£76,000) bail following three days behind bars. 
R Kelly had earlier pleaded not guilty in court to 10 charges of aggravated criminal sexual abuse against four women, three of whom were underaged.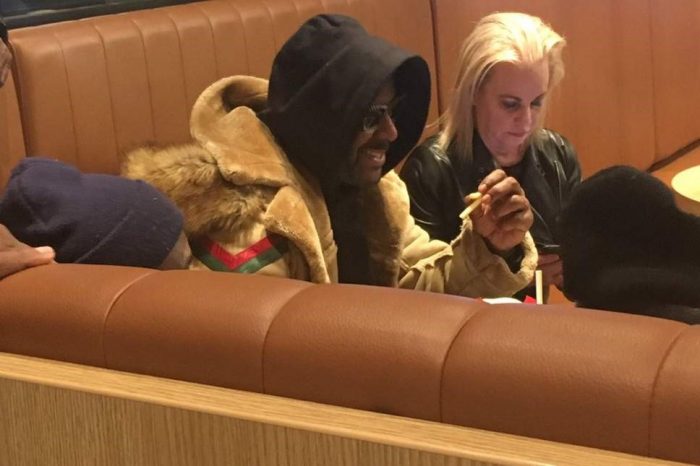 Charged under his real name of Robert Sylvester Kelly, he was ushered into a waiting vehicle after his release.
Fans later greeted him at a McDonald's in Chicago, where he reportedly ordered a quarter pounder and chips with a soft drink and a coffee.
The musician, who was tried and acquitted of child pornography charges in 2008, is facing the allegations following the airing of TV documentary Surviving R Kelly.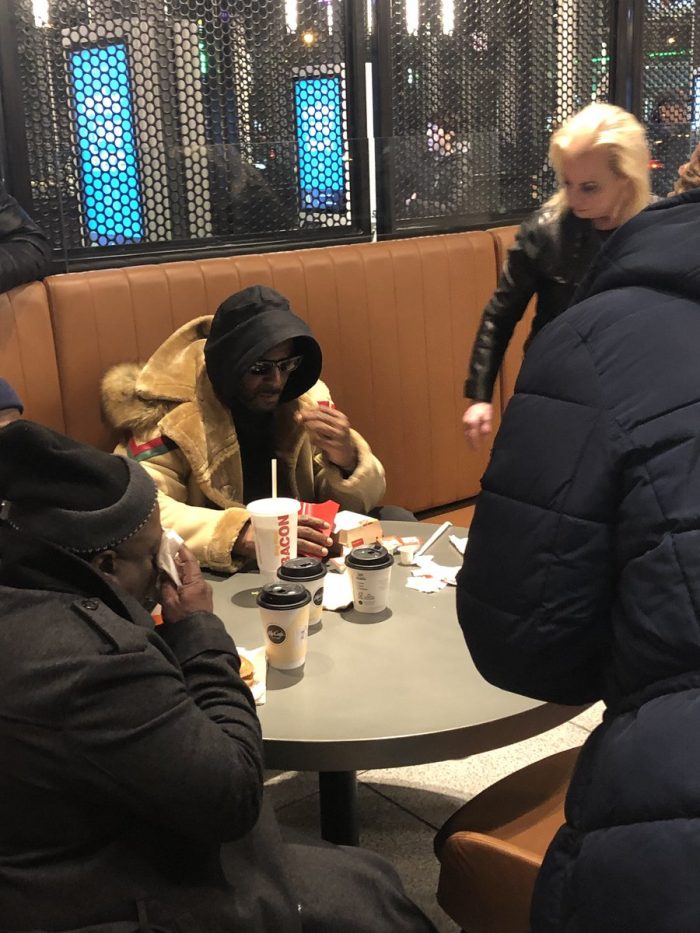 The show included new accusations made by several, including his ex-wife, dating back to 1998.
Kelly's lawyer Steven Greenberg insisted the singer was innocent. His next court appearance will be on March 22.
For more news- and lifestyle-related stories, click here.