Looking for a credit card with NO annual fee that allows you to earn rewards points on your purchases?
Never settle for less when you can have more, right?! When choosing a credit card, it is important to get the rates you deserve, serviced by the bank you trust.
In this article, you can learn more about the MBC (Monticello Bank) Credit Card. 

MBC Personal MasterCard
There are two types of credit cards that MBC offers and you can certainly request the card that best suits you; considering the benefits and your requirements.
In order to help you understand the advantages of opting for an MBC credit card, let's take a better look at the MBC Personal MasterCard.
The MBC Personal MasterCard features everything that your everyday credit card offers, including purchases, balance transfers, cash advances, and competitive rates, plus much more. Keep reading to learn exactly what benefits this credit card will offer you.
MBC Personal MasterCard Benefits & Features
Firstly, the MBC Personal Mastercard allows you to earn points on your everyday purchases, ranging from groceries to fuel to utility bills. Your every purchase will really pay off! Earn 1 reward point for every dollar you spend on eligible purchases.
Later, you can redeem your points for perks that fit your lifestyle. This includes travel, gift cards, merchandise, experiences, green products, charitable donations, discount memberships and even cashback.
Secondly, the MBC Personal MasterCard provides the next level of protection by implementing EMV chips. These are encrypted microchips embedded in your credit card that provide an enhanced layer of security to your transactions. They have proven to reduce counterfeit fraud, making online shopping worry-free!
Want more? You've got it! You get to enjoy a low 0%-1.99% introductory APR (annual percentage rate) on purchases, balance transfers and cash advances. Plus, NO annual fee!
MBC Credit Card Fees
One of the greatest things about the MBC Credit Card is that there is NO annual fee, ever!
With this card, you also get to enjoy a low 0% to 1.99% introductory APR (annual percentage rate) on purchases, balance transfers, and cash advances.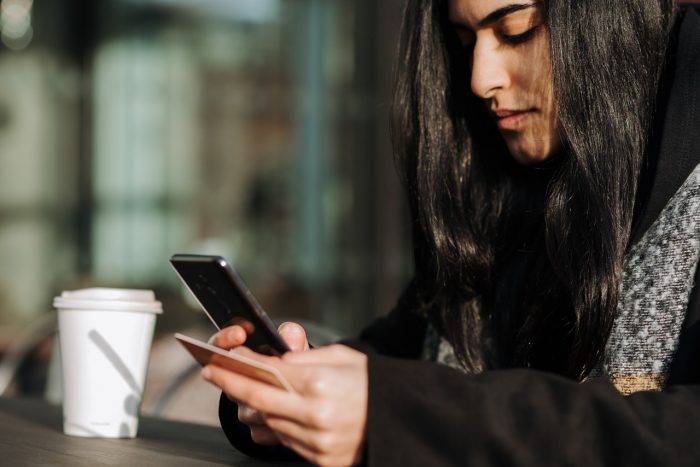 Availability Update
Unfortunately, the specific offer detailed in this article is no longer available through MCB. However, the bank does still offer several other advantageous credit cards. Simply visit the bank's website to see all of their current offerings.
How to Contact the Bank
If you would like to contact the bank about their other offers, you can reach them at +92 21 111 802 802. In addition, you can find their main office located at Jinnah Ave, Block A G 6/3 Blue Area, Islamabad, Islamabad Capital Territory, Pakistan.
Conclusion
Whether you want a credit card with low fees, rewards points or convenience, the MBC Credit Card has it all! If you want to enjoy the rewards and perks of an MBC Credit Card, visit the MBC website today to check out all of their offers.
Note: There are risks involved when applying for and using a credit card. Please see the bank's Terms and Conditions page for more information.