Personal injury lawyers are essential for many people living in the United States. For many Americans who have encountered accidents, injuries and loss in their lives, these attorneys help pave way for justice to be served and attained.
From seeking help with your medical expenses to covering other concerns, these injury lawyers aim to help every step of the way.
If you are on the hunt for an excellent attorney, below are five of the best and most affordable injury lawyers in the United States.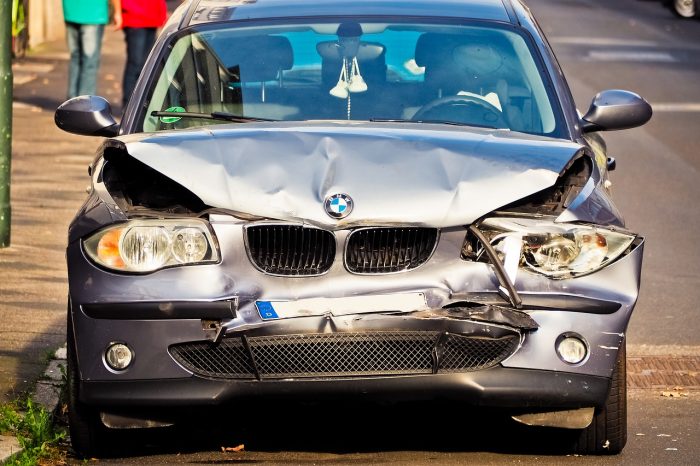 Goldberg, Persky & White, P.C.
With more than 30 years of experience and service in the field, Goldberg, Persky & White (GPW) is adept at handling various types of injury cases and lawsuits, ranging from car accidents, sports and traumatic brain injuries, product defect cases, and many more.
With three offices in the country and a team of nearly 100 attorneys, GPW takes pride in providing effective services and efficient collection of date designed to make your case stronger.
Bear in mind that should you avail of their services, the initial consultation is free, while the exact fees will depend on your specific case.
The Reeves Law Group, C.A.
The Reeves Law Group is proud to present the company's veteran trial lawyer, Derek Pakiz. He has successfully navigated a breath of personal injury cases ranging from catastrophic injuries to wrongful death, garnering million-dollar outcomes.
With over 25 years of experience, the firm maintains that it continues to achieve exceptional results ranging from $100,000 to a couple of million.
If you happen to live in California, The Reeves Law Group provides a free consultation, while succeeding payments depend on your case.
Rosenberg, Minc, Falkoff & Wolff, LPP
What sets Rosenberg, Minc, Falkoff & Wolff apart from their competitors is that they never ask for money when it comes to a case being litigated. In short, they finance the whole process from start to finish, allowing you and other victims to get the peace of mind you deserve.
Having represented more than 30,000 New Yorkers, the firm has a wealth of experience under their belt.
If you are having issues with medical malpractice injuries or wrongful death, RMFW Law is a good choice.
Glen Lerner Injury Attorneys
If you happen to be involved in a car wreck, the Glen Learner Injury Attorneys will come to your rescue.
Apart from wreckages, they also take personal injury cases involving defective products, drugs, and everything else in between.
If you happen to become injured, they can come to you right away. Their legal team will assist you 24/7, from medical aid to consultation.
Best of all? Glen Lerner will not collect any fees unless you win your case.
Hensley Legal Group, P.C.
Last but certainly not least, Hensley Legal Group is a firm that offers some of the best deals. For one, they don't charge unless their clients are already paid. This means that if you don't get your settlement, their services are completely free of charge.
Apart from this, the firm goes through lengths to help you recover your needs and other rightful compensation. Specializing in car accidents, slip and fall, and many other similar cases, HLG will give you the help you need.
You can call them any time of the day to discuss your case or one of their staff can go to your home.
Conclusion
If you are in need of one of the most reputable and affordable injury lawyers, take your pick from this list. From being involved in a car crash to becoming injured in the workplace, these professionals will ensure that you get the compensation and medical assistance you deserve.