San Francisco‒Hospitality group Millennium Hotels & Resorts has launched a new millennium guest reward program. The program simply prioritizes inclusivity, simplicity, immediacy, value and access for all guests by applying a single‒tier membership and also offering new member privileges.
In return, guests are able to redeem more than a hundred types of rewards – from hotel nights and room upgrades to shopping experiences with like-minded brands around the world. For instance, Uber, Spotify, Apple, Macys and Marks & Spencer are just some of the partners involved.
The main features of this loyalty program includes Points doubling every 10 nights, Member‒exclusive rate, treats on special days such as birthdays and anniversaries, enhanced stay experience using available points at the time of booking (discounted services, room upgrades, etc) and redeemable digital vouchers.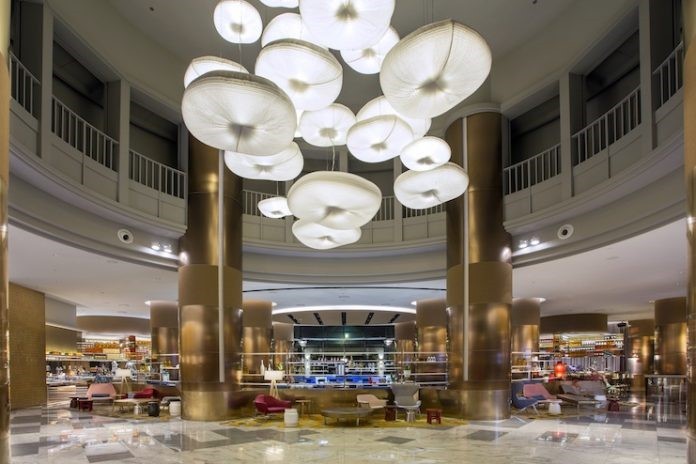 "These touches will enhance members' journeys not just within the hotel stay, but throughout their interaction with us. This will allow us to nurture and grow rewarding long-term relationships with our members. While change is exciting, our commitment to our members remains constant. We will always deliver the exceptional experiences and help to turn rewards into precious memories," said Franck Kermarrec, Millennium Hotels & Resorts' chief marketing officer.
 "The new My Millennium Guest Reward Program aims to satisfy our members' evolving travel needs and enhance their journey by introducing a simplified, single-tier loyalty program with more lifestyle rewards, in line with our aim to provide guests with new experiences at every opportunity," Kermarrec continued. "As part of this loyalty program, we have designed the rewards to personalize and maximize members' travel experiences allowing them to choose benefits that are important to them."
Lifestyle selection rewards have been awarded to this platform, including shopping vouchers at Google Play, Apple Store, Amazon, and also Marks & Spencer. This program will also offer experiences with partners such as Hudson Theatre and Chelsea Football.