Who wouldn't love to visit Malaysia? Given the beautiful scenery, good food, and friendly people, it is a destination that should be on everyone's bucket list. The country is well endowed with delicious food, breathtaking beaches, lush mountains, and engrossing rainforests. If you are the shopping type, Kuala Lumpur has got your back.
However, just like any other country, there are things every visitor needs to know. This information ranges from the safety policies to accommodation to immigration requirements. You might also want to know about the weather patterns, so you can pack your bags appropriately. Similarly, one needs to know what means of transportation are available, the currency value against the US dollar, and what languages are widely used.
No one wants unpleasant surprises, especially in a foreign land. To avoid such unpleasant surprises, continue reading this article so you can learn more about Malaysia before traveling there.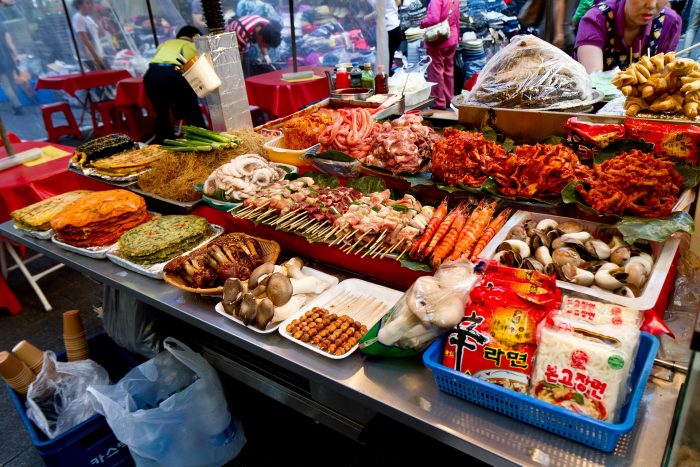 1. Immigration Policies
Malaysia, compared to other Southeast Asian countries, has a straightforward immigration process. Regardless of whether you are traveling as a tourist, for business, or to study there, the process is friendly. Malaysia has a visa waiver program that allows tourists to enter the country visa-free for 15 days. However, it would be best if you had an eNTRI note that you show on arrival.
However, if you are planning to stay longer, then you will need to apply for an E visa. Regardless, it is essential to first check for visa requirements depending on the purpose of travel and duration. Consult your local Malaysian embassy or consulate for any inquiries.
2. Accommodation
Are you a traveler on a budget? Do you prefer to do your own cooking? Then Airbnb is your ultimate accommodation option. You need to download the Airbnb app, and the rest is choosing one that fits your budget and preferences. The platform offers a wide range of accommodation ranging from studios to luxury villas to simple rooms. If you need a furnished kitchen, parking spaces, a backyard, and a working space, Airbnb has got your back.
However, if all you need is to eat and sleep, then a hotel is your best choice. Malaysia has numerous hotels that range from five stars services to simple accommodation. Hotels can also be booked on Booking.com, Hostelworld, or Agoda. You can also use these sites to filter your hotel service preferences.
3. Weather Patterns
Every traveler needs to know the weather patterns of the country they are visiting. This helps you pack the appropriate clothing. Malaysia has a tropical climate with fairly steady temperatures of 27 degrees Celcius. However, some places get slightly colder or warmer. This climate favors flora and fauna, which increases the chances of rainfall.
Don't forget that Malaysia is divided into two parts with different monsoon winds that can affect the weather differently. Whichever region you visit, generally, Malaysia has an equatorial climate that is hot throughout the year.
Everyone traveling to Malaysia ought to pack a rain jacket because it's bound to rain at some point. You don't want your luggage being rained on because you missed the weather forecast.
4. Malaysian People Speak English
Most people in Malaysia speak English. Be it in Kuala Lumpur, the Cameron Highlands, Penang, Ipoh, or the Islands, you won't have a hard time finding someone who can speak English. Chances are the signposts, ticket machines, information stands, and food menus are in English as well. This makes traveling and navigating the country much easier.
5. You Can Shop To Your Fill
Do not overpack your backpack or suitcase when traveling to Malaysia as there is plenty of shopping in the country. Remember to leave space in your bag so you can bring items home with you. Kuala Lumpur has vast malls that offer a wide range of fake Ray-Ban sunglasses, typical Asian elephant pants, and different printed t-shirts. You will also find various malls close to each other so you can be sure that you will have many options. 
6. They Are Left-Side Drivers
Note that in Malaysia, cars drive on the left. It means that before you cross or join the road, you need to look right, left, and right again. So if you are going to drive yourself around the country, make sure you drive on the left side.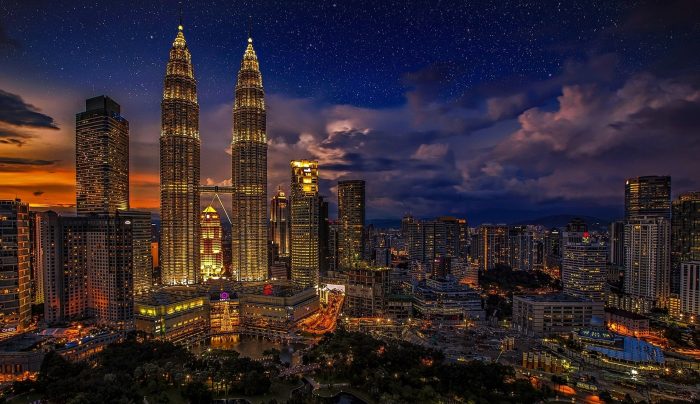 7. Acquire Travel Insurance
Travel insurance is among the primary considerations before traveling. It takes care of any accidents and stolen property. You never know what will happen when you visit a foreign country, so secure yourself, and your property, through travel insurance. In case you need to visit a doctor due to a simple accident, travel insurance covers it.
It also replaces your stolen property in case of robbery. Travel insurance is designed to help you travel comfortably and stress-free. Many local companies provide different packages for travel insurance. Be sure to check them out and acquire one that fits your budget.
8. Different Varieties Of Cheap Food
The diverse culture in Malaysia has birthed a large variety of food. You will find Chinese, Indian, and Malay cuisines. Also, Singaporean and Indonesian cuisines are available due to their proximity. Given Malaysia's mixed traditions that come with different spices and culinary traditions, Malaysia cuisine has become diverse and highly complex.
The most typical meals you can't miss include chicken rice, laksa, satay, sambal, and rendang. Whether you are a vegetarian or a meat lover, Malaysia cuisines will not disappoint. There is a meal for everyone and they are cost-friendly too. However, be cautious if you don't eat chili peppers. Many of these dishes can be served quite spicey.
The most common ingredients used include chili pepper, coconut, soy sauce, Belacan (shrimp paste), and lemongrass. Be sure to check the ingredients and spices if you have any allergies.
Bottom Line
Before you travel to Malaysia, first confirm the visa requirements with your local embassy or consulate and purchase travel insurance to ensure a smooth trip. Download apps that will help you book accommodation and run errands. These apps include Airbnb, Grab app, Uber, and Booking.com. Make sure you carry your bank cards so you can pay easily and get things done. ATM centers are widely distributed.