Over the years, there have been countless apps that provided us with entertainment. Apps that let you edit photos and videos and share them with your friends and followers have been one of the most downloaded types of apps across all app stores.
Social media presence is the key to this trend. People who want to be connected with their followers on social media will have to find different ways to enhance their video experience. One such app that may help you with that is the Snow app.
But, what is the Snow app and how does it help with your online presence? Learn more about the latest social sharing app that everyone should check out. Continue reading to learn more!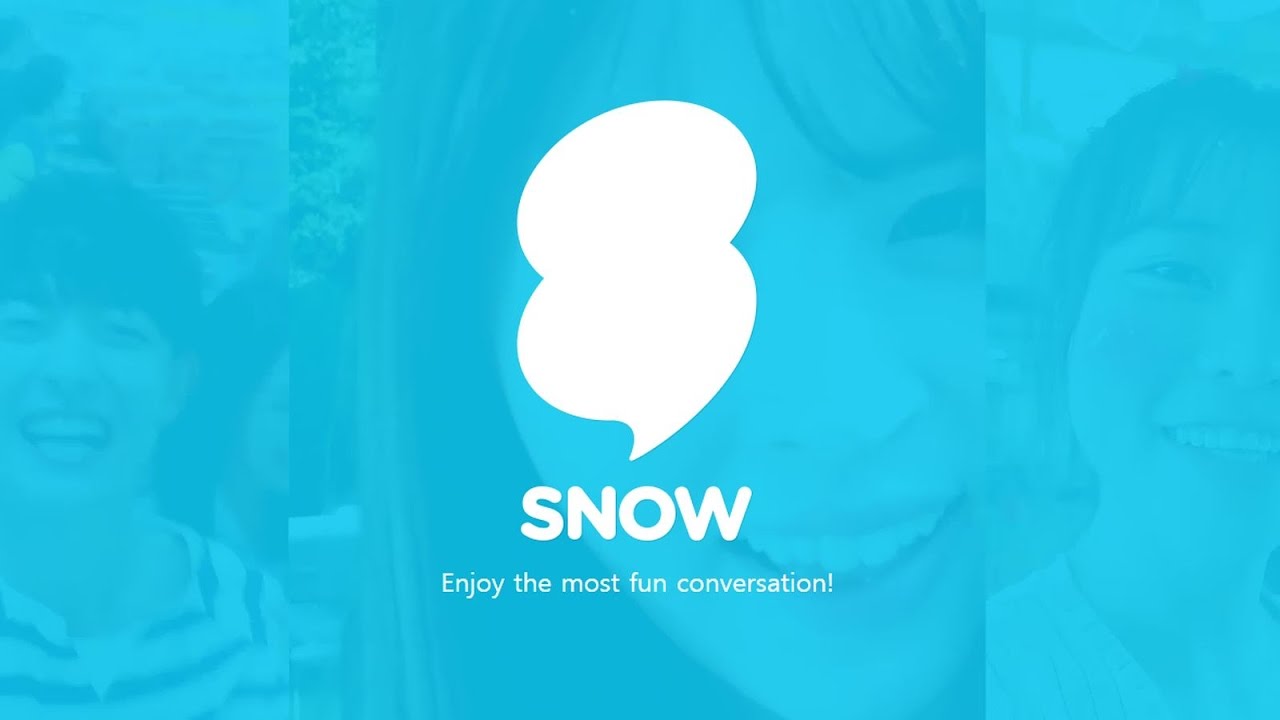 What Is Snow?
Snow is a mobile video and photo sharing makeup app developed by a South Korean-based company called Naver. They are the same developers who made the infamous LINE messenger.
The Snow app features a lot of similarities with another very popular social app known as Snapchat. It virtually offers everything that Snapchat has and more.
Users of Snow are treated to a wide variety of features, such as a different set of filters for their selfies and videos.
The app has garnered a great deal of attention mainly in Southeast Asia, where it is one of the most used apps in the region. It has accumulated over 30 million users since it was launched in September of 2015.
Features
Similar to Snapchat, the app also has a lot of features that cater to social media influencers. If you want to know how to use Snow, it has the usual set of filters for both photos and videos that is common in many other similar apps.
The app also has a contact list and a storyboard where you can upload all of your content and share it with your followers.
Special effects can also be added as finishing touches to your photos and videos to add that special personality. Add hilarious effects or create a clone of yourself in your picture.
Further, place fun stickers and other playful filters on your photos to make them look captivating.
Once done, users can instantly send the content over to friends with a single tap. The app also has a very strict security protocol for sending videos and photos. Followers and friends can check the pictures and videos only once before it is deleted forever.
You will also be notified if your friends take a screenshot of the posts that you've made. You also can delete all of the posts that you have made within 24 hours if you do not want to manually delete them all the time.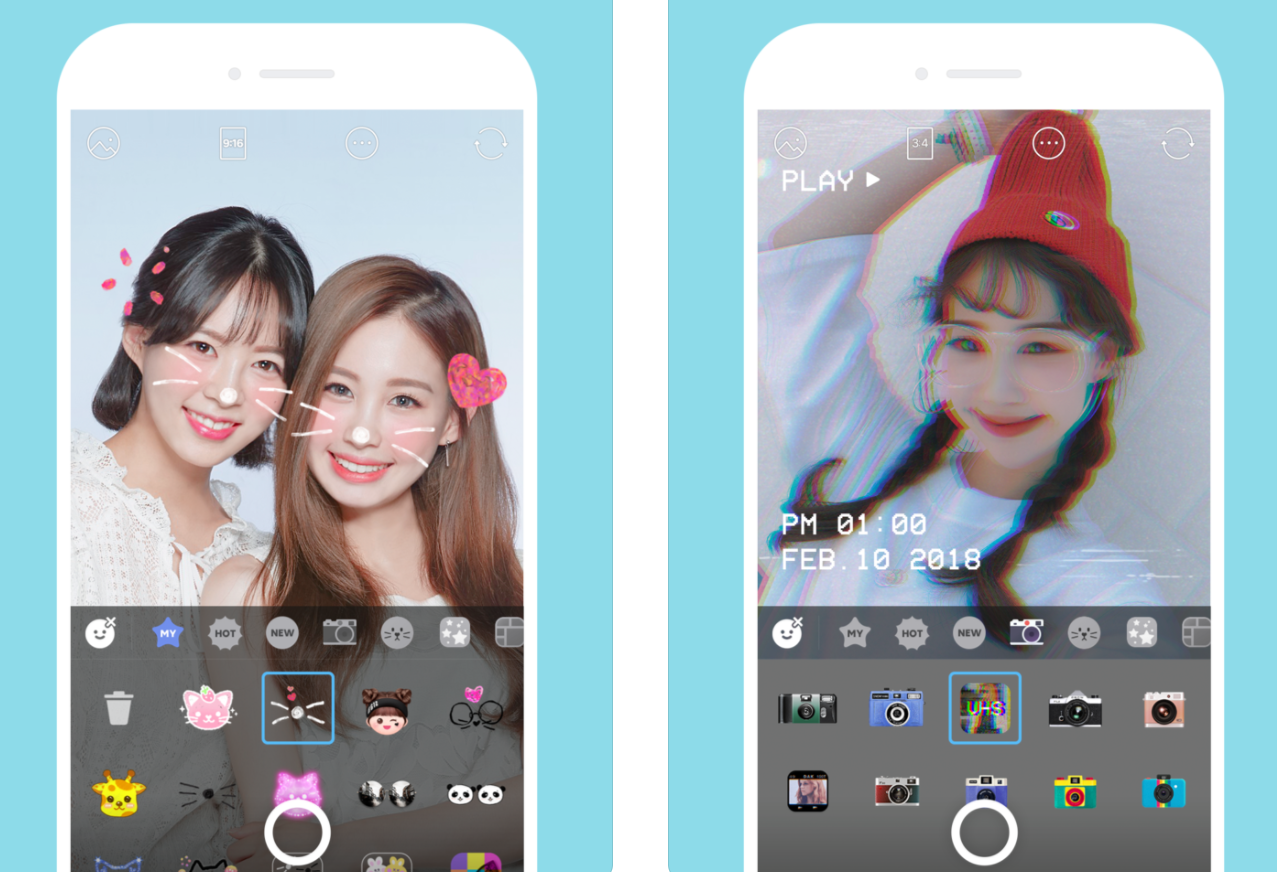 Where to Download
The Snow app can be downloaded through the Google Play Store or the App Store for free. Simply open up the store and search for the app using the keyword.
Download the app for free and wait until it is fully installed. You can register for an account and start using it almost instantly.
What's great about Snow is that you can also edit and enhance your photos and videos and save them on your phone. You can upload the edited videos elsewhere if you want to, as the files are saved on your camera roll instead of within the app.
The best part is that it currently works within mainland China and many other countries in the region. Snapchat does not operate in China, hence your options are very limited, so you might as well try out Snow!
Conclusion
Snow shows a lot of promise, as it keeps the market of video and photo sharing apps very competitive.
Whether you are in your office or at home and you want to share an update, simply personalize your posts using the Snow app and send them over to your friends without having to worry about privacy or security.