When you spend more time in the sky than on the ground, you might find yourself searching for low maintenance hairstyles for frequent travelers. Sure style is important, but it is also important to catch that early morning plane and to get ready quickly when necessary. Some opt to travel with hairdryers, others prefer to tie knots, but looking good and having great hair doesn't have to be complicated.
What you need is a style that you can freshen up quickly while on a plane or even in a taxi. Sticking to simple hairdos will also save you time and space by minimizing the number of products you need to carry with you. But don't worry, this doesn't mean you've got to chop off all your hair or wear a hat.
There are secrets to having great hair on the go and we've searched for them. This article will help you find out more about low maintenance hairstyles for frequent travelers. We've got a great list for you to go through below so you can spend less time worrying about your hair and more time enjoying your trips.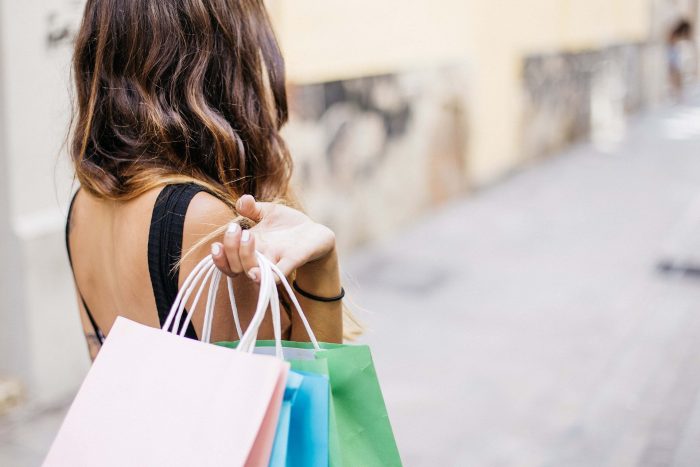 Low Maintenance Hairstyles For Short Hair
Top Knot Hairstyle
All you need for this trendy hairstyle is a brush and some bobby pins to keep the knot in place. To achieve this gorgeous hairstyle, you take some of your hair from the sides and the top and tie it into a bun and let the rest of your hair hung down.
Easy Ponytail For Short Hair
For this style, you'll need to part your hair down the middle. On each side of the two parts, twist a small section of hair toward the back of your head, then secure each twist with bobby pins. Scoop the rest of your hair into a ponytail and tie the whole thing off with an elastic hair tie to finish off the look.
Easy Wavy Bob Hairstyle
Despite what many may think, you can pull off beach waves on short hair. To achieve this, you'll use a curling wand instead of a curling iron to curl even the shortest layers of your hair.
Low Maintenance Hairstyles For Long Hair
Messy Bun
The beauty of this updo lies in the dishevelment, so there's no way you can go wrong. All you need to do is pull your hair into a loose ponytail, twist the hair and spin it around the base of the ponytail. 
Wrap continuously below the bun leaving the tail out at the end. Secure it with a bobby pin or hair tie and your good to go.
Easy Hairpins Hairstyle
Bobby pins are all you'll need for this sleek and elegant look. It works best with gold or silver colored bobby pins. The best thing about this hairdo is that it looks good on all hair types. Just part your hair in the middle and stack six to eight bobby pins on either side of your hair, and you're done.
Rope Braid Hairstyle
This is a quick and easy hairstyle that's still stylish and elegant. Step one is to separate your hair into two equal sections. Twist both sections away from your face but ensure that they are facing the same direction. After wrapping the sections together, secure with an elastic band and voila! 
Low Maintenance Hairstyles For Natural Black Hair
Box Braids
This is a great go-to hairstyle. It doesn't just save you from having to deal with your hair and the thousands of products that accompany it, but it's also a protective style. This means that this hairstyle isn't just attractive but is also healthy for your hair and scalp.
Twists
If you're not up for braids, you can opt to go for twists. To do your twist at home, you'll wash and condition your hair as usual. Wait for your hair to dry partially, then twist your hair with the aid of gel and essential oils to keep the twists in place.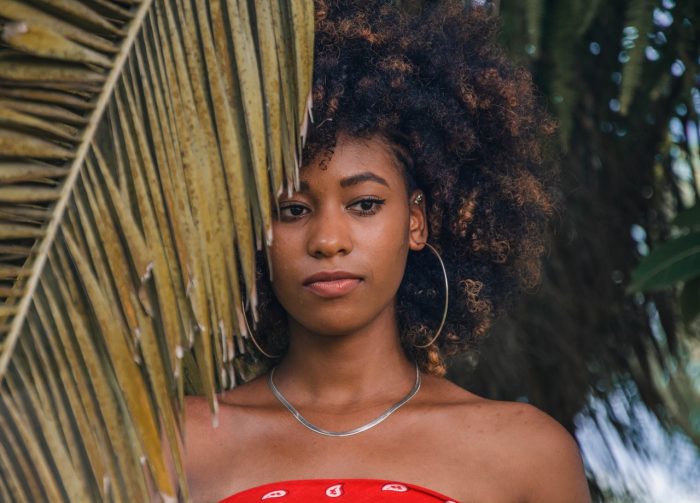 Conclusion
Another way of making your hair routine easy during your travels is by blowing out your hair so that it can be easier to style and maintain. All you need to do is braid your hair before bed and take the braids out in the morning to prevent your hair from shrinking.
Being away from home doesn't mean that your hair has to suffer. With a simple and easy-to-maintain hairstyle, you can travel in peace without being frustrated by your hair care routine.