Why cut the cord when you can just ditch the whole TV in the first place? If you're the type who loves to keep up with the latest movies and series but hates the hassle that comes with the Cable-to-TV transition, then Youtube TV may be the perfect live TV streaming service for you.
Launched in 2017, this special service designed to work as a cable-free live TV lets you enjoy unlimited access to over 70 broadcast and cable networks, plus regional sports networks. You can access all of this on your phone, tablet, and other streaming devices, including Google Chromecast, Apple TV, and Roku players & TVs.
With this service, you can now enjoy your favorite shows, wherever, whenever, without the need to stay in front of your home TV. For only $49.99/month, Youtube TV lets you enjoy unlimited storage space for your sports, news, shows, and movies. You can also enjoy simultaneous streams, personalized watch recommendations, and an easy and reliable set up all with no hidden fees. If you're interested in having this service, then here is a brief guide that will let you download it for free.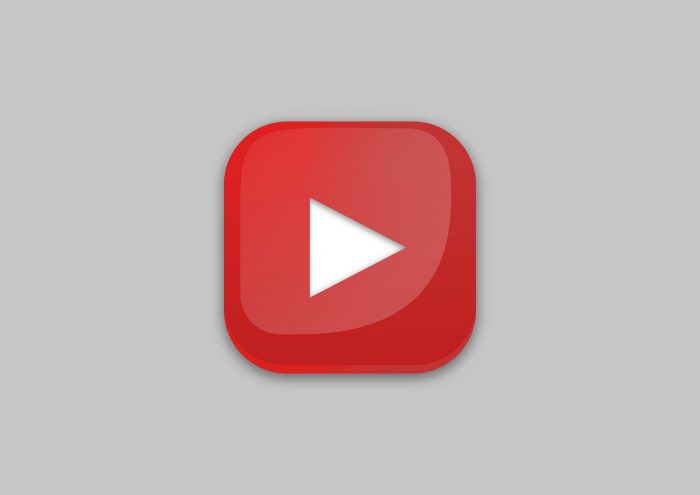 1. Download For Mobile Devices
Excited to watch your favorite programs on your handy-dandy device? Fortunately, you can now download the Youtube TV app straight from the Google Play Store or the Apple App Store.
To start, here are the proper steps you need to follow and keep in mind.
Go to Google Play Store (for Android devices) or the Apple App Store (for Apple devices)
Tap on the search button located at the upper corner of your screen and type "Youtube TV" to locate the app
Once the app appears, click on the icon to view its details
Tap the "Install" or "Get" button positioned beside the title of the app
Once the download is complete, naviagte back to the home screen
Locate the "Youtube TV" icon and launch the app
Create or sign in to your YouTube TV account to begin watching
2. Download For Nvidia Sheild TV
Of course, having YouTube TV doesn't mean you have to ditch your home TV completely. Aside from your mobile device, you are also free to use this service and enjoy its features using your television by streaming it through your NVIDIA SHIELD TV.
To do so, here are the steps you need to remember and follow.
Connect Nvidia Shield TV to your television set
Turn on your TV
Using your Nvidia Shield TV remote, open the Google Play Store app
Browse through the Google Play Store app and search for "YouTube TV"
Select the option to install the app
Once the download is complete, return to the home screen
Look for the YouTube TV app in the Apps row and launch the app
Log in to your YouTube TV account to begin watching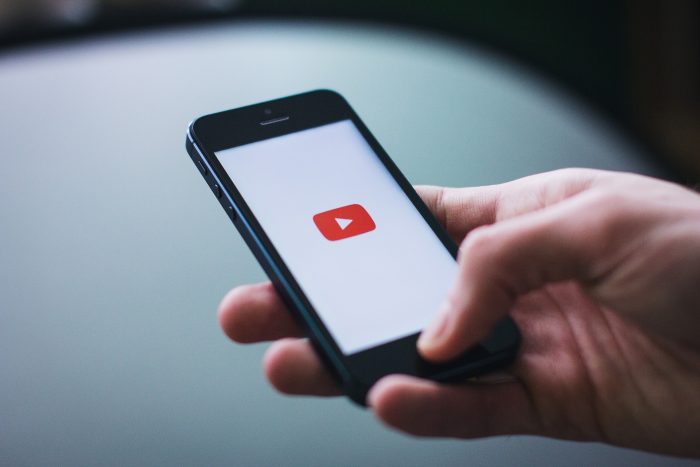 The Bottom Line
Ready to binge-watch your favorite shows and movies wherever you are, whenever you want, without the need to manually switch from your cable to your TV? With YouTube TV, you can now do so! Download the app and enjoy a Cable-free Live TV experience today!