The Bangladesh Airlines Flight BG-147, which flew on its way to Dubai from Dhaka via Chattogram, was forced to make an emergency landing back to Chattogram after a member of the cabin crew raised concerns about a man's suspicious behavior.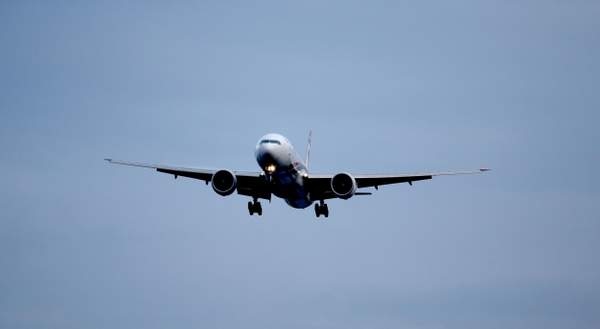 The aircraft landed at the Chattogram airport around 5:40 pm. Most of the cabin crew, except for one member who had been held hostage, and all 148 passengers disembarked safely. Army officials tried to get him surrender but he was shot dead when he refused. "Only a pistol was found and nothing else," Maj Gen Motiur Rahman told reporters.
Earlier reports suggested that the man had personal issues with his wife and may have been mentally ill. He even demanded to speak with the Bangladesh Prime Minister Sheikh Hasina. His identity was not clear yet but he appears to be a Bangladeshi in his 20s.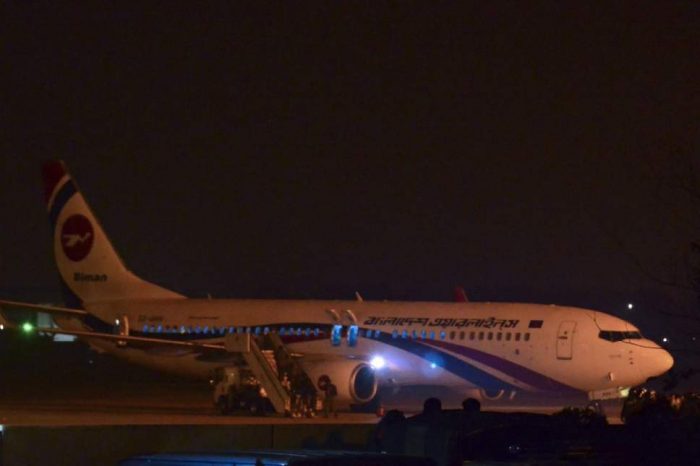 Bangladeshi air force spokesman Nur Islam told The Associated Press by phone that "the situation was under control."
Maj Gen Motiur Rahman refused to give more details about the incident but confirmed that all passengers and cabin crew members have been evacuated and are safe.