Heavy traffic when traveling can be such a hassle, especially when you don't know how to get around the city just yet. An efficient transportation system is an important feature that tourists look at when visiting a country. Transportation systems include transportation infrastructure and related policies.
These include public and connected highways, toll roads, bridges, cars, facilities, parking and ride lots. Across the world, the advancement of technology aids the transportation system.
Now, more and more countries are establishing a mass transportation system using advanced technology. However, some countries have advanced much more quickly than others. Here are some of the countries with the best transportation systems.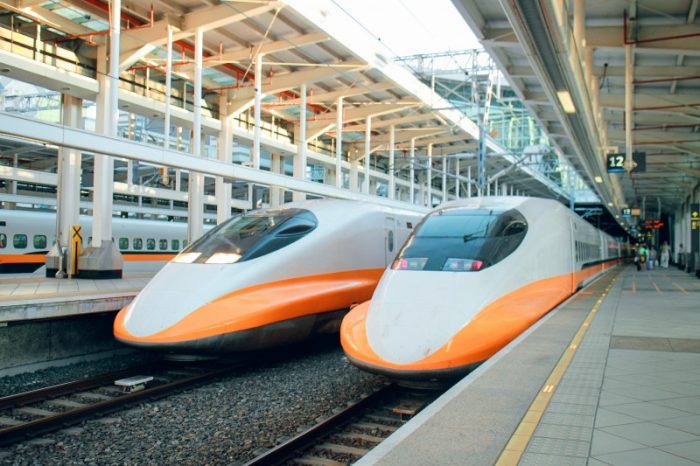 Spain
Sitting at fifteenth in the world for land and port infrastructure is only one of the many qualities this Western European nation has pursued. In Spain, there are excellent bus (autobús) services and comprehensive long-distance' coach' (Autocar) services between cities. Busses are Spain's cheapest and most popular form of public transport. Along with this, most coastal towns and rural villages can only be reached by bus.
Singapore
One of the most cost-effective systems in the world is Singapore's public transport system. Bus transport was initially widely used in Singapore until the introduction of the Mass Rapid Transit in 1987.
The ratio between the two systems is nearly the same, with 3.9 million bus passengers compared to the 3.1 million passengers who used the MRT in 2016. With a total of 119 stations, the railway line extends over 198.6 kilometers. Light Rail Transit (LRT) serves the MRT in Singapore.
Taiwan
Taipei is Taiwan's transportation hub. Travelers may take a flight to get here from other parts of the world. Then, they can enjoy a train ride or a long-distance bus ride to other island towns. Alternatively, they can take the subway, commuter busses, taxis, or bikes to travel around the city.
There is more than one railway station in the city. Between them, the central railway station in Taipei is the Taiwan Rail Line and the Taiwan High-Speed Rail (THSR). You can travel on the Taiwan Rail Line to any other city in Taiwan, such as Yilan, Hualien, Taitung, and Pingtung. Only the western towns such as Taoyuan, Hsinchu, Taichung, Tainan, and Kaohsiung pass by Taiwan High-Speed Rail.
South Korea
The well-developed transportation system of Seoul, South Korea has made it the transportation center of Asia. About eight million passengers per day use the subway system here. Taxis are also used to transport passengers to the airport or from airports and railway stations in particular.
Transportation in South Korea has extensive rail, highway, bus, ferry, and air routes that cross the country. South Korea is the world's third-largest country to run a commercial maglev train.
Germany
Berlin has a comprehensive system of public transport, known for its reliability and coverage. It's effortless to get around the German capital without a car from the U-Bahn, which is mostly underground. Also, the S-Bahn serves both the city center and its surroundings. Trains run no more than five minutes apart during peak hours and transport more than 1.5 million users per day.
The other cities in Germany also have adequate public transportation systems. Bigger cities like Berlin and Munich merge into a single network of busses, trams, U-Bahn (underground, subway) trains, and S-Bahn (suburban) trains. Fares are determined by moving zones or time, and sometimes by both.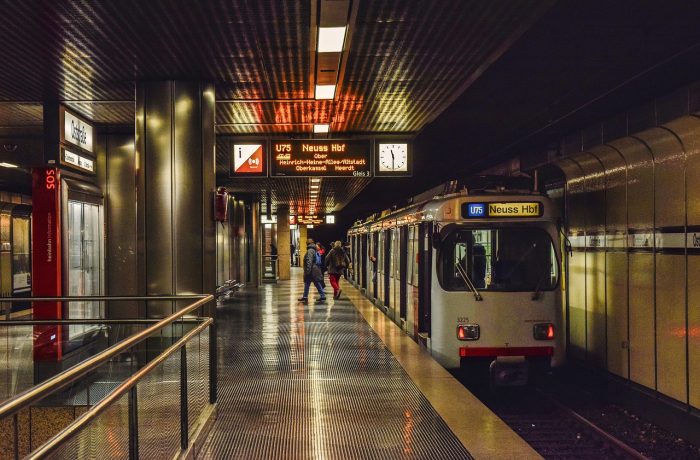 Conclusion
Transportation systems include transit stations, traffic management systems, and smart vehicle highway systems. These countries are the ones who have implemented efficient mass transportation. If you want to know how to go along with the heavy traffic when traveling, click here.