Need a credit card that gives you access to prestigious golf courses in Vietnam? With a Standard Chartered Bank (SCB) Credit Card, you can avail of this privilege and many more. Continue reading to find out how to request an SCB Credit Card.
As one of the major global banks, SCB offers credit cards that you can use for your day to day and luxury purchases.
Powered by Mastercard, you can use all of them for your online and in-store purchases. You can also use them for your local and international trips. What's more, you can avail of SCB's generous cashback and rewards packages for their cardholders.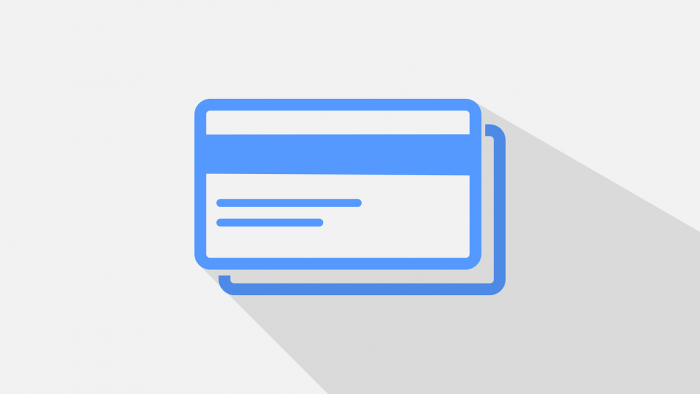 SCB Credit Card Types
SCB offers three types of cards for different people with unique lifestyles. Depending on your financial capacity and credit standing, you can choose from the entry-level Platinum Cashback, the mid-level WorldMiles, and the elite Priority WorldMiles.
To provide you with a better understanding of what SCB Credit Cards can give, let's focus on SCB Platinum Cashback Credit Card.
The SCB Cashback Platinum Credit Card is perfect for your daily purchases. It also has a set of benefits and perks. Find out about some of them below.
SCB Cashback Platinum Credit Card Benefits
First of all, you can avail of SCB's 0% interest instalment with zero interest rate and additional fee. You can pay your balance in 3, 6, 9, or 12 months depending on SCB's partner merchants. This perk allows you to make more and better purchases using the card.
True to its name, the SCB Cashback Platinum Credit Card gives you up to 1% cashback on all your spendings even cash rebates at more than 3,500 eligible stores in Vietnam and other countries. 
You can also have access to exciting rewards and promos exclusive to SCB cardholders. These include travel perks and giveaways. You can also avail of huge discounts from famous brands in Vietnam and other nations.
Leisure Perks
On top of these, you can enjoy the privilege of playing golf at top clubs in the country. You can use this perk to widen your business and professional network as well as for your weekly recreational activity.
Eager to request an SCB Cashback Platinum Credit Card? Check first the bank's requirements.

SCB Cashback Platinum Credit Card Application Process
You can apply to the SCB website. Choose Standard Chartered Platinum CashBack Credit Card and click apply now. Fill out the application form and submit it with the requirements.
SCB requires credit card applicants to present proof of identity (females must be 23-55 years old, males must be 23-60 years old). Likewise, you should show documents proving your current residential address.
You also need to submit proof of employment and income. For the SCB Cashback Platinum Credit Card, you must be earning at least VND 10 million per month if you are a Vietnamese citizen (VND 45 million for non-Vietnamese citizens).
Upon the approval of your application, you have a credit limit of VND 10 million or more based on your credit score and monthly income.
Fees and Interest Rates
For SCB Cashback Platinum Credit Card, there are specific fees, charges, and rates associated with card use. Take a look at the list below, noting that this is not comprehensive. For more info on fees and charges, see the complete list online.
Annual primary card fee – VND 100,000
Annual supplementary card fee –

VND 100,000

Finance charge – 32.84% per year
Late payment fee – 4% of the minimum amount due (minimum VND 200,000)
Cash advance fee – 4% of the cash advance amount (minimum VND 100,000)
Foreign currency transaction fee – 3.5%
Minimum amount due – 5% of the current balance or VND 50,000 (whichever is greater)
Over limit fee – Waived
Credit balance transfer fee – VND 50,000 per request
Credit limit change fee – VND 100,000 per request
Bank Contact Info and Address
You can get in touch with SBC Vietnam by calling 1900 6538. 
Additionally, note that their head address is located at 19-21-23-35 Nguyen Hue, Ben Nghe ward, District 1, Ho Chi Minh City.
Conclusion
In summary, being an SCB Cashback Platinum Credit Card holder entitles you to get access to hefty cashback and other perks while you do cashless shopping in Vietnam and abroad.
Note: There are risks involved when applying for and using a credit card. Please see the bank's Terms and Conditions page for more information.