Travel is one of those words we tend to associate with expense but set aside those ocean bungalows in the Maldives and 5-star spa treatments in Cancun and you might be pleasantly surprised.
It can be much cheaper to travel overseas than live in places like North America, Australia, and Western Europe, especially when you can leverage what is known as geo-arbitrage – the term used for earning money in one economy (in this case online) and spending it in another due to favorable economic circumstances.
A while back we gave you 101 ideas to ignite the nomad in you and create an income whilst exploring the world, with plenty of those travel jobs being online.
Today we've pieced together 15 of the most popular exotic and cheap destinations around the globe to work from.
Could you see yourself in any of these places?
1. Chiang Mai, Thailand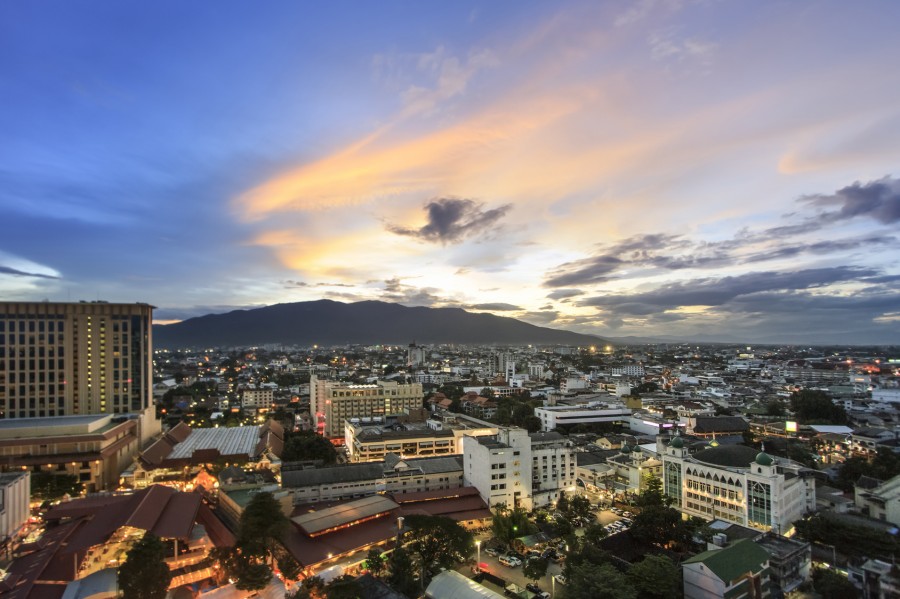 Nestled in the northeastern mountains of Thailand, Chiang Mai is the second largest city after Bangkok and home to some of Thailands' most spectacular temples. Cheap living conditions, a strong sense of culture, delicious food, and friendly locals make Chiang Mai the number one destination of choice for digital nomads.
Cost of living (long-term): $800 per month
Hostel Room: $8 per night
Rent apartment: $300 per month
Low-cost street meal: $2
Climate: Warm - hot
Internet speed: 20 MBPS
2. Medellin, Colombia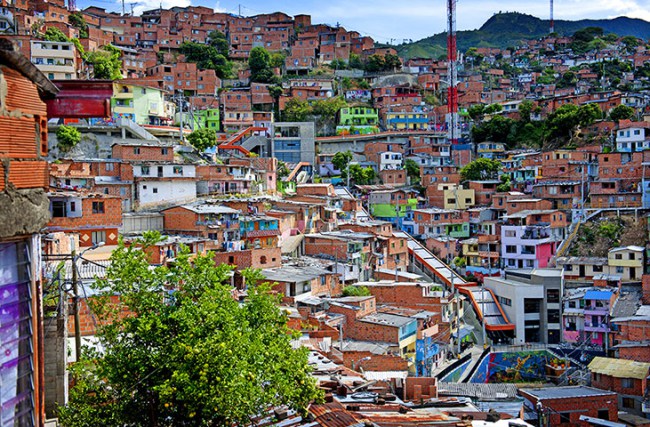 Image courtesy of The River Revista
Now, Medellin is becoming one of the "it" cities in the world, with tons of tourists visiting and foreigners settling and retiring here. Beautiful mountains, warm spring weather all year round, friendly locals, and a vibrant culture has turned Medellin into a boiling hotpot full of expats from around the world. While it's not as cheap as Bolivia, your money will go a lot further than it does in nearby countries, Brazil, Argentina, Chile, or Uruguay. Colombia is one of the world's top coffee producers, therefore it's every visitor's duty to sit down and enjoy a cup.
Cost of living (long-term): $1,000 per month
Hostel Dorm: $10 per night
Rent apartment: $400 per month
Low-cost street meal: $4
Climate: Warm - hot
Internet speed: 10 MBPS
3. Ubud, Bali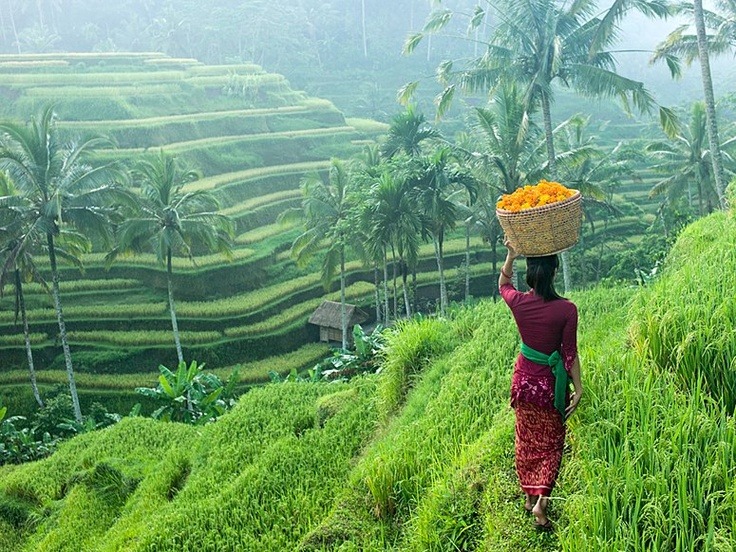 Image courtesy of Martin Puddy
4. Hanoi, Vietnam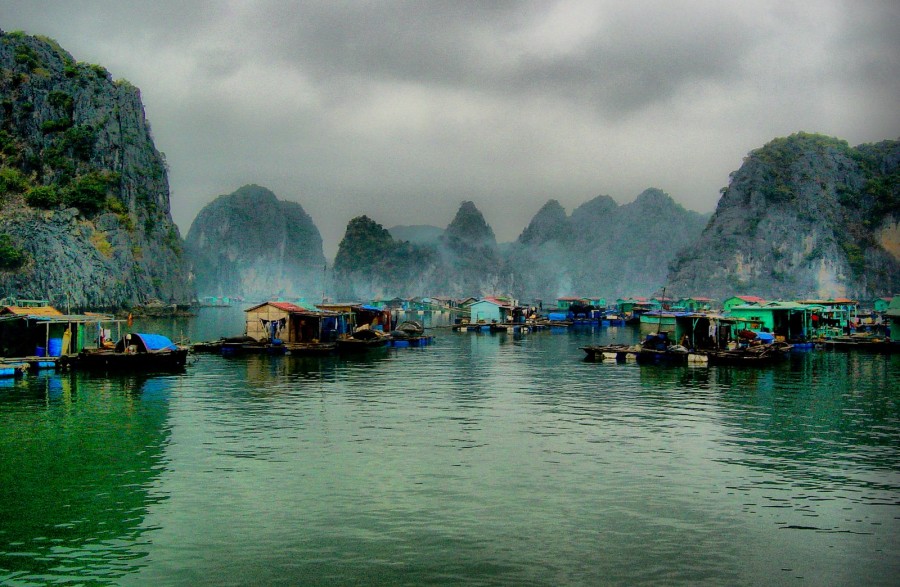 Image of Halong Bay, 2 hours from Hanoi - courtesy of Vacation Indo China
5. Davao, Philippines

Image courtesy of Travel photos
6. Florianopolis, Brazil

7. Taipei, Taiwan

Image courtesy of Halv 8
8. Pai, Thailand

Image courtesy of My Paris
9. Panama City, Panama

Image courtesy of Countries of the World
10. Pokhara, Nepal

Image courtesy of Himalayan Magic Treks
11. Playa Del Carmen, Mexico

Image courtesy of Globe traveling
12. Cochabamba, Bolivia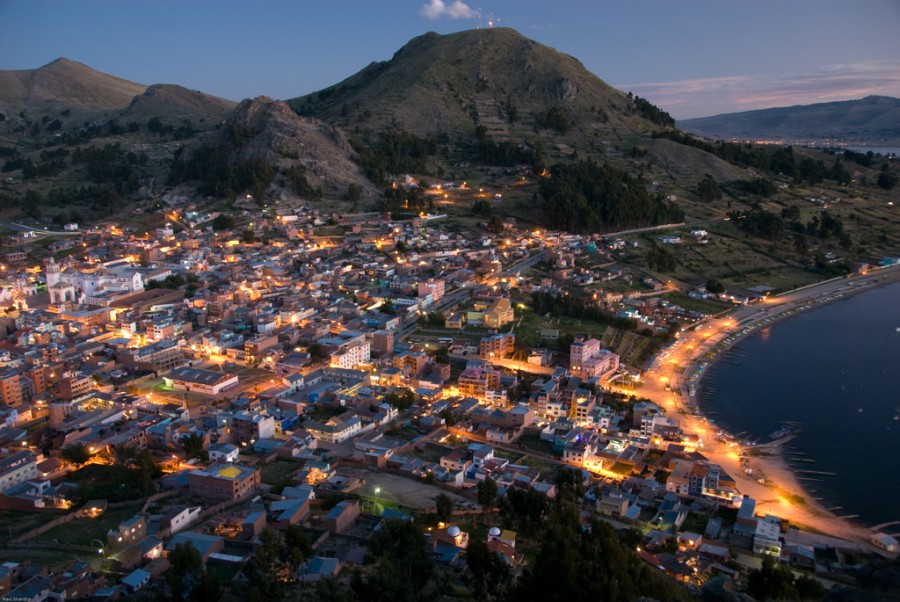 Image courtesy of Aquiestmiwall
13. Siem Reap, Cambodia

14. Lisbon, Portugal

15. Koh Tao, Thailand