If you're into travelling then you're definitely going to want to check out a Barclays US Credit Card. They've got a host of options for people in need of a new credit card. Thanks to their wide selection you want to make sure you're choosing the right one for you.
Here we're to tell you one that is particularly great for travellers. The Barclaycard Arrival Plus World Elite Mastercard is well-designed for people who love to fly and want to earn back some of their miles. There are a bunch of other things you might lie and maybe others you might not like so much.
We're going to give you a breakdown of the benefits of this particular Barclays US Credit Card. You're also going to get a breakdown of the major fees associated with it. You can use this information to make an informed decision over whether or not this Barclaycard is right for you.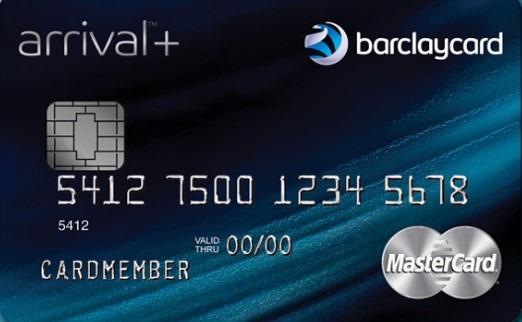 Benefits of a Barclays US Credit Card
Barclays Bank issues a range of credit cards for every type of consumer. There's something for everyday purchases, shopping and other distinct features. In this article, we're going to take a closer look at the Barclaycard Arrival Plus World Elite Mastercard.
All the basic functions of a credit card are possible with the Arrival Plus World Elite card. You can use this to shop, dine, travel and purchase entertainment tickets. However, the highlight of this credit card is the miles points you can earn whenever you pay using this card. For every $1 spent, you earn 2 miles. There's also sign-up bonus of 60,000 miles if you spend $5,000 in the first 90 days. These points can be used to redeem a $600 travel statement credit.
Another great thing about the Barclaycard Arrival Plus World Elite Mastercard is the 5% miles back, which you can use to redeem more exciting deals. Purchase more items using this card to collect points and enjoy a breadth of rewards. Note that the miles points don't expire as long as your account is active.
For travelers, exchanging money in different currencies is a big hassle, especially if you run out of cash. Now, with your own Arrival Plus World Elite Mastercard, you can shop 'til you drop, dine in fabulous restaurants and go on tour without having to carry cash. Using this card, you can pay for everything without worrying about a foreign transaction charge on top of your bill.
Since this card is on the Mastercard platform, it can be used worldwide, and you have access to exclusive perks like travel and concierge services.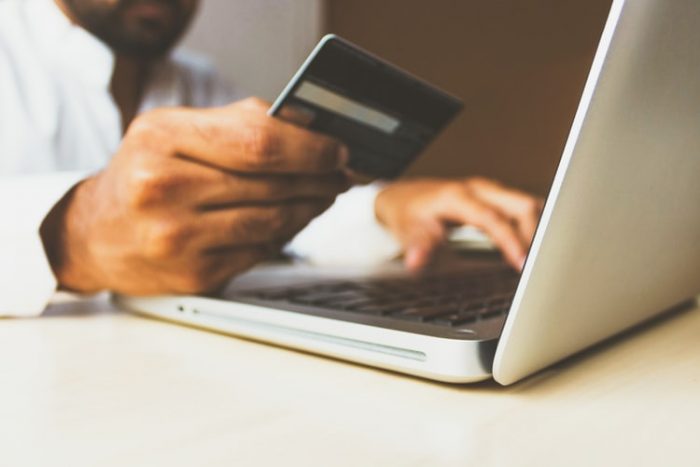 How to Apply for your Barclaycard Arrival Plus World Elite Mastercard
Applying for Barclaycard Arrival Plus World Elite Mastercard is easy and hassle-free because you can do it online. Just click here, fill out the application form and provide your personal information. You must be at least 18 years old and a permanent resident of the United States.
Note that you cannot request a specific credit limit. The bank will determine the limit depending on your financial status and ability to pay. Usually, the credit limit is initially between $500 to $1,500 or higher and can be increased later on.
What are the Fees for this Barclays US Credit Card
The annual fee for the first year is FREE, and then $89 is charged thereafter. If you miss your due payment date, expect a $37 late payment fee on top of your bill. The APR for purchases is at 17.99%, 21.99% or 24.99% variable, depending on your creditworthiness. For a cash advance, you will be charged 5% of the amount of each withdrawal.
Overall, this card is perfect for individuals who want to collect miles for travel privileges. Get yours today and experience a whole new level of fun, convenience and comfort brought to you by the Barclaycard Arrival Plus World Elite Mastercard.
Annual Fee: Free for the first year, then $89
Interest: 17.99%, 21.99% or 24.99% variable
Cash Advance: 5%
Late Fee: $37
 
How to Contact Barclays US
Head office
200 Park Avenue
New York, NY, 10016,
Telephone: 1-800-800-8888
Note: There are risks involved when applying for and using a credit card. Consult the bank's terms and conditions page for more information.